The Best Property Management Companies in North County, San Diego
Narrowing down the best property management companies in your city can be difficult. We've done the research and created a list of who we think are the best in the business.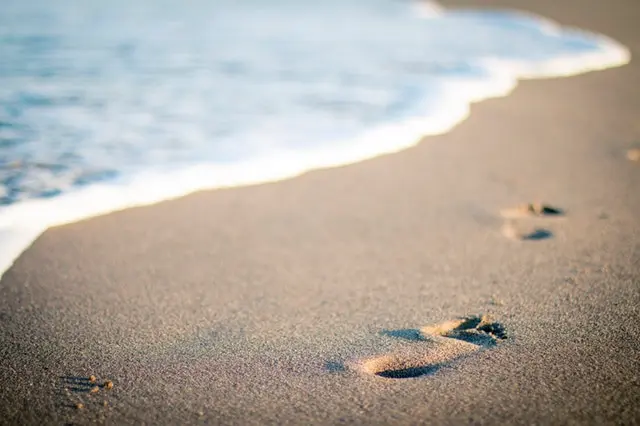 When it comes to finding the right property manager, you want someone that is going to take care of your property and go above and beyond for you and your tenants. There are many property management groups in North County and it can be difficult to decide which one will best fit your needs.  
At Good Life we work with hundreds of people a year in regards to their property management needs. As much as we would love to be able to serve everyone in San Diego, we recognize that we might not be the best fit for everyone.
People always ask us, "If we don't go with your team, who would you recommend?" While we offer competitive full-service management and top-notch customer service, we understand that you want to explore all of your options. We've put together a list of who we think are good alternatives in the North County property management sphere.
These property management groups serve the following areas:
Carlsbad
Del Mar
Encinitas
Escondido
San Marcos
Oceanside
More!
North County Property Group
Established: 2000
Location: NCPG is located in Del Mar, CA.
North County Property Group is one of the fastest growing property management groups in the area. They provide property management services as well as vacation rental services and real estate sales.
Established: 1998
Location: They are located in Carlsbad.
Manager 4 Less provides property management services to Carlsbad, Vista, Oceanside, Encinitas, and San Marcos. They offer different management plans depending on what services you require.
Feel Good Property Management
Established: 2015
Location: They are located in Central Carlsbad off Loker Ave.
Feel Good Property Management assists a large portion of North County, including Escondido and Rancho Bernardo. They manage a variety of homes and are focused on the customer experience.
Torrey Pines Property Management
Established: 1983
Location: Based in La Jolla, CA on Ivanhoe Ave.
Torrey Pines Property Management services residential units, apartments, and commercial buildings in La Jolla, Del Mar, and more. They pride themselves on continuing to educate the owner throughout the rental process.
Chamberlain Property Group
Established: 1986
Location: Their office is located in Carlsbad.
Chamberlain began in 1986 with the goal of providing top-quality service to owners and tenants in the North County area. They focus on residential properties including single family homes, condos, and some apartment communities.
These five North County-based property management groups should help you in your research.
If you are looking for a reliable property management group to manage your single-family home, condo, or multi-family apartment complex, Good Life could be a great fit for you! Call us today at (619) 786-3995 for more information.
If you have more questions about our rental process, check out some of these great resources on our website:
We make owning rental property easy.
We've helped over 1,000 San Diego landlords live the good life and we're ready to help you too. Whatever you choose, you're heading in the right direction. You will live the good life!
We believe that education is empowering.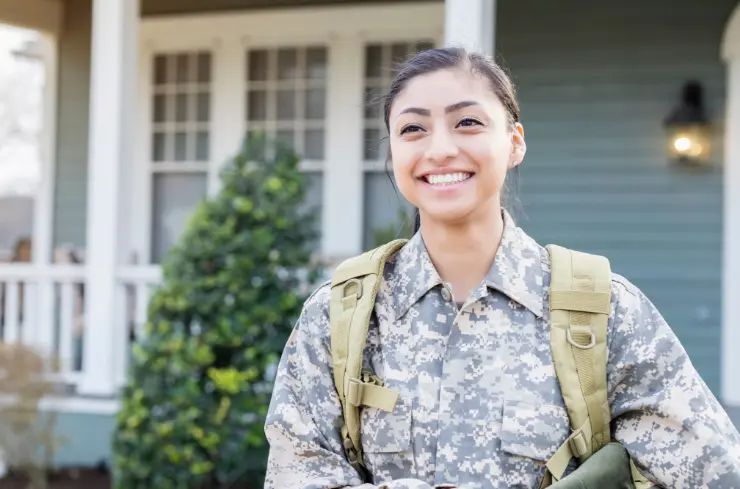 Check out our list for San Diego military discounts! San Diego is home to over 115,000 service members. In this article, we share 75 deals and discounts in San Diego, California for active duty and military veterans.
Read More »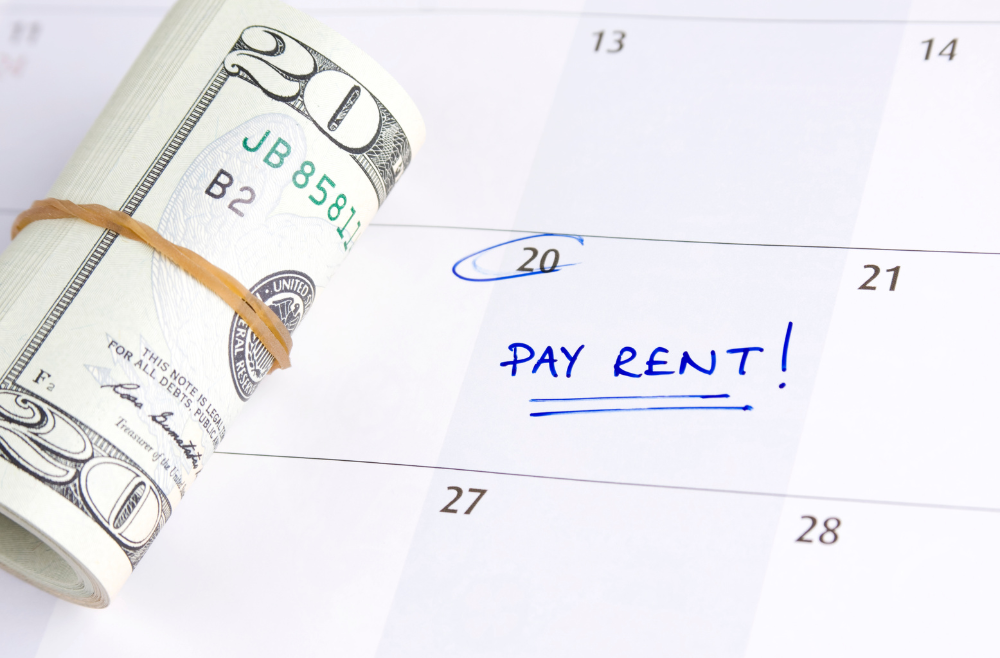 Renting out property can be a lucrative venture. But when tenants fall behind on payments, it can quickly become a stressful and complicated ordeal. In this comprehensive guide, we'll walk you through the steps to take when you tenant doesn't pay rent. 
Read More »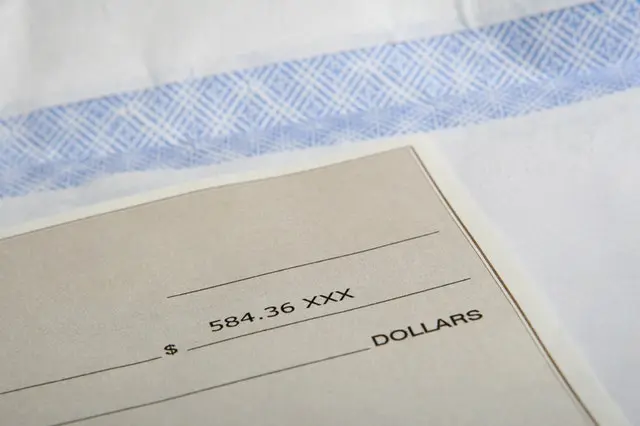 Landlords often aren't sure what they can charge vacating tenants for. We're here to answer the most common questions we get about security deposits.
Read More »