Learn how to fix easy home maintenance issues from our Good Life Staff!
In our video resource center, our Good Life staff will show you how to fix small home maintenance issues in the do-it-yourself spirit. Household maintenance is an empowering life skill. Our home maintenance tips will keep you up-to-date on your home's care and help you make the most out of your living situation.
We believe that education is empowering.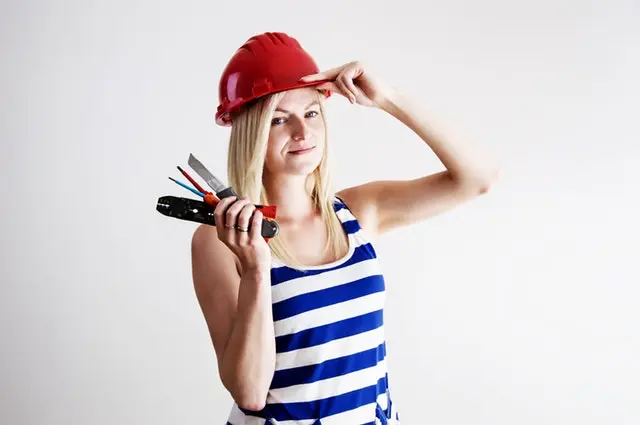 Rental Property Repairs: Landlord vs. Tenant Responsibilities
If you're a first-time landlord, you might not know what your responsibilities are when it comes to maintaining your home while there is a tenant in place. We're here explain the differences between owner and tenant responsibilities in a rental property.