Join our property management team. Live the Good Life.
At Good Life, you'll work with some of the brightest, creative minds in the industry. Property management isn't just our job, it's our passion. Our team is made up of A-Players–people that strive for excellence and support each other fiercely. We are dedicated to achieving personal and professional growth and providing an environment where our employees can thrive.
In 2013, our CEO Steve Welty realized there were a lot of pain points that most property management companies were not addressing. His solution? Create a company that's sole focus is to better the lives of rental property owners throughout San Diego. Through personalized communication, top-tier service, and transparency, he has built one of the most reputable property management companies in the nation.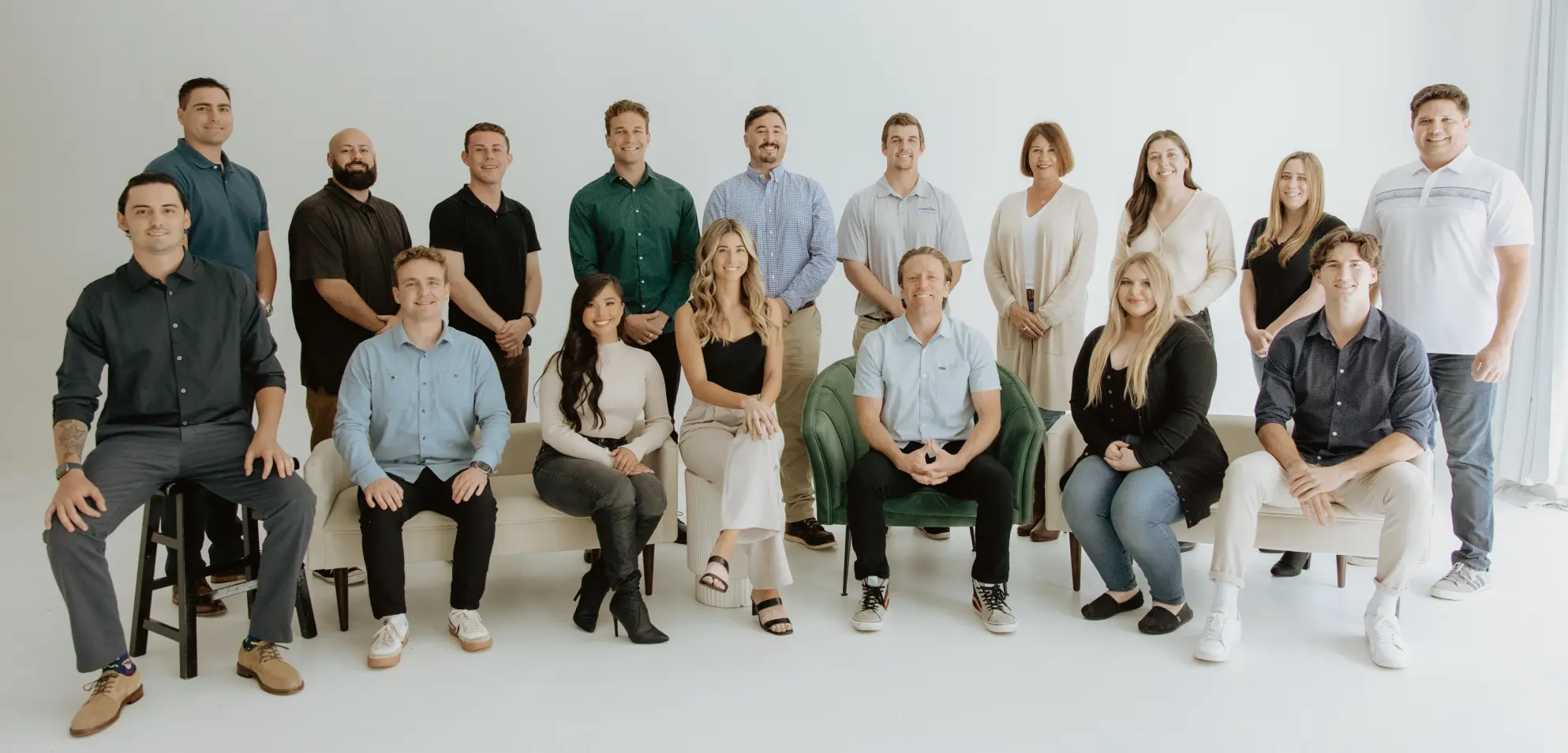 Our mission is to make owning rental property easy. Everything we do is about helping others and becoming better versions of ourselves in the process.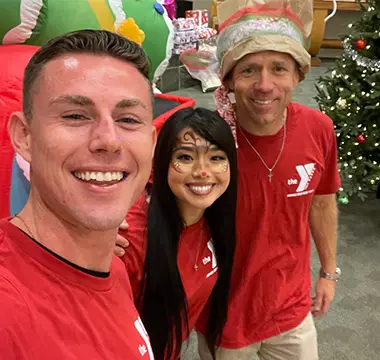 When you work at Good Life, you'll be working with a team of A-players. A-players are people who know what they want and how to achieve it. They find solutions to problems and continually look for ways to raise the bar. This is a team that you can trust, rely on, and will push you to be the best version of yourself.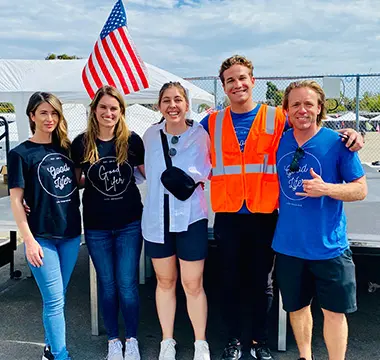 We are constantly growing and providing opportunities for advancement for our employees. We help them move into roles that they are best-suited for and even create new roles as the company evolves. From day one, you'll be paired with an experienced mentor for regular support and training. They will guide you, teach you, and ensure that you are set up for success.
We want our employees to live the Good Life, too! These are the perks you can expect when you work with us.
We are always looking for motivated, outgoing individuals to join our team! If you are interested in applying to one of our positions, please email careers@goodlifemgmt.com with your resume.
Property Manager Executive