Hear from the homeowners themselves. Check out our client success stories.
At our property management company, we recognize that providing excellent customer service is the cornerstone of a successful business. We go above and beyond to make sure that all of our renters and property owners are satisfied with the service they receive. We work hard to offer all of our customers the best service imaginable, from fast maintenance and repair to effective communication and responsive customer care.
Good Life is a lot more than property management. We are a relationship business that takes care of all your needs, from property inspections to maintenance calls. We serve as an ally for homeowners who want to rent their property stress-free.
I just went through the process of turning over my condo unit and leasing it out. Good Life has done a bang-up job. Communication has been frequent and consistent. The owner's portal allows me to access documents, statements, and payments online. The listing was well-written with good pictures. And turnover work was done quickly and with a good amount of hand-holding, as this was the first time I've turned over the unit to make it a rental. I would recommend this service to anyone.
Adam and Brent were amazing from start to finish. This was my first time renting a property and they made it extremely easy, especially for me and my wife. Their staff is friendly and will help you with any questions that you comes up with because they are very knowledgeable on renting properties. I never felt pressured in any way and they walked me through every step of the way. They have my strongest recommendation for anyone trying to lease their property. Thanks again guys this was the least I can do.
I own two rental homes. One is managed by Good Life, the other by someone else. Good Life has exceeded all expectations Picture of Michael Peteroyand has pleased me every step of the way. The other company, just a series of disappointments. As soon as possible I'll have Good Life managing both places!
The Goodlife Property Management, Inc. team proved excellent knowledge, expertise and timely in every facet of management. I gained confidence that answers, solutions, and record keeping would be supplied as needed consistently and comprehensively by Goodlife. I highly recommend them as a conscientious and skillful management team.
Been working with the GoodLife team for a little over a year. Very responsive, transparent, and helpful team. Adam, Natalia, Bryce, and Grace have all been awesome to work with and would recommend them to anyone. Well worth it knowing these guys have every detail taken care of, but are also open to my ideas and suggestions.
I utilized GLP for my rental property management for two years and then used their agent to sale my rental. Every step of the way GLP went beyond anything I have experienced with either HOA's as a renter or the two other rental agencies I've used for my other rental properties. What a great company to do business with, they have professionalism embedded in every layer of their organization. If I'm ever in the SD real estate market again, I'll certainly be calling them back. Thanks for the stellar experience!
They have been really professional and get things done quickly. It's always been easy to reach them and I would definitely recommend their services to everyone.
We've helped over 1,000 San Diego landlords live the good life and we're ready to help you too. Whatever you choose, you're heading in the right direction. You will live the good life!
Good Life Property Management
Resources
We believe that education is empowering.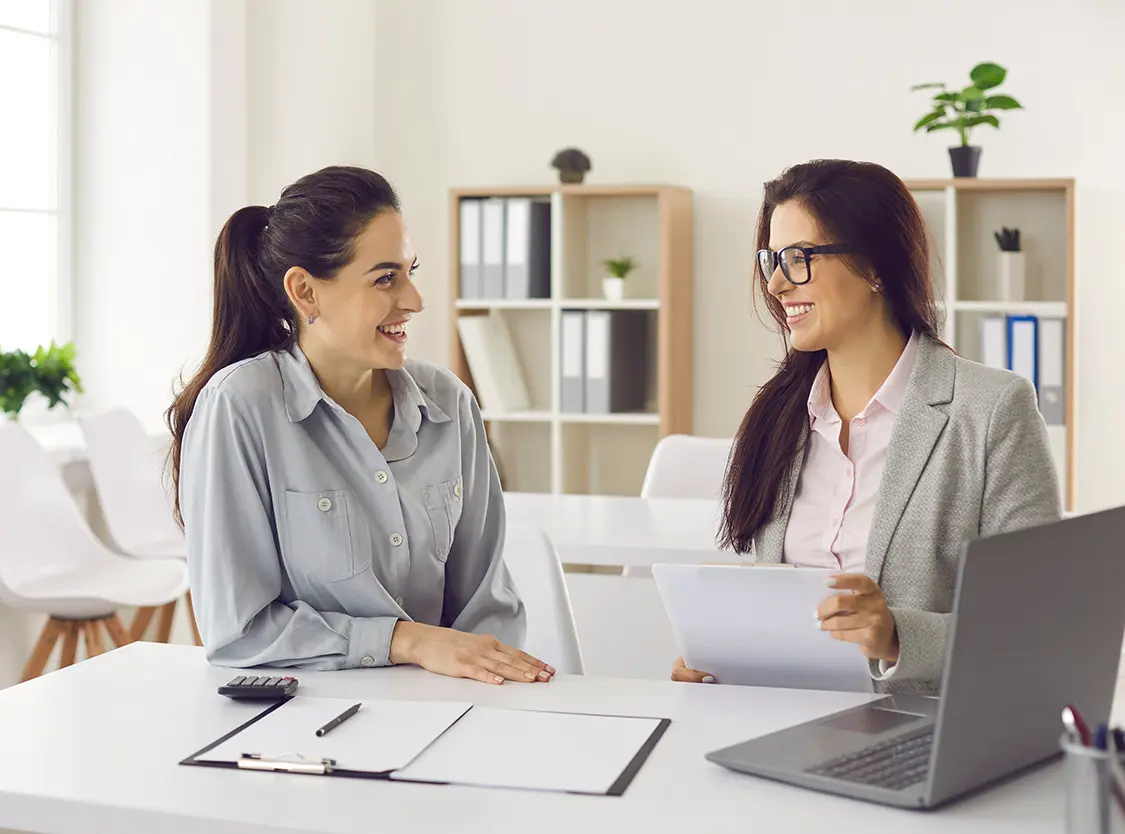 Learn how to hire the a property manager for your rental
We want to make this process easier by giving you our free guide to hiring a property manager. This guide includes everything to help you pick the manager best-suited to you and your property's needs.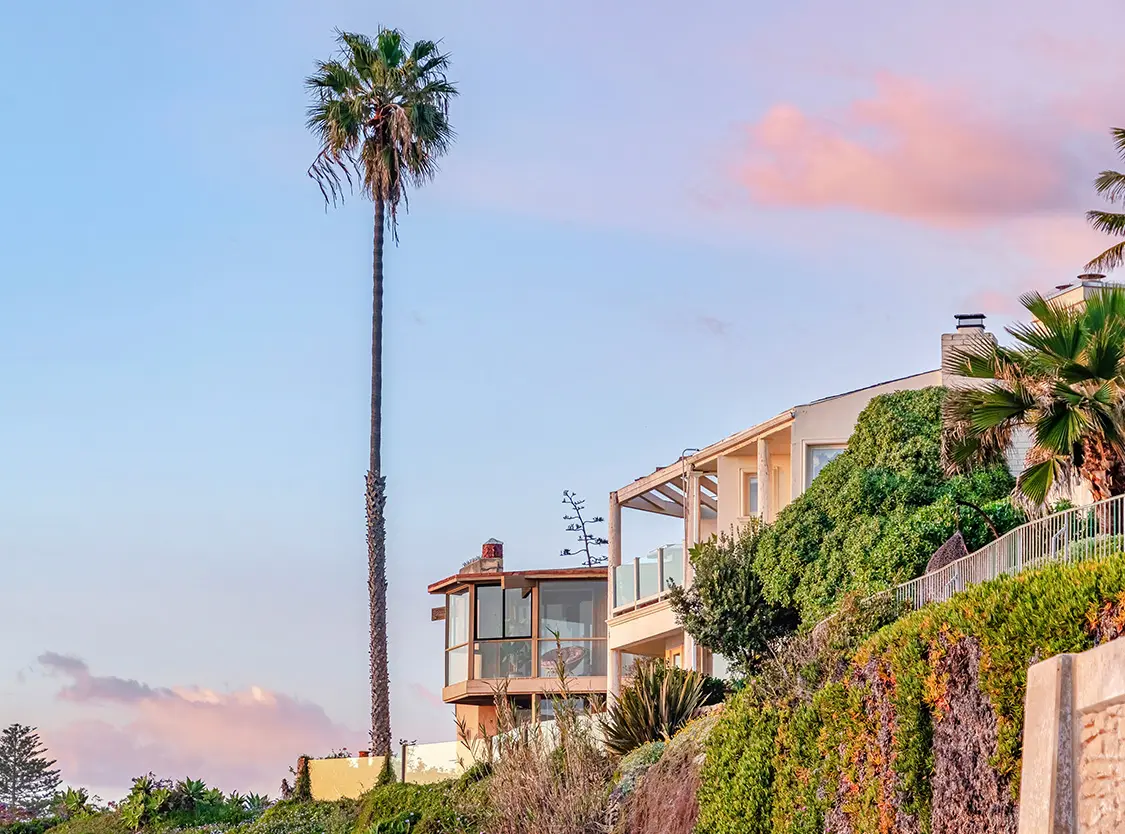 How to Prepare Your Property for Rent in San Diego
If you're a first-time landlord or small investor, you might find that preparing your home for the rental market is more challenging than you anticipated. Good Life has perfected our make-ready process.