Responsibilities of a Property Management Company
What exactly does a property management company do? In this article, we'll explain the different responsibilities of a property management company.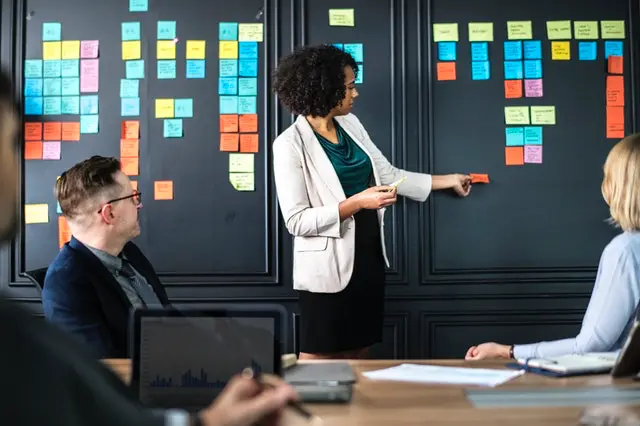 If you've been managing your own rental property, you might not be entirely sure what a property management company does. Sure, they take over managing your property, but what does that include? What are their processes?
The point of hiring a property management company is to free up your time while feeling confident that your manager will take good care of your property. Most handle everything from tenant selection to maintenance repairs so you don't have to.
Before you hire a property management company, you should know what tasks they perform and how they handle things like rent collection and tenant disputes. In this article, we'll tell you what the basic responsibilities of a property manager are and how they operate.
When you first hire the management company, they should do an initial walkthrough video of the home that includes recommendations of what to repair and update. These recommendations are made to improve your home to attract better tenants and decrease your odds of long vacancies. They may also included needed repairs to bring the home to move-in ready status and comply with any regulations such as required smoke alarms or door locks.
The property manager will be in charge of the marketing of your home. This includes photos, videos, website postings, and showings. It's their job to market effectively so your home can rent quickly and easily.
There should be examples of the kinds of photos they take on their website and/or Google page. Photos should showcase each room and have adequate lighting. You want the photos to show all the space in the home and highlight its desirable features. 
Property management companies should be skilled at setting proper rent for the area your home is in. Good companies will run a rental analysis that breaks down what your home should rent for and why. Some companies, including Good Life, have this tool on their website.
They'll post your home listing on their website as well as popular listing sites such as Zillow, Craigslist, and Trulia. Once your home is posted and receives applicants, they will be responsible for selecting the tenant and drafting the lease.
Screening and Selecting Tenants
Property managers will be screening  prospective tenants. This means they'll typically run credit checks, contact rental references, do a background check, etc. to find the best tenant for your home. Some companies will choose the first qualified while others will select the best qualified from a handful of applicants.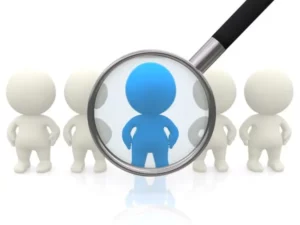 Established property management companies should have a written rental criteria that outlines what they consider when selecting a tenant. Having this document written down is important because it allows you, the owner, and the tenants to see why they may not have been chosen. It also decreases the chances of claims of a Fair Housing violation if the property manager can point to published criteria as to why an application was denied.
They will also draft leases and make modifications, if necessary. They will typically have a standard lease that all tenants must sign. This may also include any required disclosures such notices about lead, asbestos, and bed bugs.There may also special lease provisions you want added into the lease, such as what utilities or services (landscaping, pool cleaning) the tenants are responsible for or for any pets.
Rent Collecting and Accounting
They will also collect the rent from tenants. Some companies will have a specified property accountant for this role. They will be responsible for making sure everyone has paid and will enforce late fees for those that do not.
Should a tenant refuse or neglect to pay rent, the company will be responsible for starting an eviction process. They likely have an attorney that will assist them with this process though most homeowners are responsible for the legal fees.
Once the rent is paid, they will deduct the portion of the rent that goes to them (management fee) and other miscellaneous charges (such as a repair that occurred during the month). Then, they'll pay you the remainder. Most companies include a statement with the deposit that itemizes any expenses incurred during that month.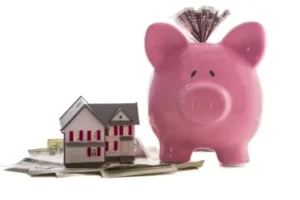 Be sure to clarify whether the company does full-month or mid-month accounting. This will affect when you are paid each month and how you keep your records. They will also set the security deposit for the tenants. At move in, they will collect the deposit and when the tenant moves out, they will deduct any necessary fees and return the rest to the tenant in accordance with local regulations.
Property managers will be handling all maintenance at your property. This should include the initial repairs and improvements to make the property rent ready after you hire them as your management company.
They should have a list of trusted vendors they use for repairs. Some property managers have a contractors license and operate their own maintenance team. They need to have a process for maintenance requests, whether they are urgent or not. This makes it easy for the tenant to submit a request and the manager to get it handled quickly.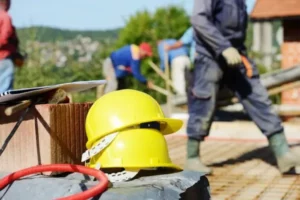 Most property management firms have a process for tenants to submit maintenance requests, including after-hours emergencies. Depending on the company, tenants can submit requests online via a maintenance portal like Appfolio or Buildium or submit to the manager directly.
During the tenancy, the property manager would also be responsible for enforcing the lease and resolve disputes. This could include repairing tenant-caused damage, correcting HOA violations, and periodic walk throughs to ensure the tenants are keeping the home cleaning and sanitary.
The property manager would also advise if a lease should be renewed and bring the rent up to market standards. With the complexities of cities with rent control or if your tenant receive government housing vouchers, the property manager can guide you through how much, and how often, rent can be raised.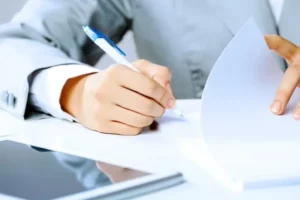 When necessary, the property manager can also modify the lease. Common lease modifications, or addenda, are roommate changes, adding a pet, or allowing the tenants to modify the property such as installing a satellite dish or repainting the walls a different color.
When the tenant gives notice to move out, the manager will prepare to find a new tenant. The period between the old tenant moving out and a new tenant moving in is called a vacancy period. Be sure to ask any manager you plan to hire if they track their vacancy period; it will give you an idea of how quickly and efficiently they can replace tenants.
These are the basic responsibilities of a property management company. If you're looking to hire a San Diego property manager, check out these 4 steps! 

We make owning rental property easy.
We've helped over 1,000 San Diego landlords live the good life and we're ready to help you too. Whatever you choose, you're heading in the right direction. You will live the good life!
We believe that education is empowering.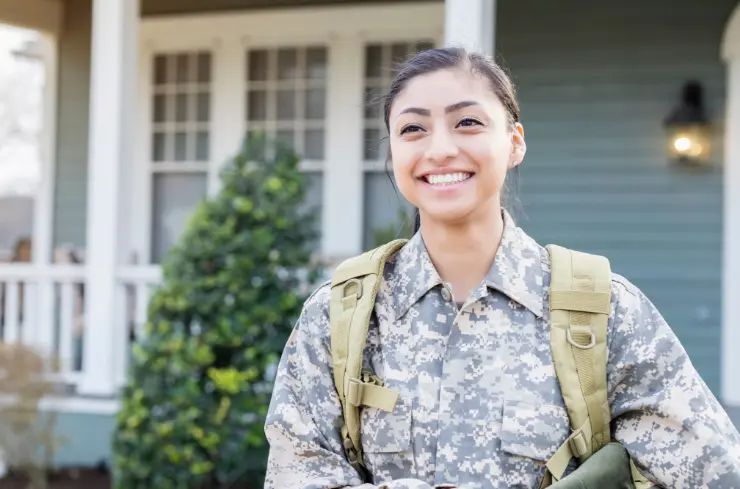 Check out our list for San Diego military discounts! San Diego is home to over 115,000 service members. In this article, we share 75 deals and discounts in San Diego, California for active duty and military veterans.
Read More »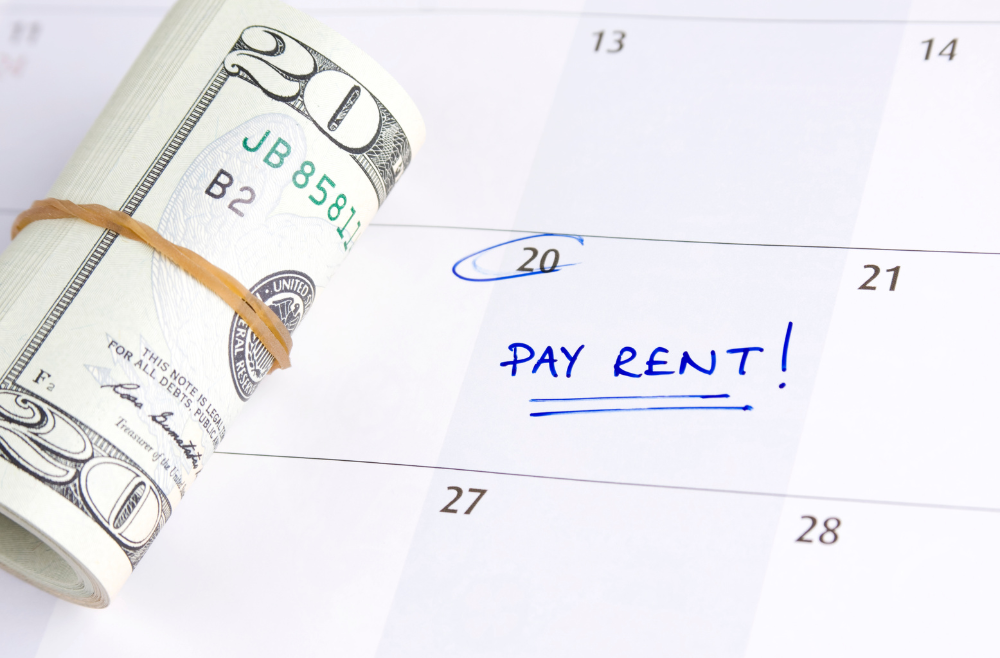 Renting out property can be a lucrative venture. But when tenants fall behind on payments, it can quickly become a stressful and complicated ordeal. In this comprehensive guide, we'll walk you through the steps to take when you tenant doesn't pay rent. 
Read More »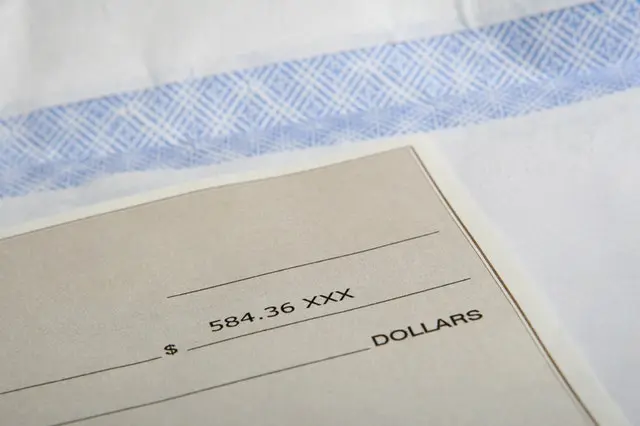 Landlords often aren't sure what they can charge vacating tenants for. We're here to answer the most common questions we get about security deposits.
Read More »