Make your client happy and get them back when they're ready to sell.
At Good Life Property Management, we are committed to helping Agents be heroes to their clients. Our Agent Referral program makes the rental experience seamless so when it's time to sell, you get the client back. We are a full-service property management company that values our relationship with real estate agents.
100% Client Return Guarantee
We take great care of your client and provide them the great service they need. When their ready to sell, you'll hear from us!
Every time a client signs a new property management contract with Good Life, we'll pay you $500 as a thank you for sending business our way. There is no limit to how many referral fees you can earn!
100% Money Back Guarantee
If, for any reason, your Client is not satisfied with our services within the 1st year of management, we will refund them up to one year of paid monthly management fees.*
Choose a firm that will work hard to keep your Client satisfied. Your partnership with us will increase your reputation. Check out our 5-star reviews on Google and Yelp!
See why
Realtors Trust us

:
Good Life takes care of my client's property management needs so I can focus on delivering the best sales experience.
The Good Life team always notifies me when my referred clients want to buy or sell. I feel confident referring clients to them as I know they will be well taken care of and I will get the client back.
Good Life Team Members Ready to Help
Adam and Chloe are the Good Life team members that will assist you through every step of joining our Agent Referral Program.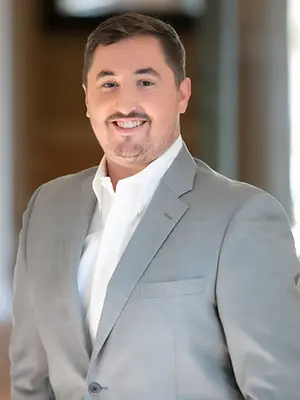 Business Development Manager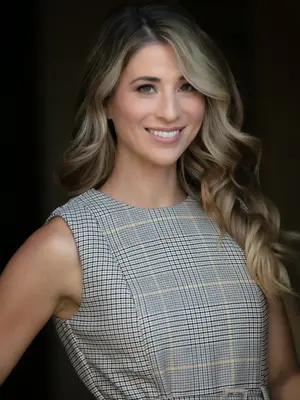 Business Development Manager
Before signing up for our Agent Referral Program, make sure you download and read through the following links. Then fill out the form to get in contact with us.
Sign up for our Agent Referral Program