Discover the answers to some of our most commonly asked questions.
We make owning rental property
easy
Renting your property shouldn't be a hassle. It should give you a greater abundance of time, money, and energy. We've developed a team of A-Players who have made this a reality for over 1,000 San Diego property owners.
We can do the same for you.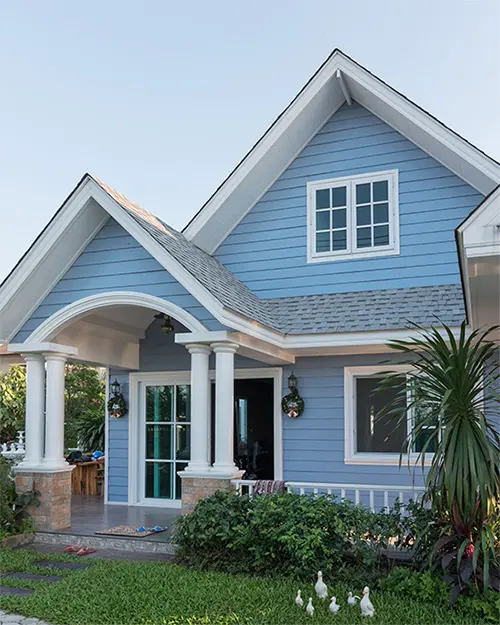 Join our community of homeowners.
We believe that education is empowering.