Not your typical
Property Management Co.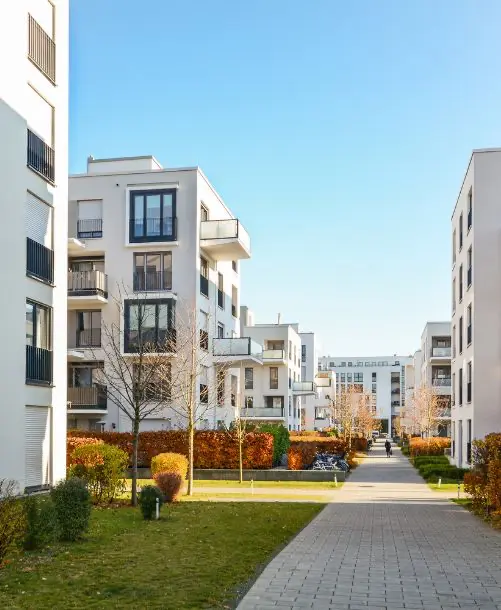 When it comes to San Diego property management, we go further. Period.
Welcome to a different kind of property management company. One that believes that life should be enjoyed, not spent sweating the small stuff (or even the big stuff) when it comes to your rental property. At Good Life Property Management, we make owning rental property easy. We care about you, your property, and your tenant. And we do it all, so you can Live the Good Life.
5 reasons why you'll want to
Partner With Us.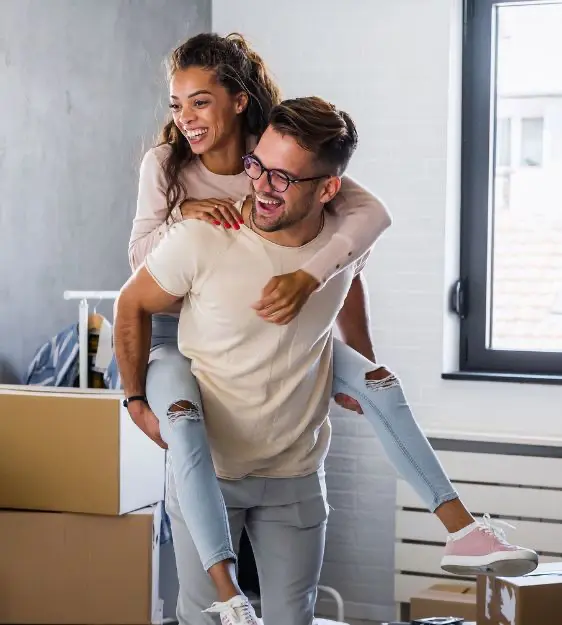 See why 1000's of Property Owners & Realtors Trust us:
I just went through the process of turning over my condo unit and leasing it out. Good Life has done a bang-up job. Communication has been frequent and consistent. The owner's portal allows me to access documents, statements, and payments online. The listing was well-written with good pictures. And turnover work was done quickly and with a good amount of hand-holding, as this was the first time I've turned over the unit to make it a rental. I would recommend this service to anyone.
Adam and Brent were amazing from start to finish. This was my first time renting a property and they made it extremely easy, especially for me and my wife. Their staff is friendly and will help you with any questions that you comes up with because they are very knowledgeable on renting properties. I never felt pressured in any way and they walked me through every step of the way. They have my strongest recommendation for anyone trying to lease their property. Thanks again guys this was the least I can do.
I own two rental homes. One is managed by Good Life, the other by someone else. Good Life has exceeded all expectations Picture of Michael Peteroyand has pleased me every step of the way. The other company, just a series of disappointments. As soon as possible I'll have Good Life managing both places!
The Goodlife Property Management, Inc. team proved excellent knowledge, expertise and timely in every facet of management. I gained confidence that answers, solutions, and record keeping would be supplied as needed consistently and comprehensively by Goodlife. I highly recommend them as a conscientious and skillful management team.
Been working with the GoodLife team for a little over a year. Very responsive, transparent, and helpful team. Adam, Natalia, Bryce, and Grace have all been awesome to work with and would recommend them to anyone. Well worth it knowing these guys have every detail taken care of, but are also open to my ideas and suggestions.
I utilized GLP for my rental property management for two years and then used their agent to sale my rental. Every step of the way GLP went beyond anything I have experienced with either HOA's as a renter or the two other rental agencies I've used for my other rental properties. What a great company to do business with, they have professionalism embedded in every layer of their organization. If I'm ever in the SD real estate market again, I'll certainly be calling them back. Thanks for the stellar experience!
They have been really professional and get things done quickly. It's always been easy to reach them and I would definitely recommend their services to everyone.
We make owning rental property
easy
Renting your property shouldn't be a hassle. It should give you a greater abundance of time, money, and energy. We've developed a team of A-Players who have made this a reality for over 1,000 San Diego property owners.
We can do the same for you.
Why own property in
San Diego?
San Diego has often been referred to as "America's finest city.' We agree wholeheartedly. The bustling city of San Diego is home to 1.4 million people. Roughly 45% of that are renters! San Diego's desirable location–two hours from LA, 18 miles from the US-Mexico border, and perfect weather make it a popular place to live.
San Diego is home to some of the best beaches in the state. In North County, you'll find cute beach towns like Carlsbad and Encinitas. These are walkable areas with nice beaches to enjoy on a summer day. Further south, you'll hit La Jolla Shores, Pacific Beach, and Mission Beach. Mission Beach is a hot spot for tourists and is home to Belmont Park.
San Diego is also great for hiking. There are trails all over the county that range from easily walkable to more strenuous. For an easy stroll with the family, check out Torrey Pines or Los Penasquitos Canyon. Once you're ready for something more challenging, Iron Mountain in Poway is a great one–be sure to wear sunscreen as there is little to no shade!
You'll find a wide variety of neighborhoods and suburbs to choose from in San Diego. Places like Poway and Carmel Valley are popular with families due to the top-notch school systems. Areas like North Park, Pacific Beach, and Downtown are hot spots for young professionals. These tend to be the most walkable neighborhoods as well.
If you're looking for detached homes, you'll find the highest quantity in Serra Mesa, Chula Vista, and up north in Carlsbad. For the highest quantity of apartments and condos, look in neighborhoods like North Park, Downtown San Diego, University Heights, and Pacific Beach. These areas are great if you don't have a car and prefer to walk to nearby bars and restaurants.
Owning a rental property in San Diego is
Profitable, Stable, and Smart
Owning a rental property in San Diego is an incredible investment. San Diego is a wonderful place to live and do business. Hard facts, national statistics, and happy locals confirm this. It gets even better than that for people who own rental property and use rent management companies.
San Diego is a hot city for renters. San Diego's average percentage of renters is 45%. The National average is 34.2%. With almost half the population choosing to rent instead of buy, there is typically a wide selection of properties for rent. In areas like downtown San Diego and UTC, you'll find a larger number of apartments and condos. Areas like Mira Mesa, North Park, and Poway will have more single-family homes.
Since San Diego is a desirable location, many areas rent fairly quickly. This is especially the case for any properties near the beach, i.e. Point Loma, Ocean Beach, Pacific Beach, Carlsbad, etc.
These beach areas also tend to be the most expensive. Beach views and proximity can easily tack on a few hundred dollars to the rent price. Other pricey spots include Downtown San Diego and South Park. If you're on the hunt for more affordable units, check out Chula Vista, La Mesa, and inland North County like Vista, San Marcos, and Escondido.
Rent prices in San Diego tend to be some of the highest in the nation. All of those desirable factors make it an expensive place to live. One bedrooms tend to rent for $1,700. Two bedrooms will be closed to $2,200-$2,500. You'll see prices rise in areas like Del Mar, Downtown, La Jolla, and areas close to universities. Owning rental property can be a lot easier when using a rental management company.
Good Life Property Management
Resources
We believe that education is empowering.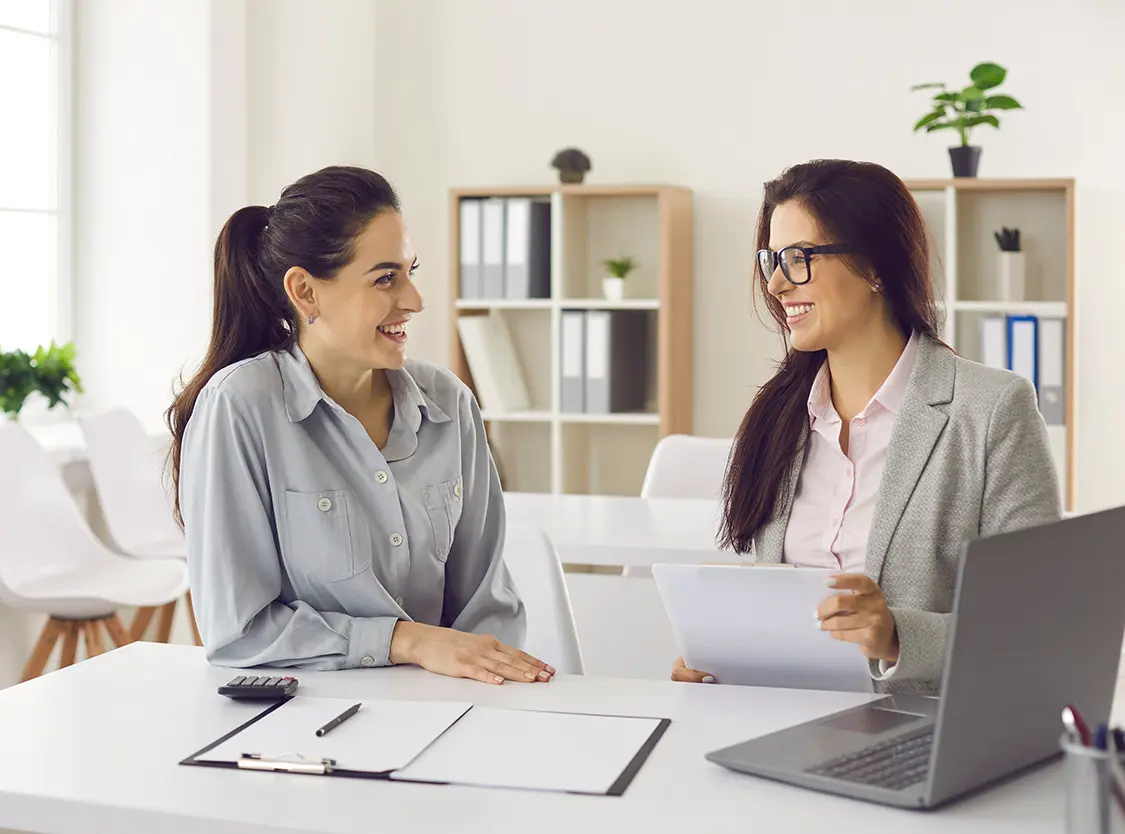 Learn how to hire the a property manager for your rental
We want to make this process easier by giving you our free guide to hiring a property manager. This guide includes everything to help you pick the manager best-suited to you and your property's needs.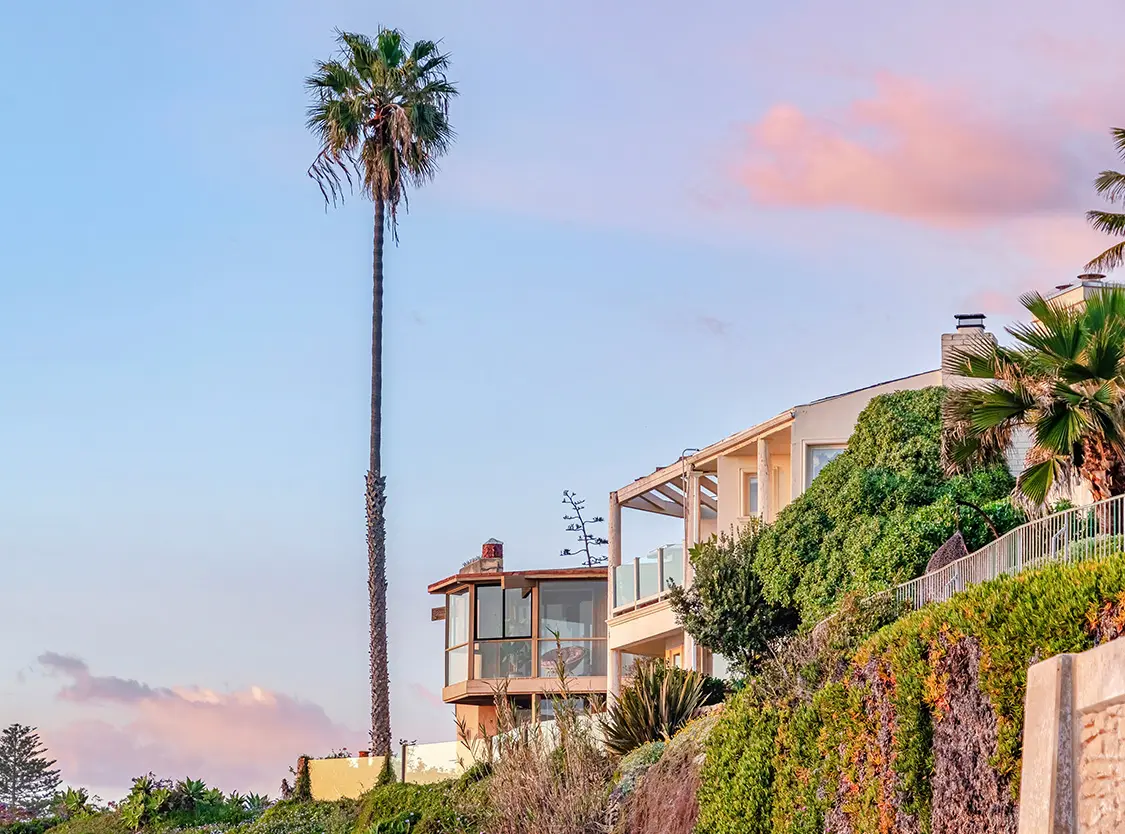 How to Prepare Your Property for Rent in San Diego
If you're a first-time landlord or small investor, you might find that preparing your home for the rental market is more challenging than you anticipated. Good Life has perfected our make-ready process.