How to Cancel Your Property Management Contract
There may come a time when you want to leave your property management company. These are some necessary steps to take during that process.
There may come a time when you're working with a property management company that isn't doing a great job. Or maybe you've decided to manage your rental property on your own. Either way, you'll have to get out of your management contract.
Some property management contracts are strict and will charge a hefty fee for early cancellation. Some allow you to leave whenever you feel like and will let you go much easier. Today we're going over the steps to take when you want to leave your property management company.
Check for a Cancellation Policy
There is a likely a specific cancellation policy in your management agreement. Review what this is and proceed accordingly. This section will likely outline any fees associated with cancelling and how/when you will be paid out for the remainder of the funds.
This section might also specify if there is a waiting period once you inform them of termination, i.e. a 30 or 60-day notice. It's best to respect this window so the transition from their management is smoother.
Send the Cancellation Notice in Writing
It's always best to send your notice of cancellation in writing. Even if you begin the process via phone call, mail them a written letter stating your intent to cancel. This protects both parties from incorrect accusations or confusion about the closeout process.
If you are switching to a new management company, you can provide their contact information to your current property manager. This can help with the transfer of information and funds.
Prepare for Possible Costs
Even if a property management company is willing to let you go, they might have a cancellation fee. This fee can be anything from a month of management fee or be the rest of their management fees for the duration of the contract.
There might be other costs, such as work orders or bills that have not been accounted for yet. Be prepared for these to roll in after the contract is terminated.
Make Sure The Management Company Notifies The Tenant
Because your property manager is likely the one communicating with tenants, be sure they inform them of the management change. Whether you are taking over or another property management company, the tenant should be informed in writing. If you're thinking of leaving your current property manager and are looking for a new one, check out our guide to hiring a property manager.
The letter sent to the tenants should also include who will be managing them, who to pay their next rent payment to, and when the new management will take place. They should also be notified that their security deposit has been transferred over. Be sure to request a copy of the letter, too.
Collect Necessary Documents and Materials
There are a few documents and items you'll want to make sure you have prior to cutting ties with your property management company.
Keys
Property condition report
Lease agreement as well as any renewals or addenda
Property condition photos
Tenant ledger
Tenant applications
Tenant contact information and renters insurance (if applicable)
Any HOA forms
Many of these are often forgotten during the process of cancelling the company. You may be so overwhelmed with the transfer that you forget to ask for specific forms or photos of the property.
Tell Them Why You're Cancelling
We make owning rental property easy.
We've helped over 1,000 San Diego landlords live the good life and we're ready to help you too. Whatever you choose, you're heading in the right direction. You will live the good life!
We believe that education is empowering.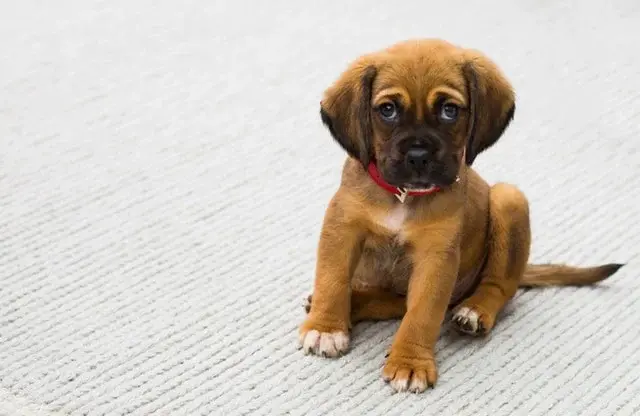 There is a lot of confusion surrounding service animals, emotional support animals, and housing regulations. We're here to explain how these support animals affect your rental property.
Read More »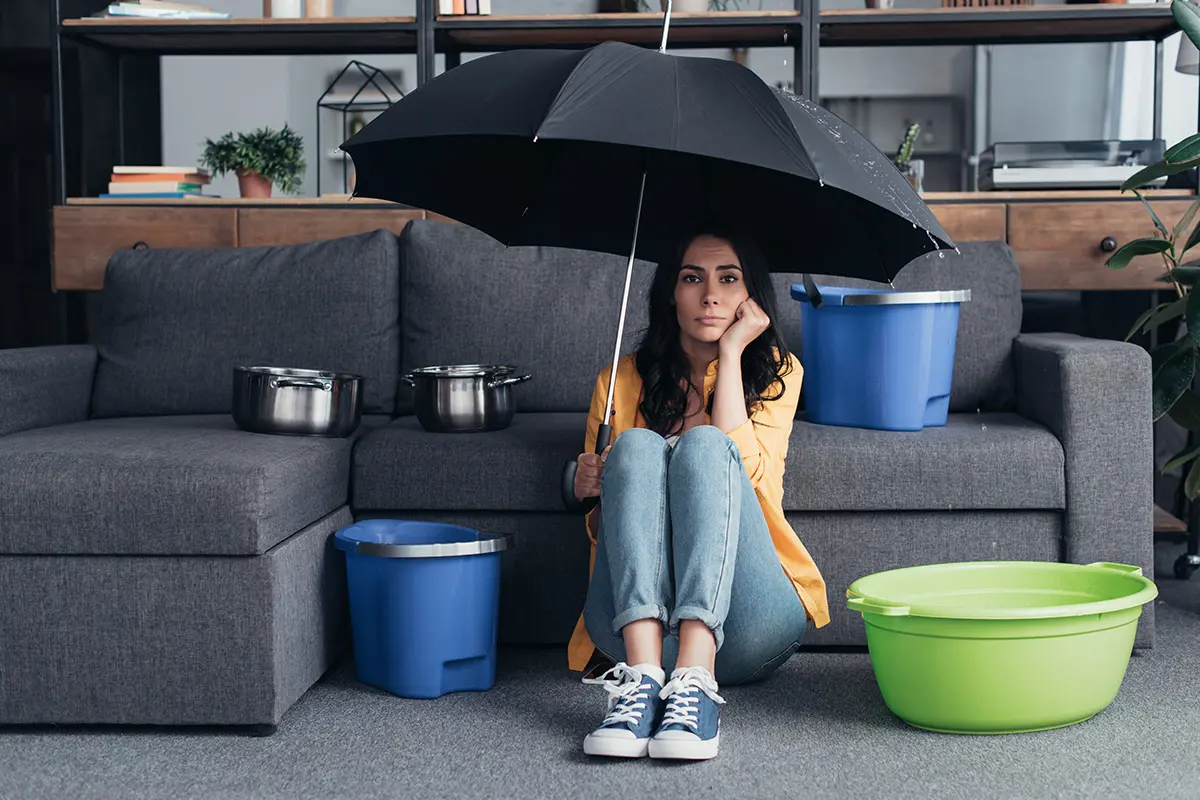 Water damage in a rental property can be a significant headache for landlords and tenants. In this blog, we'll explore how to handle water damage.
Read More »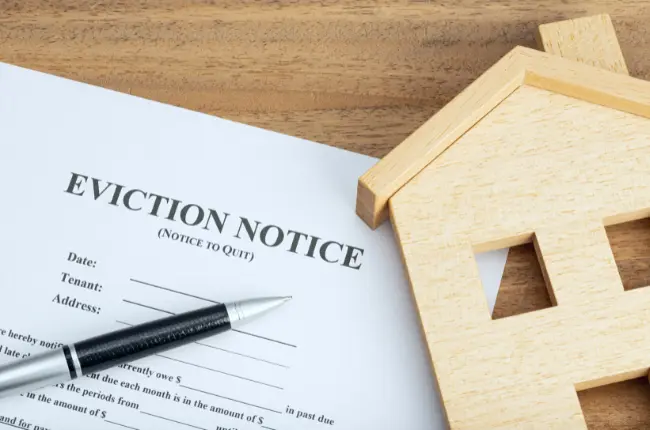 The eviction process in California can be lengthy and costly. We review all of the steps involved in the process and what it might cost you as a landlord.
Read More »