Investing in Escondido: What You Need to Know
The city of Escondido is a great place to own rental property. There are plenty of single-family homes at a lower price than central San Diego, making it the perfect place to invest in.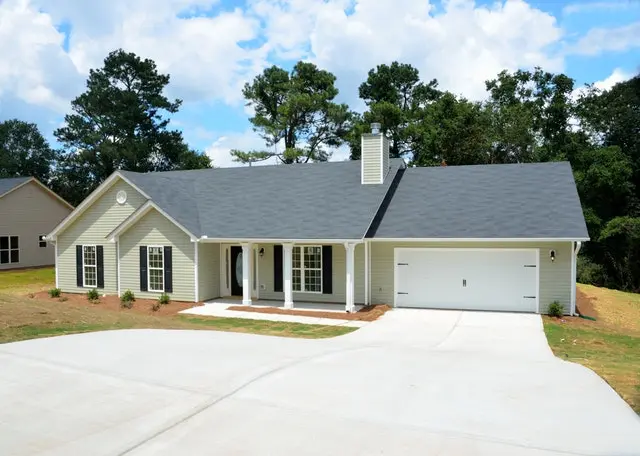 If you're looking to invest in a San Diego Rental Property, you might be overwhelmed with all the areas to choose from. San Diego encompasses everything from Chula Vista to Escondido, so how will you choose where to invest?
Escondido is a great place to invest in. It's a great spot for families and is typically less expensive than most San Diego neighborhoods. It's only a 25 minute drive to the beach and is close to shopping centers and lakes as well.
If you don't know much about Escondido or what the rental landscape is like there, you're in the right place. We're going to discuss what perks Escondido has and why it's an up-and-coming spot to invest in.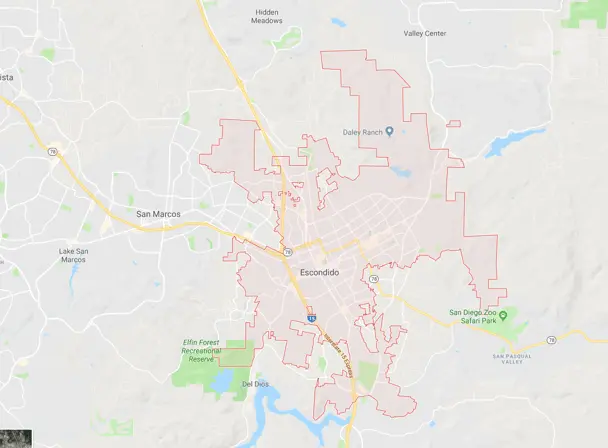 Escondido is a great city in the coastal mountains of Southern California. It was established in 1888 (it's one of the oldest cities in San Diego) and lies roughly 30 miles from downtown San Diego. The city is home to wonderful parks and lakes. If you're looking to have fun with your family, the San Diego Zoo Safari Park is a short drive away. Here, you can see gorillas, cheetahs, rhinos, and more while learning about the animals' natural habitats.
Escondido has a number of great wineries, such as Bernardo Winery and and Highland Valley Vineyards. It's also host to Stone Brewing, one of the most popular breweries in San Diego. The city of Escondido has a great art district as well. The San Diego Archaeological Center, Children's Discovery Museum, and Roynon Museum of Paleontology all reside here and are great places to learn more about our history.
There are a number of good schools in the area, both public, private, and charter. San Pasqual Union Elementary and Classical Academy are great options for kindergarten through 8th grade. For grades 9-12, check out Classical Academy high school and Escondido Charter high school. For further information on schools in the area, check out the Great Schools website.
For public transportation, the city has a reliable bus line (Breeze) as well as Sprinter, a European-style light rail that runs along highway 78.
West Escondido has many outdoor activities. It's home to Elfin Forest and Lake Hodges. These parks are perfect for hiking, mountain biking, and spending the day outside. There is plenty of space for birthday parties or family and company events.
It's also home to Stone Brewing, one of the most popular breweries in San Diego. They have a great beer garden and amazing food to try while you're there. Keep an eye out for their seasonal specialities. Palomar Medical Center is also in this area. This is one of the largest employers in the city and provides jobs to over 3,000 people.
The area is primarily middle-class families, with larger, luxury homes and estates along the outer edge. The median home price for September 2018 was $750,000.
East Escondido is more rural than the other parts of the city. Homes tend to me more spread out and have more acreage as you go further east. There are a number of ranches and estates as well. The median home price for September 2018 was $507,500.
For attractions, the San Diego Zoo Safari Park is close by and a great place to spend the day. There are also a few wineries in the area. Schools in the area include Orange Glen Elementary and Quantum Academy.
Central Escondido is what most residents would call Downtown. There's the Center For the Arts, standard shopping, and the Children's Museum. Grand Street has be on the rise, with new restaurants, antique shops, and boutiques popping up. This is where they hold annual car shows and the Escondido fair.
Downtown leans more commercial. You'll find plenty of strip malls, grocery stores, and supermarkets here. It has the most multi-family units out of all of Escondido. Etc. It's very high-density and you'll likely always see people out-and-about walking the streets.
North Escondido is one of the most affluent areas in the city. There are many golf courses like Reidy Creek and Jesmond Dene Park, a great spot for bbqs and Little League games. The Country Club is also located here.
The area is primarily middle to upper class, with most of the population being families or retired. There are wineries, like Belle Marie and Keys Creek. In the northeast, there is a meditation monastery. Median home price for North Escondido in September 2018 was $575,000.
South Escondido is a perfect spot for families. There's Kit Carson Park, which is home to sports, events, and holiday fun like fireworks on the 4th of July. It's close to North County Fair Mall, the city's most popular shopping destination. Orfila Vineyards and Winery is a short drive away, too.
The area is mostly single-family detached homes, but more townhomes and small apartments are popping up. Median home price in September 2018 was $620,000.
Rental properties in Escondido typically rent for much lower than other areas of San Diego, such as Pacific Beach, Downtown, or La Jolla. Studios in those areas can be as much as $1,800, whereas in Escondido they are typically closer to $1,100.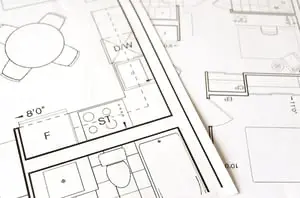 Similarly, the average cost of a 1-bedroom rental is $1,342 and a 2-bedroom is $1,668. This is significantly less compared to central San Diego, which can be $1,700-2,000 for a 1-bedroom and $2,400-2,800 for 2-bedrooms.
There are more single-family homes in Escondido compared to apartments and condos. Many of these homes have been remodeled in the last few years, making it an attractive destination for people who don't want the hectic lifestyle of living in central San Diego, but still want updated amenities.
Getting into the market is easier in Escondido. Homes are generally much cheaper, meaning you don't need to overspend on your first investment property. This is great for first-time investors and new property owners that want to own a property but can't afford to in central San Diego.
Over the last six months, the average Escondido home sold for $405,000. The median home price is $425,000. In comparison, the San Diego county average is well above $600,000. In the month of September, there were 184 new home listings in the city of Escondido (zip codes 92025, 92026, 92027, and 92029). As a whole, this is an increase from the previous year, but a decrease for some areas (South Escondido dropped 25% on its own).
Townhomes are averaging closer to $334,000 and the median at $333,000. There are far fewer townhomes compared to single-family detached homes for sale. In September, there were only 31 new townhome listings in all of Escondido. This was an increase compared to last year. To view more monthly stats on homes in the area, visit San Diego Association of Realtors.
Escondido has a wide variety of homes to choose from, from entry-level single family houses o luxury estates. The affordability of the suburbs makes it an easy place to settle down for new families and first-time homebuyers.
When you put your home up for rent, you want to make sure it's during the right season. If you rent during the off season, you might have to ask for a rent price that's lower than what your home is worth.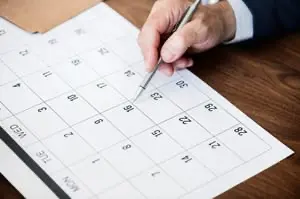 In San Diego and Escondido, the best time for your home to be on the rental market is April-August. This is the busiest season for landlords and property managers, with homes sitting on the market for 2 weeks or less. This is because it's the easiest time to move for students and families since school isn't in session. A lot of leases end between May and August as well. 
The largest employer in the city is the Palomar Medical Center. The center employs over 3,000 people meaning you'll like see many families, doctors, and nurses living in the are. Runner-up employers are the Escondido Union School District with about 2,000 employees and the City of Escondido government with just over 1,000 employees. The San Diego Zoo and Safari Park also employs roughly 1,000 people.
For more information on the city of Escondido, check out the city website!
Think you might be ready to rent out a property? Check out our San Diego landlord guide for helpful tips! 

We make owning rental property easy.
We've helped over 1,000 San Diego landlords live the good life and we're ready to help you too. Whatever you choose, you're heading in the right direction. You will live the good life!
We believe that education is empowering.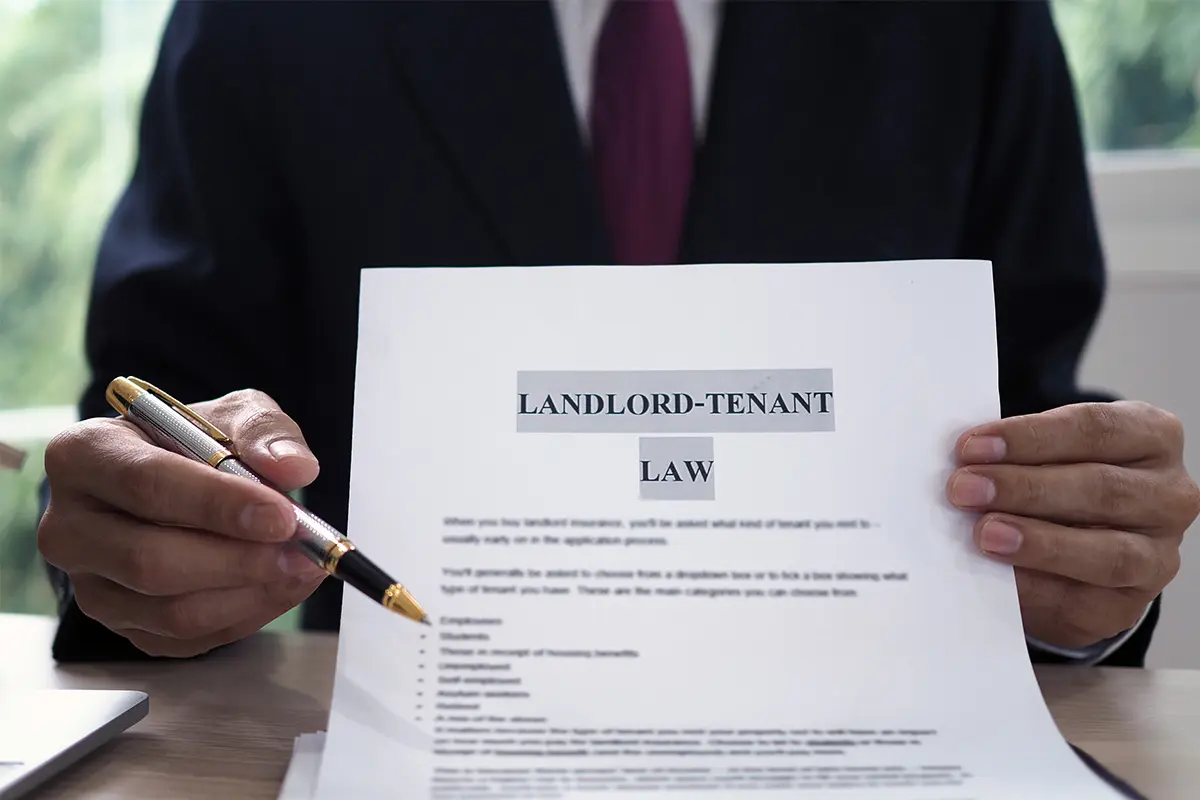 The City of San Diego recently passed new tenant protection laws stricter than AB 1428 that will change the way landlords rent and evict tenants.
Read More »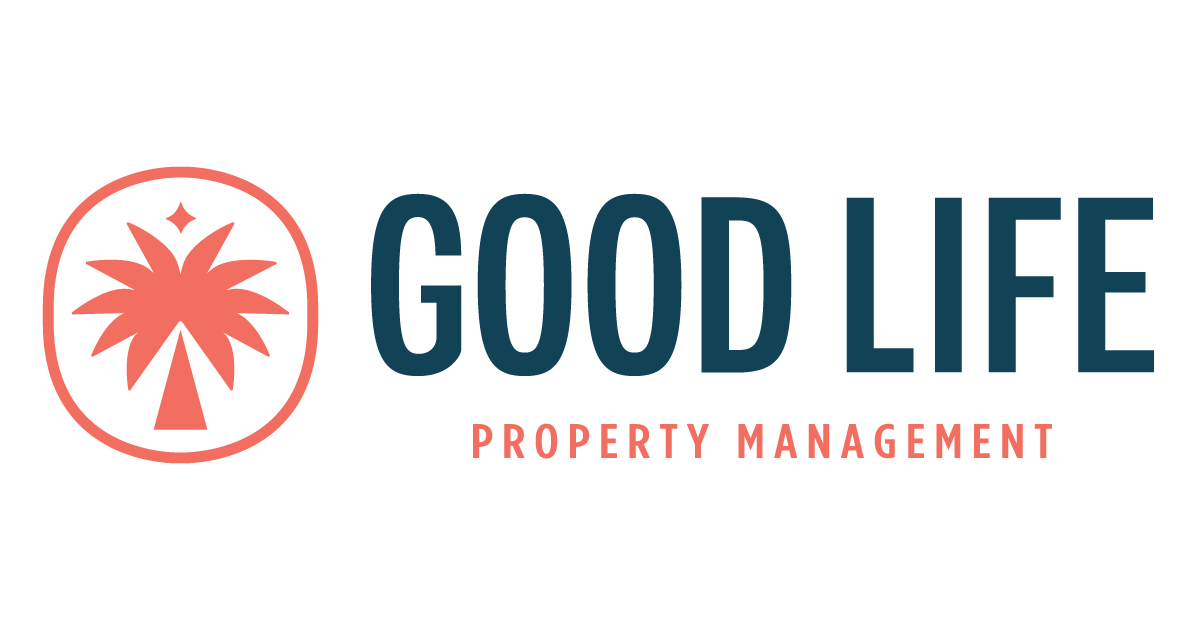 Over the past few months, the Good Life team has reflected on everything that our brand has stood for and everything that we aspire to be.
Read More »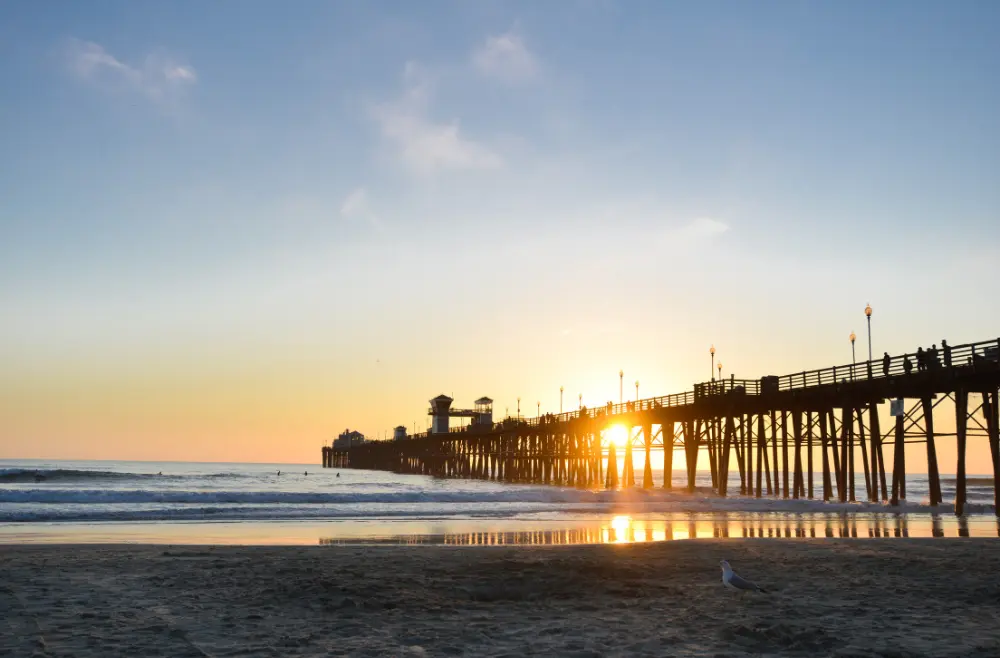 The best San Diego neighborhoods are definitely worth investing in because home values in San Diego are constantly on the rise.
Read More »