Houses vs. Condos: What Are the Pros & Cons?
Should you purchase a home or a condo? These pros and cons will help you decide which type of property is the best fit for you.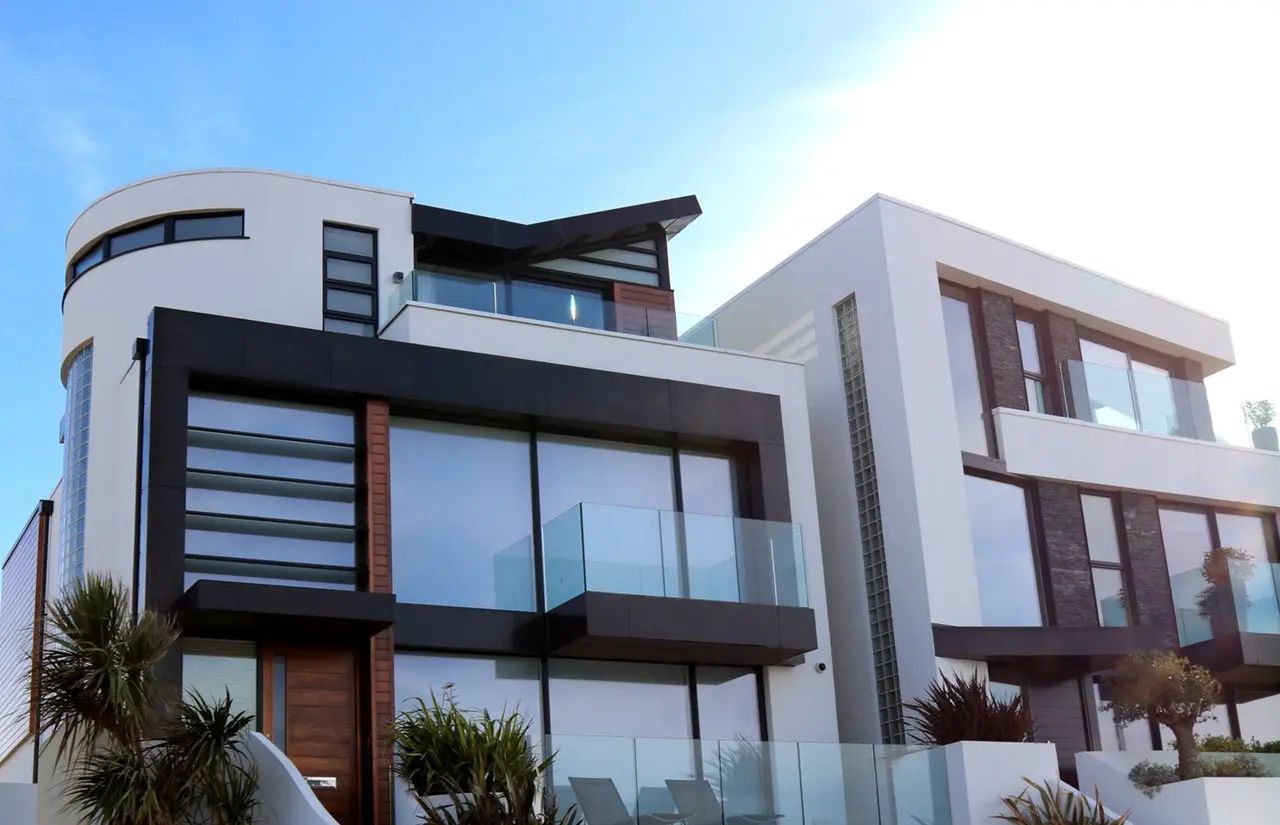 So you've decided to purchase your first property. The first decision you'll have to make is what type of property you will purchase. There are pros and cons to each one. It typically comes down to what your lifestyle is, what your budget is, and what your long term investment plans are.
The first notable perk of buying a condo is the price. Condos are significantly cheaper than the average single family home. For example, in San Diego for December 2019, detached homes averaged around $843,138 whereas attached homes (condos) averaged about $522,099.
Another benefit is the lack of outdoor maintenance required. Condos are part of HOAs or condo associations that are responsible for the exterior of the units and common areas. This means no mowing the lawn or cleaning the gutters for you! This can take a weight off of your shoulders when it comes to maintaining your property.
Condos also usually have additional amenities, such as pools, gyms, tennis courts, etc. This can be a great bonus if you did not want to pay for a pool installation for a single family home. Many condos also have updated features–granite counters, stainless steel appliances, etc.
Unfortunately, condos don't come with a yard. You'll get a small patio or balcony at best. This can be a deal breaker for many, especially if you have pets or children that like to play outside. Condo associations also control what you can and cannot put on your balcony, porch, and front patio.
Living in a condo means you have neighbors–very close neighbors. Condos share walls with each other, meaning you run the risk of hearing your neighbors more often than you want. It also means you have to be more aware of how loud you are as well.
While the purchase price for the condo is cheaper, you'll have to pay monthly fees to the condo association. These fees can be anywhere from $100-$600 per month. It typically covers things like landscaping, utilities for the units, pool maintenance, general building maintenance, and more. Having to pay additional fees on top of the mortgage is a major con for many buyers. However, some buyers feel that the fees are worth it because it means they don't have to maintain any outdoor features themselves.
Benefits of a Single Family Home
For the most part, single family homes have more space than condos. Even smaller homes with fewer bedrooms tend to have more square footage. Homes usually have a front yard and a backyard as well. People that like to be outside tend to prefer homes for this reason. They can spend a warm summer evening outside barbecuing with friends or hanging out with the family. 
Because you have a yard, this also allows you to expand your property. Whether you decide to build an ADU or expand the master bedroom, you'll have the space to do it.
Single family homes provide more privacy as well. You won't be sharing any walls with neighbors so you can expect to be less affected by any noises. You also won't have any shared spaces like a pool or outdoor areas.
When people purchase a home, they are likely planning to own it for a long time. In recent years, starter homes have been less desirable for many people because they are paying a larger upfront cost than a condo but also know that it won't be their "forever home". Many would rather continue to rent or purchase a cheaper condo that they can rent or sell later.
Downsides of a Single Family Home
Homes are more expensive than condos. Your down payment will be higher and you'll be paying larger monthly mortgage payments. This can put a strain on your finances if you are not prepared for this type of long term commitment.
Owning a home means you are responsible for all home maintenance–interior and exterior. You'll have to think about things like tree pruning, fence maintenance, general landscaping, and other outdoor expenses.
If you're considering buying a multifamily property, check out our pros & cons list!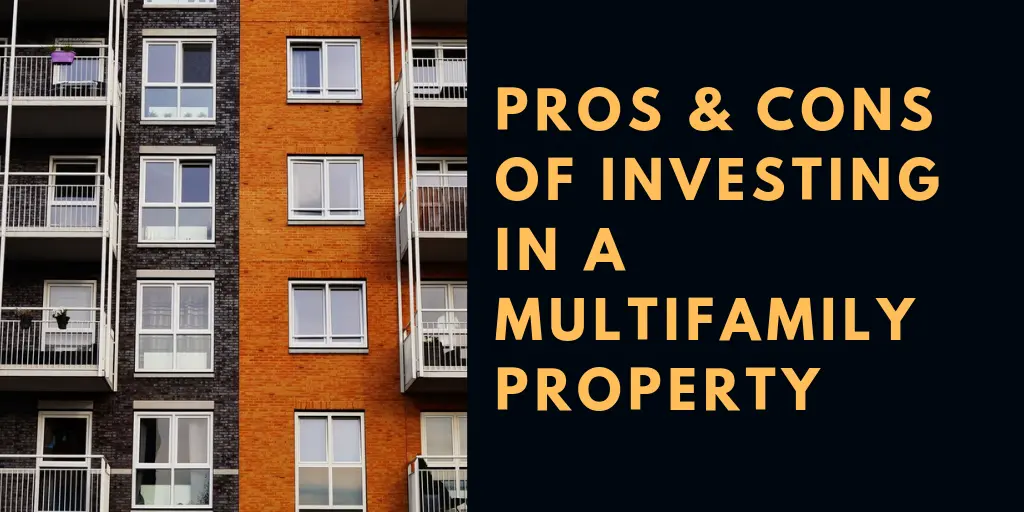 We make owning rental property easy.
We've helped over 1,000 San Diego landlords live the good life and we're ready to help you too. Whatever you choose, you're heading in the right direction. You will live the good life!
We believe that education is empowering.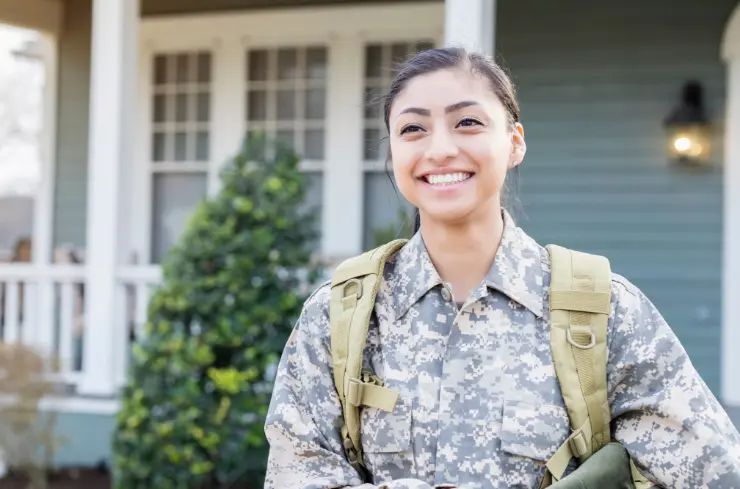 Check out our list for San Diego military discounts! San Diego is home to over 115,000 service members. In this article, we share 75 deals and discounts in San Diego, California for active duty and military veterans.
Read More »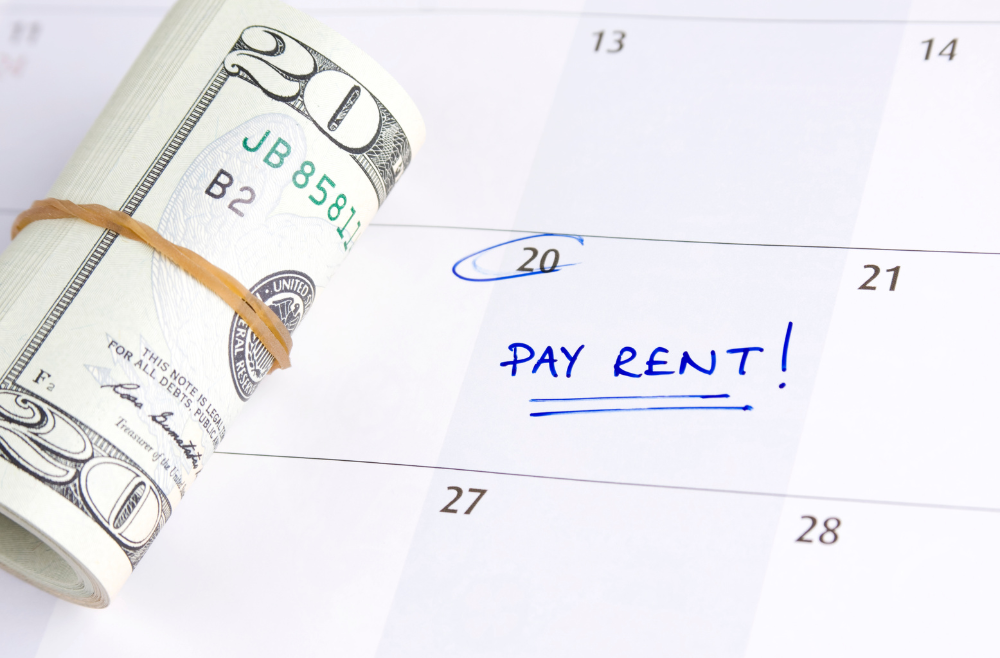 Renting out property can be a lucrative venture. But when tenants fall behind on payments, it can quickly become a stressful and complicated ordeal. In this comprehensive guide, we'll walk you through the steps to take when you tenant doesn't pay rent. 
Read More »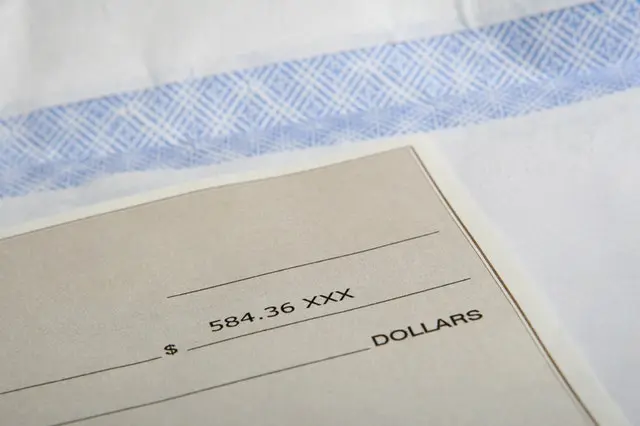 Landlords often aren't sure what they can charge vacating tenants for. We're here to answer the most common questions we get about security deposits.
Read More »