How Much Does Property Management Cost?
When deciding whether or not to hire a property manager, the first thing on everyone's mind is the cost. We break down what kind of fees you will encounter if you hire a property manager.
If you've decided that you're in need of a property management company, your first question is probably "Well, how much does property management cost?"
There are a number of different fees a property management company can charge. Some companies will charge a lot of fees, some might only charge one. But more important than how many fees they charge is the total cost. You might feel overwhelmed when trying to figure out what all these fees mean and how all the costs add up.
You'll also want to know what exactly you're getting for your money. Good property management companies should have a page on their website that educates you about all of their services and what those costs are (check out ours here).
At Good Life Property Management, we know you're concerned about the different prices and fees associated with hiring a property management company. You want a company that cares about your property and will do a good job for a reasonable rate.
Today, we'll go over management rates, fees, and other costs associated with hiring a property management company.
The management fee is the basic fee that property managers charge for their monthly services. This fee is usually a flat percentage, i.e. 8% of the collected monthly rent. The average percentage for property management in San Diego typically falls between 7-10%. For example, if the monthly rent is $3,000 they'll charge you between $210-$300.
The services provided for the management fee varies from company to company. Typical services included are as follows:
24/7 Maintenance
24/7 customer service
Onsite visits for emergent situations
Monthly property accounting
Communication with tenants
Year-end statements
Copies of all invoices and work orders
Property evaluation
Before and after photos of repairs
Take a good look at the company's service page to make sure they offer the services that are important to you and that you're getting your money's worth.
Areas that have lower rents will likely have a higher management fee percentage. For instance, if the average rent in Austin, TX is $1500 a month, their fee might be 10%; whereas with a San Diego average rent of $2200, it's common to have a management fee closer to 8%.
Another common fee charged by property management companies is the leasing fee. The leasing fee covers the preparation, marketing, and leasing of the property. The management company will typically do a walkthrough of your home once you hire them. This is so they can make recommendations on what aspects of the home need improving or repairing.
Once you make any necessary improvements, they'll take photos and video of your home to prepare for the marketing. Most companies use websites like Zillow, Trulia, and Craigslist to market your home.
When the applications start coming in, they'll be responsible for tenant screening and selecting. Once the tenant is selected, they'll draft the lease and get it signed. They should also be assisting with move-in preparation and billing set-up.
All of these services fall under the leasing fee category and will typically cost anywhere from no charge (but possibly a higher management fee) to half of one month's rent. Some companies price theirs at a flat rate depending on what exactly they provide.
For instance, one company might not have a leasing fee, but they don't provide marketing videos or move-in set-up. Another company might charge a flat rate of $400, but they provide all of those services listed and more.
Usually this fee is due once the property is rented. If the companies charge a fee upfront, this is a bad sign. It is common in our industry to charge once the service has been provided.
Occasionally property management groups charge a maintenance fee. This is a percentage charged on top of any maintenance work they coordinate. For example, they may charge 10% on top of any maintenance job. So if a new garbage disposal costs $100, you will be charged $110. That $10 goes to the management company.
We see companies that manage in lower income neighborhoods of San Diego such as Chula Vista, Escondido, San Marcos, and Vista more commonly charge a maintenance fee as these areas typically require more maintenance over time. Companies will tell you the idea behind this is that it keeps your home in better shape as maintenance is a revenue center. Routine maintenance can help keep these annual costs down.
Some companies will cover repairs up to a certain amount and get paid back with the rent, others will expect you to pay it in full. Some companies have a lease renewal fee. This charge is for renewing  an existing lease when a tenant renews for another year. This fee is not very common in San Diego. When it is charged it's usually $100-$200.
Eviction fees are less common but can occur with problematic tenants. The property management company may charge you extra to go to court to evict a tenant. You'll likely have to pay up to $600-$1200 for an eviction attorney, not including any court fees. At Good Life, we cover evictions up to $1200 for tenants that we placed.  
Vacancy fees are rare, but some companies will charge a small ($50-$100) vacancy fee if the property sits vacant for a while. Property management companies should be efficient at filling vacant homes, so be wary if a company charges this.
Total Cost of Property Management
So what's your total cost for hiring property manager? It depends, but typically you'll spend about $1,800-$2,500 per year per property. This number might go up if you have multiple properties or a large apartment complex.
Since property management is an operating expense for your rental business, it's usually tax deductible. This means that even though you're paying upwards of $2000 a year, you can claim it on your taxes as a write off.
For example, if you are in a 25% federal tax bracket and 10% state tax bracket, that would bring your total cost down from $2000 a year to roughly $1,300.
Keep in mind that while you will be spending some money on property management, it will be saving you a lot of time. Instead of being on call 24/7 and managing tenants, you'll be able to spend more time doing the things you love.
Chances are you might have a full-time job already and becoming a landlord might be too much of a strain, especially if you have kids. Hiring a property manager can give you back some time while also effectively managing your property.
We hope this cleared up some of the confusion that surrounds property management costs. While your exact cost will depend on the number of properties you need managed, you can expect to spend close to $2,000 per year.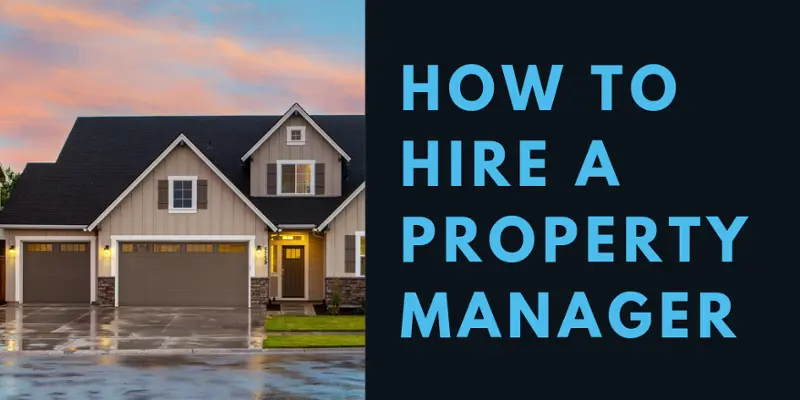 We make owning rental property easy.
We've helped over 1,000 San Diego landlords live the good life and we're ready to help you too. Whatever you choose, you're heading in the right direction. You will live the good life!
We believe that education is empowering.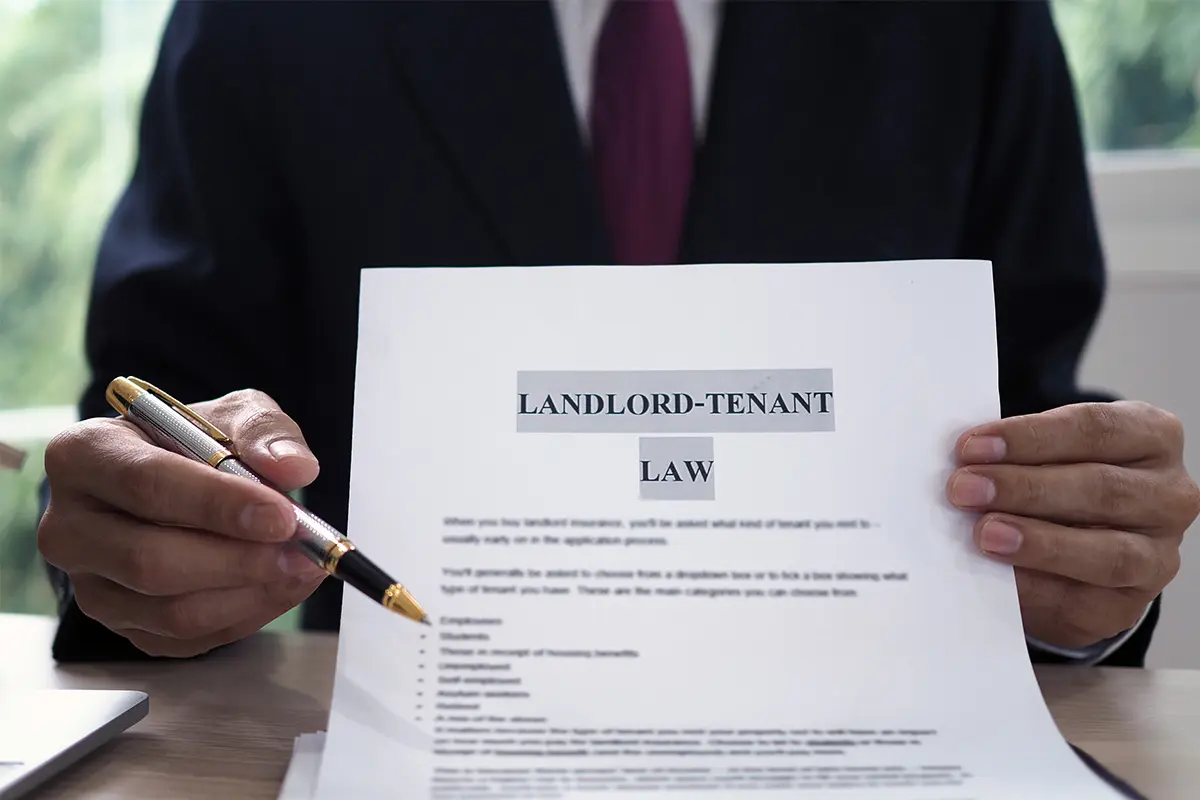 The City of San Diego recently passed new tenant protection laws stricter than AB 1428 that will change the way landlords rent and evict tenants.
Read More »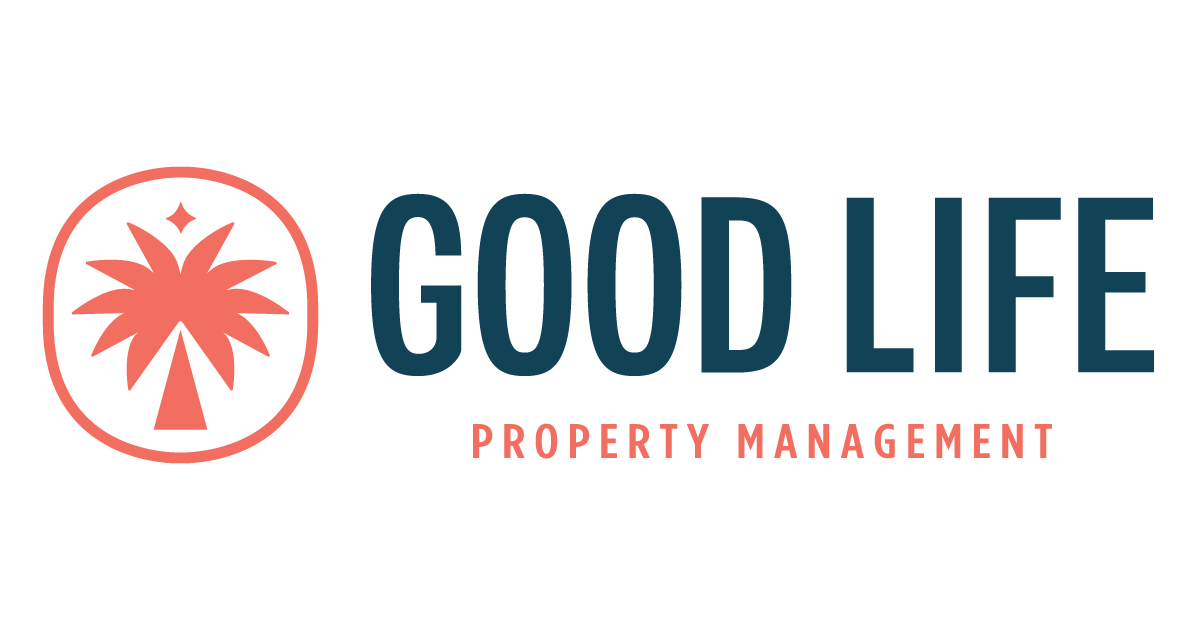 Over the past few months, the Good Life team has reflected on everything that our brand has stood for and everything that we aspire to be.
Read More »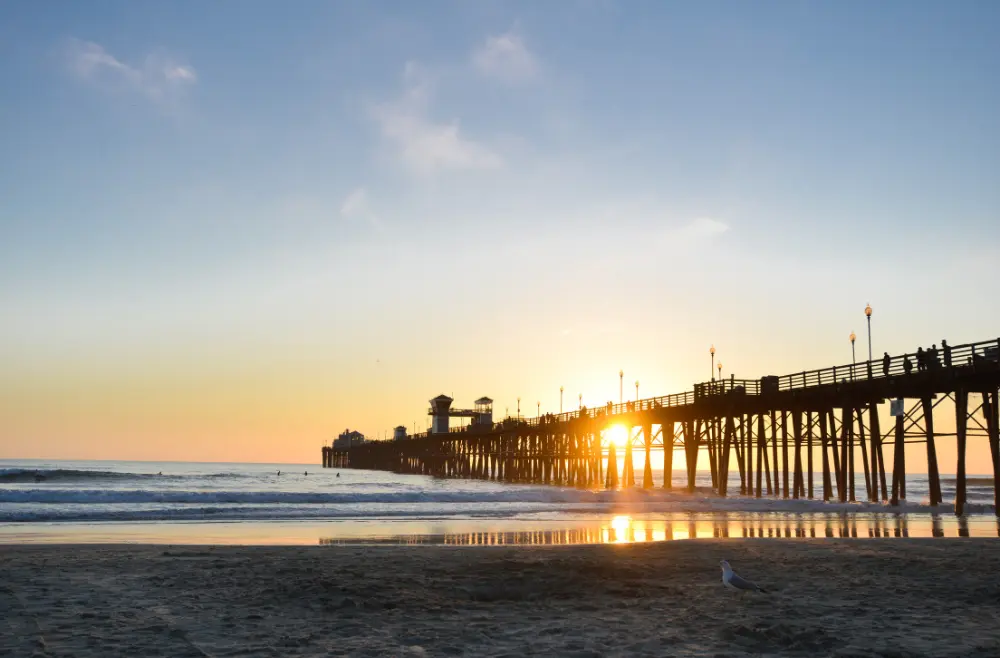 The best San Diego neighborhoods are definitely worth investing in because home values in San Diego are constantly on the rise.
Read More »