Pros and Cons of Hiring a Property Management Company
Read about the pros and cons of using a property management company to manage your rental properties. In this article, we touch on what makes a property management company beneficial but also why some people might be hesitant to hire.
Deciding to hire a property manager can be a challenging process. Maybe you've never managed before and aren't sure what you should be looking for in a manager. Maybe you've had a property manager but it didn't go as well as you'd hoped and now you're wondering if it's still the best option for you.
There are advantages and disadvantages to hiring a property manager depending on what you are looking for. You might have a basic understanding of fair housing laws, making it easier to manage on your own. Or you might be panicked because you want to start renting your home, but it needs a lot of updates.
At Good Life, we believe that property management can resolve a lot of the headaches you get while managing your own property. However, we understand that it's critical to know all the pros and cons before making this decision. Here's what you should consider when debating if you should hire a property manager.
Pros of Property Management Companies
Experience in the Industry
A property management company has years of experience managing homes. Depending on how long they've been in the business, they should have a defined process. Some companies post each step of this process on their website. If they don't, you can ask them. 
Most property managers are licensed real estate agents, meaning they have an education behind them as well. This allows them to know the ins and outs of the market, how to price homes (renting or selling) based on a number of factors, etc.
Over the years, they've dealt with tenant disputes, roommate changes, lease breaks, evictions, and more. These are things that can often be overwhelming for an ordinary landlord, especially if you have never managed a property before. Thankfully, property management companies have handled these issues and know the best ways to combat them.
Property managers have also studied fair housing laws and local laws that can affect landlords and tenants. Some of these laws are very specific and without reading through all of them, one could easily break them. 
Managing a property is a time-consuming task. You are on call 24/7, so be prepared to have to leave your kid's soccer game early to resolve a maintenance issue. Not only are you responsible for that, but also for payments, lease issues, etc. It can quickly turn into a second job. 
Hiring a property manager to take on these tasks frees up a lot of your time. Taking care of broken windows or leaking pipes will no longer be your job. You'll be able to go about your life without the constant worry of being interrupted. 
Your stress levels will likely go down once you hire a property manager as well. No more piles of paperwork and tenant disputes to deal with. You can live with the reassurance that your property manager will take care of everything and only contact you for emergencies.
 It also allows you to move out of the area. When you manage your own property, it's necessary to be close to your home so you can respond quickly to maintenance requests and perform walkthroughs. Hiring a property manager means you can move elsewhere because they will be taking on these duties.
Maintenance Response Time
One of the biggest inconveniences about managing your own property is dealing with the maintenance issues. They come up anytime and can often be a bigger problem than you are prepared to deal with. 
Property managers not only respond to these maintenance issues quickly, but they typically have multiple vendors that can tackle the job. This saves you the hassle of having to research different vendors and decide which one is the best fit.
A property management company likely has someone that is a dedicated maintenance manager or team that is prepared to tackle any maintenance issues and keep you in the loop as they get them resolved. 
Shorter Vacancy & Tenant Retention
People often think that once a tenant signs a lease for your property, the difficult part is over. However, that tenant isn't going to stay forever, and at some point you will have to find a new one. 
Long vacancy periods can quickly decrease your profits when it comes to managing your own property. You want to get a new, qualified tenant into your home as soon as you can once the current tenant vacates. 
Property managers are skilled at preparing the home for rent and doing it in a timely manner. They are accustomed to tenants leaving (even at a moment's notice) and will be prepared to start marketing the home and getting it ready for rent once the old tenant vacates.
They are also skilled at retaining tenants. Both you as the owner and them as the managers want the tenants to be happy and feel like they are in good hands. If they have a good experience in the home, they are likely to renew the lease.
Cons of Property Management Companies
The biggest obstacle people see when determining if they want to hire a property manager is the cost. Property management is a paid service and those initial dollar signs can deter people that think they can do it themselves.
Most property management companies will charge a monthly fee, which is typically a percentage of the month's rent (standard rate in San Diego is 8-10%). On top of that, there might be a leasing fee. This fee goes toward the marketing of your home, i.e. listings, photos and video, etc.
There might be miscellaneous fees as well, depending on the company. Some charge a cancellation fee, extra maintenance fees, renewals fees, etc. Keep an eye out for these fees. Some companies claim to have a low management fee but then charge extra fees on the side where other companies might not.
Some owners prefer to be involved in every decision that is made with their property. This can be difficult if you choose to hire a property management company because their system works best with a hands-off approach.
Property managers likely won't involve you for minor tenant issues, maintenance issues, or other trivial matters. This is because they are equipped to handle these issues and have learned the best way to do so. 
Property managers understand that your property is your baby, so to speak, and you want it taken care of. However, hovering over every move they make only makes their job more difficult. If you are someone that needs to be hands-on at all times, perhaps self-managing is a better fit for you.
We make owning rental property easy.
We've helped over 1,000 San Diego landlords live the good life and we're ready to help you too. Whatever you choose, you're heading in the right direction. You will live the good life!
We believe that education is empowering.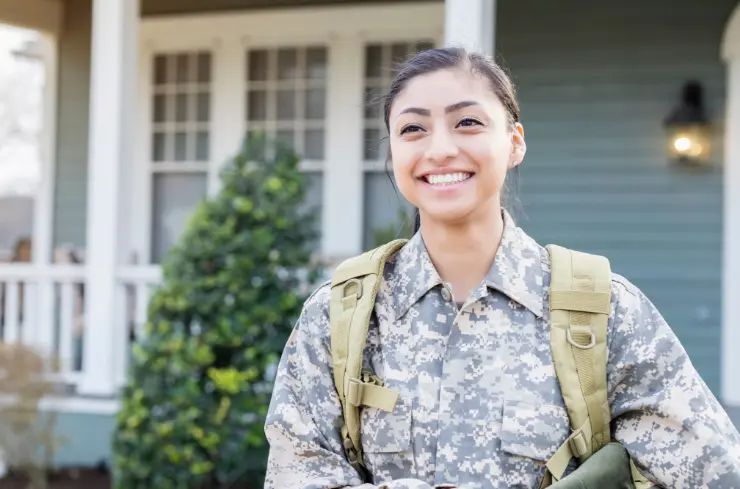 Check out our list for San Diego military discounts! San Diego is home to over 115,000 service members. In this article, we share 75 deals and discounts in San Diego, California for active duty and military veterans.
Read More »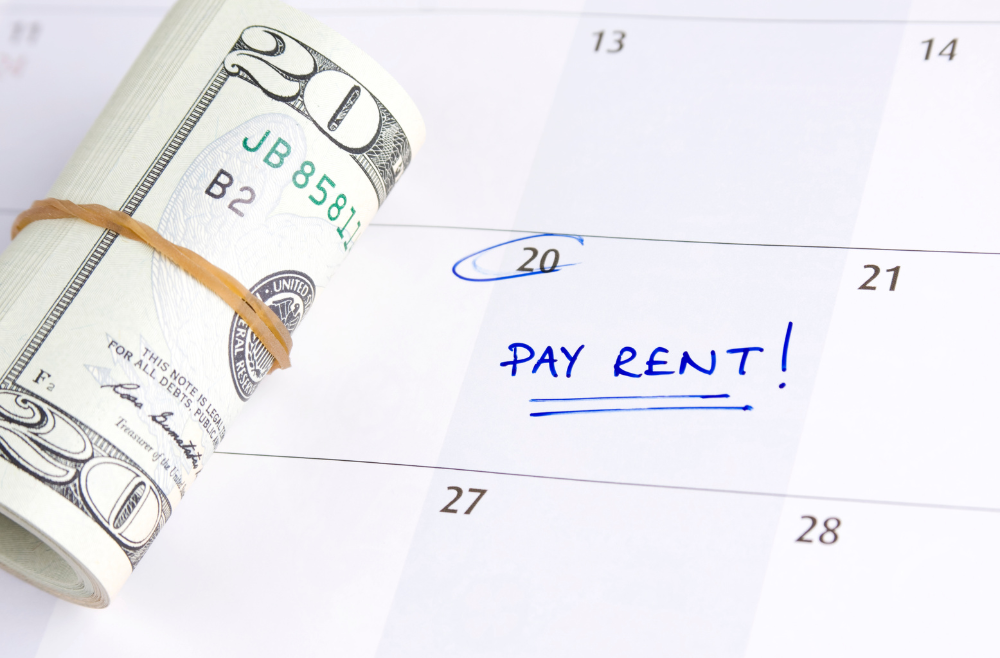 Renting out property can be a lucrative venture. But when tenants fall behind on payments, it can quickly become a stressful and complicated ordeal. In this comprehensive guide, we'll walk you through the steps to take when you tenant doesn't pay rent. 
Read More »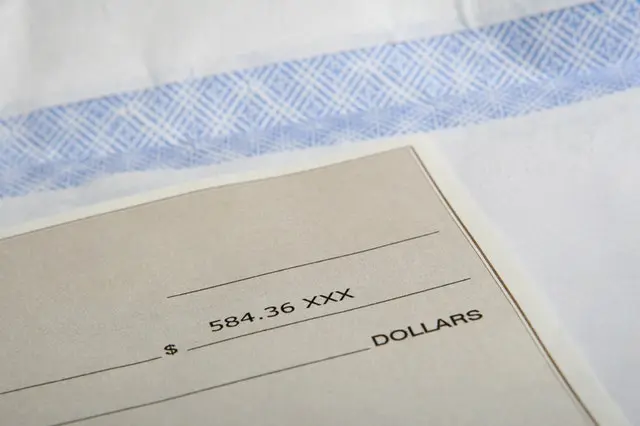 Landlords often aren't sure what they can charge vacating tenants for. We're here to answer the most common questions we get about security deposits.
Read More »