Fun Holiday Activities in San Diego, CA
San Diego has plenty of fun things to do this holiday season.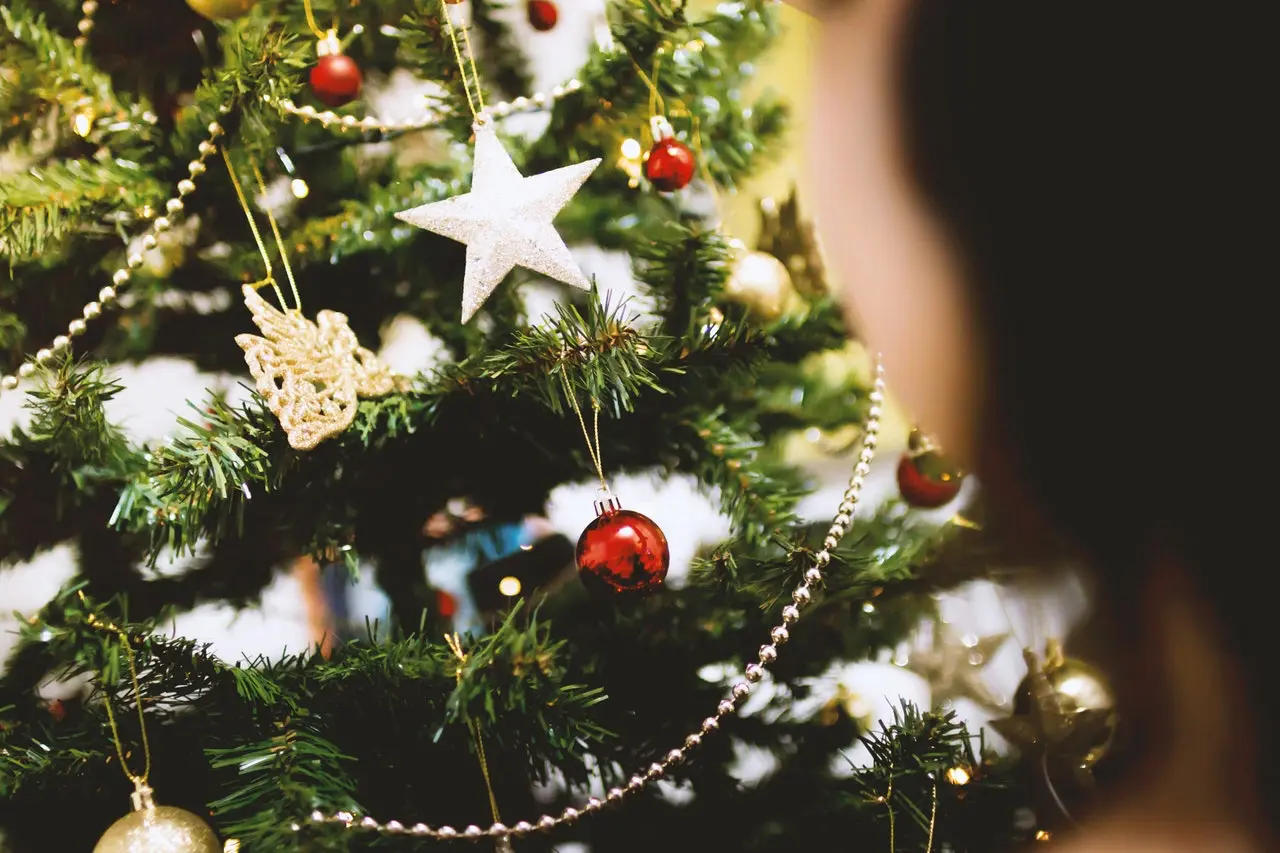 It's officially December, which means it's now socially acceptable to partake in any or all holiday festivities! San Diego has plenty of family-friendly things to do during the holiday season. Take your kids, your friends, or your significant others to these great holiday events throughout the month of December.
December Nights at Balboa Park
This coming weekend (Friday, December 6 and Saturday the 7th), head over to Balboa Park for their annual December Nights celebration. They'll have live music, dancers, light displays, and a bunch of different food vendors. This is a classic San Diego tradition, so be sure to arrive early to find parking!
Ice Skating: Coronado and Liberty Station
People wait all year to skate by the sea at the Coronado ice rink. This beachfront rink is perfect for a date night or family night. You can even reserve a fire pit, complete with seating and food/beverage service.
Liberty Station is another hot spot for ice skating this time of year. This is a cheaper option in the heart of Liberty Station. There are plenty of surrounding restaurants to dine at once your skate session is over.
Both rinks are open daily, with the exception of Christmas Day. Check their websites for exact hours!
Christmas Tree Lighting, Little Italy
Little Italy's 21st annual tree lighting ceremony is Saturday December 7th from 4-8pm. Join in on the fun and watch as they light a new tree, listen to some live holiday music, and enjoy some yummy treats. Santa will be making an appearance from 4pm to 6pm and the entire street will be covered in Christmas lights!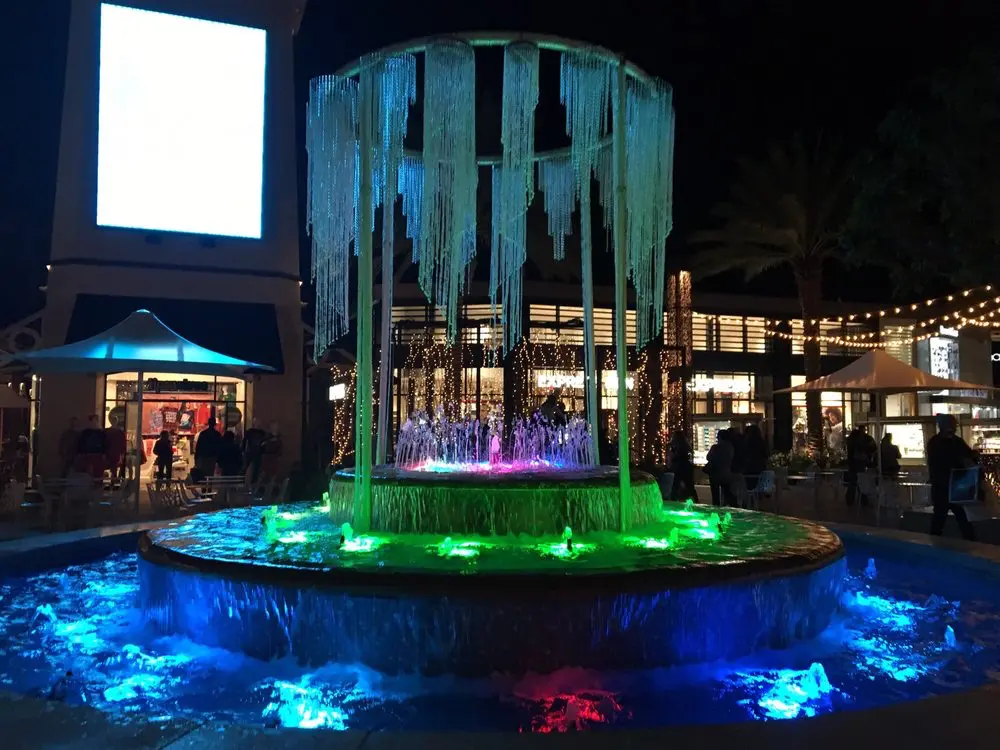 Winter Nights at Westfield UTC
For the first two Saturdays in December, Westfield UTC holds their Winter Nights. Each weekend will have live music, fun family crafts, and decorations to die for. Some stores will be providing tasty treats, too! Keep an eye out for the toy soldiers, winter fairies, and Santa walking around.
On December 15th, the Gaslamp district will be holding its 12th annual Holiday Pet Parade. If you have an adorable pet that likes dressing up for the holidays, look no further! The pet parade is the place for you and your furry (or scaly) companions. Early registration is $15, day-of is $20, and the event is free for spectators!
Poway Christmas in the Park
If you don't want to make the trek to Downtown, the city of Poway has a wonderful holiday festival. Christmas in the Park will be complete with caroling, live music, hay rides, and delicious holiday snacks. The annual tree lighting will begin just after 5pm, so don't be late!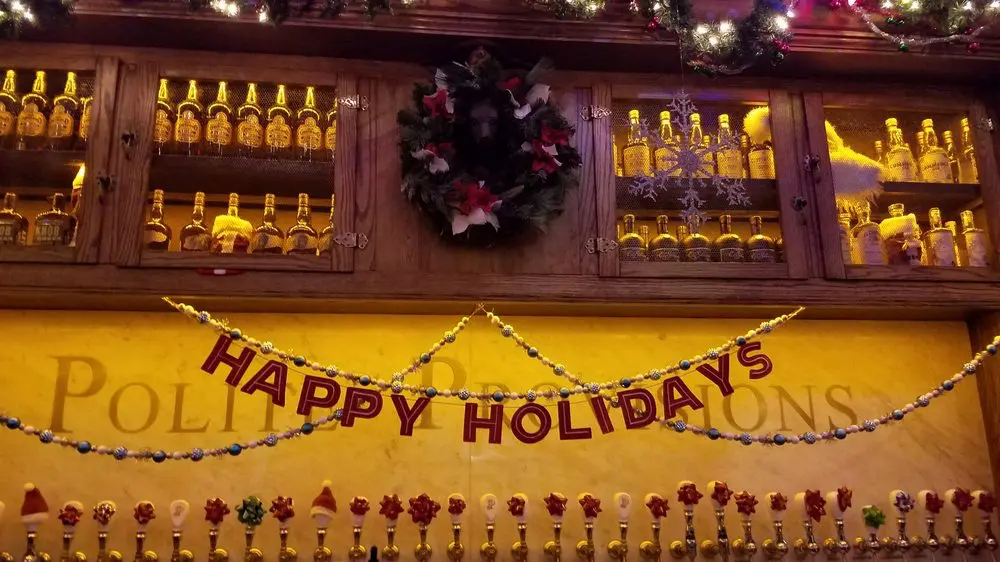 Every year, popular North Park bar Polite Provisions decks out in holiday decor. From shiny garlands to beautiful wreaths, you'll feel like you just walked into a classic Christmas movie. Stop by after a day of ice skating and grab one of their perfect holiday cocktails!
PB's annual
Santa Run
takes place on December 14th this year. This is the perfect activity for those who prefer a more active way to celebrate the holiday season. There are multiple race options, from a 5K run/walk to a kids mile run. You'll even get a free Santa hat for participating! If we missed one of your favorite holiday traditions, let us know in the comments! Check out our
blog on the coolest speakeasies in San Diego.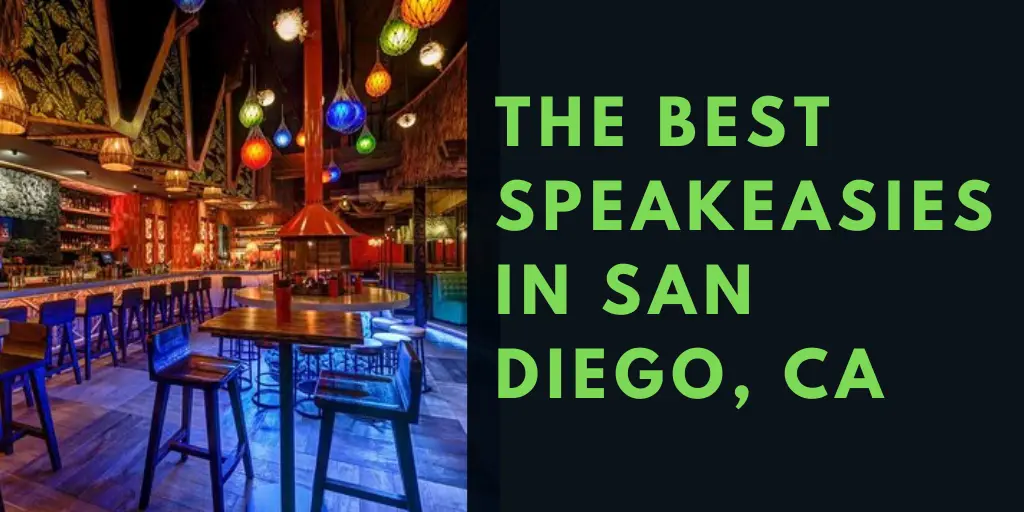 We make owning rental property easy.
We've helped over 1,000 San Diego landlords live the good life and we're ready to help you too. Whatever you choose, you're heading in the right direction. You will live the good life!
We believe that education is empowering.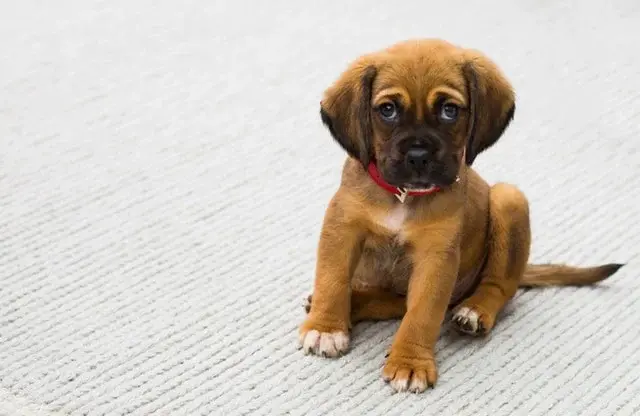 There is a lot of confusion surrounding service animals, emotional support animals, and housing regulations. We're here to explain how these support animals affect your rental property.
Read More »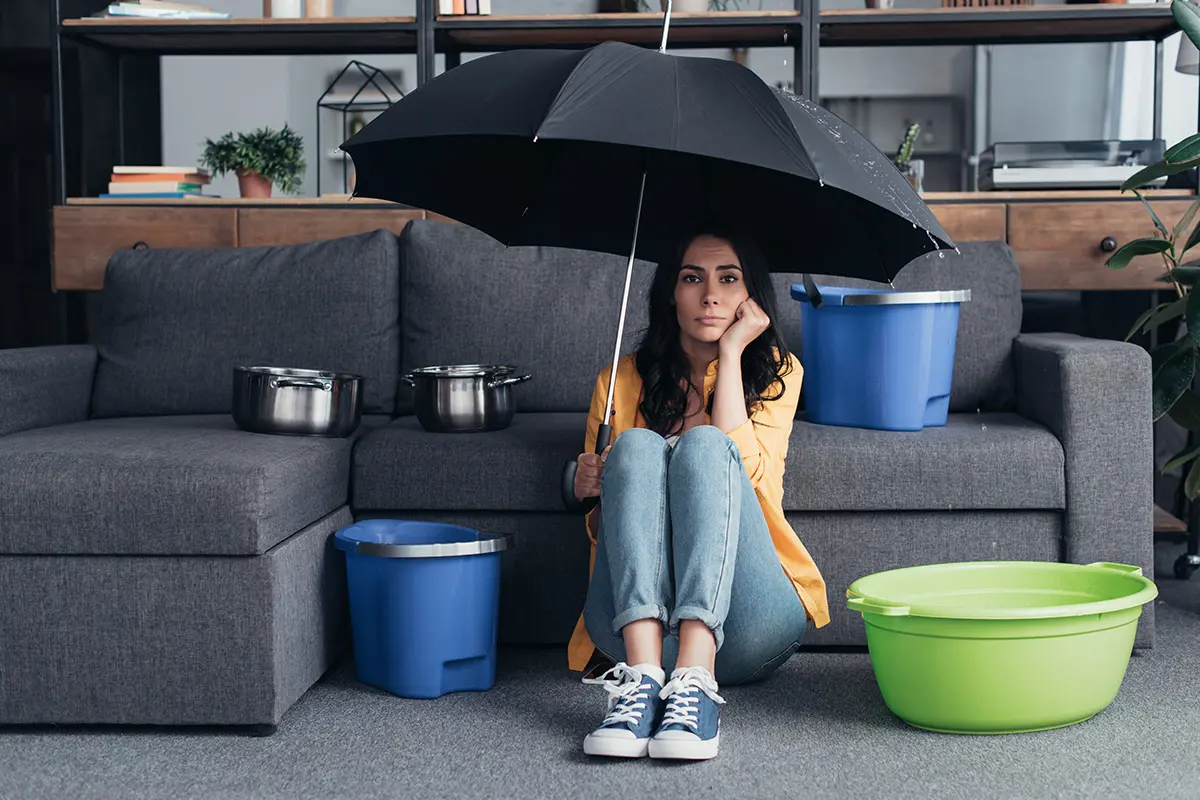 Water damage in a rental property can be a significant headache for landlords and tenants. In this blog, we'll explore how to handle water damage.
Read More »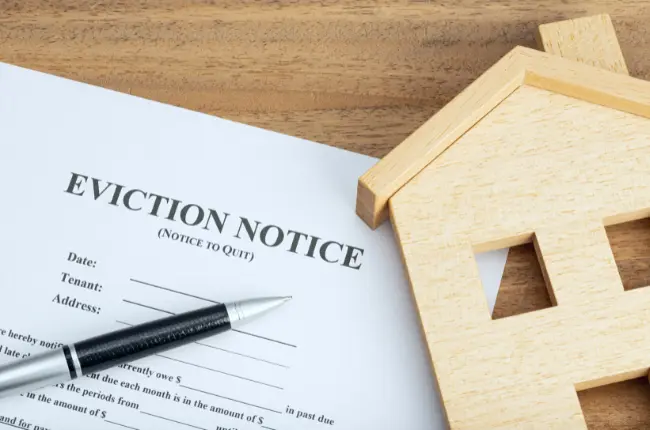 The eviction process in California can be lengthy and costly. We review all of the steps involved in the process and what it might cost you as a landlord.
Read More »