Best Brunch Spots in San Diego
With countless brunch options in San Diego, it can be hard to decide where to go. This is our list of the best brunch spots in San Diego.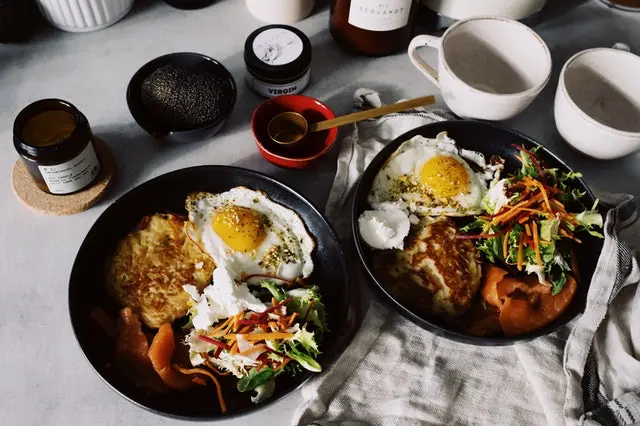 In recent years, the number of breakfast and brunch places has skyrocketed in San Diego. Brunch has become an outing complete with countless mimosas, decadent dishes, and plenty of pictures for the 'gram. But which trendy brunch places are worth your time and the long wait to get a table? This is our list of recommended brunch spots in San Diego. Leave a comment below if we missed your favorite!
Breakfast Republic is a must-visit, whether you live in San Diego or are just visiting. With locations from North County to Ocean Beach, there is bound to be one within a 15 minute drive. Their expansive menu has everything from classic eggs benedict to innovative plates like breakfast hot dogs and mac & cheese.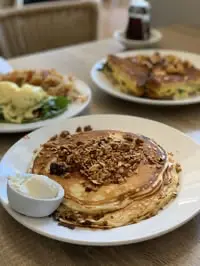 Shorehouse Kitchen is tucked away in La Jolla shores, just a few blocks from the beach. They have plenty of outdoor seating so you can enjoy the beautiful San Diego weather while enjoying one of their decadent mochas or tasty mimosas. Favorite dishes include the California omelette, french toast, and chilaquiles. 
A new addition to Hillcrest, Breakfast Bitch is quickly becoming a favorite among San Diego residents. The staff here is dedicated to providing a positive, fun experience for all guests. They have a variety of breakfast sandwiches (try the Boujee Bitch!) as well as build-your-own pancakes. 
If you're on instagram, you've probably heard of Crushed. They are known for their cute mimosa flights that come in a variety of flavors. Located in the heart of Pacific Beach, Crushed is a hot spot for locals and tourists alike. We recommend going early as the wait gets very long very quickly!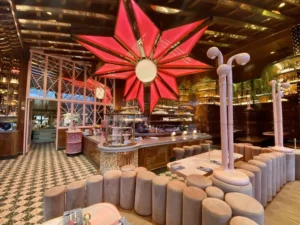 Morning Glory is a newer addition to San Diego. Complete with pink velvet seats and diner-inspired tables, this trendy spot brings a different kind of menu to the city. Choose between breakfast carbonara, souffle pancakes, and fried rice. Be warned–on a busy weekend, you could be waiting up to two hours for a table! 
This Mediterranean-fusion restaurant is a favorite among Good Life team members. It's located in the heart of University Heights and is typically less crowded than some of these other spots. You can't go wrong with their waffle churro sticks or papas locas! For drinks, try their charcoal mimosa. 
If you're looking for a laid back vibe, check out Duke's in La Jolla. This gorgeous restaurant sits right on the water, providing guests with a great view of the ocean while they sip on their coffee or black salt bloody mary. Their brunch menu is more limited than the previously mentioned places, but all of their plates are a 10/10. 
Snooze AM is a big favorite in San Diego. They have locations in Del Mar, La Jolla, and Hillcrest. Their menu has everything you could want–breakfast tacos, blueberry danish pancakes, and pork belly eggs benedict. If brunch cocktails are your thing, you'll find no shortage of them here.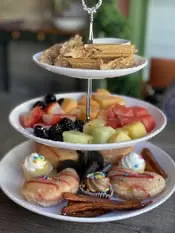 Breakfast & Bubbles is decked out in the color pink, floral arrangements, and neon signs. It's the perfect place for a Sunday brunch with the girls! Be sure to try their pink deviled eggs or one of their sweet or savory boards.
Looking for more tasty eats in San Diego? Check out our ranking of the best California burritos!
We make owning rental property easy.
We've helped over 1,000 San Diego landlords live the good life and we're ready to help you too. Whatever you choose, you're heading in the right direction. You will live the good life!
We believe that education is empowering.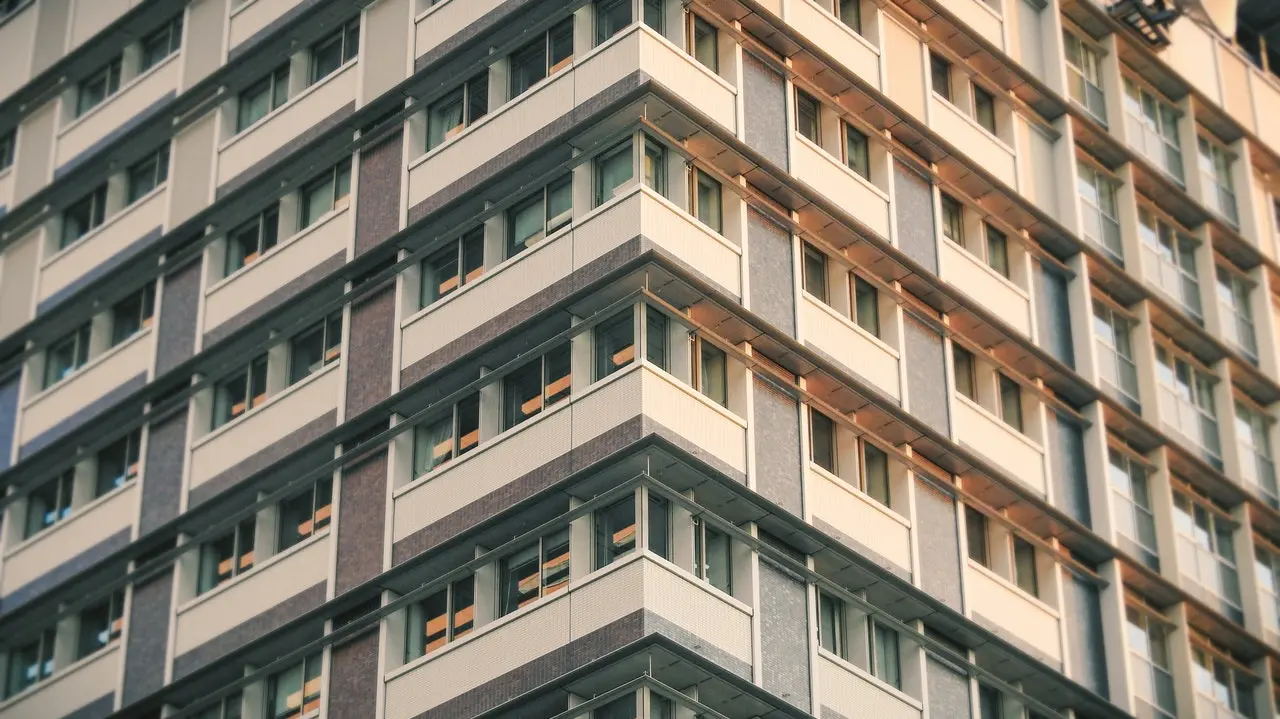 Pros and Cons of Rent Control
The subject of rent control has become increasingly popular over the last couple decades. As rent prices continue to skyrocket across the country, more and more tenants get priced out of their homes and neighborhoods. This is why the majority of tenants are in favor of…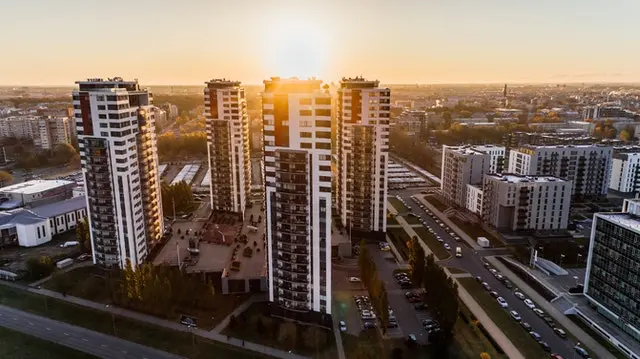 Section 8 in San Diego: How It Works
Rental assistance in San Diego is a hot topic as of late. Many landlords and property managers have heard of Section 8, but don't know all the ins and outs of the program. As of January 2020, all landlords and property managers are required to accept Section 8 housing vouchers as a form of income…