The State of the San Diego Housing Market in 2022
The San Diego housing market has experienced a lot of change over the past couple years. What is the state of home sales and rental properties now?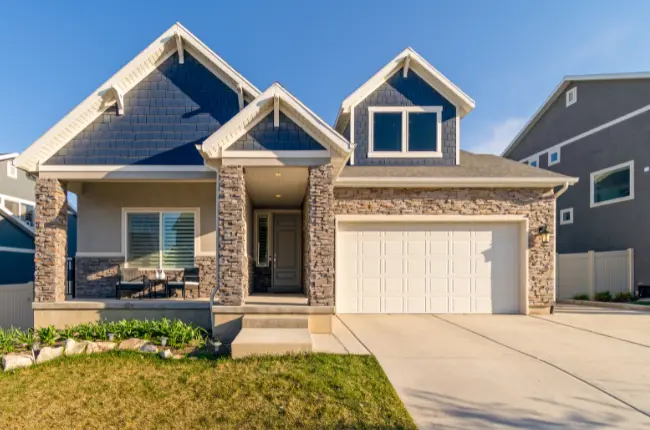 With its beautiful year-round weather, gorgeous beaches, tons of amenities, and strong job market, it's no wonder San Diego is such a highly desirable place to live. But with that appeal comes a competitive housing market, whether people want to purchase a home or rent an apartment.
So, what is the current state of both markets in 2022, and what does it mean for residents or folks who want to make it their home? Read on to find out.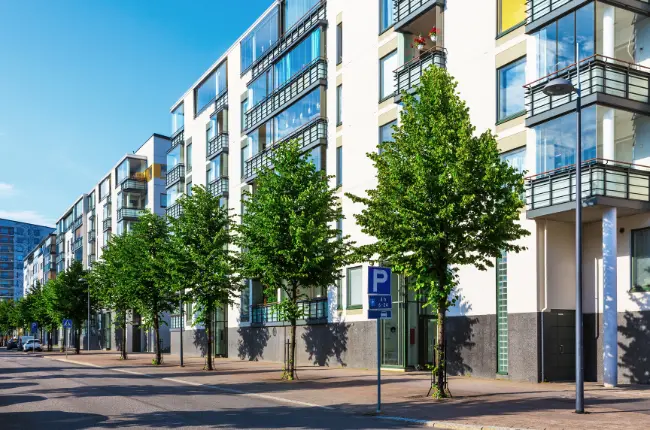 Despite the usually hot San Diego sales market cooling a bit in recent months, August 2022 still saw home prices up 10.7% compared to last year, with a median sales price of $850K. By contrast, homes have been lingering a little longer on the market — 22 days this year compared to 12 last year — and 1,023 homes sold in August, down from 1,538 last year, according to Redfin.
Luxury sales have taken a more significant hit citywide, down 55% YOY and making more expensive neighborhoods such as La Jolla, Rancho Sante Fe, Del Mar, and Coronado slightly more affordable. Home prices have also dipped or leveled off in moderately-priced areas, including Sabre Springs, Carmel Valley, Mira Mesa, and Chula Vista. 
The biggest concern in the sales market right now may be rising mortgage rates. According to Zillow, 30-year fixed loans reached 6.47% and a 15-year loan hit 5.60% in October 2022. Overall, San Diego remains a seller's market, with low inventory and high demand in their favor and prompting an increase in new constructions. However, construction and labor shortages have caused delays and put a dent in the city's state-required plan to build enough homes to meet its needs by 2029. 
San Diego currently ranks as the fifth most expensive rental market in the nation as of September 2022, but that hasn't impeded the number of residents who want to rent vs. buy. In fact, of all the occupied housing units in San Diego, approximately 52% of them are renter-occupied households, compared to just 48% of owner-occupied residences. And rentals move fast — at Good Life, the average number of days our rentals stayed on the market in September 2022 was just six.
San Diego rental rates are already up 30% since the COVID-19 pandemic, and they have experienced an all-time high in 2022. According to Zumper, the average rental rate is currently $2,545 for a one-bedroom apartment and $3,295 for a two-bedroom apartment. Despite rental rates for one- and two-bedroom units decreasing by -5% from September to October, the demand continues, making it a great time to be a rental property owner. 
Although San Diego properties aren't cheap, they're more affordable than in Los Angeles and San Francisco, making them more attractive to investors. And the city's promising job outlook makes investing here an even more viable option.
Another incentive to buy rental properties is that San Diego has proven itself as a consistently desirable real estate market given its strong military presence and three universities: San Diego State University, University of San Diego, and University of California San Diego. The city is also brimming with condos and apartments, providing better purchase opportunities at a generally lower cost than single-family residences.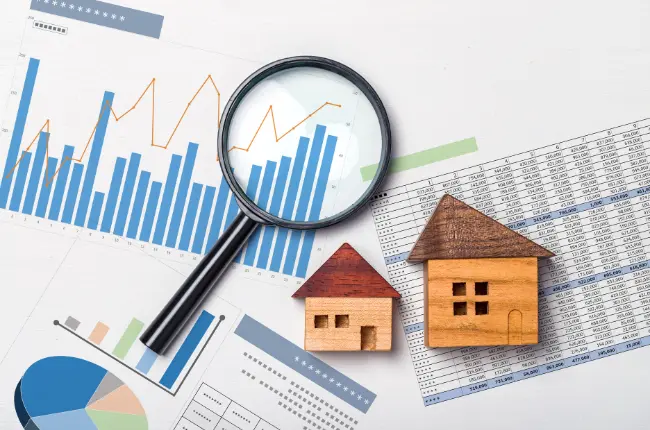 Only you know your goals and finances, but many San Diego residents find renting a suitable choice for their needs. Despite relatively high rental rates, the cost is usually more favorable when compared to increased mortgage rates and the overall expense of purchasing a home. 
There are also typically more rentals available than single-family homes, and the scarcity of the latter only increases bidding wars and the likelihood of losing your bid. Renting is also a solid option if you're new to the San Diego area, as you can sample its many diverse neighborhoods before deciding which one best fits your long-term outlook. 
On the other hand, if you're determined to buy a home and put down roots, you'll be investing in a property that will only continue to appreciate. Given San Diego's mass appeal, Renofi estimates that, by 2030, the average home in this city will be worth roughly $1.145 million. Even buying a distressed property and restoring it will likely enable you to reap some serious cash if you decide to sell it down the road.  
Of course, the closer you are to the ocean — in places like Carlsbad, Solana Beach, and Encinitas — the more you'll pay. Buying inland in neighborhoods like Ramona, Escondido, and Descanso will be much kinder to your wallet.
We make owning rental property easy.
We've helped over 1,000 San Diego landlords live the good life and we're ready to help you too. Whatever you choose, you're heading in the right direction. You will live the good life!
We believe that education is empowering.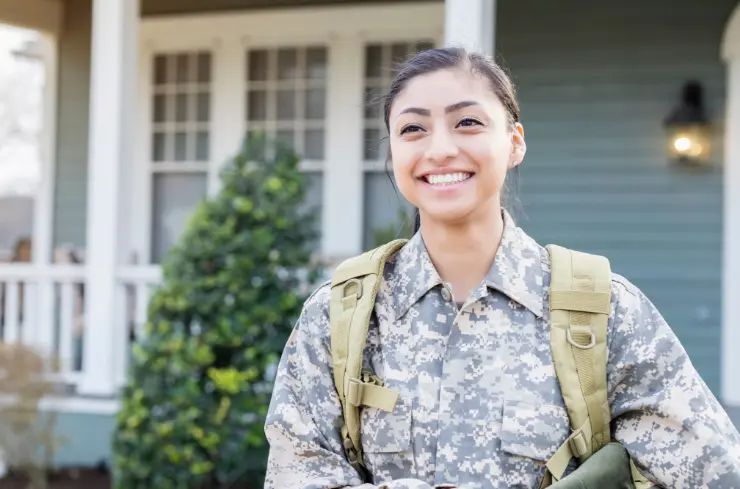 Check out our list for San Diego military discounts! San Diego is home to over 115,000 service members. In this article, we share 75 deals and discounts in San Diego, California for active duty and military veterans.
Read More »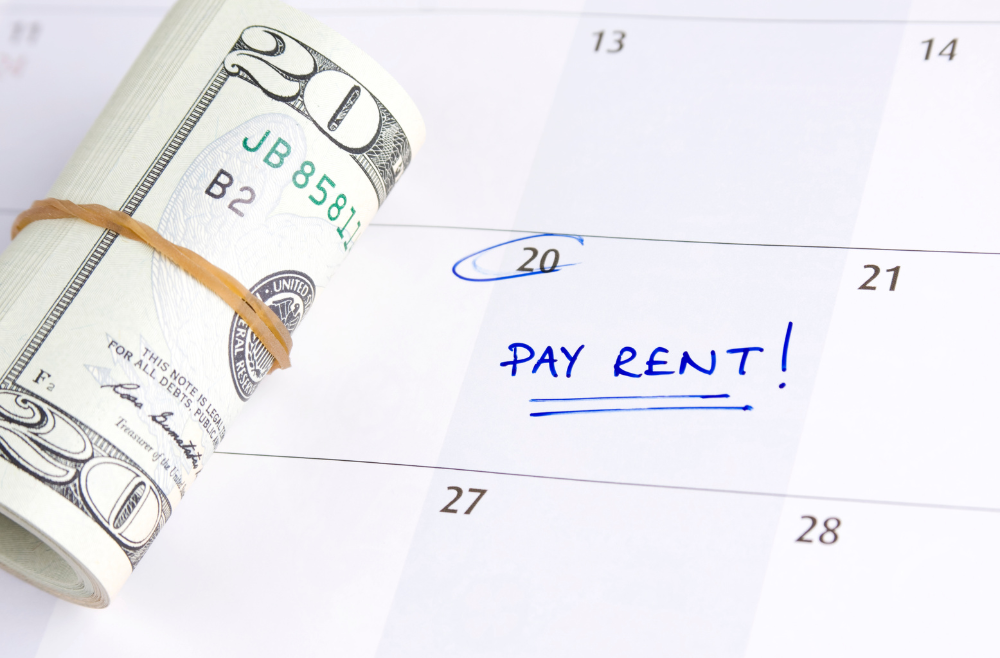 Renting out property can be a lucrative venture. But when tenants fall behind on payments, it can quickly become a stressful and complicated ordeal. In this comprehensive guide, we'll walk you through the steps to take when you tenant doesn't pay rent. 
Read More »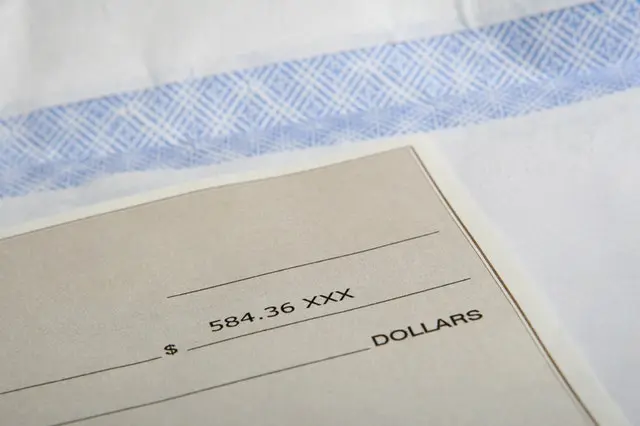 Landlords often aren't sure what they can charge vacating tenants for. We're here to answer the most common questions we get about security deposits.
Read More »