3 Things That Are Affecting the San Diego Rental Market Right Now
2020 has been a roller coaster of a year for many of us. Covid-19 has put San Diego in a situation like we have not seen before. It has affected the economy, local businesses, and the real estate market. Over the last couple months, we have seen a few trends start to emerge that are affecting the rental market. 
As you may know, universities across the state have transitioned to e-learning. This means that campuses are closed and all classes are online for the foreseeable future. You might be wondering how that affects real estate in San Diego.
Typically we see a surge of applicants and homes on the rental market in August because of the influx of college students that are looking for a place to live. However, with learning taking place online this year, students no longer need to live near campus. They can live anywhere in the city or even move back home. This means the demand for rentals near SDSU, USD, and UCSD are going to be much lower. Many homes in these areas, especially those with 4+ bedrooms, will likely struggle to rent and the rent prices will have to be lowered.
With many restaurants, bars, and recreational areas closing or having limited hours, people have less desire to live in cities. Much of the selling point for homes and apartments in these areas is their proximity to popular bars and restaurants. With these being closed or open at 25% capacity, renters are no longer interested in paying downtown prices for decreased attractions in the area.
Additionally, many renters don't need to live near their workplace anymore. Covid-19 has allowed many businesses to work remote, meaning that proximity to the office doesn't need to be a factor when deciding where to live. Now, renters are seeking homes with more space, a yard, or a pool so they can have in-home entertainment while many San Diego amenities are closed.
Uncertainty in Regard to the Overall Market Condition
A lot of renters and homeowners aren't clear on the state of the market right now. Things are changing very quickly and people aren't certain on how Covid-19 is affecting prices and demand. This has led some homeowners to try and sell as opposed to holding their property and continuing to rent it out.
We understand the concern about the market and the dilemma of what to do with your rental property during uncertain times. You are always welcome to reach out to us for help and subscribe to our monthly newsletter, where we update you on important market information and top San Diego real estate news.
We make owning rental property easy.
We've helped over 1,000 San Diego landlords live the good life and we're ready to help you too. Whatever you choose, you're heading in the right direction. You will live the good life!
We believe that education is empowering.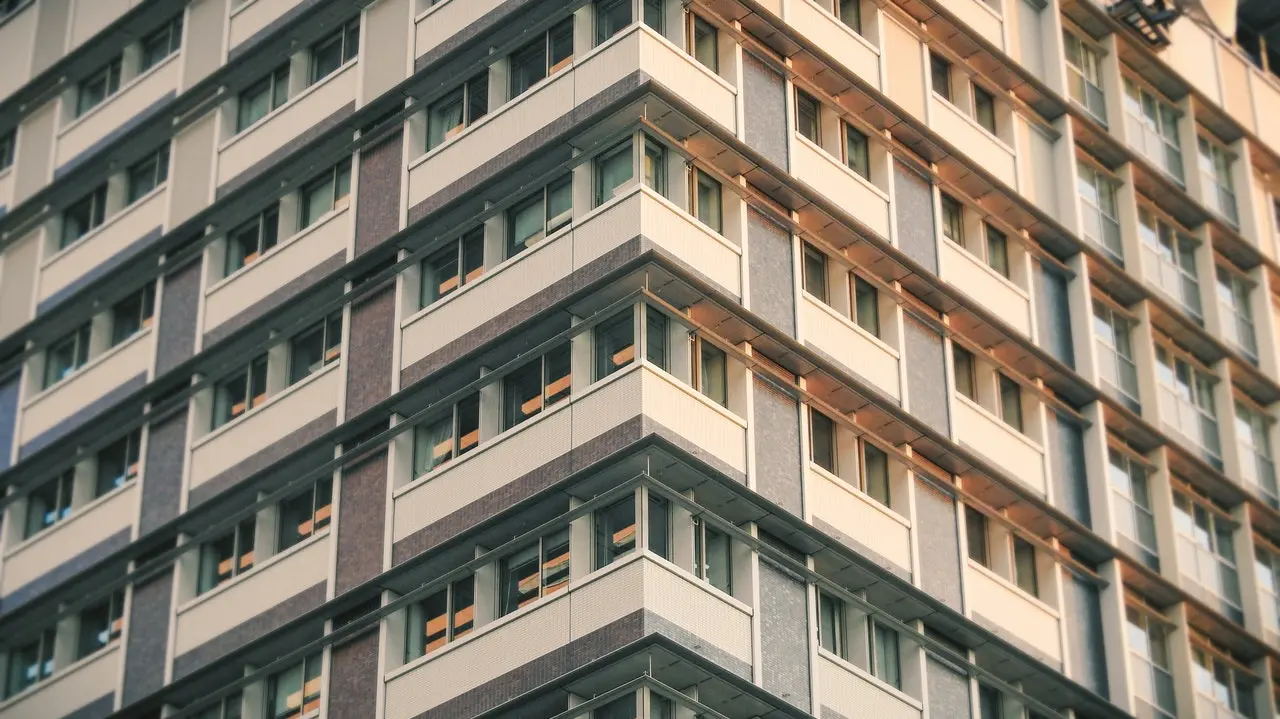 Pros and Cons of Rent Control
The subject of rent control has become increasingly popular over the last couple decades. As rent prices continue to skyrocket across the country, more and more tenants get priced out of their homes and neighborhoods. This is why the majority of tenants are in favor of…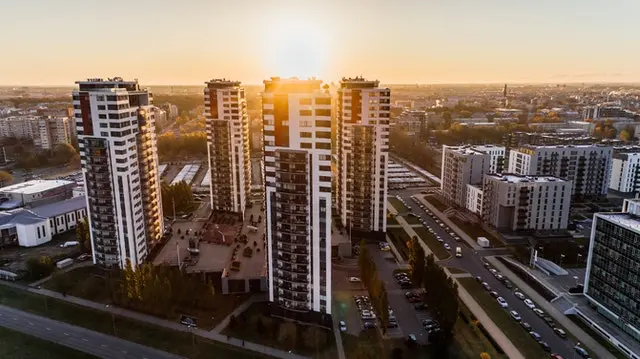 Section 8 in San Diego: How It Works
Rental assistance in San Diego is a hot topic as of late. Many landlords and property managers have heard of Section 8, but don't know all the ins and outs of the program. As of January 2020, all landlords and property managers are required to accept Section 8 housing vouchers as a form of income…