Best New Bars and Restaurants in San Diego
New bars and restaurants are constantly popping up around San Diego. These are the best of them all.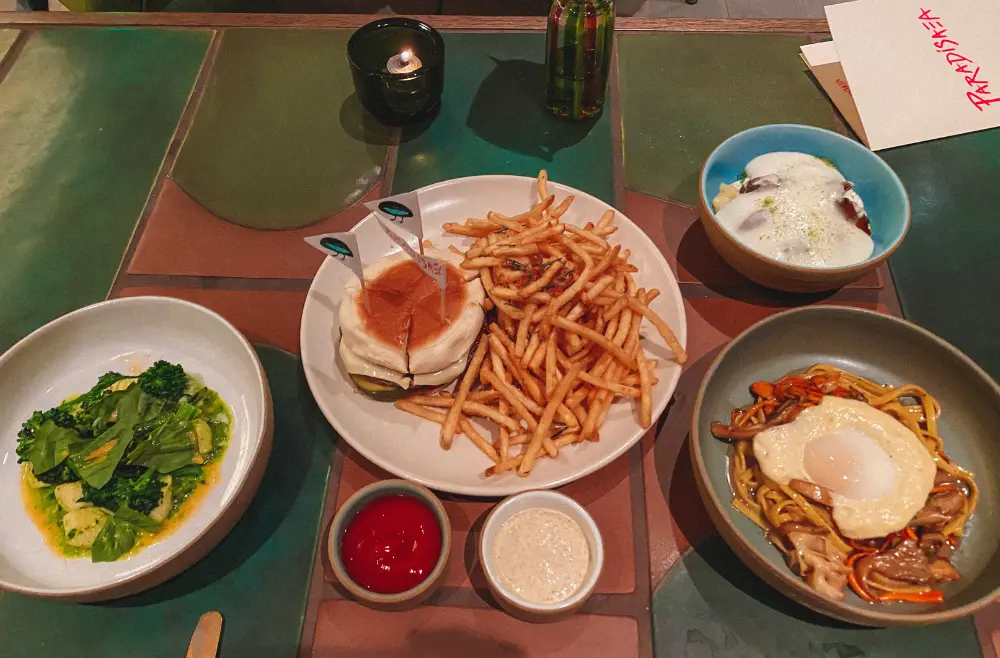 San Diego has a sprawling food scene and new restaurants and bars are popping up every day. From secretive speakeasies to decorated dining establishments, the city is brimming with exciting new places to try. 
Which ones are worth your time and money? Our team has done extensive research and compiled a list of our favorite new spots in San Diego. 
Did yours make the cut? If not, leave us a comment and tell us where to go next!
This gorgeous restaurant opened in Bird Rock in late September. Past its glowing neon sign and welcoming hosts you'll find a beautiful space complete with modern decor and jewel-tone furnishings. The real star of the show is the carefully curated menu. It offers three different types of focaccia bread to start and its dry-aged cheeseburger is a can't-miss item. And don't miss out on the cocktails! The hot pink Jewel and zesty Keys' Razor are house favorites. 
Try: hamachi crudo, wild mushroom tagliatelle, and the cheeseburger. 
In the heart of Little Italy, Coco Maya is the hot new place to be if you're on the hunt for Latin American and Caribbean cuisine. The menu features a variety of small shares and larger protein dishes served "off the josper," which is a traditional Spanish style of charcoal oven cooking. 
Try: potato tostones, jerk chicken, and coconut shrimp. 
This new Italian spot in La Jolla focuses on classic cocktails and homemade pastas. Start your meal off the Italian way with a glass of vermouth followed by one of its specialty cocktails, or try something from the extensive wine list.
Try: crudo, polpette, rigatoni, and tonnarelli.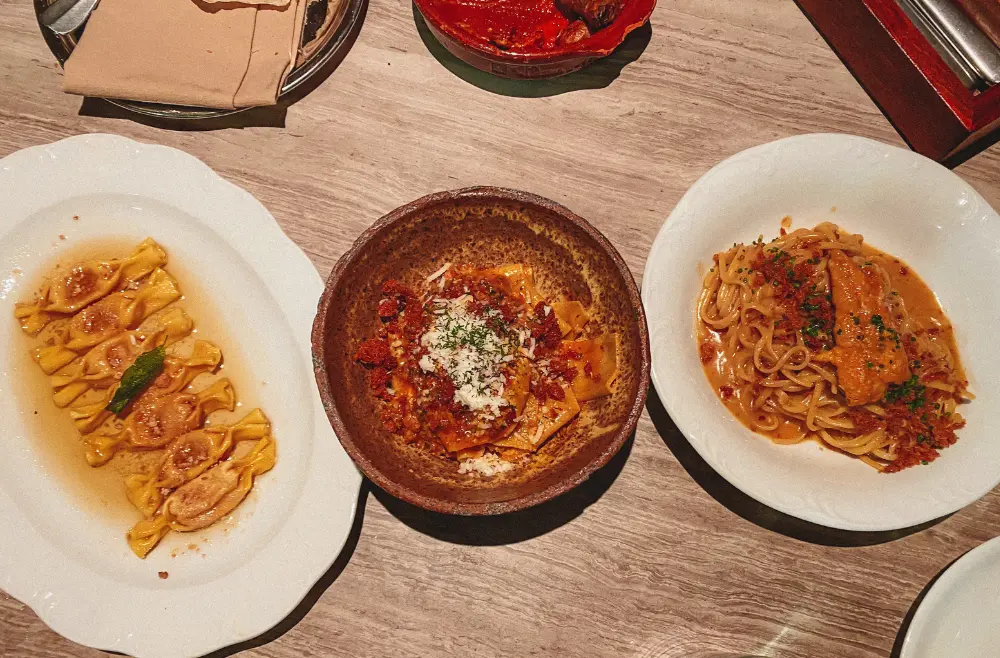 Callie opened up midway through 2021 and has been booked ever since! This Mediterranean-inspired restaurant is located in East Village. Reservations fill up quickly but are worth the wait. Every item on the menu is delicious and crafted with care.
Try: hummus, avocado labneh, lemon saffron linguine, and the chargrilled hanger steak. 
Better known for its Vegas location, Lavo made its way to San Diego in June 2022. Located in a beautiful space in the heart of downtown, it's a great spot for an after-work drink or a weekend dinner with friends. Lavo's menu has everything you could want, from a shareable dish called "The Meatball" to an array of pastas and pizzas.
Try: mozzarella sticks, garlic bread, angry maria pizza, and the penne alla vodka.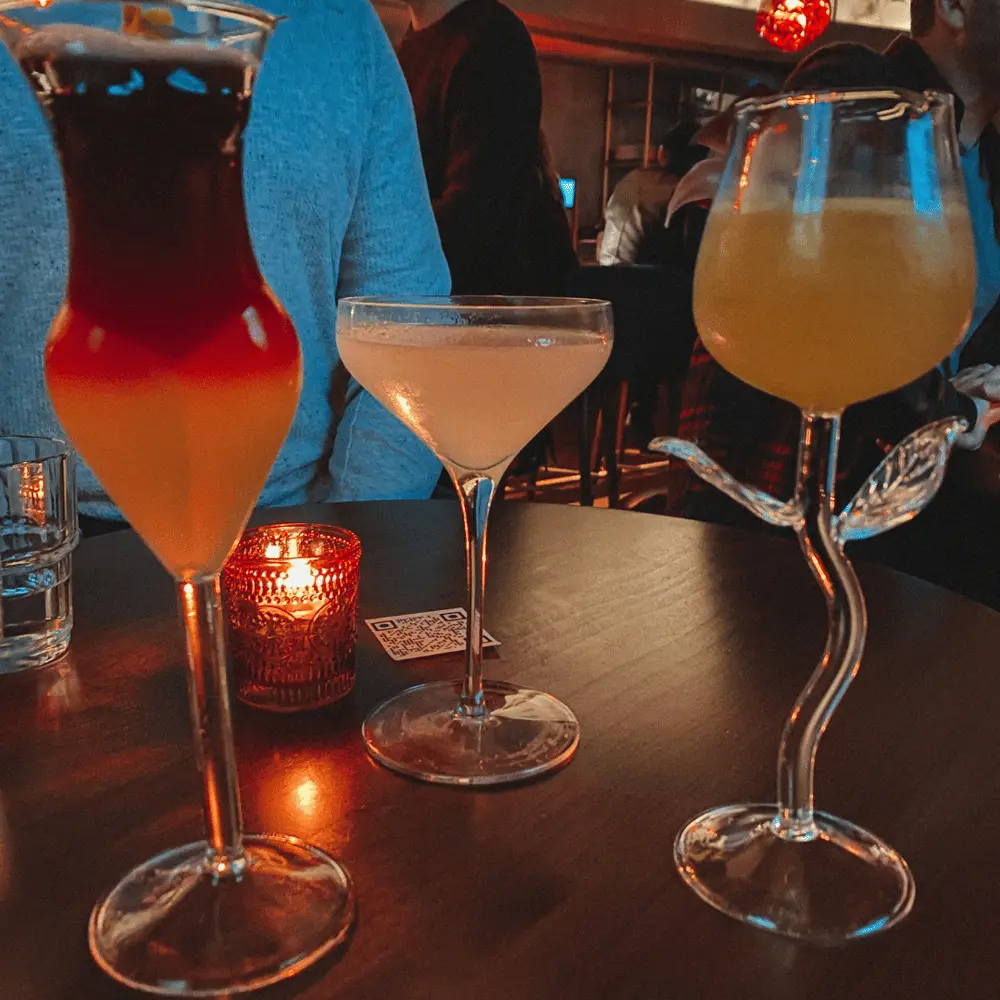 This bar in North Park just opened with the goal of mixing visual art with food and drink. Its walls are adorned with beautiful art pieces to marvel at while you enjoy your expertly crafted cocktails. Its specialty is gin and genever, served in a gorgeous glass with unique ingredients. 
Try: Heads Will Roll, Meditative Rose, Starry Night. If you're hungry, try the truffle fries and Botanica rolls.
This out of this world bar in South Park is the talk of the town. Step inside and immediately immerse yourself in its space-themed atmosphere. Shooting stars fly across the ceiling, and the 2001: A Space Odyssey-inspired bathroom is sure to make you feel nostalgic. The cocktail menu ranks its decadent tiki drinks by their strength, simplifying your decision-making process. 
Try: Away Mission, Star Rider, and Saturn.
We make owning rental property easy.
We've helped over 1,000 San Diego landlords live the good life and we're ready to help you too. Whatever you choose, you're heading in the right direction. You will live the good life!
We believe that education is empowering.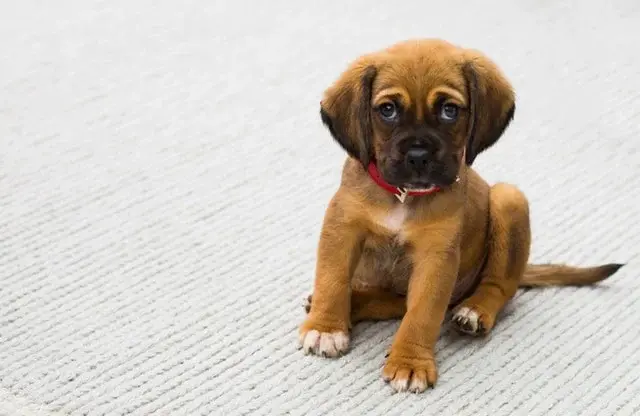 There is a lot of confusion surrounding service animals, emotional support animals, and housing regulations. We're here to explain how these support animals affect your rental property.
Read More »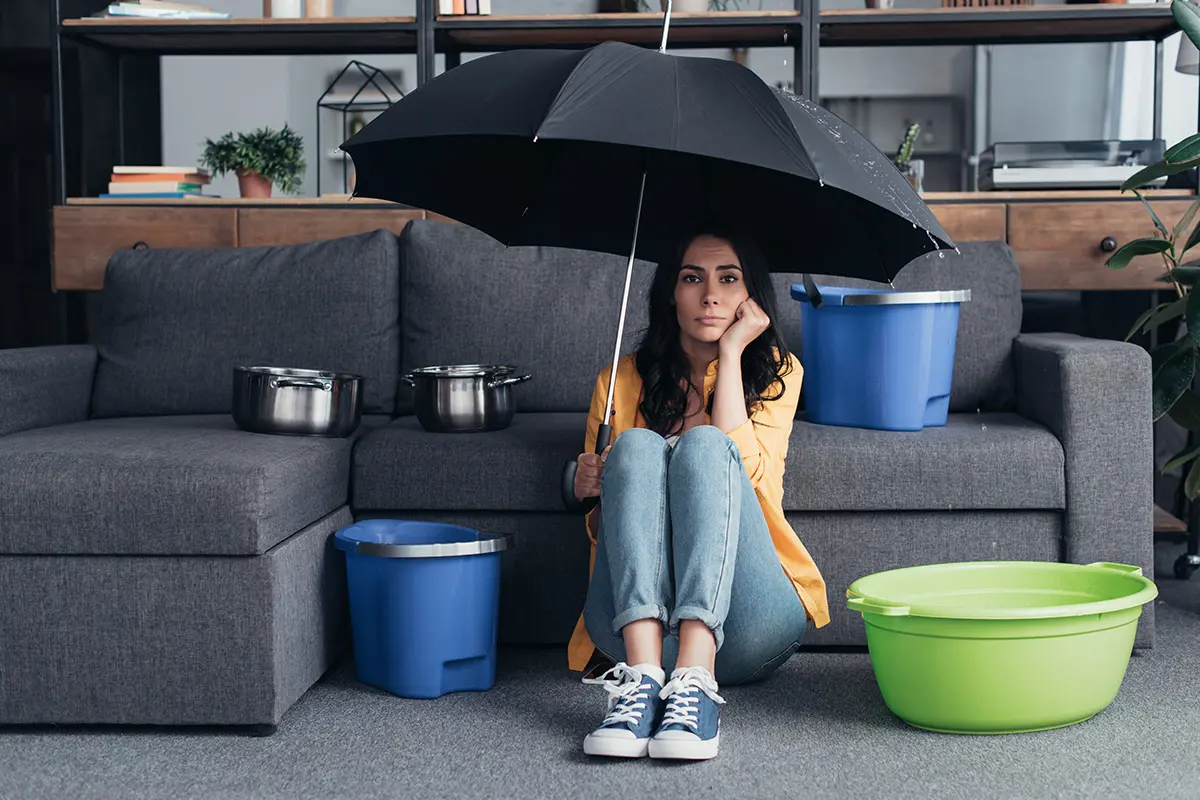 Water damage in a rental property can be a significant headache for landlords and tenants. In this blog, we'll explore how to handle water damage.
Read More »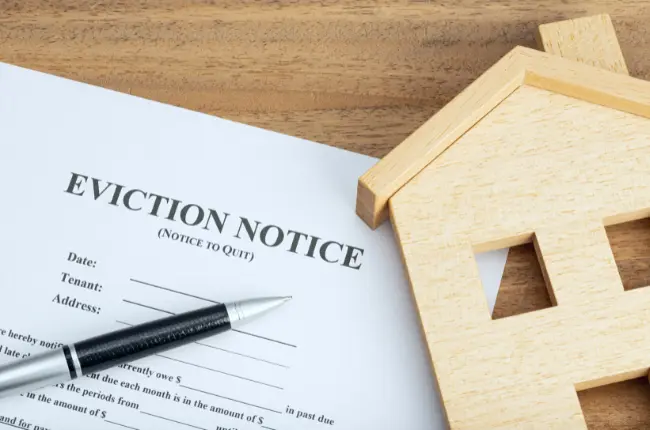 The eviction process in California can be lengthy and costly. We review all of the steps involved in the process and what it might cost you as a landlord.
Read More »