8 Things Investors Should Avoid When Using a Property Manager
These are the top 8 things that property owners should avoid doing while working with a property manager.
Hiring a property manager can be a great thing for you and your property. It frees up your time and allows you to have more energy for the things you enjoy. However, if you haven't had one before and you are used to managing yourself, it can be a big adjustment. Putting your largest asset in the hands of someone else can be a bit nerve racking and lead to you micromanaging your manager.
The goal of the property manager is to make this process easy for you. In our experience, things tend to run smoothly when the managers understand the owner's goal for the property and there is clear communication. Homeowners should hire property managers that look out for their best interest while also helping them achieve their long term goals for the property.
These are the top 8 things we recommend you avoid doing when working with a property manager to ensure the best possible outcome for you.
1. Communicating with the Tenants
You hired a property manager to be your buffer. This means that they handle any and all tenant communication. This is easier for the tenant so they don't get confused about who they should be talking to. Things get messy when the tenant starts contacting you for some things and the property manager for others.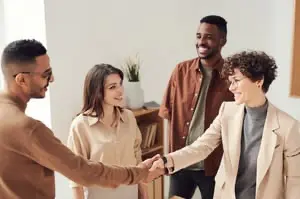 This is also better for you because you shouldn't have to worry about communicating with your tenant. It will add stress to your life by making you an accidental middle man for the tenant and the property manager.
Takes up space in your head, causes headaches for you. Property manager = out of sight out of mind. Once you know the tenant, it changes how you view things and make decisions (rent increases, etc.) Allows you to be more objective.
2. Involving Yourself in the Marketing and Tenant Selection
In a perfect world, you would not know who your tenant is. The property manager would select a qualified tenant and when the lease is up for renewal, recommend if you should or should not renew them.
Many owners feel the need to have a hand in picking their tenant because they want to control who is in their home. This is understandable. These people will be living in your home for at least a year and you want to make sure you feel comfortable with them.
However, the homeowner picking the tenant can quickly lead to fair housing violations. Property managers have taken courses in fair housing and understand what is allowed and what isn't. Management companies usually (and should) have a strict, written rental criteria that they follow. This prevents any favoritism and ensures that they are selecting tenants in a non-biased manner.
3. Replacing Appliances with Lesser Quality Versions
Tenants rent their homes as they are at the time they move in. This means they expect that if something breaks, it will be replaced with something of similar quality. Trying to downgrade an appliance will leave a bad taste in the tenant's mouth and increase the likelihood of the appliance needing additional maintenance or not having a very long lifespan, essentially costing you more money in the long run.
4. Not Adjusting the Rent When There's No Activity
We understand that it's frustrating when your home isn't renting for the price you wanted. This is especially difficult when you've been told what the value of the home is and what it should rent for.
Different seasons mean different attainable prices for your rental property. Summer usually has the most property activity because college students, young professionals, and families are moving.
If your home is sitting on the market with little to no activity for 1-2 weeks, the price is likely too high for the market or season and needs to be adjusted. While your home might rent for $3,000 in July, you may have to drop to $2,700 or lower in winter months.
While initially you might think that you're losing money, pricing the home correctly saves you on vacancy costs. Long vacancies will cost you much more in the long run than lowering the asking rent by $50-$100.
5. Cleaning the Home Yourself
Preparing the home for the market requires a deep, thorough cleaning. One that is best left to professionals. They have the materials and tools required to make your home sparkling clean for potential tenants. It would likely take you much longer to do a similar job and even then, would probably not meet the standards of a professional cleaning.
A spotless home is highly appealing to tenants and shows that you care about their standard of living. It also encourages them to continue to take care of your home. If your home is extremely clean when they move in, they are more inclined to keep it that way. Presenting your home in a less desirable manner will likely make them think that you won't be bothered if they are a little messy.
6. Renting the Property to Friends or Family While Under Management
This is one of the cardinal sins of property management. Renting to friends or family while under property management can present a lot of problems. If there are any disagreements between the manager and your friend, they will immediately run to you, dragging you into the situation that the manager was hired to handle.
Your friend likely won't be able to leave you out of any communication, whether it is out of habit or wanting to keep you in the loop out of courtesy. If an appliance breaks, they will likely tell you what new appliance they want. All of these things can make it increasingly difficult for the property manager to do their job effectively and make it hard for you to remove yourself from the situation.
Move in specials seem like a great way to attract a tenant off the bat. However, when tenants are searching for homes based on price, your home won't show up for them if they have specific parameters set.
For example, let's say you are renting the property for $2,000/month. In the description, you add that if they move in within a week, you'll take $600 off their first month. If they are only searching for homes under $2,000, your home won't appear in their searches. This means that you may be missing out on potential qualified tenants.
The better move is to lower your asking to $1,950. This will attract a wider pool of tenants and still offer the same amount of money.
8. Ordering Appliances or Other Materials Yourself
This adds an additional layer of complexity. If it's the wrong type, doesn't fit, shows up damaged, or doesn't show up, you'll be dealing with an even bigger problem that the property manager could have handled for you.
Property managers usually have experience with ordering parts and appliances through their preferred outlets. They know what they are looking for and what a reasonable price is. They know how to get you the best deal for the best quality item.
For more tips on hiring the best property manager for you and your property, check out our free guide!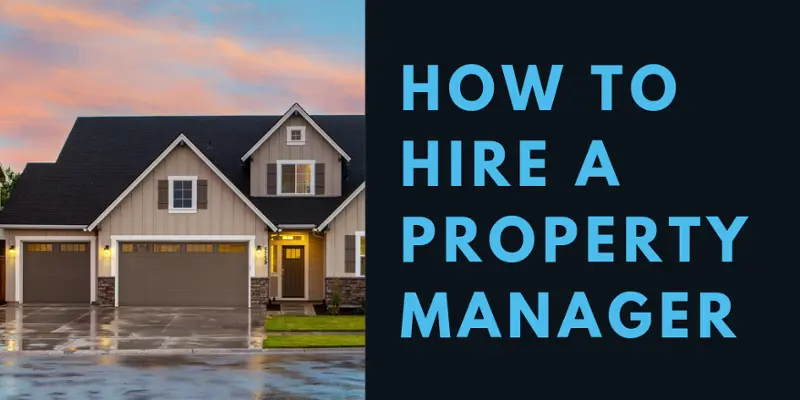 We make owning rental property easy.
We've helped over 1,000 San Diego landlords live the good life and we're ready to help you too. Whatever you choose, you're heading in the right direction. You will live the good life!
We believe that education is empowering.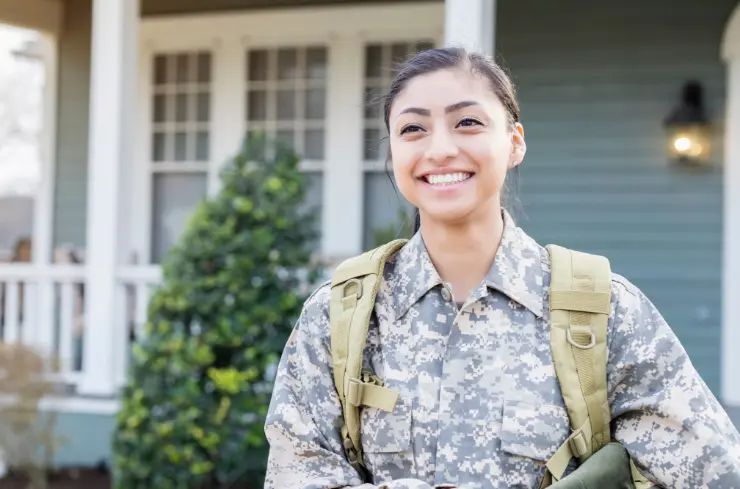 Check out our list for San Diego military discounts! San Diego is home to over 115,000 service members. In this article, we share 75 deals and discounts in San Diego, California for active duty and military veterans.
Read More »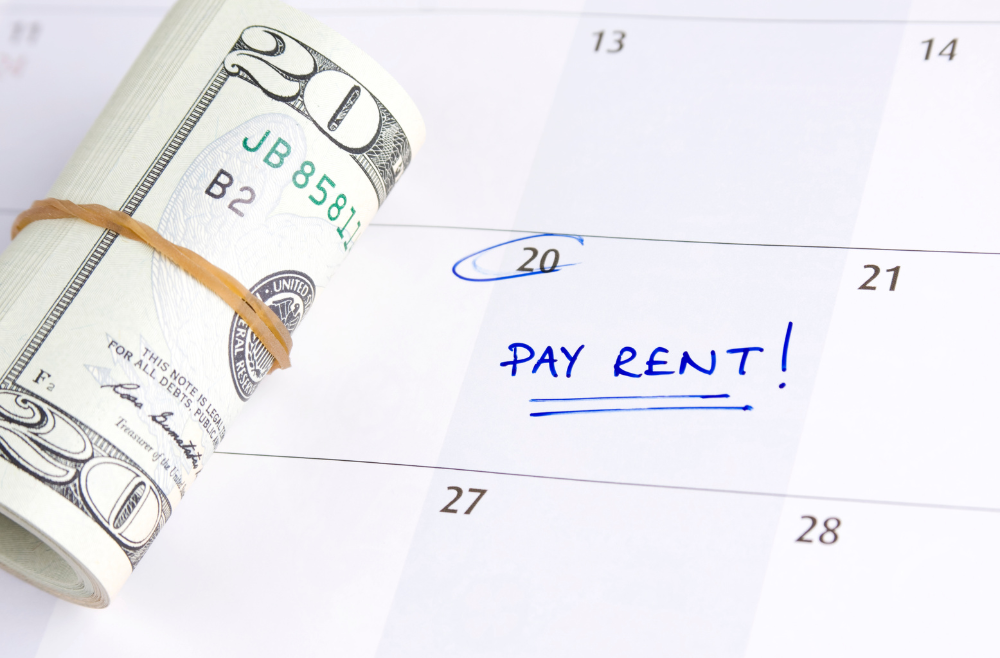 Renting out property can be a lucrative venture. But when tenants fall behind on payments, it can quickly become a stressful and complicated ordeal. In this comprehensive guide, we'll walk you through the steps to take when you tenant doesn't pay rent. 
Read More »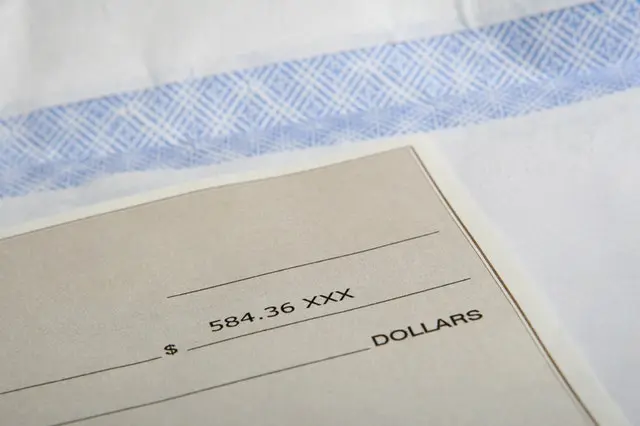 Landlords often aren't sure what they can charge vacating tenants for. We're here to answer the most common questions we get about security deposits.
Read More »