What to Consider When Investing in Multifamily Real Estate
Purchasing a multifamily property is a big decision. These are things you should consider prior to investing in one.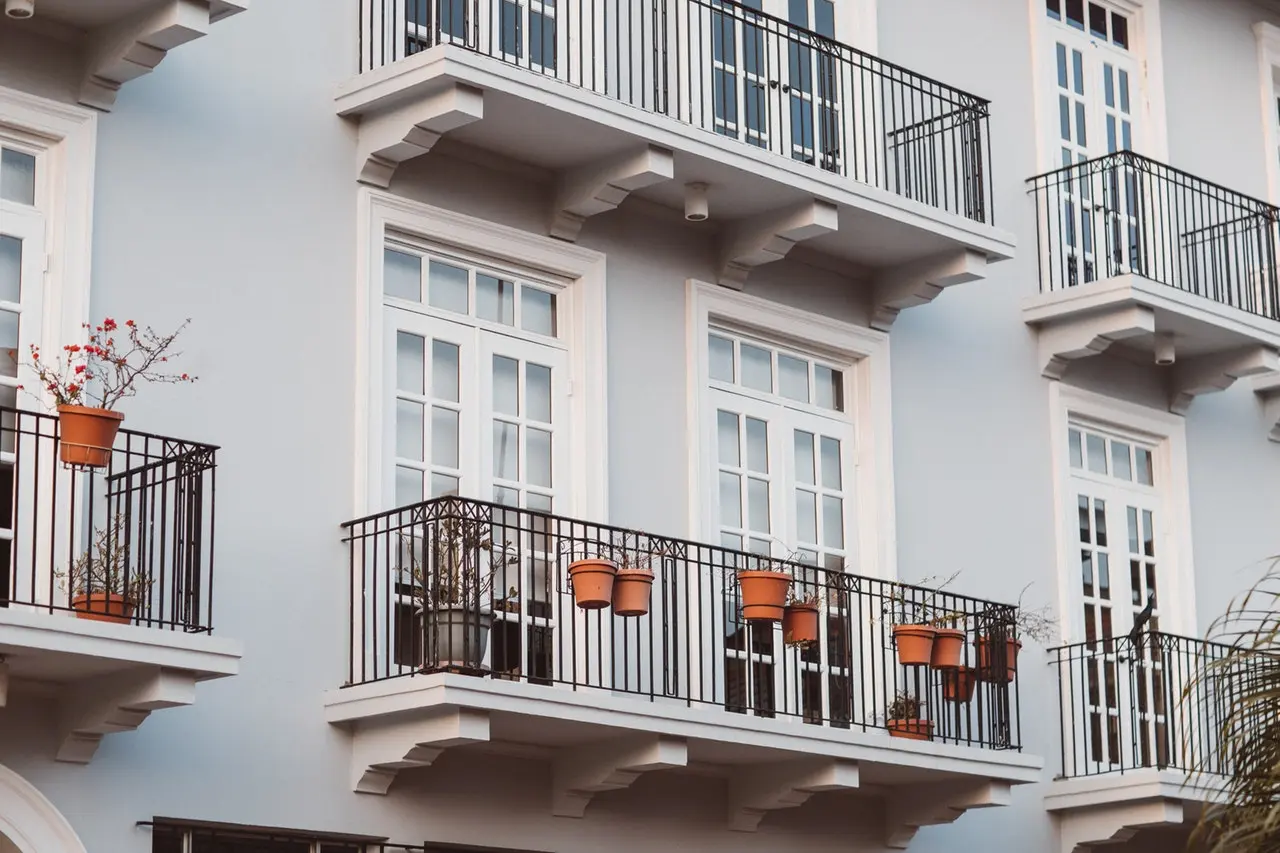 Investing in a multifamily property, such as a duplex or an apartment building, is a big decision. Unlike a single family home, you have multiple units to be responsible for and multiple tenants to take care of. There are a few important things you should consider when purchasing a multifamily property.
Location plays a big part in your decision making process. For example, certain areas of San Diego have 5 times as many apartment complexes as other neighborhoods (Mission Valley, UTC, etc.). This means you'll have more competition when it comes to renting your units out and might need to spend more on upgrades to impress renters.
The location of the property can also determine what kind of tenants you may get. If your building is in a school district, you may get more families. If it's by a university, you'll probably get more students applying with possibly more turnovers.
Most importantly, you should consider how many units you are capable of managing. Some people may want to ease in and start with a duplex or triplex. If you don't have much investment experience, this may be the better option for you. You're able to start off with multiple tenants, but not so many that things start to fall through the cracks.
On the contrary, if you are ready for it, managing more units provides more sources of rental income. You may be less affected by vacancies if you're still collecting rent on other units.
When purchasing any property, you should make sure you are aware of the local laws and ordinances. This goes for both state and city laws. There may be ordinances that affect when and how your are able to evict someone and specific building ordinances for large apartments. Additionally, major cities like San Francisco and Los Angeles have areas where strict rent control laws are in play.
Some ordinances, such as the number of fire extinguishers you need to have on site are fairly simple, whereas others such as accepting government housing vouchers and adhering to Fair Housing laws are more complex.
With more units, you can expect more maintenance. Maintenance while tenant-occupied, maintenance during a turnover, general building maintenance, and deferred maintenance need to be factored into your projected expenses.
You will need to consider recurring monthly expenses for the property, such as utilities and trash service, landscaping, and pest control.
With the likelihood of more turnovers, the maintenance needed to prepare a unit for rent may be more frequent than a single family home.
Many multifamily owners are now electing to hire a property management company for their complexes. This is because while it's profitable to have many units, it takes much more time and energy to manage them. If you already have another job or want to free up most of your time, managing an apartment can add to your problems, even if you hire an onsite manager.
Hiring property management allows you to get the most out of your investment while being able to do the things you love and pursue other endeavors.
Additionally, a property manager should understand the complexities of a multi-family dwelling and be able to help you navigate the laws and ordinances that may affect your property.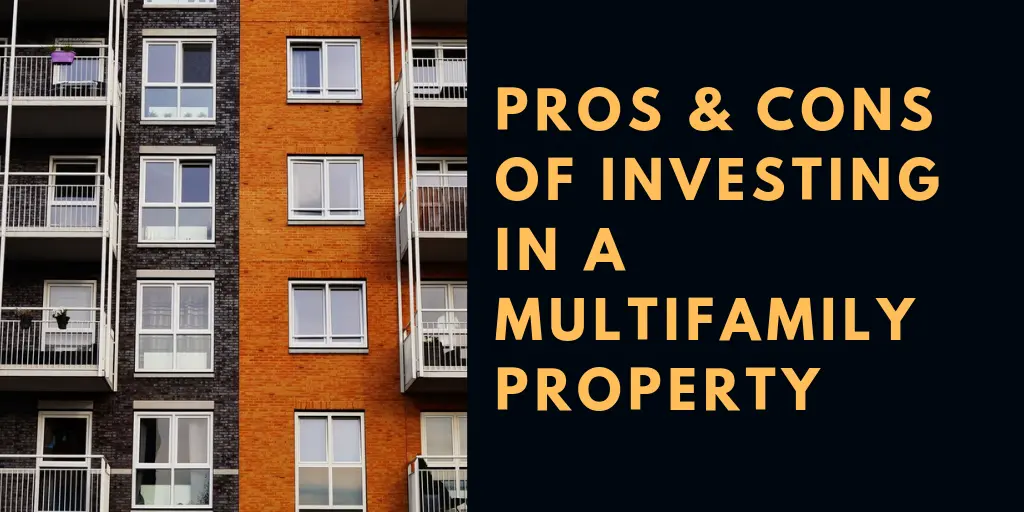 We make owning rental property easy.
We've helped over 1,000 San Diego landlords live the good life and we're ready to help you too. Whatever you choose, you're heading in the right direction. You will live the good life!
We believe that education is empowering.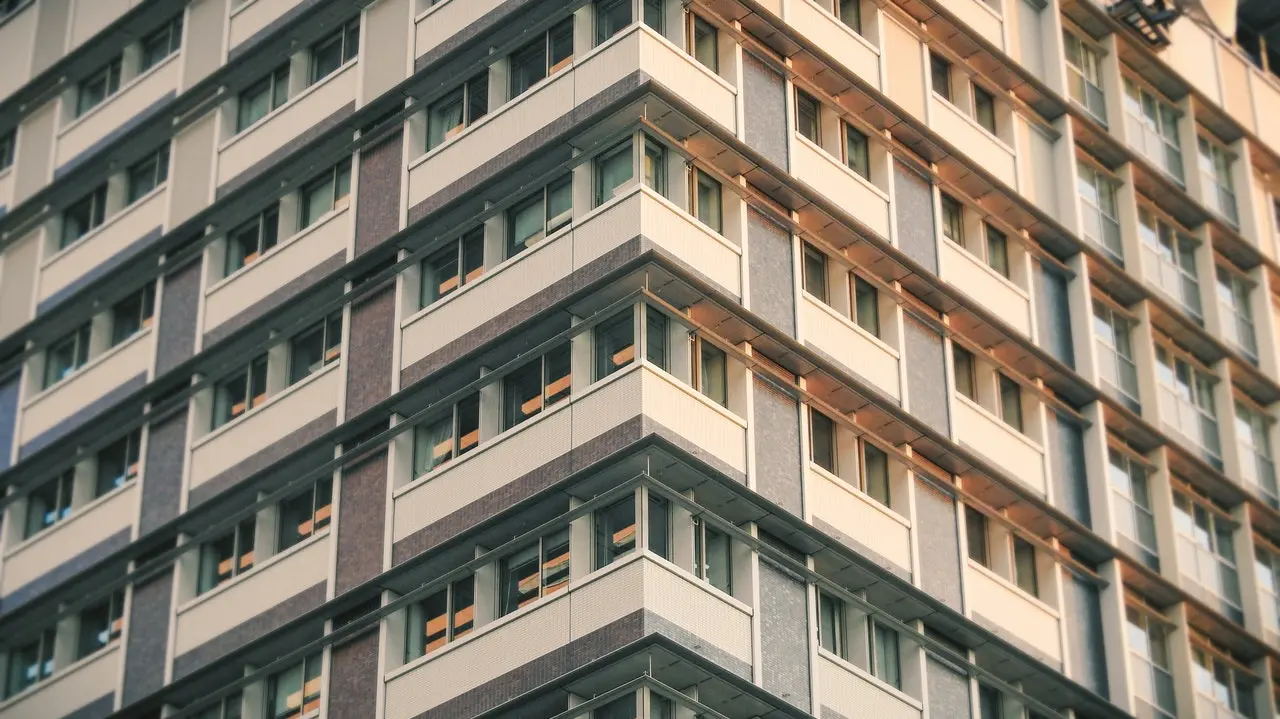 Pros and Cons of Rent Control
The subject of rent control has become increasingly popular over the last couple decades. As rent prices continue to skyrocket across the country, more and more tenants get priced out of their homes and neighborhoods. This is why the majority of tenants are in favor of…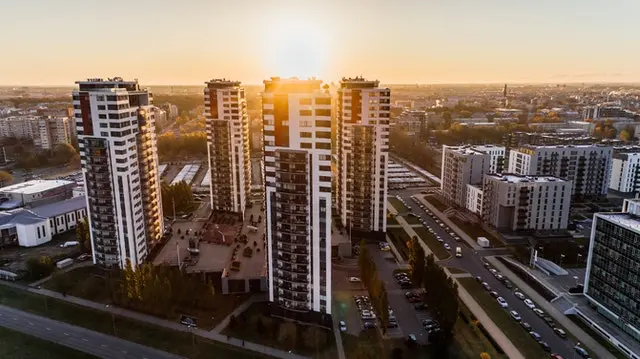 Section 8 in San Diego: How It Works
Rental assistance in San Diego is a hot topic as of late. Many landlords and property managers have heard of Section 8, but don't know all the ins and outs of the program. As of January 2020, all landlords and property managers are required to accept Section 8 housing vouchers as a form of income…