Landlord Insurance and Why You Need It For Your San Diego Rental Property
What is Landlord Insurance and Why Do You need it for Your San Diego Rental Property?
Landlord insurance is different from homeowner's insurance. If you live in a house now and you plan to rent it out, contact your agent and switch to a landlord policy. Your new insurance will provide three specific types of coverage.
Your landlord policy will cover you if there's a fire, a theft, vandalism, and even some tenant damage. Make sure you have enough replacement coverage to rebuild your home in the event of a total loss.
If your property burns to the ground, you want to make sure you can build a new house. Use $250 per square foot as a general rule when you're budgeting to build a house in San Diego. You'll multiply that by the number of square feet you have.
Take a look at your policy to be sure you have enough coverage. The cost of rebuilding the home varies depending on location, the materials you use, and amenities, but that number is a good jumping off point.
A landlord policy also provides protection against claims and lawsuits. There's always a risk of bodily injury. If a tenant gets hurt, you'll want to carry enough liability insurance to cover the worst case scenario. Protect yourself with at least a million dollars in coverage.
You can buy a policy with $500,000 of coverage, but it doesn't cost you that much more to get 1,000,000 in liability coverage.
When your property has water damage or there's a fire or some other loss that prevents you from renting it out, you'll get your rental payments from your insurance company. Water damage is a claim we see all the time, so talk to your agent about how it will be handled. Most policies don't cover mold, so if there's mold, you'll need to be prepared.
Always require your tenants to have renter's insurance. If they clog the toilet by flushing something down there, and they end up damaging your condo and the condo below you, your policy will probably cover it. But, if your tenant is at fault, you can use their renter's insurance policy first.
Landlord Insurance Action Plan
Usually, this type of policy will cost 15 to 20 percent more than your homeowner's policy. Follow this five step action plan to obtain and maintain your insurance:
See a broker who can bid multiple companies. This will result in a better price for you.
Your broker should be a teacher. Make sure you understand your coverage as explained.
Know your policy, especially what it covers and what it doesn't.
Buy on value, not price. You want the policy that provides the best value, not the cheapest one.
Don't waste a lot of time. Do an annual review with your broker to make sure you have the right coverage.
We make owning rental property easy.
We've helped over 1,000 San Diego landlords live the good life and we're ready to help you too. Whatever you choose, you're heading in the right direction. You will live the good life!
We believe that education is empowering.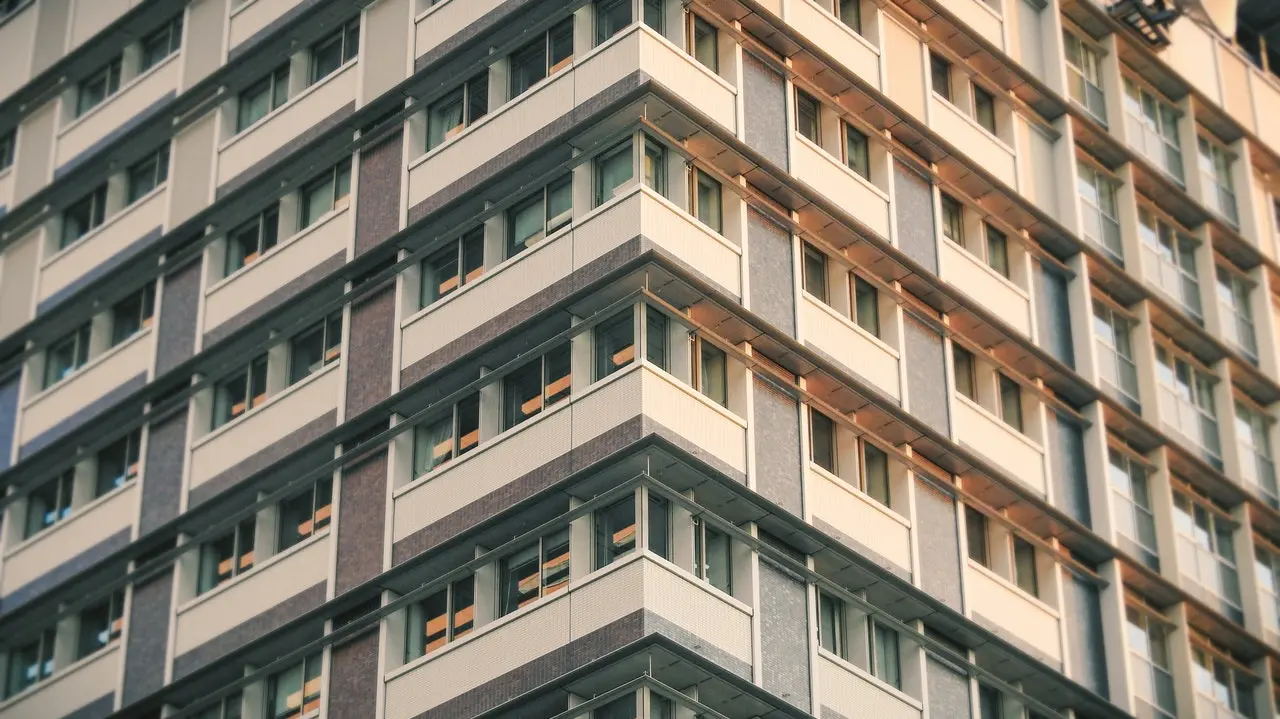 Pros and Cons of Rent Control
The subject of rent control has become increasingly popular over the last couple decades. As rent prices continue to skyrocket across the country, more and more tenants get priced out of their homes and neighborhoods. This is why the majority of tenants are in favor of…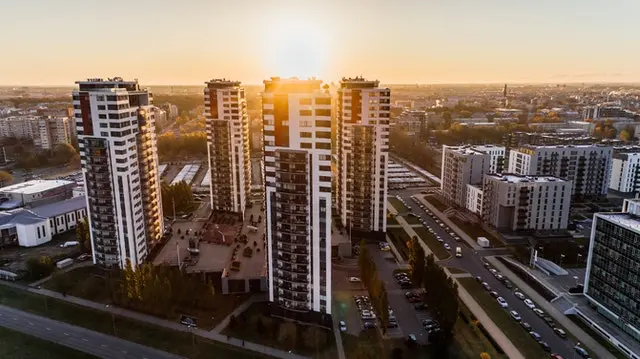 Section 8 in San Diego: How It Works
Rental assistance in San Diego is a hot topic as of late. Many landlords and property managers have heard of Section 8, but don't know all the ins and outs of the program. As of January 2020, all landlords and property managers are required to accept Section 8 housing vouchers as a form of income…