How to Handle Maintenance Repairs on Your Rental Property Like a Pro
Do you own rental property? In this article, we cover everything you need to know about handling maintenance repairs like a pro.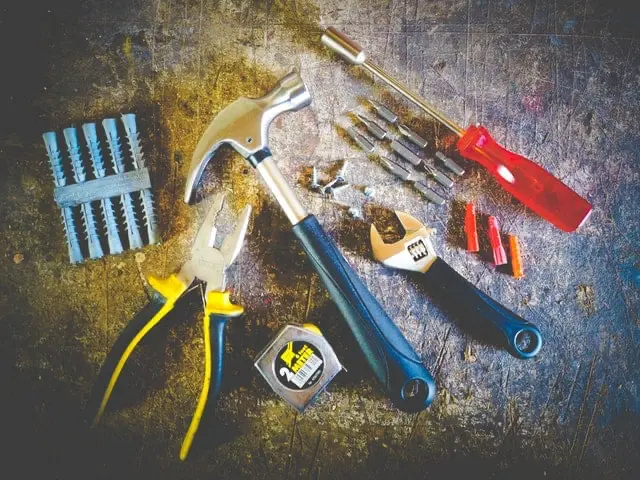 There are a few easy steps to follow for successful maintenance on your San Diego investment property.
Get clarification on the issue. Usually a tenant will tell us the heater isn't working or the fridge isn't working. Sending a vendor out with only that information will sometimes result in a simple fix like a breaker not being on or batteries needing to be replaced in a thermostat. So get clarification and details.
Ask for a photo or a video. In this day and age, we forget that we can FaceTime our tenants or ask them to send you a photo. Instead of running over to the property, ask your tenants to send you a picture of what's wrong. They will be willing to do it if it gets their problem resolved.
If it's a possible tenant charge, warn them up front. For example, if they report an electrical issue, ask them to walk through and check all the breakers. They might not be willing to do that unless they know they will have to pay if it does turn out to be a breaker issue.
Get all requests in writing. Ask them to email them in, or follow up their phone call with an email. If you cannot get the request in writing, keep careful notes about what was said in each conversation.
Provide your tenants with the contact information for the vendor, and give the vendor the contact information for your tenants. Email them both and let them know that the tenants will hear from the vendor within 24 hours to schedule, and if the tenants don't hear from that vendor, they should go ahead and reach out. That way, you can let them organize the scheduling of the maintenance work and you can avoid issues where tenants complain they never heard from the vendor.
Use only licensed and insured contractors. Ask for before and after photos. They shouldn't have a problem showing you what they did if they're willing to stand by their work.
Follow up with your tenants and ask them how the job went and how the experience was. This will do a lot to maintain the relationship you have with your tenants.
If you have any questions about maintenance or anything pertaining to San Diego property management, please contact us at Good Life Property Management.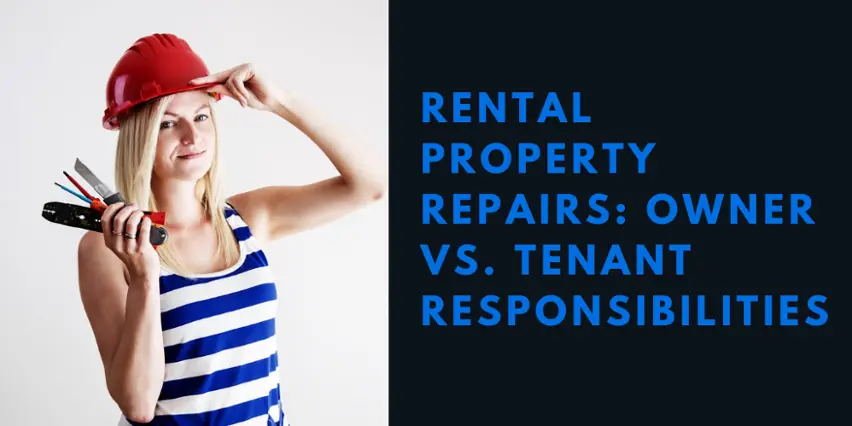 We make owning rental property easy.
We've helped over 1,000 San Diego landlords live the good life and we're ready to help you too. Whatever you choose, you're heading in the right direction. You will live the good life!
We believe that education is empowering.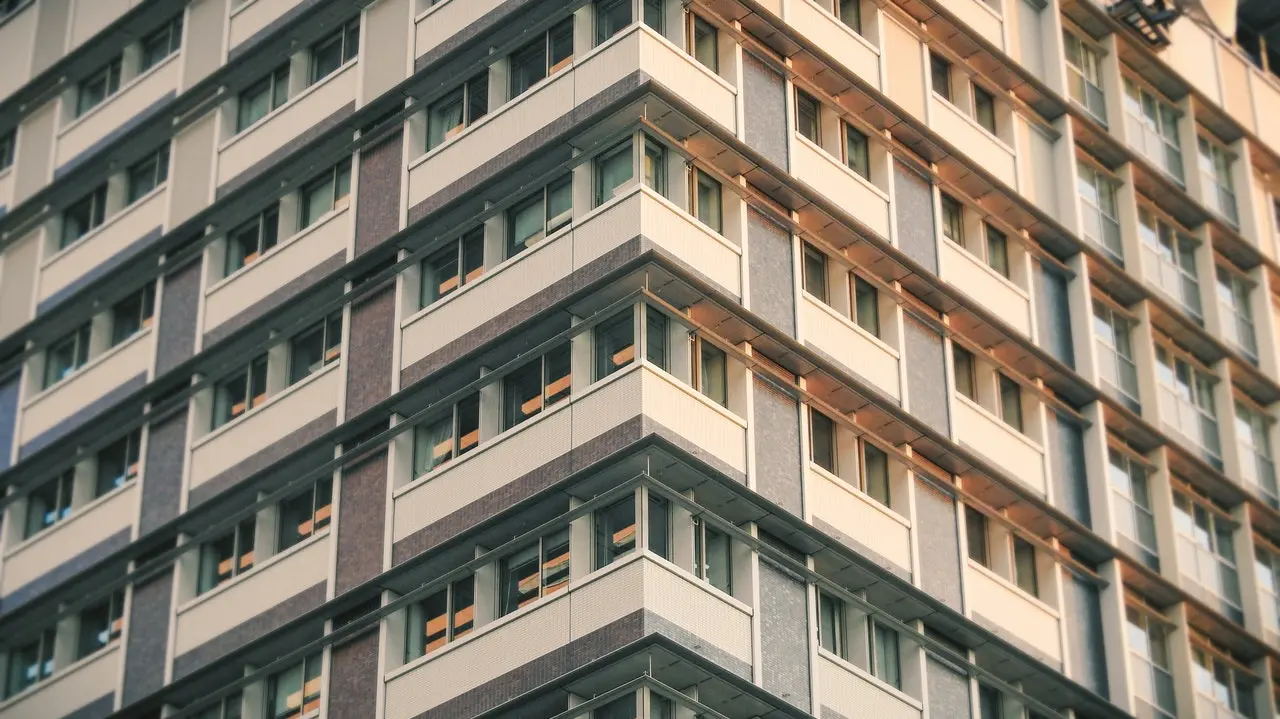 Pros and Cons of Rent Control
The subject of rent control has become increasingly popular over the last couple decades. As rent prices continue to skyrocket across the country, more and more tenants get priced out of their homes and neighborhoods. This is why the majority of tenants are in favor of…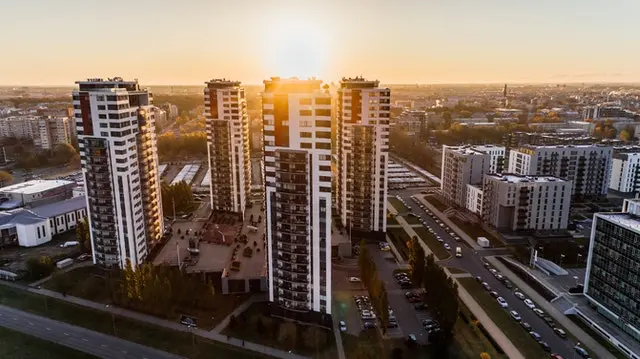 Section 8 in San Diego: How It Works
Rental assistance in San Diego is a hot topic as of late. Many landlords and property managers have heard of Section 8, but don't know all the ins and outs of the program. As of January 2020, all landlords and property managers are required to accept Section 8 housing vouchers as a form of income…