Empower your knowledge with our downloadable land lording guides.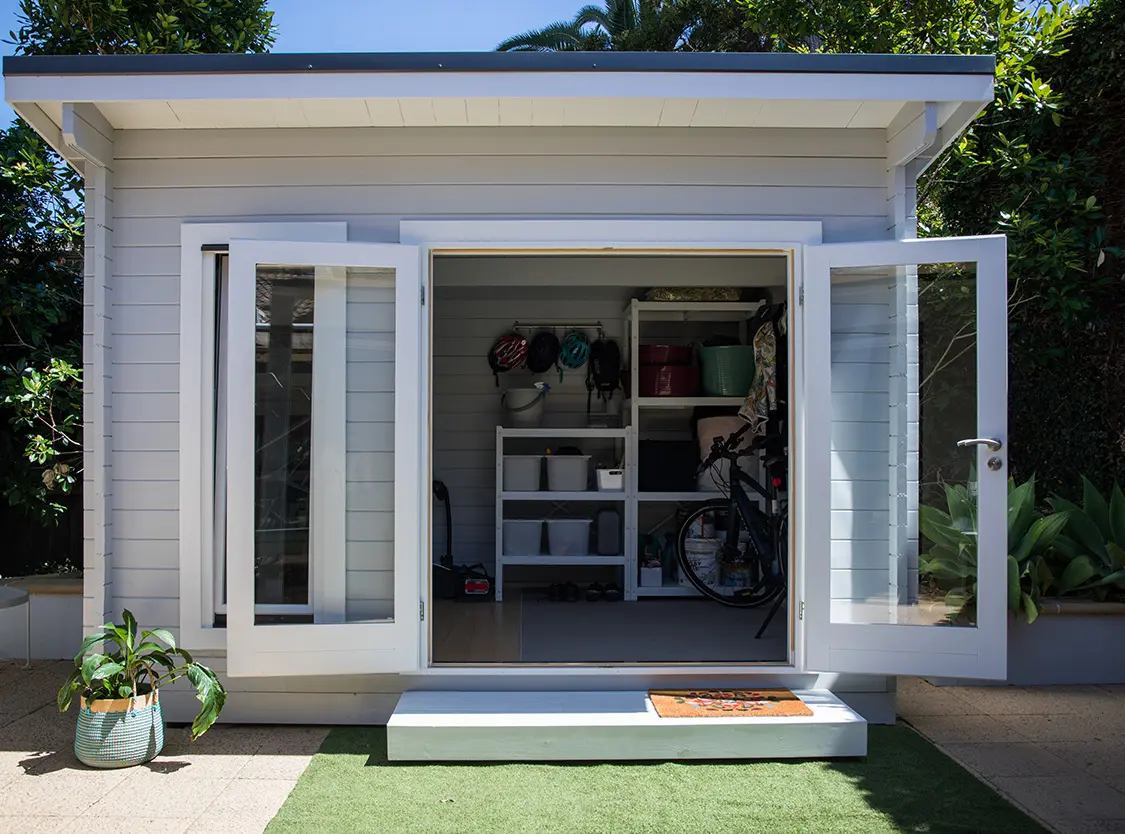 Learn how to add value to your home through ADUs
Accessory dwelling units, also called granny flats, are on the rise in San Diego County. Building one on your existing property can add value to your home, especially when you decide…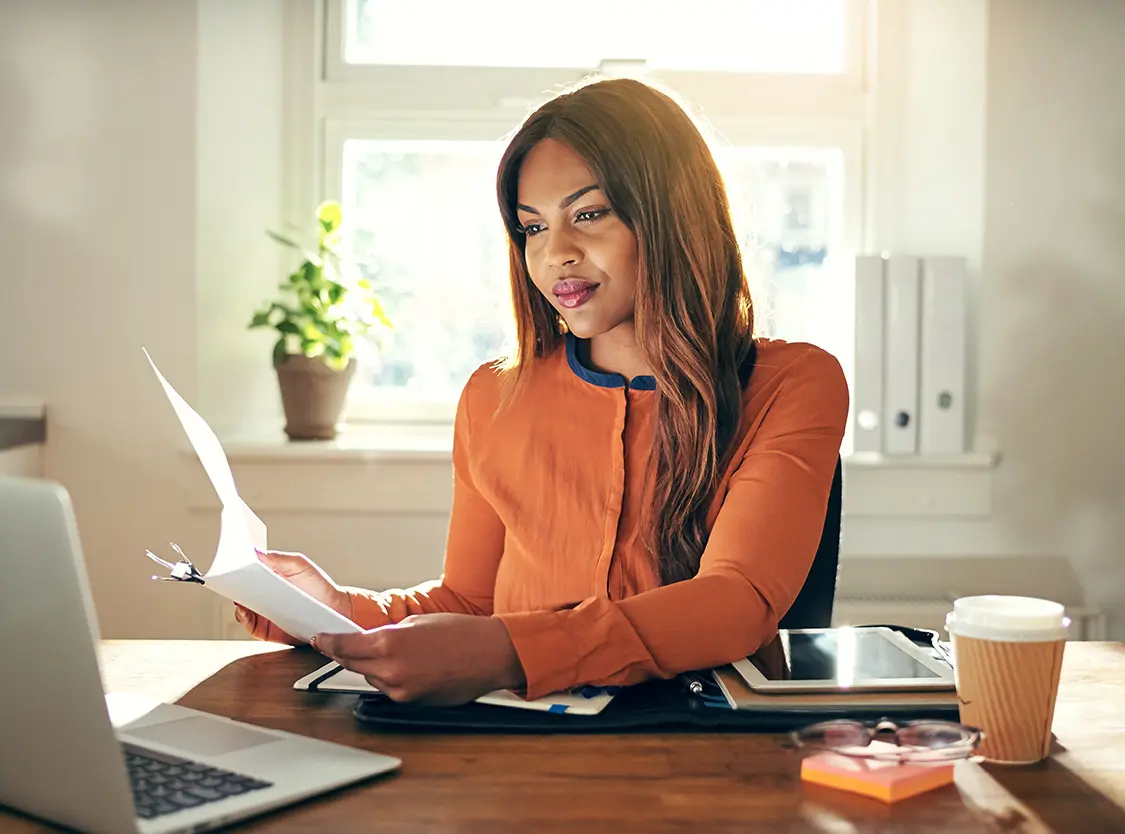 The Good Life Client Guide - Learn all about us
When deciding which property management company to hire, you should have all your questions about the company answered. We put together this guide to answer those questions….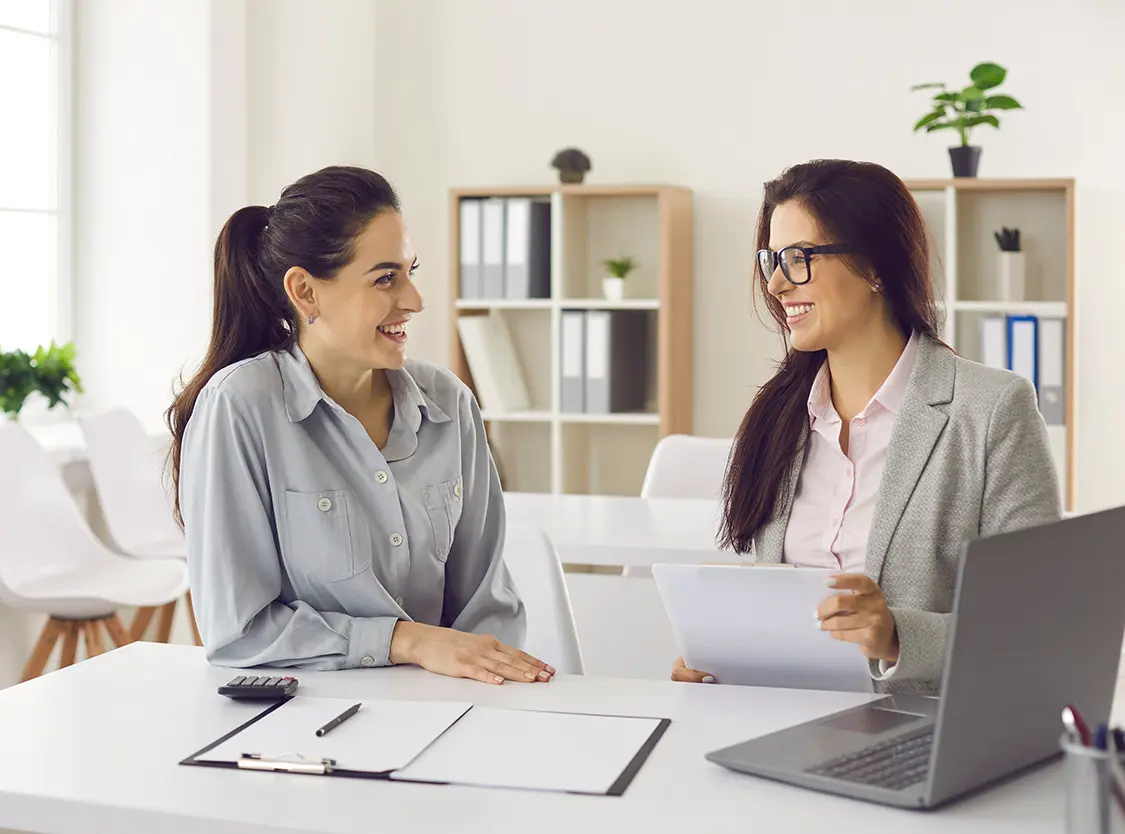 How to Hire a Property Management Company - the Ultimate Guide
We want to make this process easier by giving you our free guide to hiring a property manager. This guide includes everything to help you pick the manager best-suited to you and your property's needs.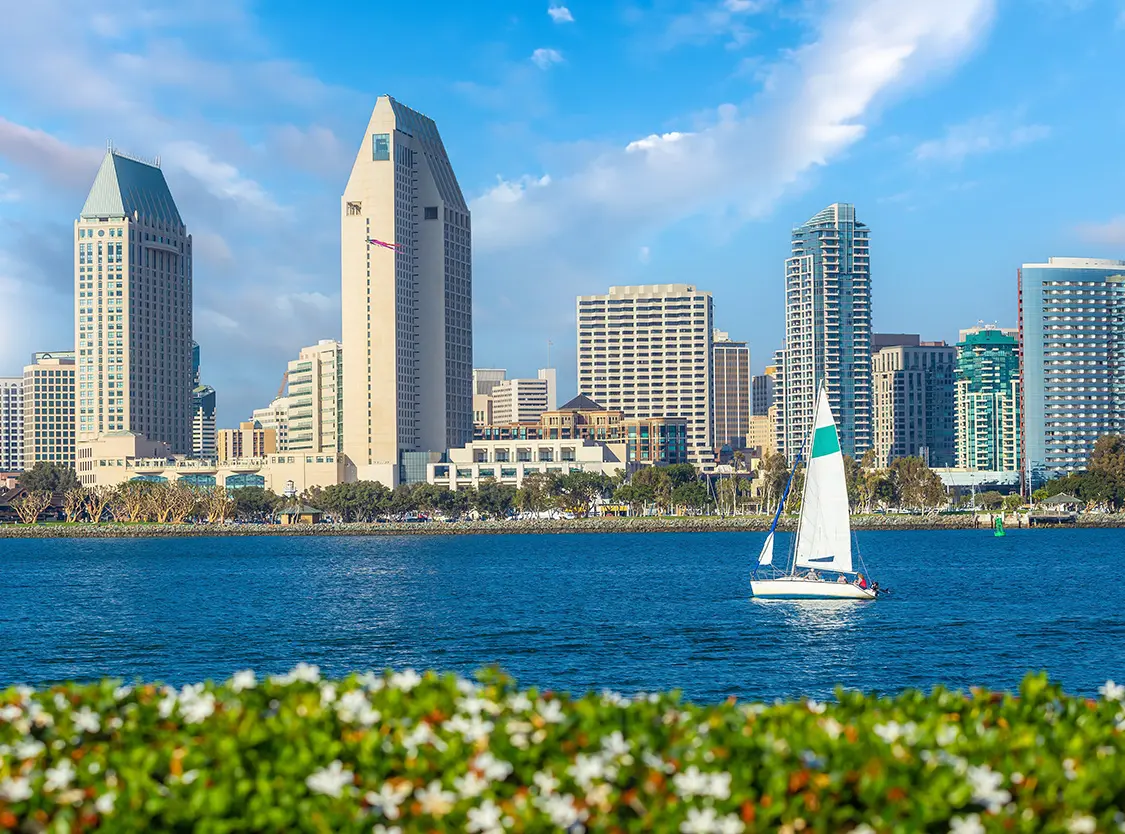 Landlording in San Diego Volume II
Being a landlord in the city of San Diego can be a challenging job. We created a second volume of our landlord guide to assist you in managing your property.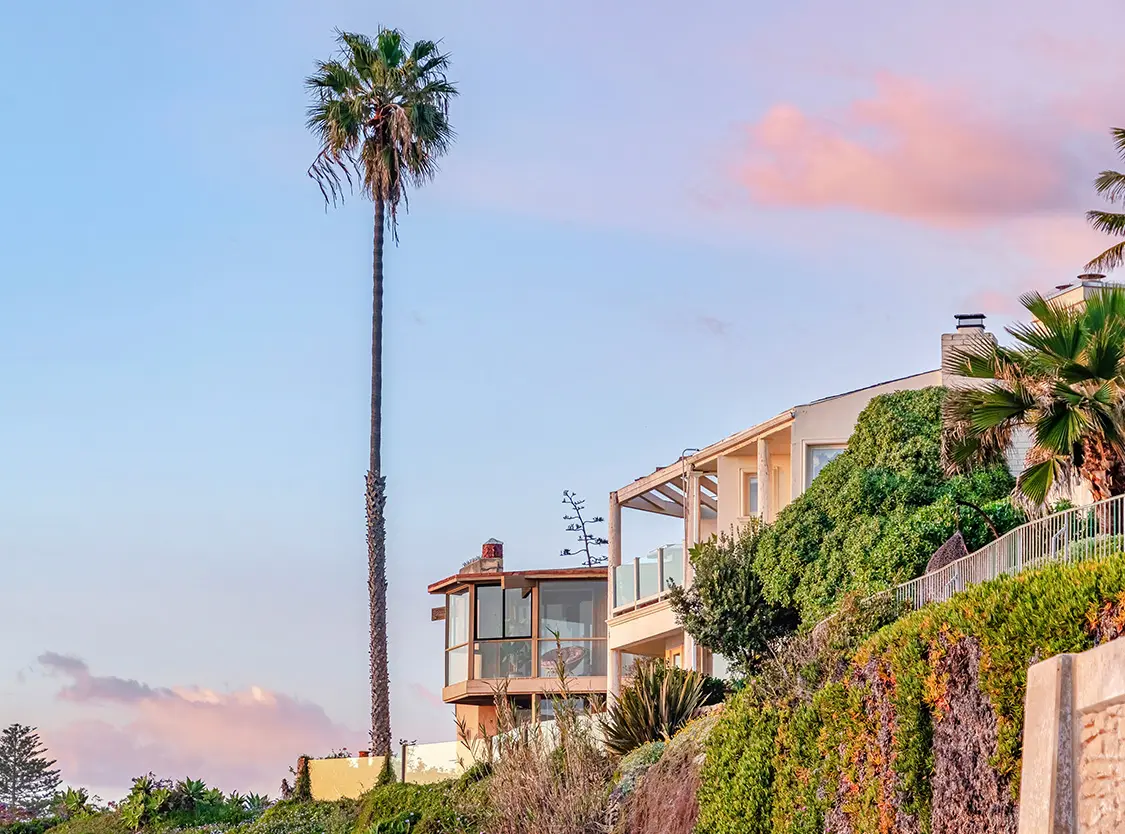 Preparing your Property for Rent in San Diego
If you're a first-time landlord or small investor, you might find that preparing your home for the rental market is more challenging than you anticipated. Good Life has perfected our….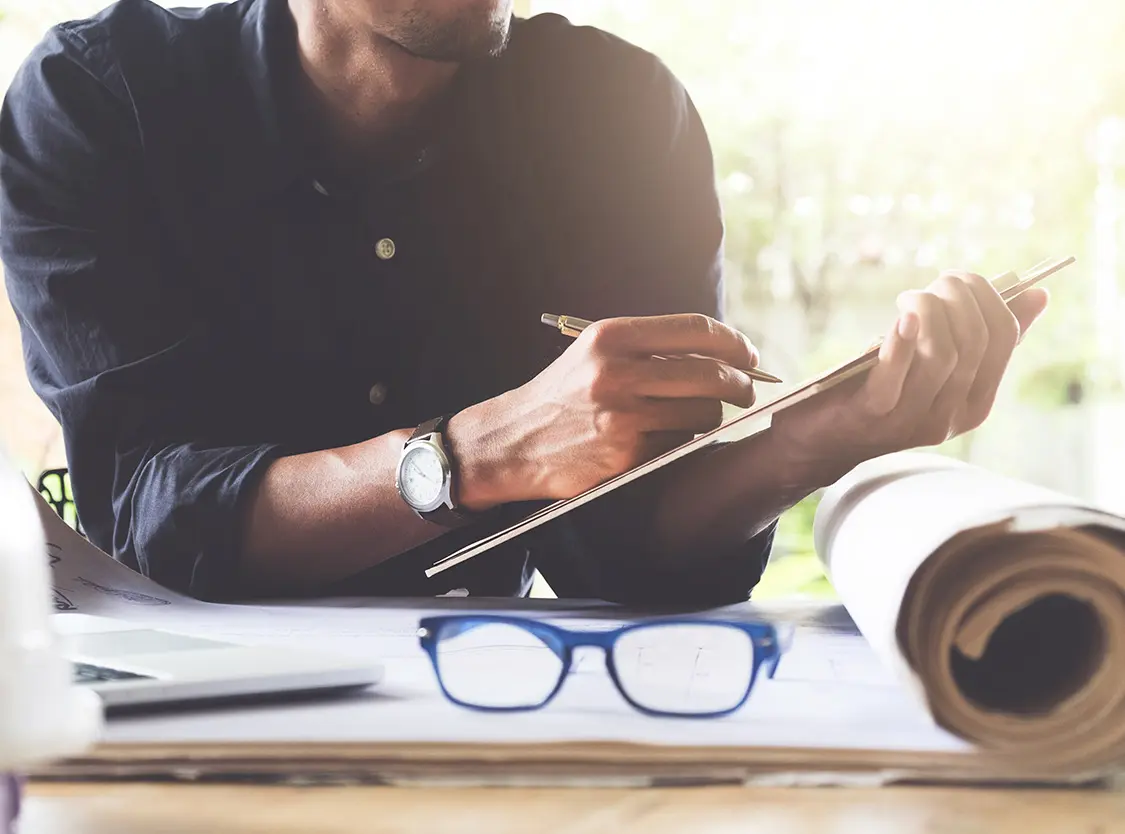 Download our Checklist to Hire a Property Manager
Struggling to hire a San Diego property manager?
Not anymore! Good Life Property Management has created your go-to checklist for hiring the San Diego property management company.
Check out our list of the most frequently asked questions getting ready to rent your home with Good Life.
Check out our list of the most frequently asked questions from Good Life Renters.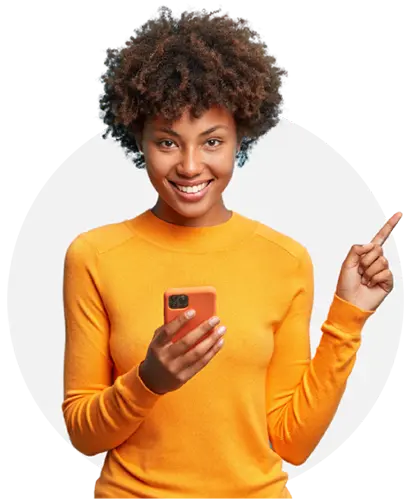 92117
92108
92104
92126
92103
92102
92109
92037
92122
91977
92120
92008
92009
92010
92011
92054
92056
92057
92130
92024
92019
92119
92025
92026
92027
92078
92069
92081
92083
92064
92131
92020
91910
91915
91932
92154
91913
91914
91941
92040
92071
92021
We make owning rental property
easy
Renting your property shouldn't be a hassle. It should give you a greater abundance of time, money, and energy. We've developed a team of A-Players who have made this a reality for over 1,000 San Diego property owners.
We can do the same for you.