Tips for Getting the Best Tenant for Your Rental Property
With these helpful tips, you'll be able to attract and keep good tenants that treat your property right.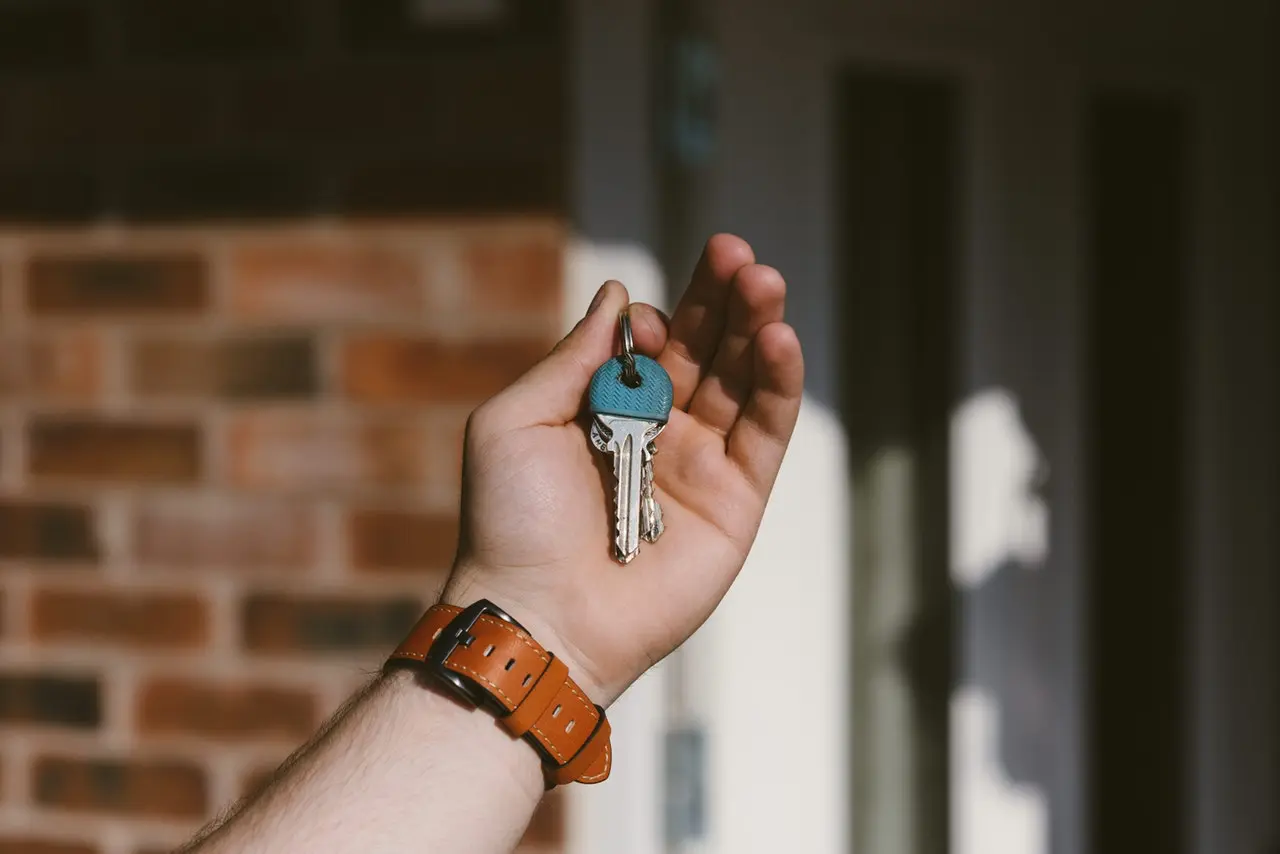 When you rent out your property, you want to attract tenants that will take good care of your home. You don't want anyone that will damage your property or cause a problem for your neighbors. After all, this is likely your biggest investment.
A lot of people think getting a good tenant is up to chance, but there are a number of things you can do to increase your odds of getting a better tenant.
At Good Life, we are experts at finding qualified tenants for our owners. We know how important it is to be confident in who is occupying your home. Here are some tips for selecting a tenant for your property.
The best thing you can do for your property is to keep it clean. Clean properties tend to attract clean tenants. It will likely get your home rented faster, too. Messy tenants may be more likely to overlook a property that isn't professionally cleaned.
Keeping the property maintained also sets the standard for how the home should be kept during the tenant's stay. If the prospective tenant sees the home in top condition, they'll try to keep it in that condition. If the home is in disarray when they move in, they won't care about making a mess.
The same goes for maintenance once the property is leased. If the tenant brings a problem to your attention, fix it quickly. This not only beneficial for yourself, but it keeps the tenants happy and they'll be able to rely on you.
Have the property move-in ready for the prospective tenants. This means everything should be good to go once you put the property on the market. It should be professionally cleaned and all of your personal belongings should be cleared out. Showing the property while projects such as painting are underway, or pointing out things that are going to be fixed, may turn prospective tenants off.
Keeping the property clean also applies to the exterior of the home. Curb appeal is vital to renting your property, especially if you want a good tenant. Make sure that the yard is well-kept, with no dead plants or trees leaning across the property line.
Don't forget areas that might not be visible at first glance. Common areas tenants look that are often overlooked by owners are inside kitchen cabinets, windows and screens, and garages.
Many people don't think about how the price of their home will affect who applies to it. Oftentimes, they think pricing it higher than average will get them the best tenant. However, this is not the case.
Overpricing a home is a risky move because typically those that are not as qualified for the home will be willing to pay more. They understand that there will be less competition for pricier properties and will take advantage of this. If you price your home at $200 over what similar homes are in the neighborhood, why would a good, qualified tenant pick yours?
When you price the home competitively, you'll get more applicants, which means more people to choose from. When you have a wider pool of applicants, you can select the most-qualified person and be confident in your choice. Our owner, Steve Welty, did a Facebook live on our Max Rent Pricing strategythat can help you get the most profit and the happiest tenants.
A qualified tenant is typically someone who has a good credit score, great rental references (i.e. no late payments), and can move in within 2-3 weeks. People that fit this description are unlikely to cause problems for you or your property.
Have a Strict, Written Rental Criteria
Sticking to a set written rental criteria allows you to treat all applicants fairly. If you don't have a specific criteria, you might end up making exceptions for people, i.e. allowing a tenant that had a poor rental reference or low credit score.
You should always run a credit check on each applicant. Good credit is usually 675 and above, whereas poor credit falls below 624. This doesn't mean you, under any circumstances, shouldn't rent to someone with a slightly lower score. Consider requiring a higher deposit, instead.
It's also good to look at the trade lines on the credit report. They might have had a past short-sale or past due student/medical loan debt. These types of negative trade lines are not necessarily indicators of a bad tenant.
Checking rental references is an important step as well. You'll want to know if the applicants trashed their last place or were difficult to work with. References might not be the deciding factor, but they help you figure out how their stay at their last place of residence went.
You'll want proof of income from the applicants, too. Most landlords or property managers usually require 2.5x the monthly rent, give or take. You can give them the option of a cosigner as well. This person typically needs to make 3x or higher, depending on the status of the applicant.
Sticking to this criteria is highly important and will get you the best tenant. If someone asks if you can make an exception, the answer should be no. You want to be fair to all applicants and you don't want to create problems for yourself down the line.
You'll want this criteria written because of fair housing laws, too. Tenants might claim you discriminated against them without this. If your criteria is not written. it's hard to defend and prove you treated everyone the same.
Another thing to consider is allowing pets on your property. It's understandable to be worried about a pet damaging your home. However, you can always charge a pet rent or pet deposit. The money garnered from this fee will cover the costs of any minor damage the pet does to the home.
Roughly 50% of renters in San Diego have a pet, so opening yourself up to them can greatly increase the amount of people that apply for your home.
Good tenants are going to be attracted to good homes. The way you market your home can affect who will apply to it. If your photos are dimly-lit or you don't have photos, you aren't doing yourself any favors.
The photos you choose to put on Zillow, Craigslist, etc. are what initially draws people in. If they don't like how the home looks in pictures, they won't waste time viewing it in person. Less people scheduling viewings means less applicants to choose from.
You don't need a DSLR to photograph your home, but each room should have adequate lighting and showcase the dimensions as best it can. Highlight cool or important features. Are the appliances stainless steel? Are there modern light fixtures? Be sure to take pictures of those.
Make sure you're marketing on the correct websites. The most common are Zillow and Craigslist. To stay relevant on Craigslist, you need multiple accounts to repost the listing everyday. Along with the photos of the property, you should have a good description of the home and some key features listed. For example, if your home has AC/Heat, a covered garage, etc., be sure to list it.
We make owning rental property easy.
We've helped over 1,000 San Diego landlords live the good life and we're ready to help you too. Whatever you choose, you're heading in the right direction. You will live the good life!
We believe that education is empowering.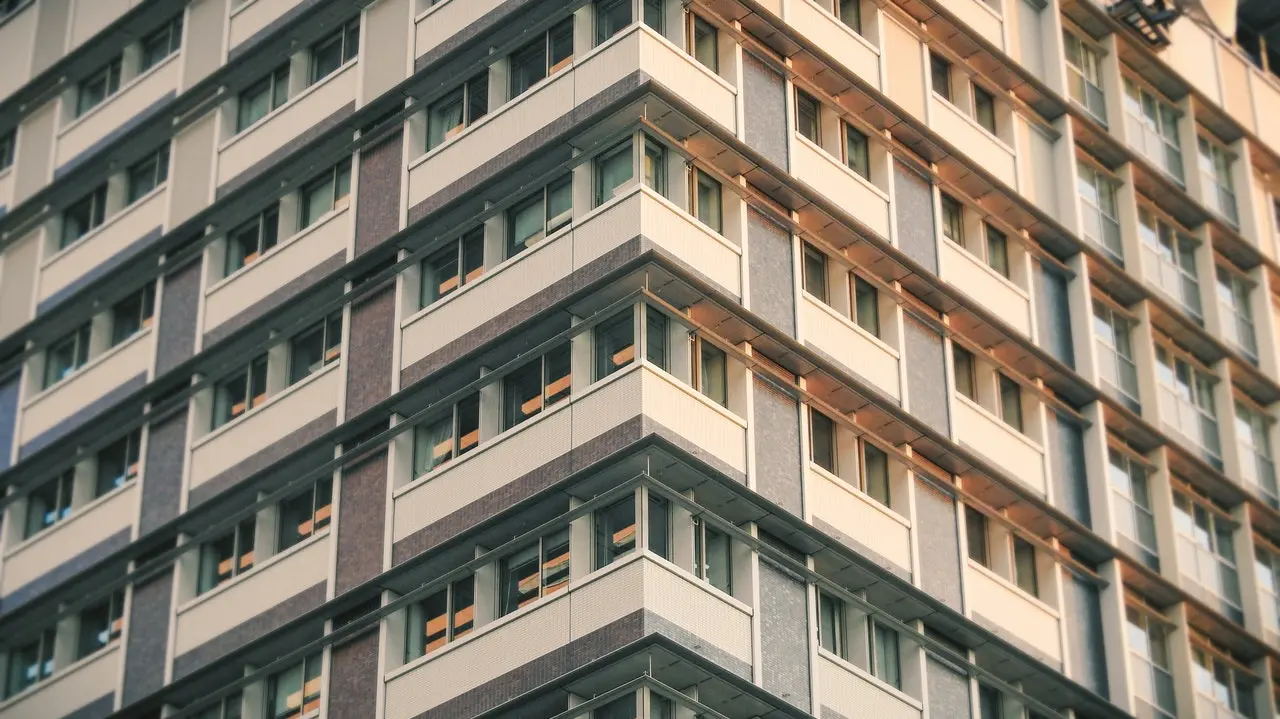 Pros and Cons of Rent Control
The subject of rent control has become increasingly popular over the last couple decades. As rent prices continue to skyrocket across the country, more and more tenants get priced out of their homes and neighborhoods. This is why the majority of tenants are in favor of…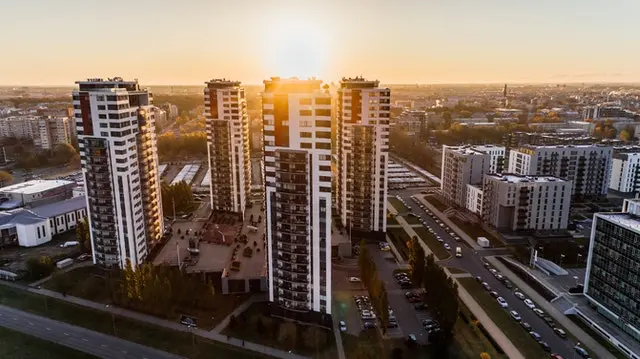 Section 8 in San Diego: How It Works
Rental assistance in San Diego is a hot topic as of late. Many landlords and property managers have heard of Section 8, but don't know all the ins and outs of the program. As of January 2020, all landlords and property managers are required to accept Section 8 housing vouchers as a form of income…