The Best San Diego Neighborhoods to Invest In
San Diego is a great city to own rental property in. But which neighborhood suits your investment needs?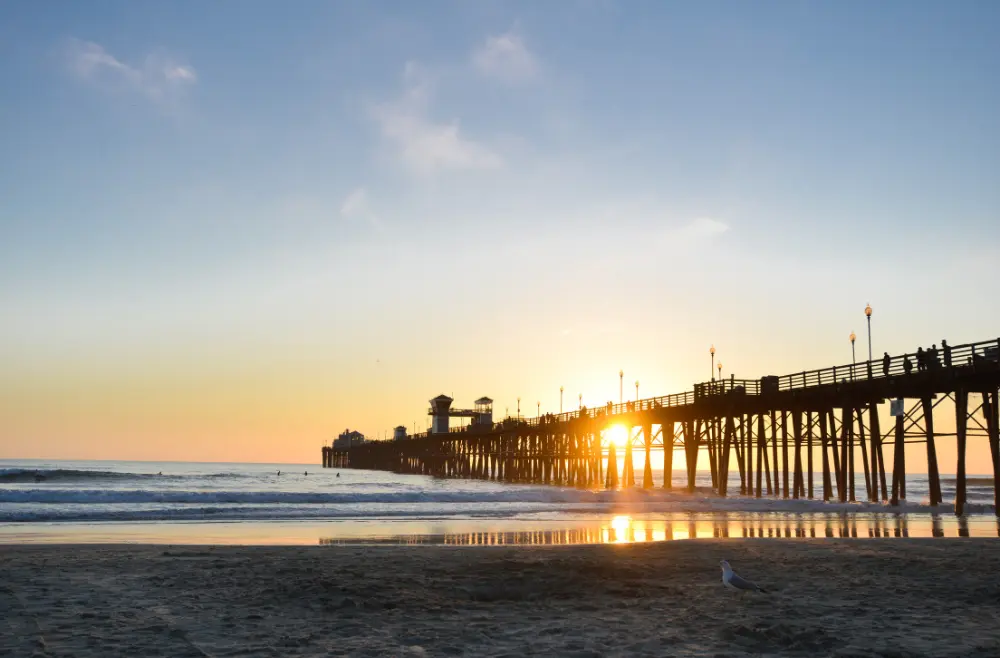 San Diego is often voted one of the best places to live. After all, who doesn't love beautiful weather, a great food scene, and proximity to both beaches and mountains? These not only make it a great place to live, but also a great place to invest. 
Properties in San Diego appreciate over time, meaning that ten years from now your home will likely be worth more than it was when you first bought it. That's good news if you want to rent your property out or pass it down to family members. 
With so many fantastic neighborhoods to choose from, you might be struggling to decide the best one for your investment goals. We compiled this list to help make your decision easier. 
Pacific Beach, known to locals as PB, is one of the most popular areas for buyers and renters. It's known for its beautiful beaches, nightlife, and outdoor activities like surfing and biking. The area has a mix of residential and commercial properties, including restaurants, bars, shops, and hotels. Its location on the coast makes it a desirable destination for residents as much as for tourists. 
Pacific Beach is an attractive place for investors due to the high demand for rental properties. The area has a large student population with its proximity to the University of San Diego and UCSD. It's also popular among young professionals who love the beach lifestyle and plethora of entertainment options.
This neighborhood has one of the most reliable appreciation rates, likely because of its proximity to the beach and variety in property type. You'll find small multifamilies, beautiful single-family homes, and select condos.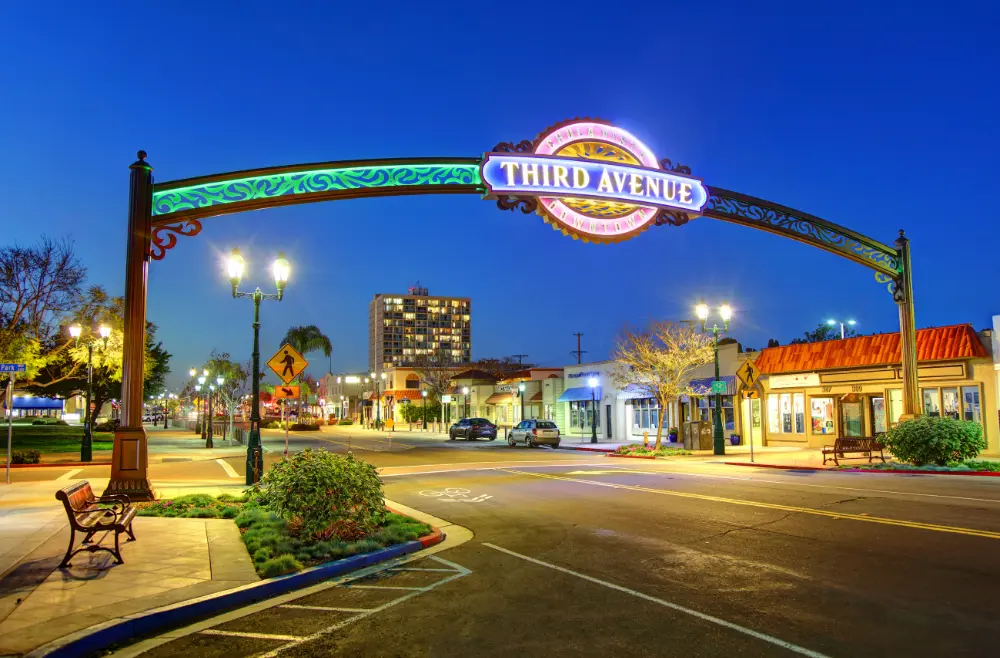 Chula Vista is located in the southern part of San Diego. It has a diverse economy comprising of industries such as healthcare, education, retail, and tourism. It's home to several large employers, including the Chula Vista Elementary School District, Sharp Chula Vista Medical Center, and Southwestern College.
Another factor that makes Chula Vista an attractive place to invest is its growing population. According to the U.S. Census Bureau, the city's population has increased by over 10% since 2010, and it's projected to continue expanding in the coming years. This growth creates ample opportunities for real estate investors and developers.
There are plenty of new developments, land opportunities, and single-family homes available in Chula Vista. The nearby neighborhood of Eastlake also has high rental demand, particularly from the military community. It consists of mostly newer construction that typically requires less maintenance than older homes. 
Mira Mesa is a neighborhood located in the northern part of San Diego. It has a diverse population, plenty of affordable housing, and contains a number of shopping centers. It's also home to several schools, including San Diego Miramar College and Mira Mesa High School. This makes it an attractive location for families with children and for young professionals. 
Mira Mesa is a popular spot for first-time investors due to its affordability. Condos and single-family homes can be found for more reasonable prices than properties in beach areas. There's strong, consistent renter demand due to the area's proximity to Sorrento Valley and the 15 freeway. This makes it a more accessible and lucrative market for investors.
Another factor to Mira Mesa's investment appeal is its proximity to major employers and transportation hubs. The area is located near several major highways, making it easy to commute to other parts of the city. 
While Oceanside may be further away from central San Diego, it's quickly becoming a popular spot for young professionals and military families. What used to be a quiet city is now seeing a surge in trendy restaurants, shopping centers, and unique bars. 
Oceanside has a thriving economy, with many thriving industries such as tourism, healthcare, education, and manufacturing. The city is home to several large companies such as Genentech, Haas Automation, and MiraCosta College, which provide employment opportunities for its residents.
Its real estate market has been performing well in recent years, with home values increasing steadily. Oceanside has lower-priced homes than in hot-spot beach areas like Pacific Beach and La Jolla, making it easier to get into the market. It maintains a strong renter pool due to its proximity to the military base. 
Logan Heights is an up-and-coming area in Downtown San Diego. It is known for its vibrant arts and culture scene, including Chicano Park, which features a collection of murals that celebrate Chicano history and culture. The neighborhood is also home to many local businesses, community organizations, and schools.
In recent years, this neighborhood has become a popular spot for both investors and tenants for its affordability and walkability. You'll find mostly multifamily properties and condos in the area, with the occasional duplex and single-family home. As the area has become more gentrified, the demand for rentals has increased significantly. Tenants want to live downtown without paying downtown prices, and Logan Heights is a great option for them.
Looking for more awesome San Diego content? Subscribe to our blog!
We make owning rental property easy.
We've helped over 1,000 San Diego landlords live the good life and we're ready to help you too. Whatever you choose, you're heading in the right direction. You will live the good life!
We believe that education is empowering.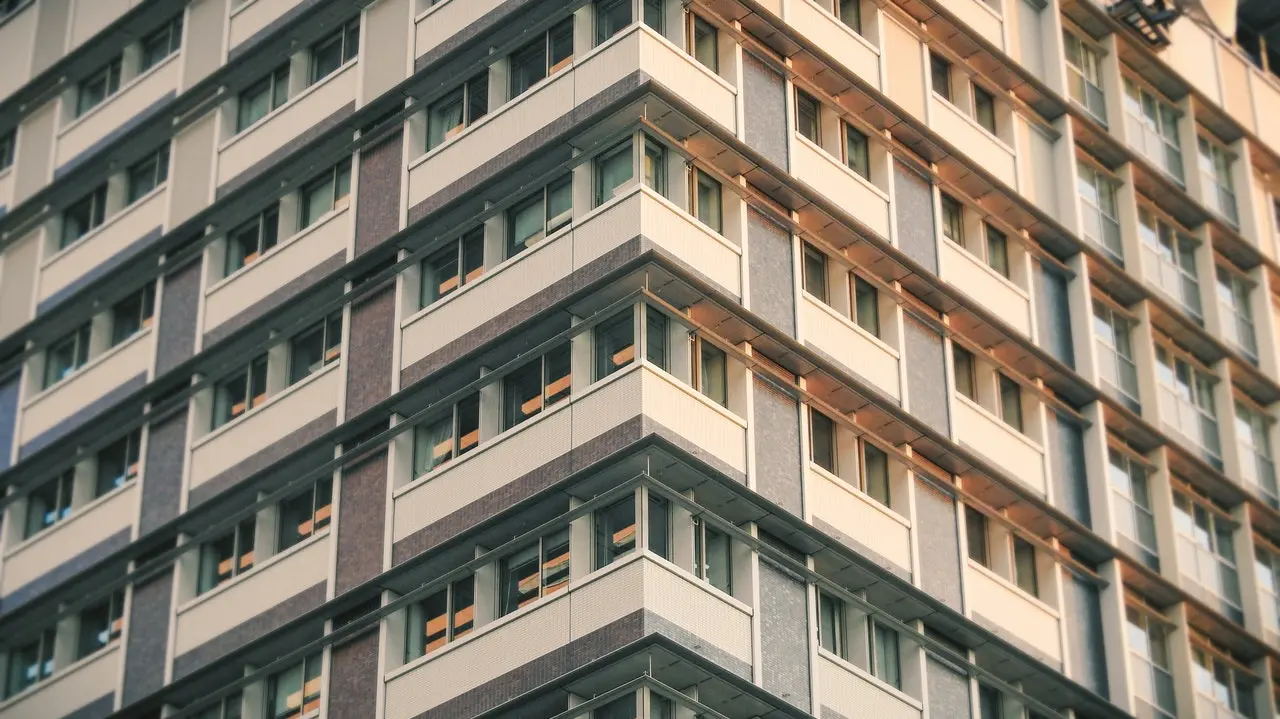 Pros and Cons of Rent Control
The subject of rent control has become increasingly popular over the last couple decades. As rent prices continue to skyrocket across the country, more and more tenants get priced out of their homes and neighborhoods. This is why the majority of tenants are in favor of…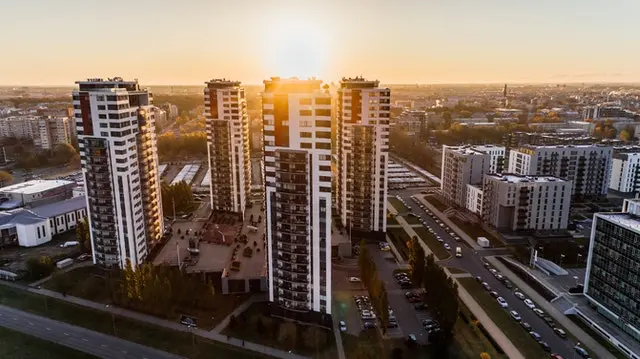 Section 8 in San Diego: How It Works
Rental assistance in San Diego is a hot topic as of late. Many landlords and property managers have heard of Section 8, but don't know all the ins and outs of the program. As of January 2020, all landlords and property managers are required to accept Section 8 housing vouchers as a form of income…