What To Do If a Tenant Destroys Your Rental Property
If a tenant damages your rental property, here are a few things you should do.
What do you do if a tenant destroys your property? This is a common question, especially from first-time landlords. Everyone has the worst case scenario in their minds. Your course of action will depend on the severity of the damage and whether the tenant still lives in your property.
Handling Damage While a Tenant is in Place
If your tenant still lives in the property, you have some leverage. You should be doing routine inspections every year, and in the course of an inspection, you may see that a pet has destroyed a carpet.
Tell the tenants that per the lease agreement, they need to pay for any damage above normal wear and tear. In our leases, we have a Tenant Liability clause. It basically says the tenant shall be charged for all repairs or replacements caused by tenants, pets, guests, or licensees of the tenant excluding ordinary wear and tear.
Most leases should have something to that effect. Get a bid, and let them know how much it costs. You can ask for them to pay upfront or put the money in a reserve so you can wait and replace that carpet when the tenant moves out. If you ever need to use a security deposit during the tenancy, your lease should have a clause saying that the tenant must reimburse the security deposit.
Handling Damage After Move Out
Often times the damage is not visible until after the tenant has moved out. Most states allow you to use the security deposit to cover expenses to bring the property back to move-in conditions. In California, the security deposit can be used to repair tenant caused damage above normal wear and tear, cleaning, and the replacement of personal property (appliances, furnishings, appurtenances, etc). 
Items that are usually considered as normal wear and tear are small nail holes for hanging pictures, and scratches on the walls from furniture that was placed against it. Normal wear and tear also includes the normal aging process such as fading paint or flooring or rust in areas exposed to water or moisture. 
When replacing property, flooring, or repainting, most states require you factor in the useful life and pro-rate the cost passed on to the tenants. Most landlords base carpet replacement on a 5-7 year useful life, paint on a 2-3 year useful life, and large appliances such as refrigerator on a 10-15 year useful life.
Collecting From the Tenant
Should the expenses for restoring the property exceed the security deposit, there are several ways to try and recover the funds. 
The first and usually most effective way is trying to reach an agreement with the tenant. This could be a payment plan or even settling on an amount less than the actual amount owed. 
The second route is to settle using civil action in a small claims court (in California an individual can sue for up to $10,000 in small claims court). In this method, the judge will likely scrutinize your claims so be prepared to provide evidence (move in condition report, before/after photos). Most small claims court are tenant-friendly and the judge may award you less than your claimed amount. In some states, even if win your case, it is still up to you to enforce the judgement and collect the funds from the tenant. If going this route, be sure you followed all applicable laws in handling the security deposit–a small error could cause the judge to rule in the tenants favor and you could end up owing them money! 
See this article on how to handle a security deposit in California.
Lastly, you could turn the matter over to a collection agency. This is can be a long process and agencies charge a contingency typically between 40-50% of the debt collected. 
We make owning rental property easy.
We've helped over 1,000 San Diego landlords live the good life and we're ready to help you too. Whatever you choose, you're heading in the right direction. You will live the good life!
We believe that education is empowering.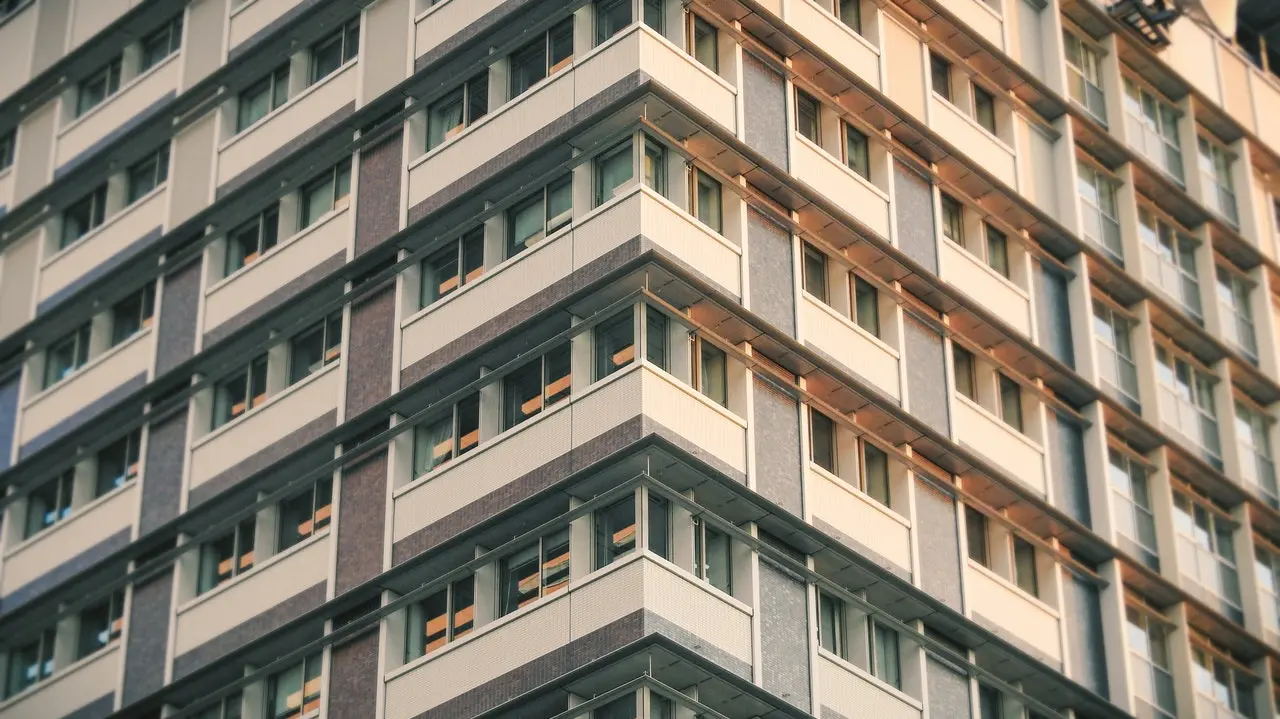 Pros and Cons of Rent Control
The subject of rent control has become increasingly popular over the last couple decades. As rent prices continue to skyrocket across the country, more and more tenants get priced out of their homes and neighborhoods. This is why the majority of tenants are in favor of…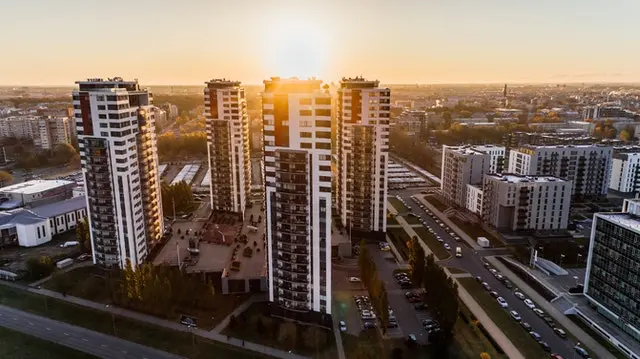 Section 8 in San Diego: How It Works
Rental assistance in San Diego is a hot topic as of late. Many landlords and property managers have heard of Section 8, but don't know all the ins and outs of the program. As of January 2020, all landlords and property managers are required to accept Section 8 housing vouchers as a form of income…