San Diego Property Management Fees Explained by an Expert Property Manager
There are a few common fee structures that San Diego investors can expect to see. First, there is a management fee plus one or two ancillary fees like a leasing fee or a maintenance fee.
The second structure includes a small management fee, which may be called a discount fee, but then a lot of other extra fees are charged. The third fee structure is what I call a "here today, gone tomorrow" manager. They charge a low fee and you wonder how that can be, and the answer is they aren't managing well, so they'll be out of business soon.
Typical Property Management San Diego Fees
You need to understand what these fees mean, so we're listing 10 fees you may run into.
Set Up Fee
This is sometimes charged to set up your account in a property manager's system.
Management Fee
This fee is the monthly cost that pays for the ongoing management of your property.
Supervisory Fee
This might be to oversee large repair project outside of normal maintenance.
Advertising Fee
Some companies keep their management fee low but then charge extra for running ads.
Leasing Fee
The leasing fee is a commission paid once the property is leased to a tenant.
Lease Renewal Fee
Another common fee is the renewal fee, which is what you'll pay for tenant retention.
Maintenance Surcharge
When a maintenance fee is charged, the company will get a percentage of every maintenance item that needs to be completed. So, on a $100 repair, they may keep 10 percent.
Administration Fee
This could also show up as a postage fee or an accounting fee.
Cancellation Fee
Some property managers will charge you a cancellation fee when you want to be released from your contract.
When considering the right fee structure for you, try to keep things simple. It's also important to pay for performance. As an investor, I'm comfortable paying a higher management fee because I know the rent will be tied to that fee. The manager has an incentive to make sure the rents are high. Leasing fees are also performance based. If a lease is successful, the manager gets a fee. If not, they don't. 
Look out for minimum fees. If your rent is low,  you might pay more of a percentage because they have a minimum. Hire someone good and be willing to pay market rate.
Wondering what your home might rent for? Get a free instant rental report!
We make owning rental property easy.
We've helped over 1,000 San Diego landlords live the good life and we're ready to help you too. Whatever you choose, you're heading in the right direction. You will live the good life!
We believe that education is empowering.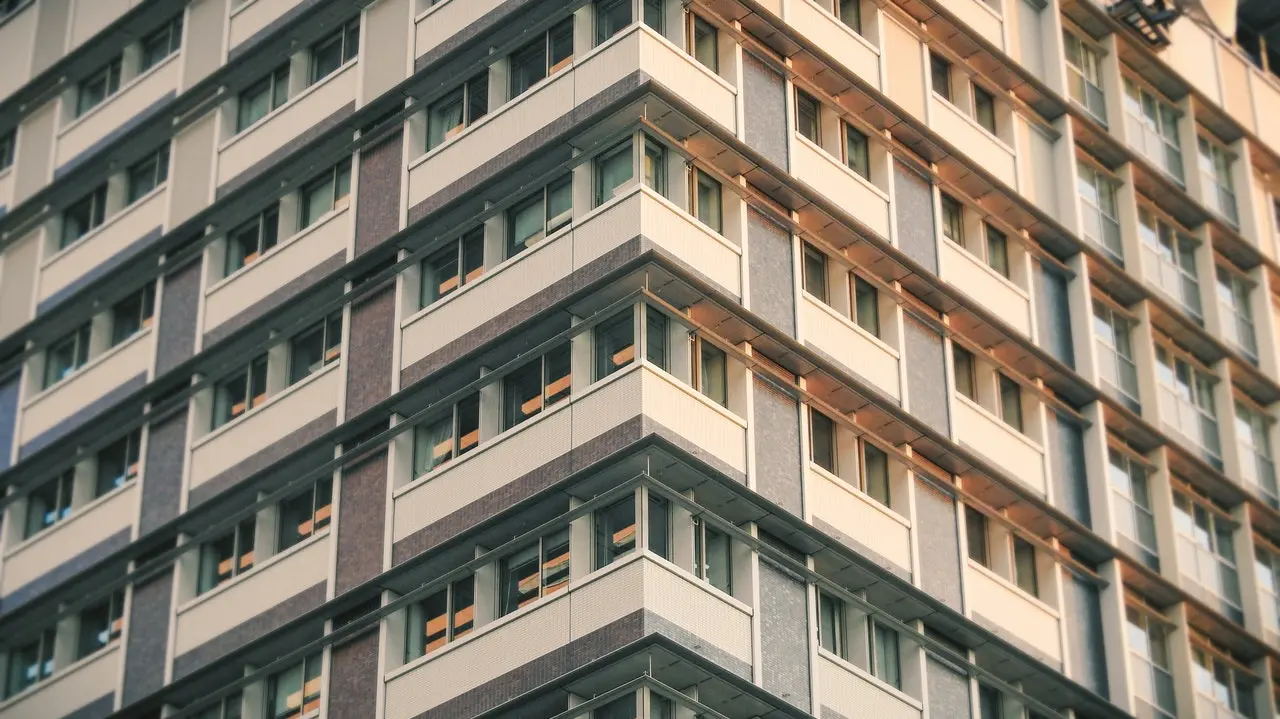 Pros and Cons of Rent Control
The subject of rent control has become increasingly popular over the last couple decades. As rent prices continue to skyrocket across the country, more and more tenants get priced out of their homes and neighborhoods. This is why the majority of tenants are in favor of…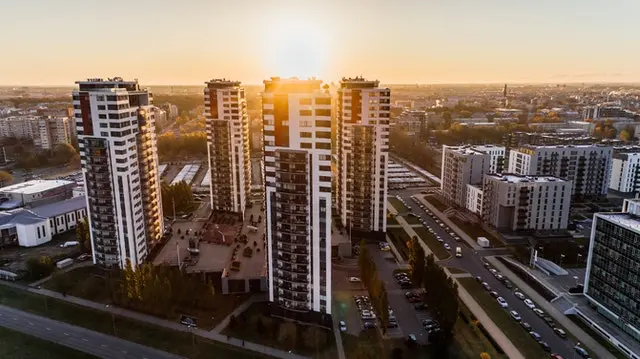 Section 8 in San Diego: How It Works
Rental assistance in San Diego is a hot topic as of late. Many landlords and property managers have heard of Section 8, but don't know all the ins and outs of the program. As of January 2020, all landlords and property managers are required to accept Section 8 housing vouchers as a form of income…