When is the Best Time to Rent Out Your Property?
Renting Your House Out? Best Time of Year to Rent Out a San Diego Property
In San Diego, the best time to rent out a house is April through September. This is when there's the most activity and more people in the market. Renting out your house during this peak season will bring you a better price for your property. So, we recommend that you try to schedule your leases to expire during these months.
Best Way to Rent Your House in Low Seasons
If you happen to have a vacancy during the low season, you need to compete with other rental properties on the market. Let's say you are vacant in December, which is a bad month to have a vacancy. You'll need to be more competitive on what you offer.
The property that rents is the best home at the best price. One thing you can do is be open to pets. That will help you attract more tenants. In San Diego, 50% of renters have pets, so you'll increase demand by 100% if you're open to pets. Look at improving your curb appeal and see if you can upgrade the appliances you're including in your lease. Try to do whatever you can to make yours the best available property.
Best Way to Rent Your House: Pricing
In slow seasons, you may have to prepare to get 5% and sometimes up to 10% less rent than you'd get in the high season. Even if you make improvements to your property and you open it up to pets, you may need to be more competitive because of demand.
Additional Things to Consider When Renting Your House
If you're near a college, timing is even more important. Leases run with the school year, so you want to list in April or June so your leases will start in July or August. In early October, you're still okay because things don't start slowing down until Halloween. After Thanksgiving, they really get slow. March is okay too, but not ideal. Everything gets better and the market is more active in April.
San Diego has year-round great weather, so it's not like Minneapolis where there's nothing going on in the winter. You can still rent in the winter, but it's better to have your leases expire in the summer.
When we do have a vacancy in December, we have tried to market for a 6 or 18 month lease so it would expire in the better rental season. But most tenants are comfortable with the standard one year lease, and we found different lease periods would turn them off. We recommend you offer them an initial term of 1 year then do a good job of managing the property so your tenant wants to renew.
When it's time to renew, you can offer a 6 month or 18 month option. Try different price points. You can offer a shorter term lease for more money or a longer lease at less rent, to entice them to sign for a longer term.
For an accurate report on your home's rental value, check out our instant rent estimator! 
We make owning rental property easy.
We've helped over 1,000 San Diego landlords live the good life and we're ready to help you too. Whatever you choose, you're heading in the right direction. You will live the good life!
We believe that education is empowering.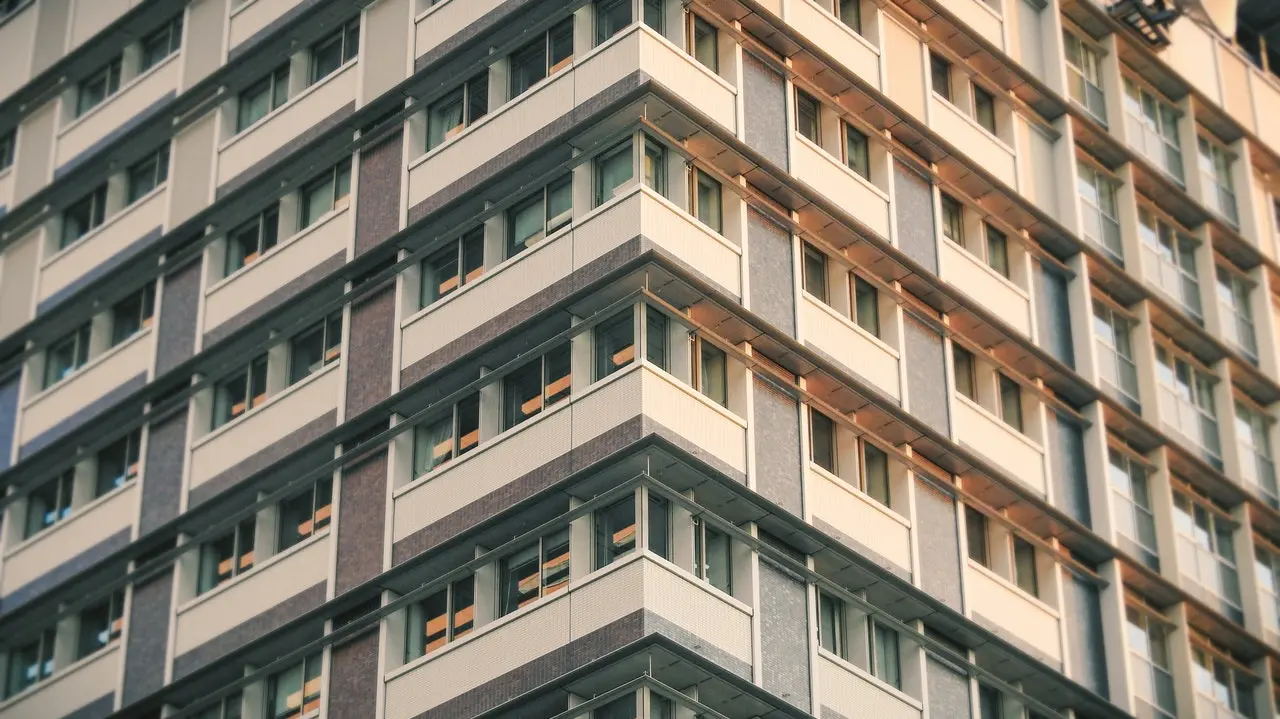 Pros and Cons of Rent Control
The subject of rent control has become increasingly popular over the last couple decades. As rent prices continue to skyrocket across the country, more and more tenants get priced out of their homes and neighborhoods. This is why the majority of tenants are in favor of…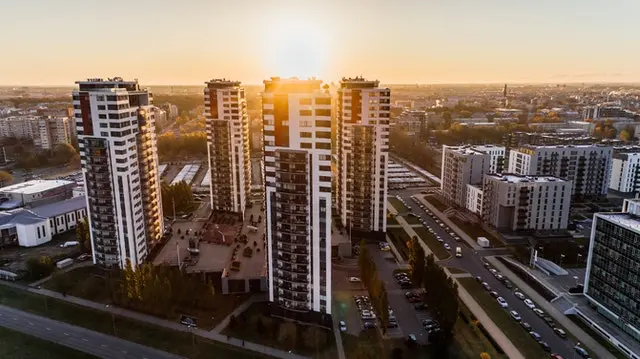 Section 8 in San Diego: How It Works
Rental assistance in San Diego is a hot topic as of late. Many landlords and property managers have heard of Section 8, but don't know all the ins and outs of the program. As of January 2020, all landlords and property managers are required to accept Section 8 housing vouchers as a form of income…