Should I Allow Pets in My San Diego Rental Property? Professional Property Manager Explains
The decision about whether or not to allow pets in your San Diego rental property comes down to two things. First, you have to think about your goals for the property, and then how much risk you're willing to take to accomplish that goal.
I equate this to a stocks and bonds discussion. Stocks will get you a higher rate of return but there's more volatility and risk involved. It's the same with pets. Bonds might give you a smoother, easier ride, but there's less return that goes with your risk level.
Flooring has an impact on whether you should accept pets. Carpet is bad for pets because it wears down faster and gets damaged from urine. Hardwood flooring can also be damaged from scratches. If you have a well-engineered hardwood floor with thick finish,  you should be fine.
Tile and stone are also good. If you have a mix of flooring in your home, it also helps. If there's damage in one area, you can take care of it, but if you have carpet throughout the entire home, it's harder to patch that.
Avoiding Damage and Implementing Restrictions
Most of the pet damage we see is in the flooring. You can also get damage on the door, with scratching. If you have made a decision to be open to pets, there are other things to consider. Check with your HOA to make sure you don't need to be aware of any rules or violations. Sometimes they restrict the size or quantity of pets.
Restricted breeds should be researched. These are normal dog breeds that insurance companies believe are too risky to rent to. So even though we love those animals, you don't want to take on that risk.
If you do decide to allow pets, say that they are approved with restrictions. Then, if you get a bad reference, you can deny the pet. Or, you can say you're open to a mature pet but not a puppy. Ask for a photo and information like the pet's name, age, and weight. You're going to write that pet into the lease as an occupant. This tells your tenant that a specific pet is approved, not all pets.
For more tips on being a successful landlord, download our free guide!
We make owning rental property easy.
We've helped over 1,000 San Diego landlords live the good life and we're ready to help you too. Whatever you choose, you're heading in the right direction. You will live the good life!
We believe that education is empowering.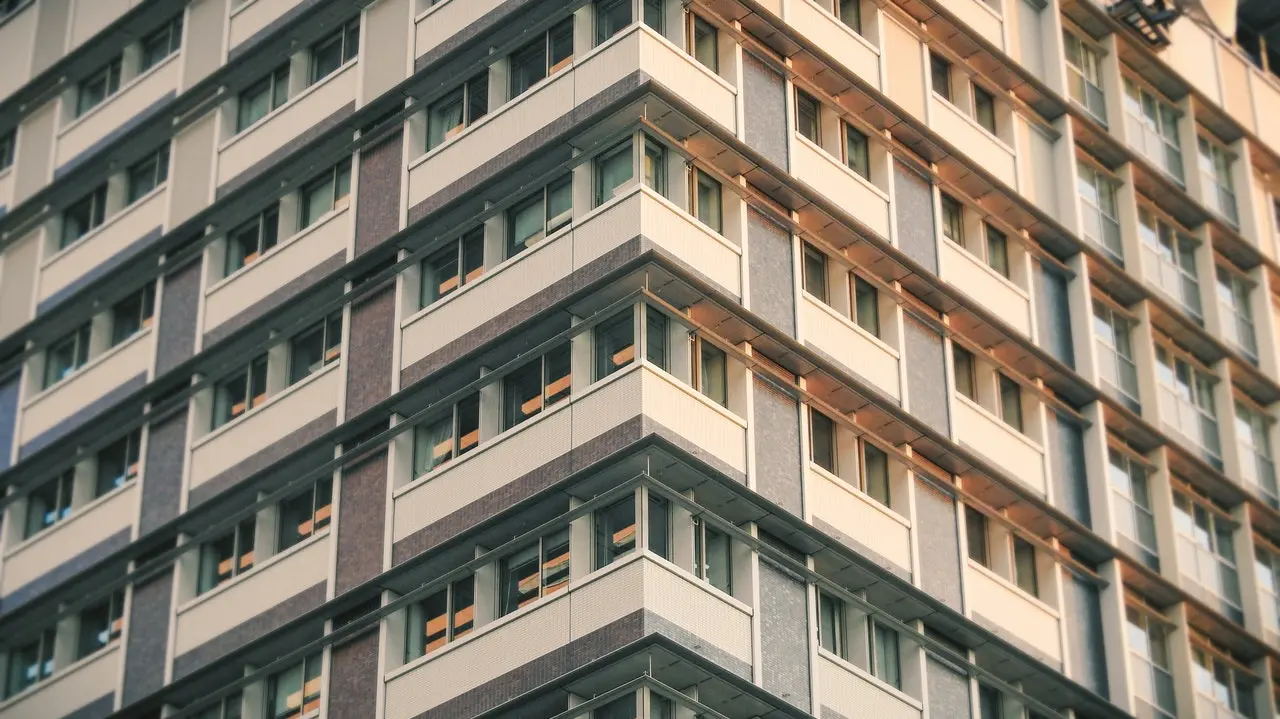 Pros and Cons of Rent Control
The subject of rent control has become increasingly popular over the last couple decades. As rent prices continue to skyrocket across the country, more and more tenants get priced out of their homes and neighborhoods. This is why the majority of tenants are in favor of…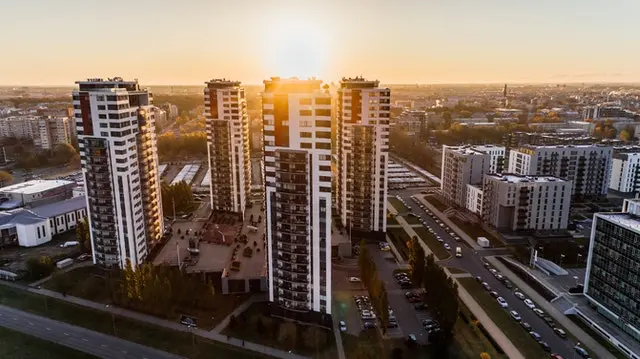 Section 8 in San Diego: How It Works
Rental assistance in San Diego is a hot topic as of late. Many landlords and property managers have heard of Section 8, but don't know all the ins and outs of the program. As of January 2020, all landlords and property managers are required to accept Section 8 housing vouchers as a form of income…