How Long Will It Take to Rent My San Diego Property?
Are you a landlord in San Diego? Discover about how long it takes to rent your San Diego property.
In today's market, a properly priced home should rent to a qualified tenant in just a couple of weeks. There is a lot of demand for rental housing right now. There's been an inflation of prices, and wages are staying flat. So, fewer people can buy, and more people are forced to rent
 Our supply shortage of available rental housing makes this a landlord's market. As demand outpaces supply, landlords will win. Your property should therefore rent quickly. Here's the strategy to use when you have a house for rent and you want to get it occupied fast.
Make sure the home is rent ready. It has to smell nice, look great, and have attractive curb appeal. You need your property to look its best. You don't go to the prom with curlers in your hair, so don't put the home on the market before it's ready.
Take professional photos. This is an important factor. Tenants look quickly at the pictures, so you have to make sure they are good. Do a video tour. Let people walk the property without being there. They can learn about the home and the area. Let them see the street and the yards.
Communicate with Prospects
Answer your phone. If people call and you don't pick up, they'll go somewhere else. We have a live person answering the phone during the week from 8:00 a.m. to 8:00 p.m., and from 9:00 to 5:00 on the weekend. It's important for getting your house rented.
Qualify your prospects over the phone before you show them the property. Make sure they can move in quickly and if you have a pet clause, make sure they meet that criteria. Then, be available to show the property.
Overpricing Can Cause Longer Vacancies
If you don't have any applications after the first week that your property has been on the market, you might have a pricing problem. You'll need to decrease the price by at least 5%. If you have no interest in the property, you probably need to decrease the price by 10%. If it's been a few weeks and you're still not getting action, reduce the price and review what your competition is doing. Maybe there are a couple of other houses for rent in the area.
The property that rents is the best property at the best price. That first week on the market is critical. It's when you get the most interest. After that week, the only interest you get are people new to the market. So, make sure it's priced properly. Vacancy loss kills profits.
Other ways to rent your house quickly are being open to pets and perhaps upgrading your appliances. You can also be flexible on your lease terms.
If you have any questions about this, please contact us at Good Life Property Management.
We make owning rental property easy.
We've helped over 1,000 San Diego landlords live the good life and we're ready to help you too. Whatever you choose, you're heading in the right direction. You will live the good life!
We believe that education is empowering.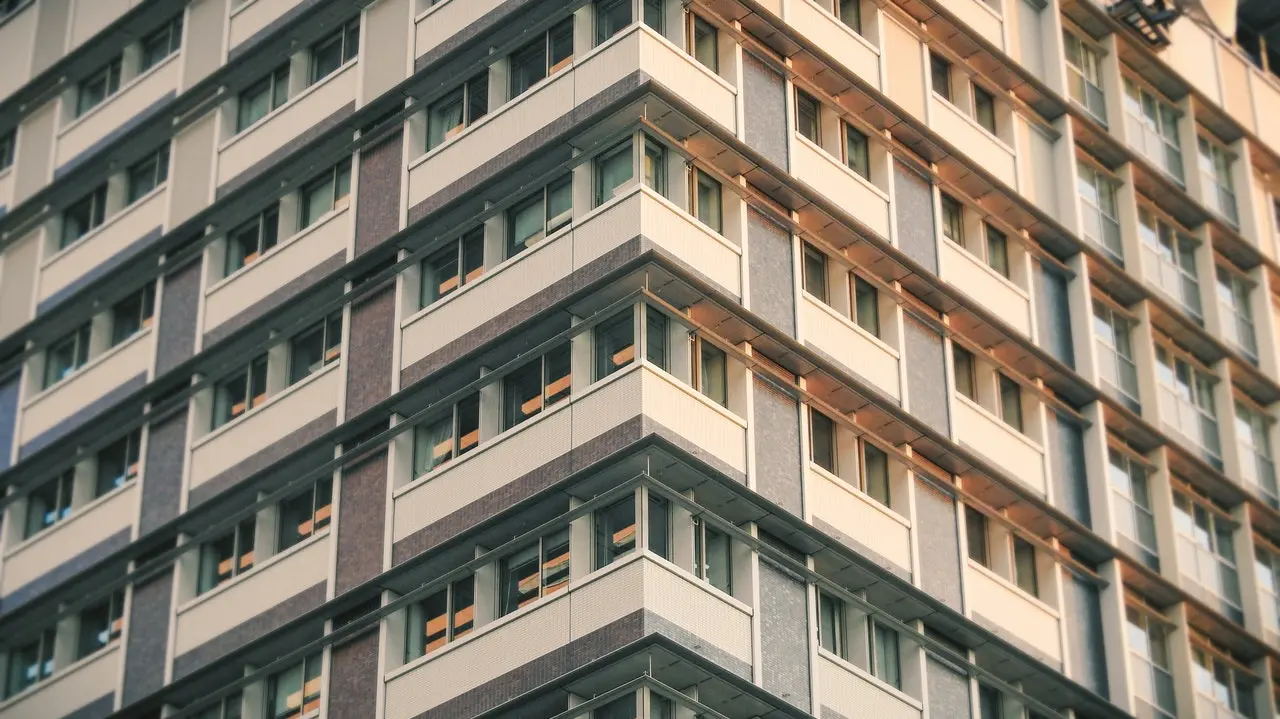 Pros and Cons of Rent Control
The subject of rent control has become increasingly popular over the last couple decades. As rent prices continue to skyrocket across the country, more and more tenants get priced out of their homes and neighborhoods. This is why the majority of tenants are in favor of…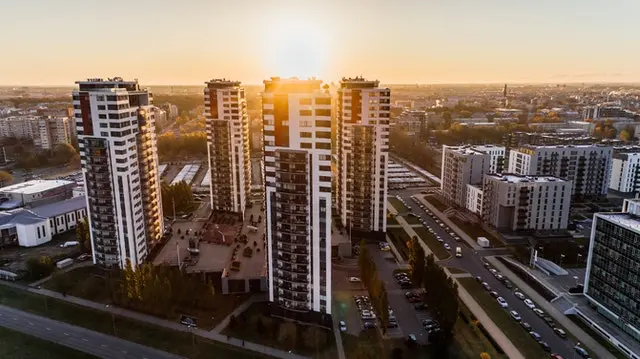 Section 8 in San Diego: How It Works
Rental assistance in San Diego is a hot topic as of late. Many landlords and property managers have heard of Section 8, but don't know all the ins and outs of the program. As of January 2020, all landlords and property managers are required to accept Section 8 housing vouchers as a form of income…