How to Set the Best Rental Price for Your Property
Setting the best price for your rental is crucial to getting your home rented quickly. These tips will help you rent your home and get great tenants.
Setting the best price for your rental property is crucial to getting your property rented quickly and at a price that will net you the most income. Many landlords and rental property owners think that this means choosing the highest price their home could rent for. However, this can end up costing the landlord money. We've put together this list of tips to help you rent your home effectively.
Rentometer is a great free website that compares units in your area that have actually rented. That last part is key because many people refer to Zillow for neighborhood rentals, but that does not show their final renting price. A home might be listed on Zillow for $2500 and end up renting for $2000.
Rentometer will show you how reasonable your asking price is for your area. It will also tell you the median rent, the 25th percentile rent, and 75th percentile rent. If you sign up for a pro account with them, you'll get additional features that give you more statistics to go off of.
Take Your Home's Features into Account
Landlords typically want to raise their rent price if the home has upgraded appliances and finishes, a pool, etc. It's okay to factor those items into your rent, but keep in mind how much you are increasing it. Tacking on $200 to your asking price for a pool will not help your home rent.
Pay attention to what other units have in the area. If you live in a nicer region, things like stainless steel appliances are expected, not a bonus. Additionally, over-upgrading your home may not help your home rent if you live in a more standard area. Homes there are likely cheaper to begin with and your home will feel out of place and overpriced.
Good Life implements a strategy we call Max Rent Pricing. This strategy is designed to get you the best tenants and maximize your profitability. We recommend pricing your home just below the market rent (around 5%). We do this because we have found that this attracts the best quality tenant and rents your home the fastest.
Many landlords are set on the highest asking price because they want to net the most income from their property. However, selecting a price that is too high will cause your home to sit on the market longer. Vacancies are where owners can lose a lot of money because they have no rental income, but they still have to keep the home in good condition.
Landlords also think that higher prices equal better tenants, because they can afford the rent. However, this is not usually true. Many people with lower credit scores are willing to pay a higher price up front to get into a home. Qualified tenants know they will be accepted anywhere, so they are looking for a good deal.
Property Management Benefits
When you use a property management company to manage your home, you gain access to additional features to help your home rent. One of these is their own property management software. Platforms such as Appfolio will show you comparable homes that have rented in the area.
Licensed property managers can also utilize the MLS. The MLS is more often used for home sales, but also for rentals that are considered luxury or struggling to rent. The data can be a bit skewed since they are typically properties over $3,000/month or properties that have struggled to rent quickly.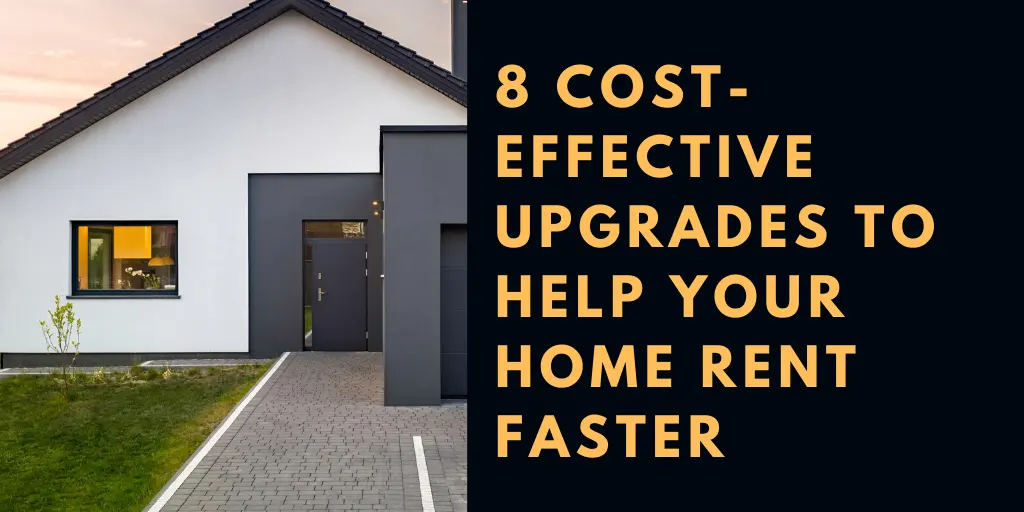 We make owning rental property easy.
We've helped over 1,000 San Diego landlords live the good life and we're ready to help you too. Whatever you choose, you're heading in the right direction. You will live the good life!
We believe that education is empowering.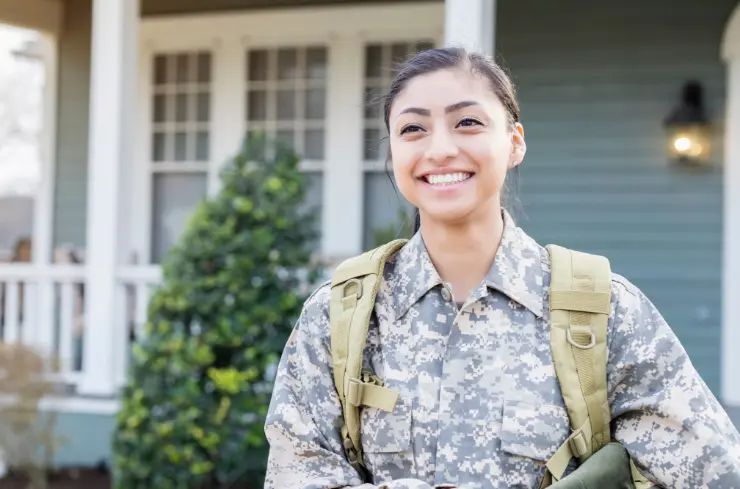 Check out our list for San Diego military discounts! San Diego is home to over 115,000 service members. In this article, we share 75 deals and discounts in San Diego, California for active duty and military veterans.
Read More »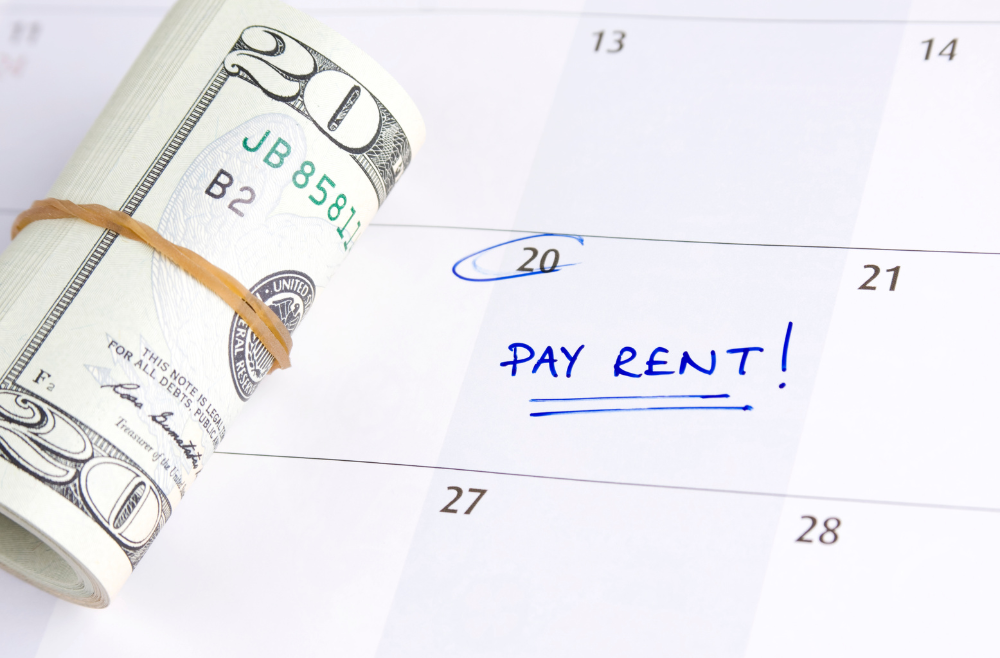 Renting out property can be a lucrative venture. But when tenants fall behind on payments, it can quickly become a stressful and complicated ordeal. In this comprehensive guide, we'll walk you through the steps to take when you tenant doesn't pay rent. 
Read More »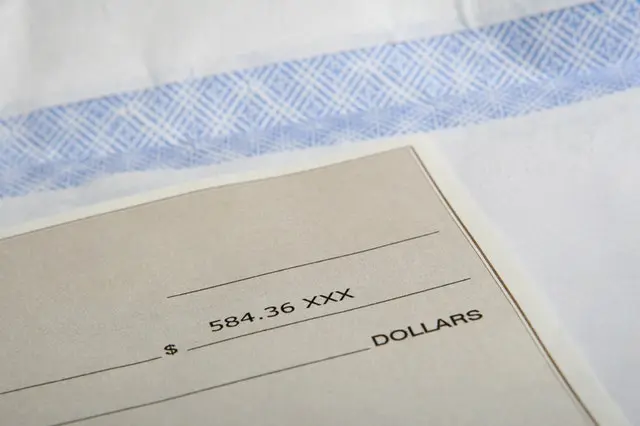 Landlords often aren't sure what they can charge vacating tenants for. We're here to answer the most common questions we get about security deposits.
Read More »