Are Accessory Dwelling Units Worth the Cost?
Accessory Dwelling Units are an easy way to boost your home's value. Are they worth the cost?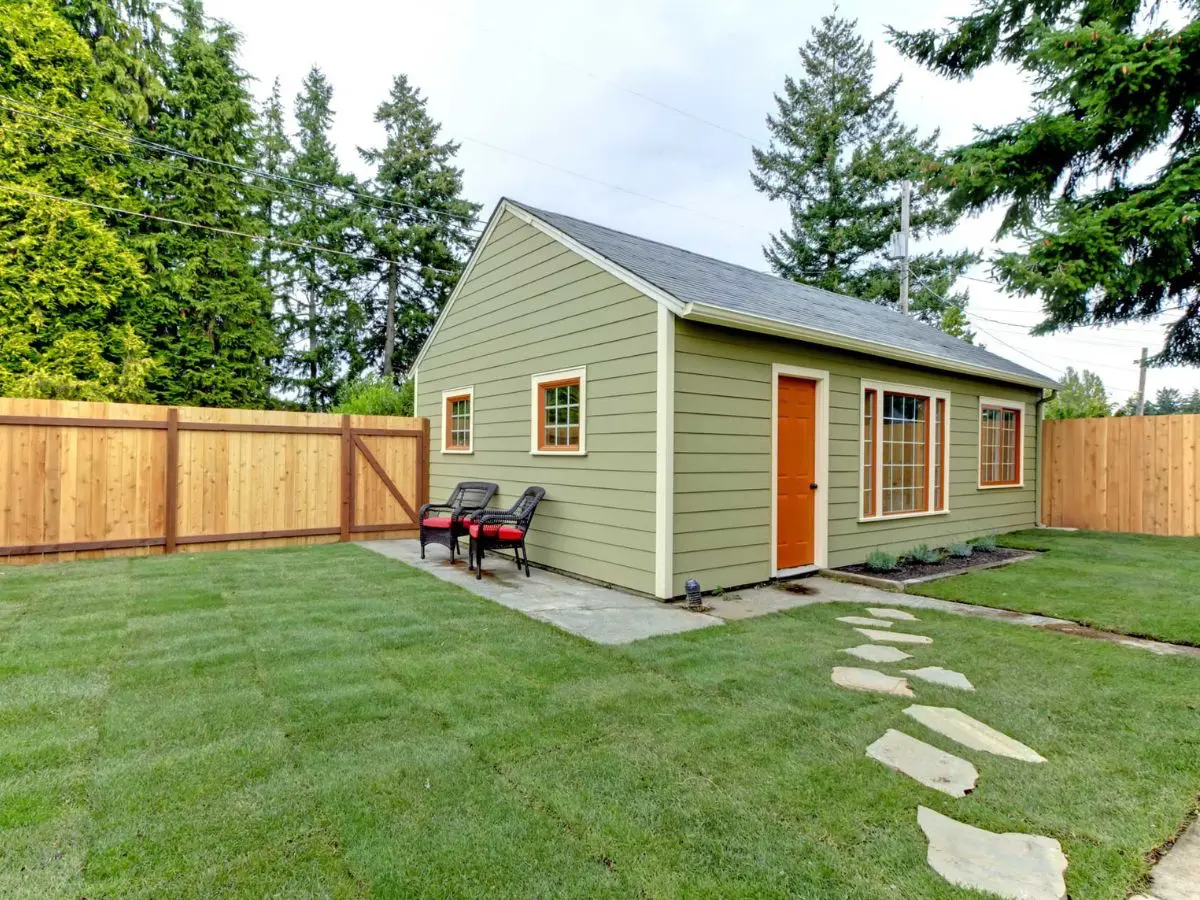 Accessory dwelling units, also coined granny flats, are becoming more popular by the day. In San Diego, where housing is scarce, building a secondary unit can be a great idea. They provide you with additional income (should you choose to rent it out) and can greatly add to your home's resale value.
Because of the initial cost up front, some people aren't sure if constructing an entire new unit on their property will be worth it. While the cost per square foot may be higher on an ADU, the overall investment will be cheaper. If you don't have money for a new investment property, but are still looking to grow your existing Real Estate portfolio, ADU's are a great option.
Building a granny flat is significantly cheaper than building a single-family house. Average cost of a granny flat ranges from $130,000 to $180,000 from start to finish. This may be higher if you want more square-footage. This cost may be lower if you build on an existing structure, such as a garage or shed–ranging from $60,000-$100,000.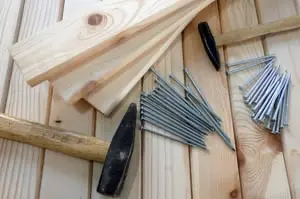 ADUs can be pricey to build because the cost per square foot is the same, but you need less material. This means you may not get as good of a deal when compared to building a larger, single family home.
However, you should take into account the value of the land. For instance, if the cost to build (per square foot) is $250 but the land value in La Jolla is $450, you're gaining property value. This will not only be great if you choose to rent the unit, but it will benefit you whenever you decide to sell.
Previously, this cost also included development and impact fees, which totalled close to $14,000. Thankfully, last year, San Diego passed a 5-year plan to waive these fees. This means that for a short time, you can get your permit and not have to worry about paying thousands in extra fees on top of the initial cost. Since this waiver went into effect, the number of building permits issued for ADUs have increased.
This ruling applies to both the city of San Diego and outlying areas, such as Alpine, Julian, etc. For more information on these fees and permits, visit the City of San Diego website.
The main reason to construct an ADU in San Diego is for the additional rental income. The housing crisis has hit our city hard and by adding an additional unit to your property, you can not only help yourself, but the population as well. The costs up front of building an ADU can be a bit steep, but the years of rental income can easily make up for it.
In some cases, an ADU can be used as a short term rental. This is very popular in cities like San Diego where people are on the hunt for inexpensive places to stay or places that are close to the beach.
People also use their ADUs for their family members or guests. This is why these structures were originally created. People wanted to be able to keep their parents close by without having them in the actual home.
Another benefit to building an ADU on your property is the potential resale value. Having a granny flat is a popular feature, especially in recent years. This allows you raise your asking price and be more competitive within the market. This is even more so the case if your home and ADU are in a desirable location or close to the beach.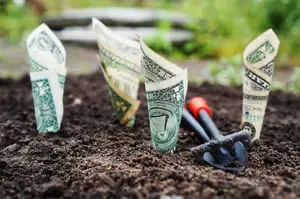 ADUs can be a great return on investment as well. Let's say you build your ADU for around $140,000. In San Diego, an average rent for this kind of unit is around $1,800. Multiply that by 12 months and you'll be pocketing an extra $20,000 per year!
Keep in mind, the big return will come over the span of many years. Building a granny flat has a large upfront cost, so if you can't swing that, it may not be the best investment for you. People typically see the biggest return over the span of 30+ years.
When you build an ADU, your property will be assessed for tax purposes. If you haven't had your home assessed since the time of the initial purchase, don't worry. You'll do a blended assessment, which is where they will assess the new unit and add it to your current home value (plus the annual tax increase of 1-2%).
If the home value was $500,000 when purchased in 1999, it's new value would be roughly $700,000. Then, you add the value of your newly-assessed granny flat–we'll say it's $100,000. The total value of your property is now $800,000.
You should note that while constructing and ADU has many benefits, you'll also be paying more in property taxes. This comes with the territory when expanding your portfolio.
Disclaimer: We recommend speaking with your CPA about anything tax-related, as we are not tax professionals.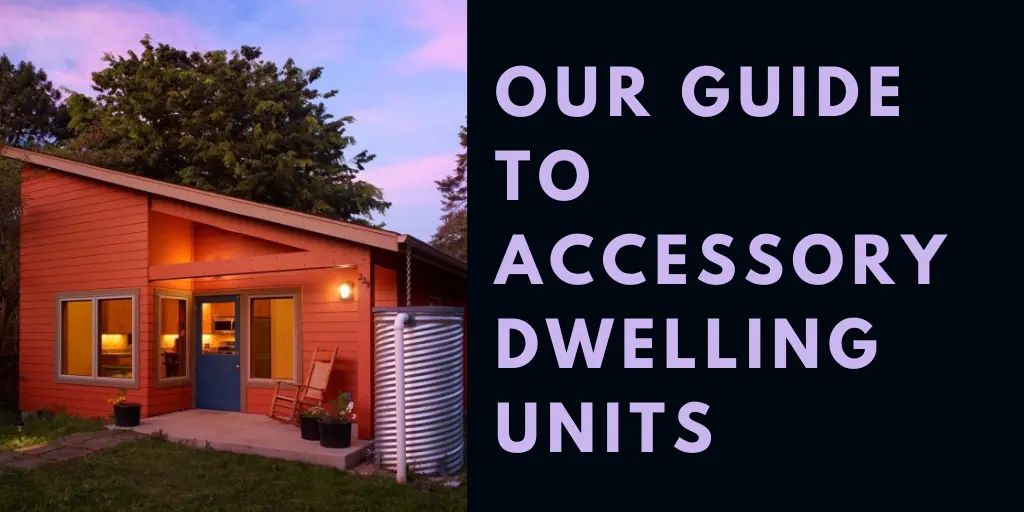 We make owning rental property easy.
We've helped over 1,000 San Diego landlords live the good life and we're ready to help you too. Whatever you choose, you're heading in the right direction. You will live the good life!
We believe that education is empowering.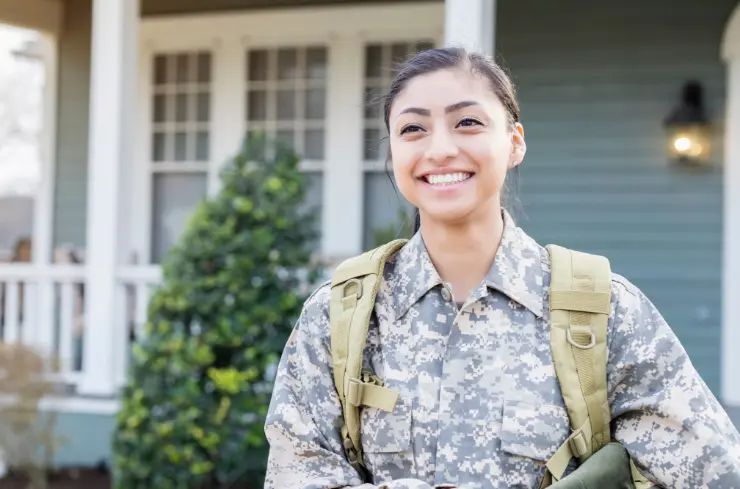 Check out our list for San Diego military discounts! San Diego is home to over 115,000 service members. In this article, we share 75 deals and discounts in San Diego, California for active duty and military veterans.
Read More »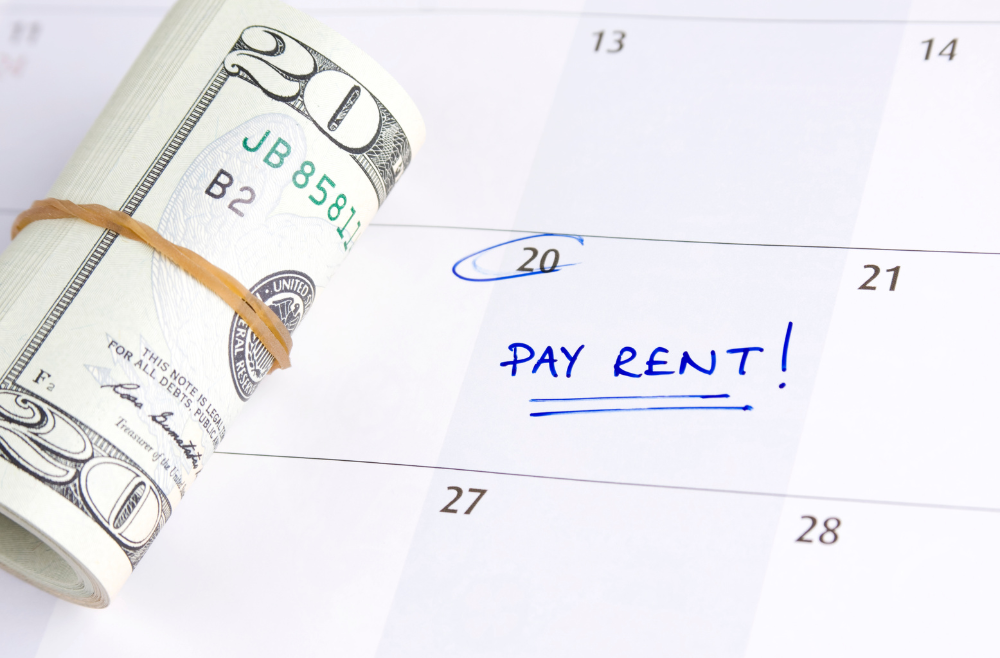 Renting out property can be a lucrative venture. But when tenants fall behind on payments, it can quickly become a stressful and complicated ordeal. In this comprehensive guide, we'll walk you through the steps to take when you tenant doesn't pay rent. 
Read More »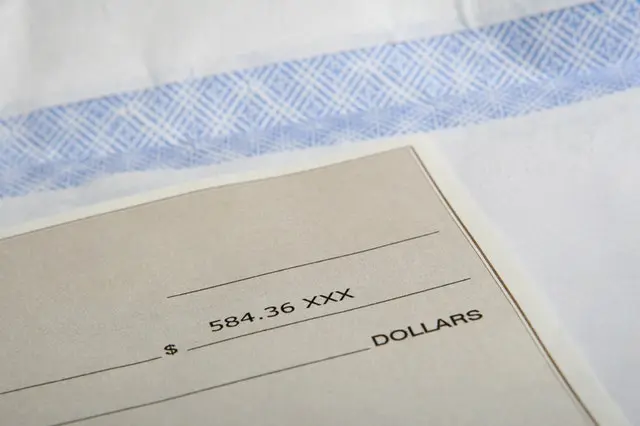 Landlords often aren't sure what they can charge vacating tenants for. We're here to answer the most common questions we get about security deposits.
Read More »