5 Tenant Screening Tips to Help You Find the Best Tenant for Your San Diego Rental Property
When you're looking for tenants for your San Diego rental property, you want to screen for quality. The best tenants will pay rent on time, take care of your property, and follow the terms of your lease. Today, we're discussing five important things that you need to remember when you're screening.
The best screening tool you can use as a San Diego landlord, which many people don't think about, is condition of the house. When making decisions on where to paint or how well to paint, clean, or make repairs, keep your tenant quality in mind. The best quality tenants can rent any property they want. Why would they rent your property? If it's not looking as good as it should, they won't. So, consider the condition of your property before you begin showings.
Only look at fully completed rental applications. A completed rental application includes proof of income, a copy of ID's, a screening fee, and all information completed on the application. Don't begin processing the application until it's complete. That sets a bad precedent. It shows that the tenants are not responsible or they're withholding information.
The FICO score is only one aspect of an applicant's credit report. Look closely at the credit history. Student loan debt and medical bills are not good indicators of whether someone will be a good tenant. You might see short sales, which were popular during the housing crisis. It can ruin otherwise excellent credit.
Call the previous landlord and not just the current landlord. The current landlord might just want the tenants out of the house and will tell you anything you want to hear. Talk to the previous landlord as well. Ask what rent they paid, and ask about the square footage of the house. Then you can cross reference that information against the property tax records to make sure you're talking to the real landlord, and not just a friend.
Always charge a screening fee. Otherwise, anyone can apply because there's nothing to lose.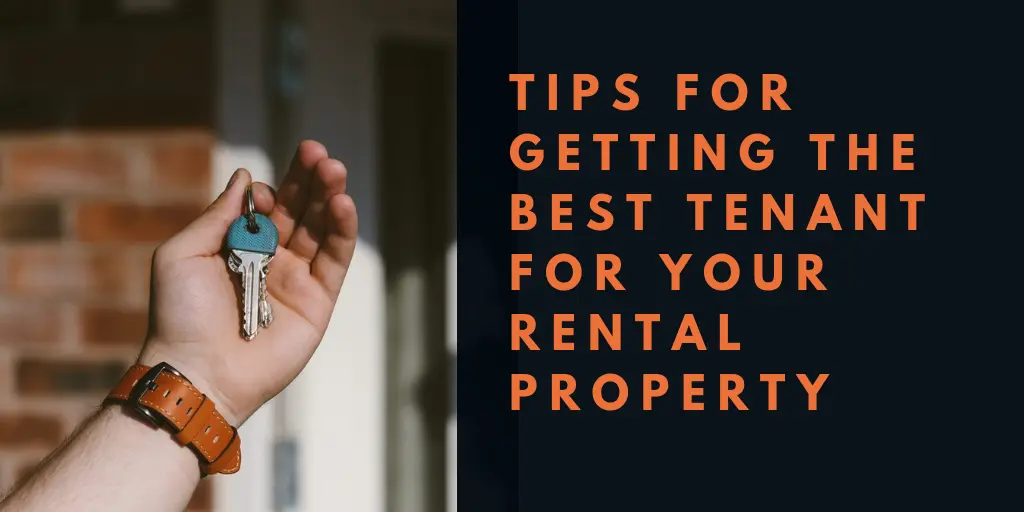 We make owning rental property easy.
We've helped over 1,000 San Diego landlords live the good life and we're ready to help you too. Whatever you choose, you're heading in the right direction. You will live the good life!
We believe that education is empowering.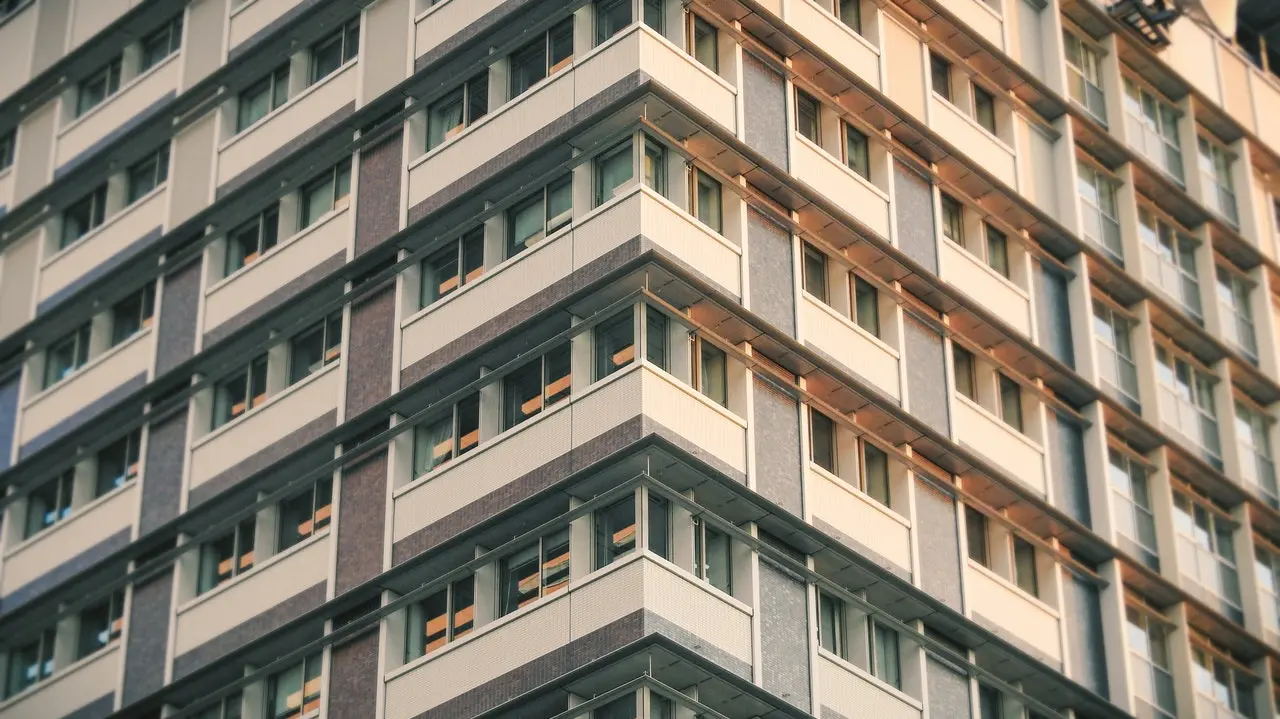 Pros and Cons of Rent Control
The subject of rent control has become increasingly popular over the last couple decades. As rent prices continue to skyrocket across the country, more and more tenants get priced out of their homes and neighborhoods. This is why the majority of tenants are in favor of…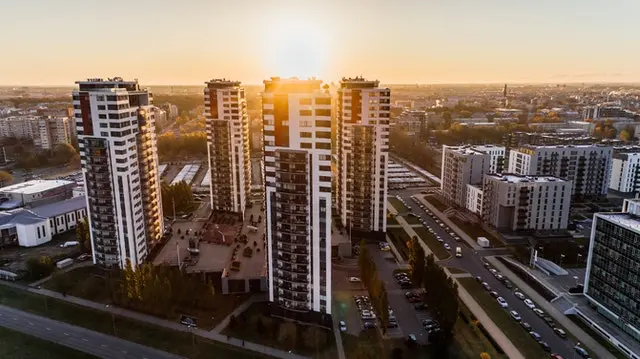 Section 8 in San Diego: How It Works
Rental assistance in San Diego is a hot topic as of late. Many landlords and property managers have heard of Section 8, but don't know all the ins and outs of the program. As of January 2020, all landlords and property managers are required to accept Section 8 housing vouchers as a form of income…