How to Get Your San Diego Property Rent Ready
How to Get my San Diego Property Rent Ready – Landlord Education
What type of repairs will your San Diego investment property need to be rent ready? To attract the best tenants and achieve the highest rent, you need to have an appealing and functional house to offer prospective renters.
First, start outside with curb appeal. Just like with sales, curb appeal is important for rentals. Landscaping should be manicured and trimmed. You don't want any holes that people could step in and twist their ankle. Fences must be repaired and trees trimmed off roofs. Those are superhighways for rodents, so you don't want any trees on your roof. Paint the front door if it hasn't been painted in a while. That's the first thing the tenant will see when walking into the home. You want the place to look attractive and smell fresh.
There's a myth among San Diego landlords that all you have to do is touch up the paint between tenants. Rarely does touching up work. Sometimes, in apartments if you just have flat white paint on every wall, touching it up is fine. But, we want to paint corner to corner because we don't want the property to look subpar. Attracting high quality tenants who can rent anywhere requires us to pay attention to these details. A nice coat of paint makes a difference.
Test the functionality of every moving part. This isn't rocket science. Just open all the drawers, windows, and blinds. Make a note about how these things work. Everything must be ready for your tenants and working. The biggest expenses landlords have are plumbing issues, especially water damage. Have a plumber go through your property and make recommendations. Fix any slow drains or rubber stops so you can show that things were clear when the tenants moved in.
Make sure there are working smoke alarms on each level, in each hallway, and in each bedroom. You need carbon monoxide detectors on each level near the bedrooms. Caulk around water sources as well. Tenants might not be as attentive to water going behind counters and in between tubs. Make sure your screens and filters are in good shape. It can be a good idea to provide a new HVAC filter for your tenants to remind them to change them. Finally, re-key the locks and have the property professionally cleaned.
Look at preventative maintenance issues as well. Water heaters fail after eight to 10 years. GFCI outlets near water sources are a safety issue. Check supply hoses and shut off valves. All of them should be newer. Wood fireplaces and dryer vents may need to be cleaned. Look at gutters and check for termite damage.
We have a checklist that should help you prepare your San Diego rental property for the market.
We make owning rental property easy.
We've helped over 1,000 San Diego landlords live the good life and we're ready to help you too. Whatever you choose, you're heading in the right direction. You will live the good life!
We believe that education is empowering.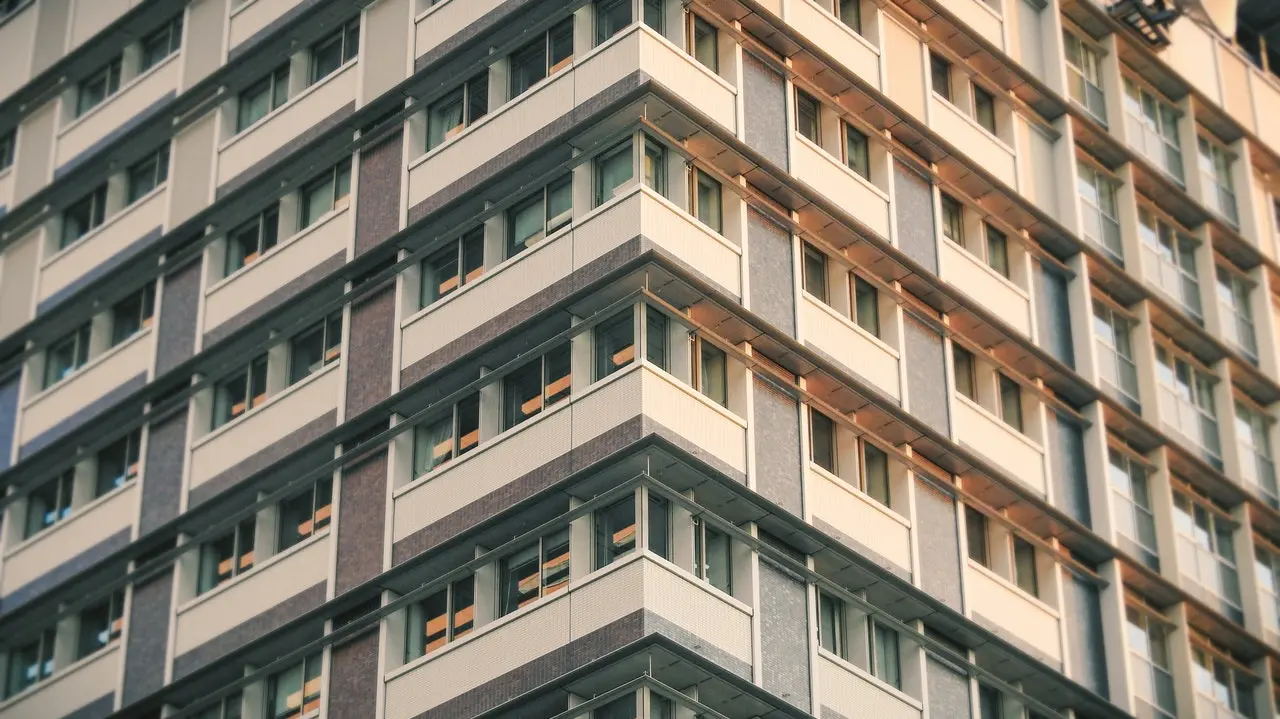 Pros and Cons of Rent Control
The subject of rent control has become increasingly popular over the last couple decades. As rent prices continue to skyrocket across the country, more and more tenants get priced out of their homes and neighborhoods. This is why the majority of tenants are in favor of…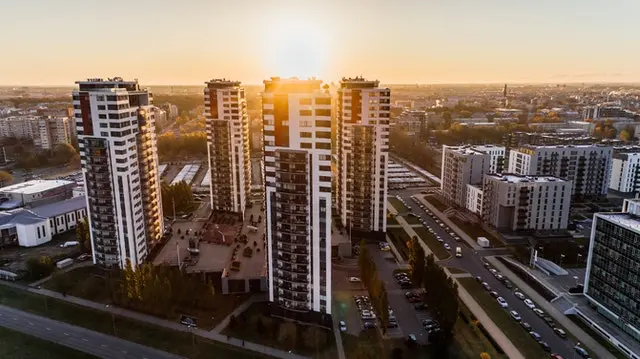 Section 8 in San Diego: How It Works
Rental assistance in San Diego is a hot topic as of late. Many landlords and property managers have heard of Section 8, but don't know all the ins and outs of the program. As of January 2020, all landlords and property managers are required to accept Section 8 housing vouchers as a form of income…