Why You Shouldn't List Your Home While You Have Tenants
Many landlords want to list their home as soon as they know their tenants will be vacating. However, this can present a lot of problems.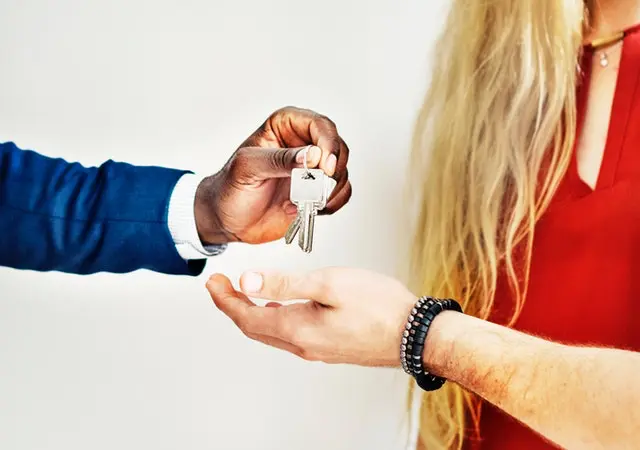 Many landlords and investors alike want to list their home on the rental market as soon as possible. This often means while the current tenant is still in the home. While you may think this extra time on the market is valuable, listing the home while occupied presents a number of issues that may actually extend your vacancy.
Your Current Tenants Might Hold Over
Sometimes you get a tenant that just doesn't want to leave when they are supposed to. This is called holding over. If you list prior to your tenants officially vacating, you run the risk of them holding over and not providing keys on their move out date. It also prevents you from inspecting the home and scheduling repairs. This adds to your days on market, which is something you want to avoid.
You also don't want the listing to become stale before it's show ready, especially in the current market. After 2-3 weeks on market, most of the qualified and interested renters looking for a rental with your criteria have already seen it and either viewed it or passed on it.
Showings Become a Challenge
As soon as you put your home on the market, you'll have interested parties that want to view the home. If you still have tenants, this presents a number of issues.
First, you'll have to coordinate with your tenants for showing times. Many of your potential renters might need to view the home after work hours, which would interfere with your current tenant's evening, especially if they have children. The next popular viewing time is the weekend. Your current tenants likely won't love the idea of people wandering through their home all day while they are trying to relax.
Additionally, vacant homes always show better than occupied ones. When you show the home before it's vacant, your tenants will have their belongings and possibly moving boxes everywhere. This makes it difficult for potential renters to picture themselves in the home and prevents them from seeing all the features and fixtures of the home. This will make it harder to rent quickly.
Possibility of Large Repairs
Once each tenant moves out, you should always do an inspection for needed repairs and cleaning. You may find that more work needs to be done than you predicted or maybe you want to do a few small renovations. If at the same time you are also listing the home and attempting to market, you won't be able to take new photos. You'll also be struggling to manage these repairs and show the home at the same time.
The same goes if you have a property manager. Once they conduct the move out walkthrough, they may find larger repairs, such as an active leak, that may take longer than the standard 7-10 day turnover time to address. This will also contribute to a longer days-on-market metric.
If you get lucky and immediately secure new tenants that want to move in quickly, you won't be able to give them an exact lease start date yet. In the past, Good Life has had signed leases for properties not yet move-in ready, only to have the new tenants' move-in date pushed back due to unforeseen make ready work delays. It sets a poor first impression when tenants have to reschedule movers and elevator reservations with the HOA.
If you are planning to sell your tenant-occupied home, check out our blog below!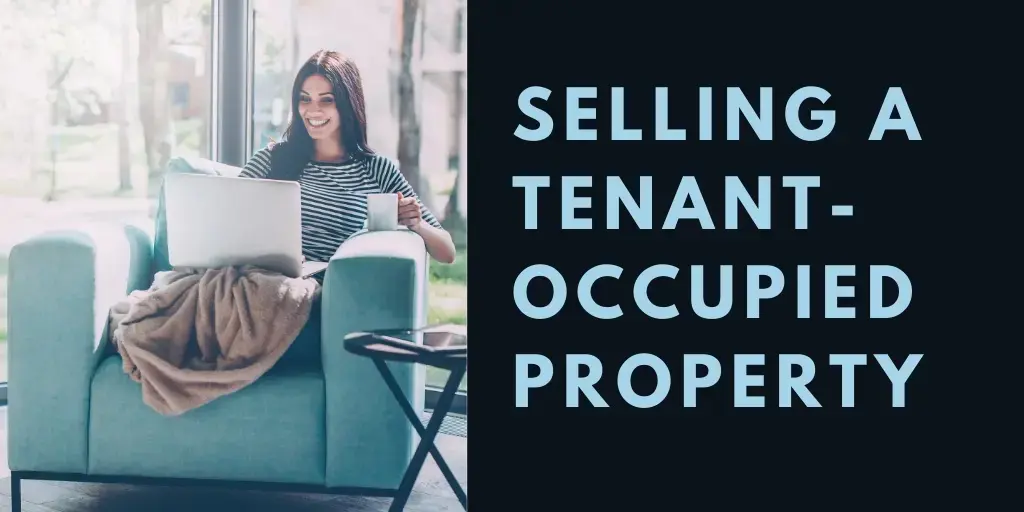 We make owning rental property easy.
We've helped over 1,000 San Diego landlords live the good life and we're ready to help you too. Whatever you choose, you're heading in the right direction. You will live the good life!
We believe that education is empowering.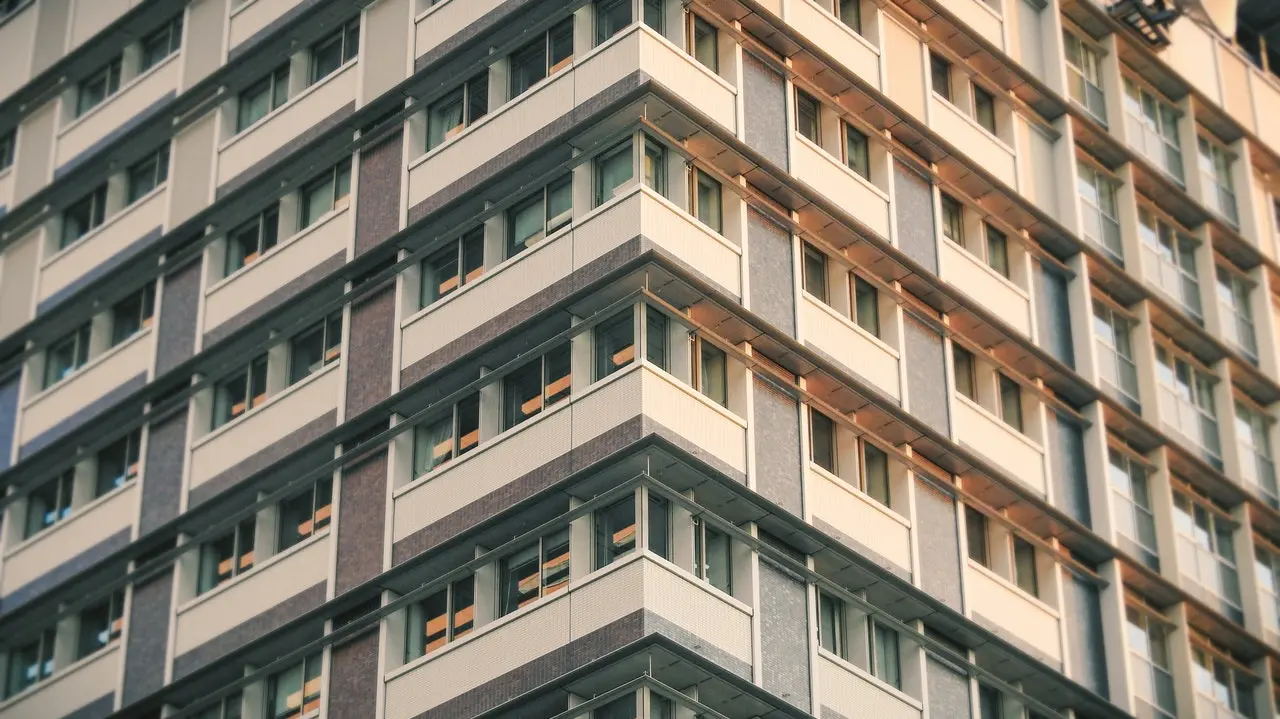 Pros and Cons of Rent Control
The subject of rent control has become increasingly popular over the last couple decades. As rent prices continue to skyrocket across the country, more and more tenants get priced out of their homes and neighborhoods. This is why the majority of tenants are in favor of…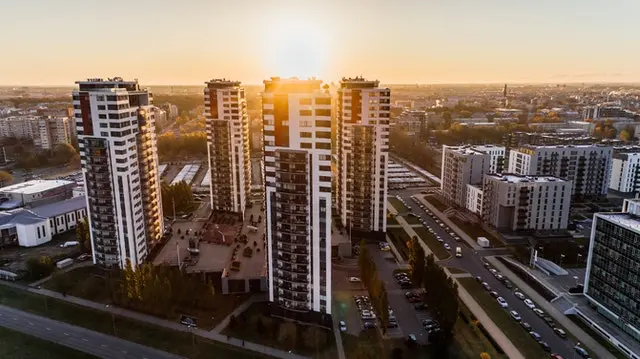 Section 8 in San Diego: How It Works
Rental assistance in San Diego is a hot topic as of late. Many landlords and property managers have heard of Section 8, but don't know all the ins and outs of the program. As of January 2020, all landlords and property managers are required to accept Section 8 housing vouchers as a form of income…