What to Consider Before Raising the Rent During COVID-19
These are some things to consider before raising the rent on your tenants during COVID-19.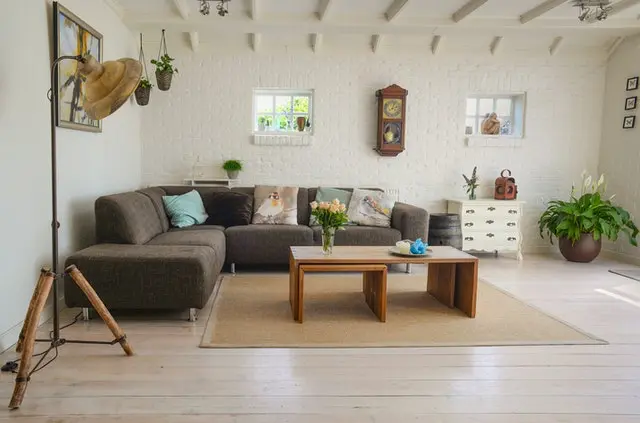 In recent months, the nation has experienced a change unlike anything we have seen before. Many landlords and investors are concerned about their properties and their tenants. The good news is that the rental market has not changed much in San Diego.
As we navigate through these uncertain times, it is important to remember we are all in this together. In this article, we'll review the current rental market and what you may want to consider prior to raising the rent when your tenant's lease is up.
The Current Rental Market
We have categorized rentals in two main categories: basic housing and luxury properties. Basic housing is generally standard apartments, standard sized condos and single family homes in the median rental price range. Luxury housing is luxury condos and larger or more upgraded homes above the median home rental rates.
There has still been high demand for basic housing but luxury properties have decreased significantly in demand (mainly properties downtown). This is likely due to people losing their jobs and people wanting to be more cautious with their money, i.e. not splurging on luxury rentals. Although there is a demand for basic housing, rental rates have been similar to what they were previously rented for.
We do not know and can not predict the long-term effects of the rental market from the pandemic. County-wide rental rates have remained flat, meaning they are similar to the rates they were in the past. When homes become vacant and are put back on the market, the rental rate will likely remain the same as it was previously rented for or with a slight increase.
Things You Need to Consider Before Raising the Rental Rate
At Good Life, we always want to factor how to net our clients the most income over the year. This involves reducing vacancies. If a tenant moves out, the vacancy costs start to pile up (leasing fee, rekey fee, repairs to get it rent ready, etc).
Renting with an increase right now is likely to place the home above the current market rate. Placing the renewal rate too high above actively listed units on the market often leads to tenants looking elsewhere and increases your risk of a long vacancy.
Vacancy costs often exceed the extra income of a steep rental increase. For example, if you want to increase the monthly rent by $50, that is only $600 over the course of a one year lease term. If your home rents for $2,000/month, the $600 is equivalent to only 9 days of vacancy. We find that it's not worth it to lose a good tenant over a small increase.
On top of that, many tenants are stressed due to lack of employment and decreased hours at their current places of work. Piling on a rental increase when the nation as a whole is seeing higher unemployment will not help your relationship with your tenants. It's best to have empathy for their situation and work with them, not against them.
A common reason that tenants are vacating right now is because they are able to pay less or the same price in rent on a newly listed unit as they are currently paying. These new units are appealing to them because they likely have fresh paint, cleaning, etc. In their eyes, if they are going to get a new unit for the same price (or lower) than their current rate, why not move? By not increasing your rental rate, you incentivize them to stay in your home and renew their current lease.
Tenant Satisfaction Matters
Satisfied and happy tenants tend to renew for many years. They also tend to care more about the home. When tenants feel that their landlord cares about their well being and isn't just out for their money, they typically want to extend the courtesy and take good care of your home. Offering a competitive renewal slightly below the market is the best strategy to keep good tenants for a long time.
To stay up to date on the state of the rental market, subscribe to our newsletter! 
We make owning rental property easy.
We've helped over 1,000 San Diego landlords live the good life and we're ready to help you too. Whatever you choose, you're heading in the right direction. You will live the good life!
We believe that education is empowering.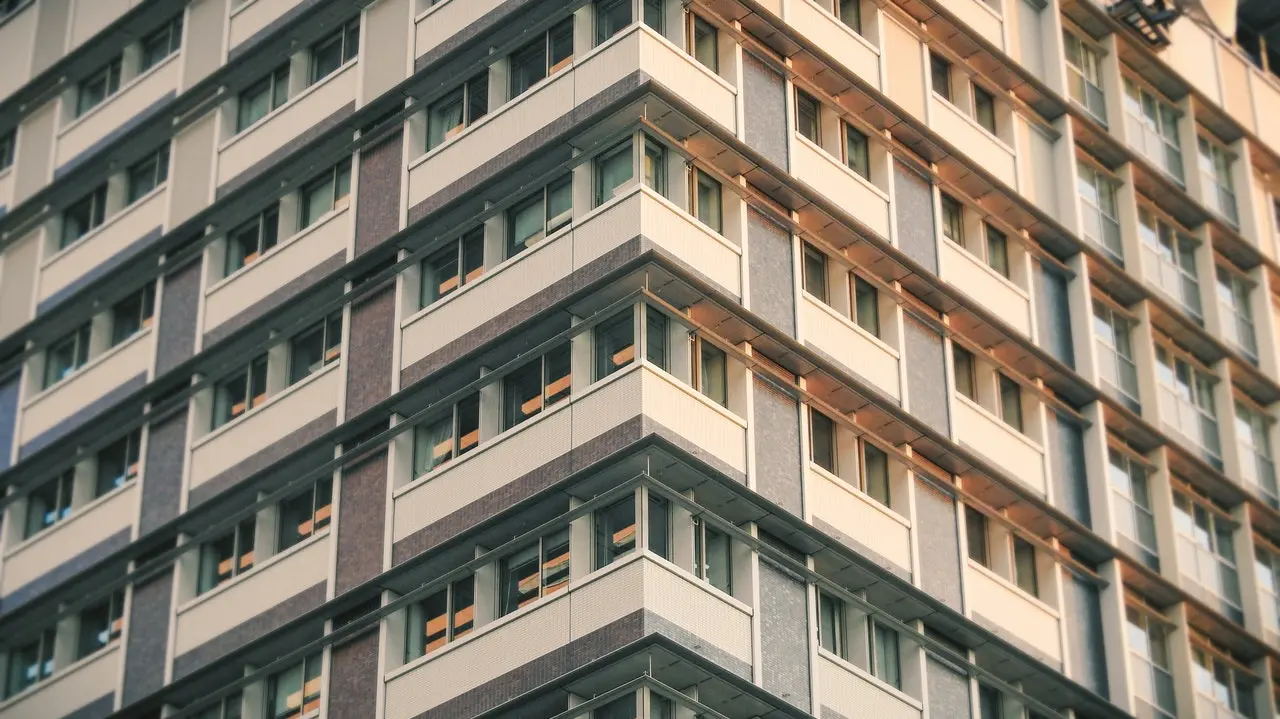 Pros and Cons of Rent Control
The subject of rent control has become increasingly popular over the last couple decades. As rent prices continue to skyrocket across the country, more and more tenants get priced out of their homes and neighborhoods. This is why the majority of tenants are in favor of…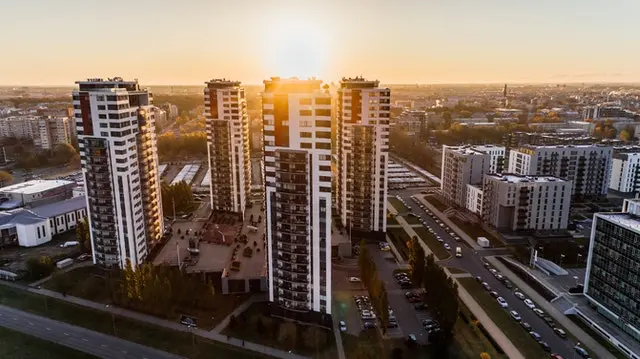 Section 8 in San Diego: How It Works
Rental assistance in San Diego is a hot topic as of late. Many landlords and property managers have heard of Section 8, but don't know all the ins and outs of the program. As of January 2020, all landlords and property managers are required to accept Section 8 housing vouchers as a form of income…