Tips for an Easy Property Turnover
After your tenant moves out, you'll need to prepare the property for new tenants. Check out these tips on how to make the turnover process quick and easy.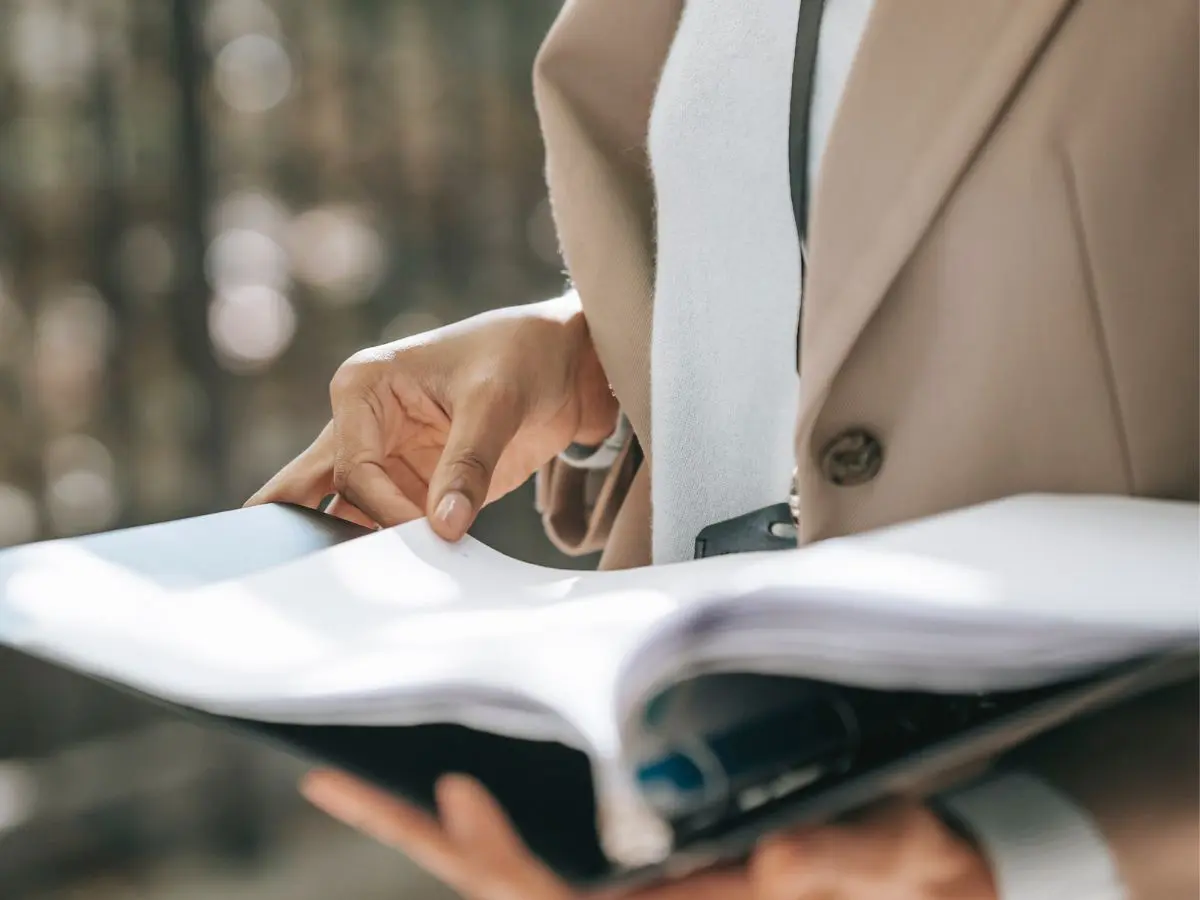 Getting your home ready for a new tenant is very important. It affects how quickly your home will rent and can even have a hand in what kind of tenant you get. This process can be stressful, especially if it's your first time doing it. You might be worried about overlooking something that needs to be replaced.
Good Life has been managing property turnovers for over five years. We know exactly what to look for once the old tenant has moved out and how to get everything completed in a reasonable amount of time. Here are some tips we've accumulated over the years to help you make this transition a smooth one.
Have a move in & move out form
First things first. Once any and all work is completed on your property and it's been cleaned, take photos of every room. Get the entryways and multiple shots and angles of the rooms. This is so you have a record of what the home looked like prior to tenants entering.
Giving your tenants a move in/move out form is one of the best things you can do for yourself and your home. Provide the move in form to your tenants upon move in and they can fill out anything they notice in the home (scuffs on walls, chipped paint, etc.). These are minor things that they should note so that you know they did not do that damage.
This is extremely important when you rotate tenants. You don't want anyone to have access to your home outside of the tenants and yourself. Even if your previous tenants returned the keys, they may have forgotten copies. It's better to be safe than sorry in these situations.
Average Cost: $125
The status of the paint should always be observed when a tenant vacates. Normal wear and tear can typically be touched up easily. Some walls may need a full repaint if there is significant damage. Keep in mind the usable life of paint is around 3-5 years, meaning you should consider a full repaint at that point.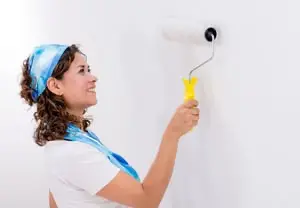 As far as what type of paint to go with, consider the rest of the home and the neighborhood you're in. If you have upgraded finishes and are in a more upscale neighborhood, we recommend using at least a middle ground paint. If your appliances and finishes are standard, a basic paint is fine. We don't recommend going the dirt cheap route, as it doesn't hold up over time and doesn't market as well.
Average Cost: $100 per wall
General maintenance and cleaning
Check all appliances for functionality, i.e. the microwave, dishwasher, etc. This is also a good time to see if it's time to replace any appliances, especially if you haven't changed tenants in a while. Upgrading some of these appliances can be beneficial for the monthly rent because it allows you to increase your asking price.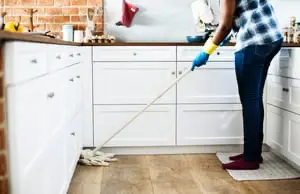 However, doing this can get pricey if you're replacing multiple appliances. If they're still in good condition and fit with the home, it may be in your best interest to way a few years. Replacing a few appliances can cost a few hundred to a few thousand dollars, which can take a couple years to recoup (even if you raise the rent $100).
This should go without saying, but make sure you have the property professionally cleaned (carpets
included) prior to the tenants moving in. This should be done after any painting and other repairs. If the property sits on the market for a week or more after the cleaning, you should return for one final touch up right before the move in date. Giving the property to the tenants in top shape gives them the expectation that it should be kept that way.
Other general maintenance includes caulking of sinks and bathtubs, replacing rusted fixtures, repairing doorbells and doors, replacing broken drawers and faucets. Anything that the tenant reports on their move out form should also be considered.
Don't forget about the exterior of your home! Make sure the lawn is mowed, weeds are pulled, and bushes are trimmed.
Advertise After Cleaning and Repairs
Many owners think it's best to advertise the property as soon as the previous tenant vacates. In theory, this seems like a smart idea. You can get immediate interest and viewings and have less vacancy time. However, this is not how it usually works out.
Tenants like to be able to picture themselves in the home. If the unit isn't clean and there are obvious repairs needed, they will struggle to do so, leaving them less interested in your home. Additionally, the cleaning and maintenance will still need to be done. You might end up showing someone the home, telling them it will be ready the following week, and then repairs take longer than expected. This leads to frustration on the part of the tenant and increased stress for you.
It's best to allow all cleaning and maintenance work to be completed prior to posting the advertisement and allowing showings of the property. It's easier for vendors to get the work done and you'll be able to rent a nice, clean home much quicker than one that isn't ready for residents yet. 
For a breakdown of how much a typical turnover might cost, check out this flyer!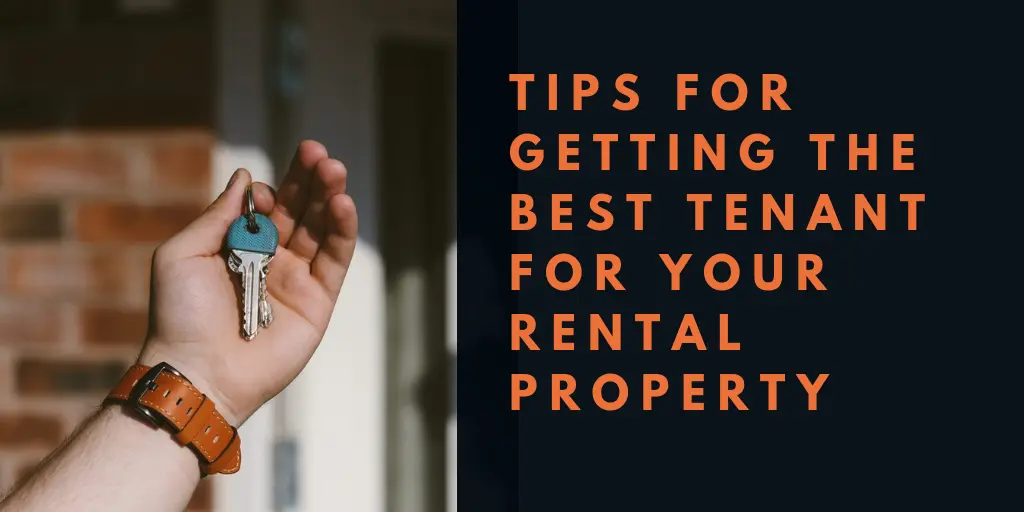 We make owning rental property easy.
We've helped over 1,000 San Diego landlords live the good life and we're ready to help you too. Whatever you choose, you're heading in the right direction. You will live the good life!
We believe that education is empowering.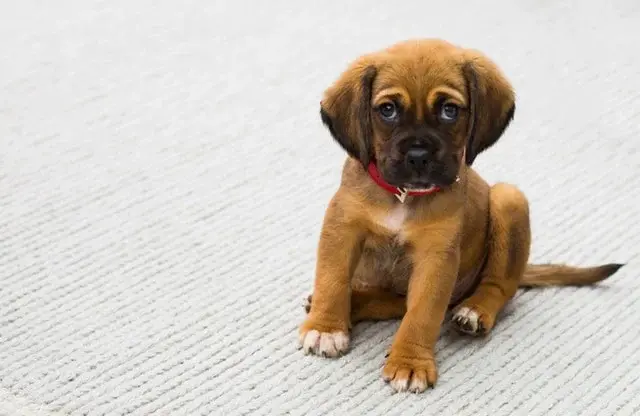 There is a lot of confusion surrounding service animals, emotional support animals, and housing regulations. We're here to explain how these support animals affect your rental property.
Read More »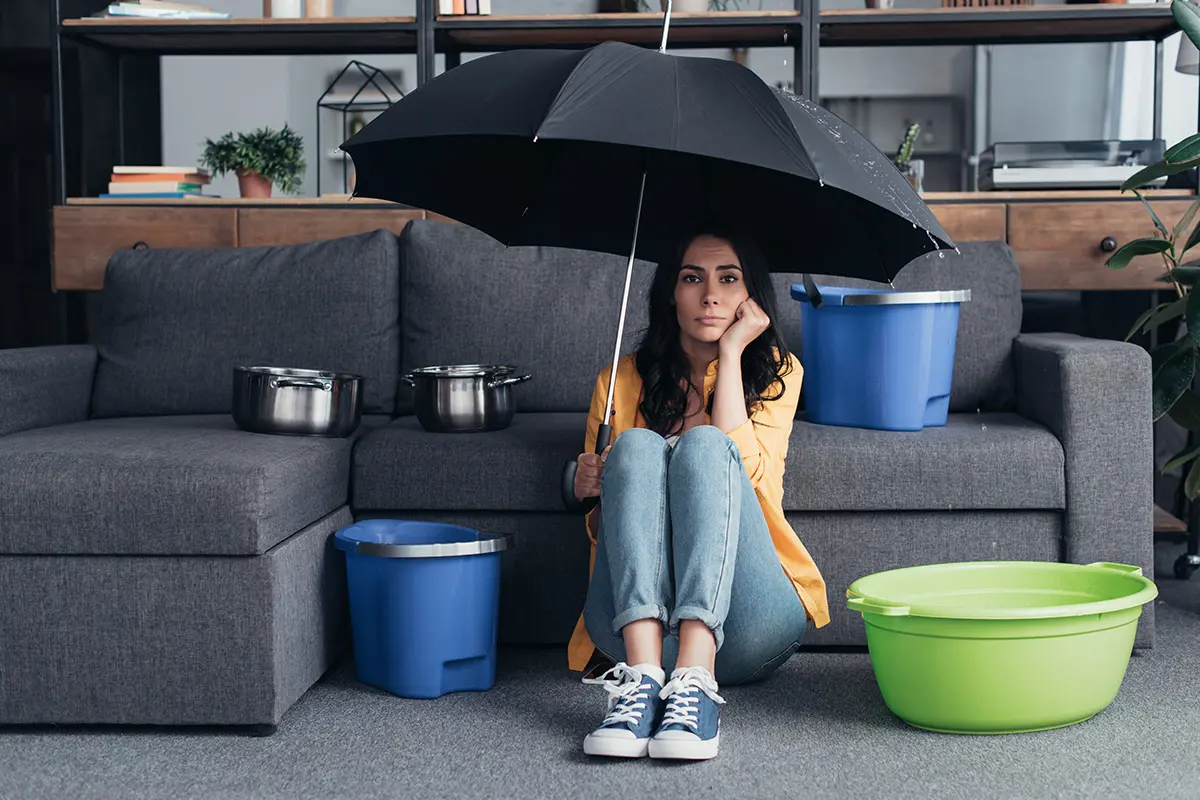 Water damage in a rental property can be a significant headache for landlords and tenants. In this blog, we'll explore how to handle water damage.
Read More »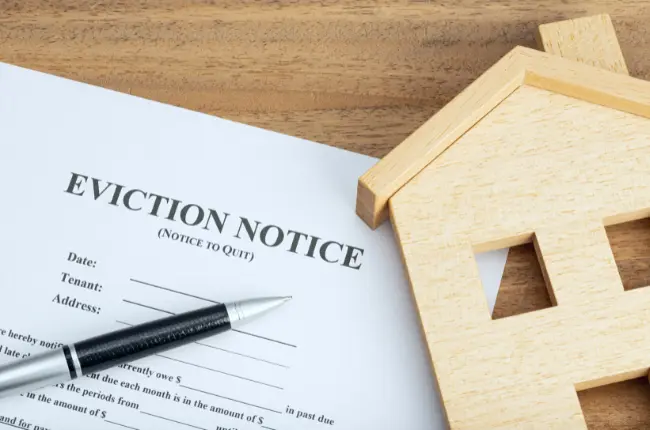 The eviction process in California can be lengthy and costly. We review all of the steps involved in the process and what it might cost you as a landlord.
Read More »