Are you delighted with our property management services? Let's share that joy with a friend and make a saving for both of you!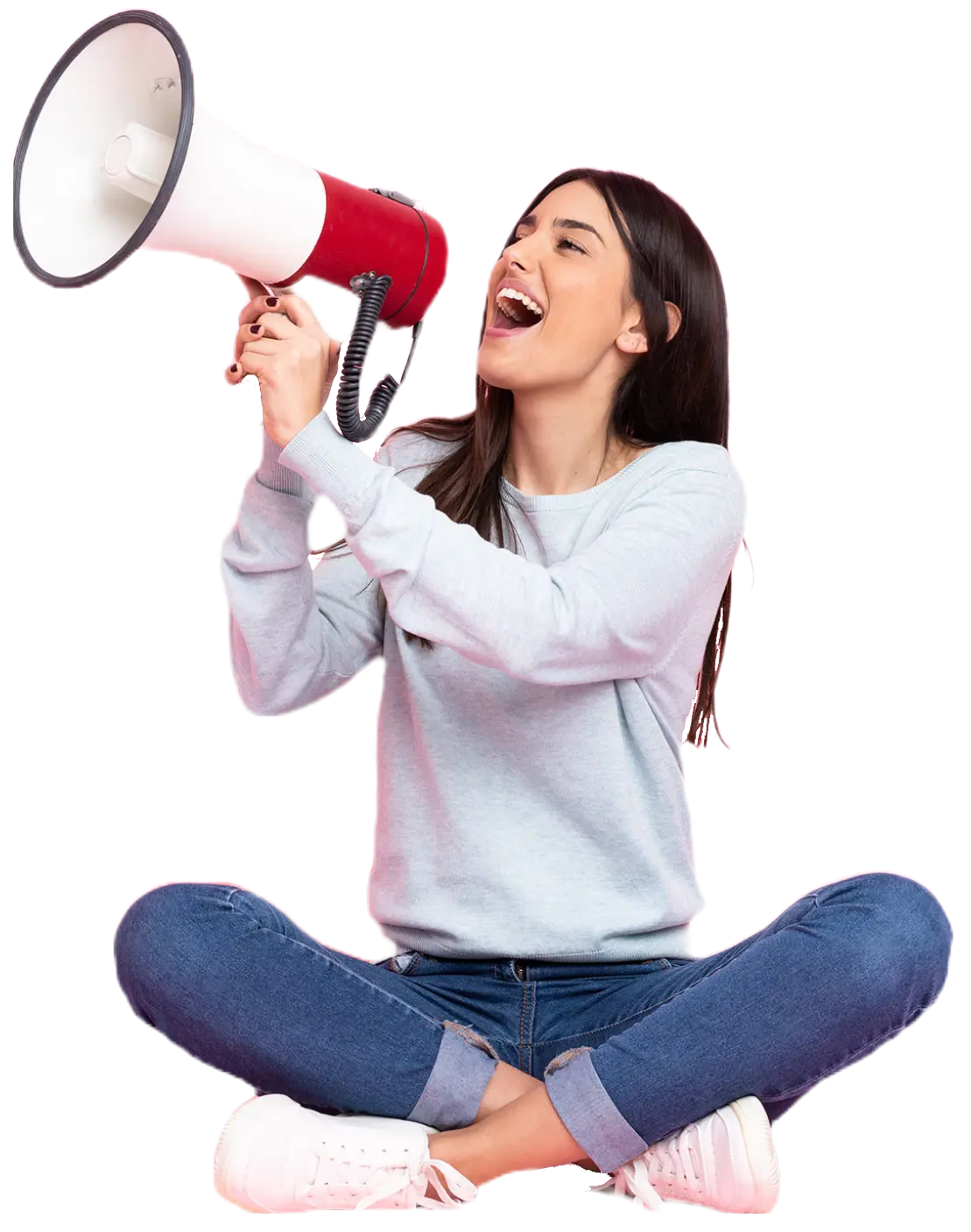 Welcome to Our Client Referral Program!
We appreciate the trust you place in us and want to reward you for spreading the word.That's why we're introducing our Client Referral Program. A win-win situation where not only do you and your friend get to save, but you also get to extend your circle of trust.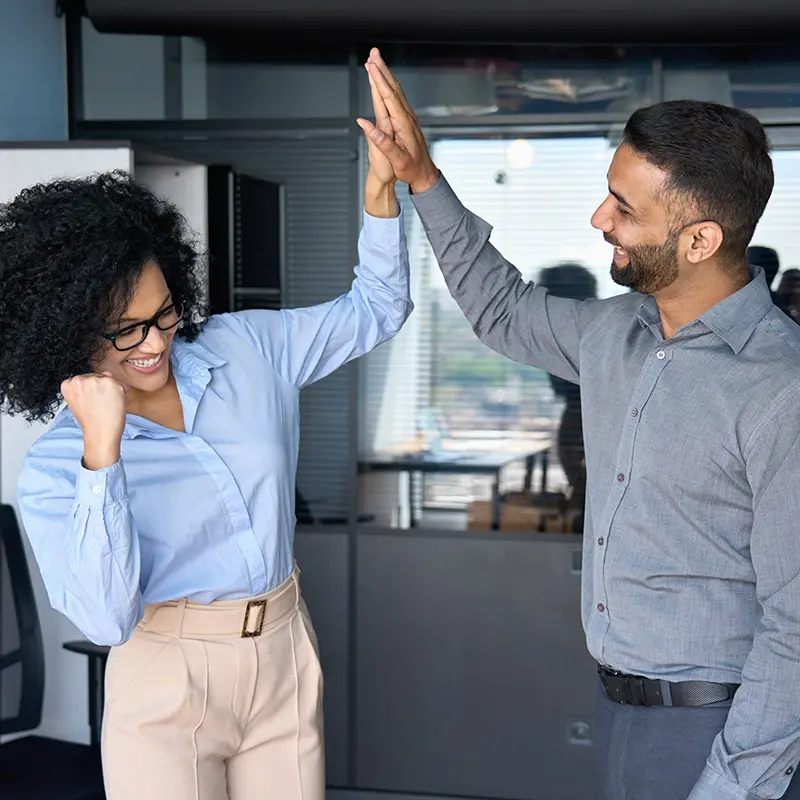 Refer a Friend
Earn a Free Month
When you refer a friend to us, and they sign up for our property management services, you'll both receive
ONE MONTH of FREE property management services
. It's our way of saying thank you for your trust and endorsement. Your friend benefits from our world-class services, and you both get to save on a month's management fees.
Add a Property
Earn a Free Month
But that's not all! If you decide to add another property to your portfolio with us, we are more than delighted to offer you ONE MONTH of FREE property management services for each new property you bring to us. Managing multiple properties has never been this rewarding!
* For multi-family property owners, property management credits cap at $500.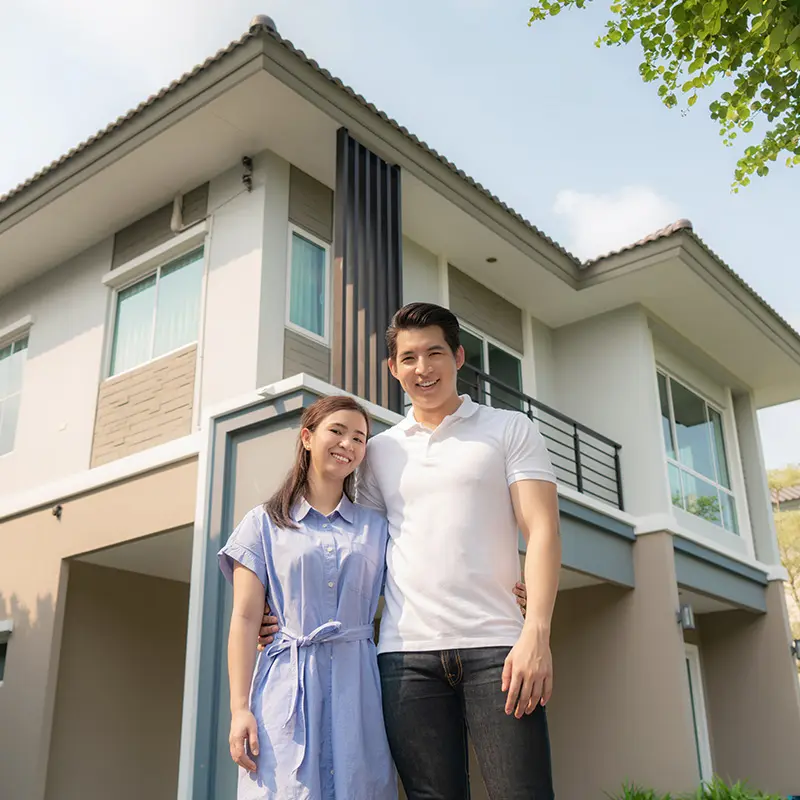 Start Referring & Enjoy the Benefits
Fill out our Client Referral form or give us a call to share your referrals info.
Your referral signs up and lists you as their referrer
You enjoy a month of free property management!
Join our
Client Referral Program
Remember, the more you refer, the more you save. It's time to spread the word and start saving with us. Your trust is our biggest achievement, and we can't wait for you to share it with others. So let's grow together, one property at a time!
Thank you for being a part of our community. With your help, we can continue to offer exceptional service and bring peace of mind to more property owners.
Please Fill Out the Client Referral Form Below