Why You Shouldn't Show Your Rental Property While It's Tenant-Occupied
Should I Show My San Diego Rental Property to Prospective Tenants While Occupied?
There's a belief by some in the landlord community that once a tenant gives notice to vacate, you should immediately list the property for rent and start showing it. The idea of course, is you want to limit any vacancy time. After being in this business many years, we have found this is not the best approach. The best approach is to wait until the current tenant moves out and the property is made rent ready before you show it and I will explain why.
Occupied Hones Show Poorly
Have you ever viewed an occupied home? It is hard to picture yourself living there. It is generally messy and you almost never remember the viewing well, since the tenant was there and you felt like you were intruding. Since the property does not show well it usually rents for less then it would if it were vacant and in great showing condition.
You'll usually attract lower quality tenants as well. The best tenants can rent anywhere, so unless you have a high demand location or a below market rent, the best tenants will pass on your messy, lived in rental. The multifamily industry has done lots of studies on this. That is why apartment communities never show an occupied property.
Success Rates and Occupied Properties
When we used to show occupied homes, we were successful in renting it occupied about a third of the time. That wasn't due to a lack of effort. The units would not rent because a) we were usually trying for a higher rent b) the tenants were not cooperative with the showings and c) the place was dirty and everything looked lived-in and unattractive.
That means the property sat on the market unrented, which made people looking online assume it was undesirable. We also inconvenienced the current tenant during the process and wasted time and resources that could have be spent managing other issues.
Let's say you lease the property while occupied. There are many things that frequently happen that can cause major issues. A late move out could occur. Your existing tenant might not get their new place on time, so they can't move out of your place on the date they were supposed to. You really have no leverage to make them leave, so you are at the mercy of their new move out schedule. This means you can't deliver the property to the new tenant on the date you agreed to in the contract.
Another common issue is repair surprises. You assume it will take about 1 week to make the property rent ready, only to discover a leak under the sink that you didn't know about and now the cabinet needs to be replaced adding time to your turnover. Maybe the vendors you were counting on to get your home ready quickly, suddenly are not available.
One of the main reasons you don't want to show an occupied home, is the tenant has no idea what condition they are going to get the property in. They assume everything will be made new and are upset when they move in and find the condition of the home different than they pictured it. There are too many repair decisions, both functional and cosmetic, to adequately go over with a new tenant viewing an occupied home. That is why you only want to show homes in the same condition the tenant will get it in. What they see is what they get. These means less arguments about repairs right after move in, less hurt feelings, happier tenants, and less stressed landlords.
Showing an occupied property also opens you up to liability. People will be stopping by the property and bothering your current tenant. Bad people can also pose as prospective tenants to case the property and put your tenant at risk. Things can go missing during showings, pets let out by accident, and all sorts things messes can be created.
If showing it occupied was going to get you a better tenant, at a higher rent, and ultimately net you more money overall, it may be worth the risk. Since overall you get less rent and less desirable tenants on average, it is not worth the risk.
We make owning rental property easy.
We've helped over 1,000 San Diego landlords live the good life and we're ready to help you too. Whatever you choose, you're heading in the right direction. You will live the good life!
We believe that education is empowering.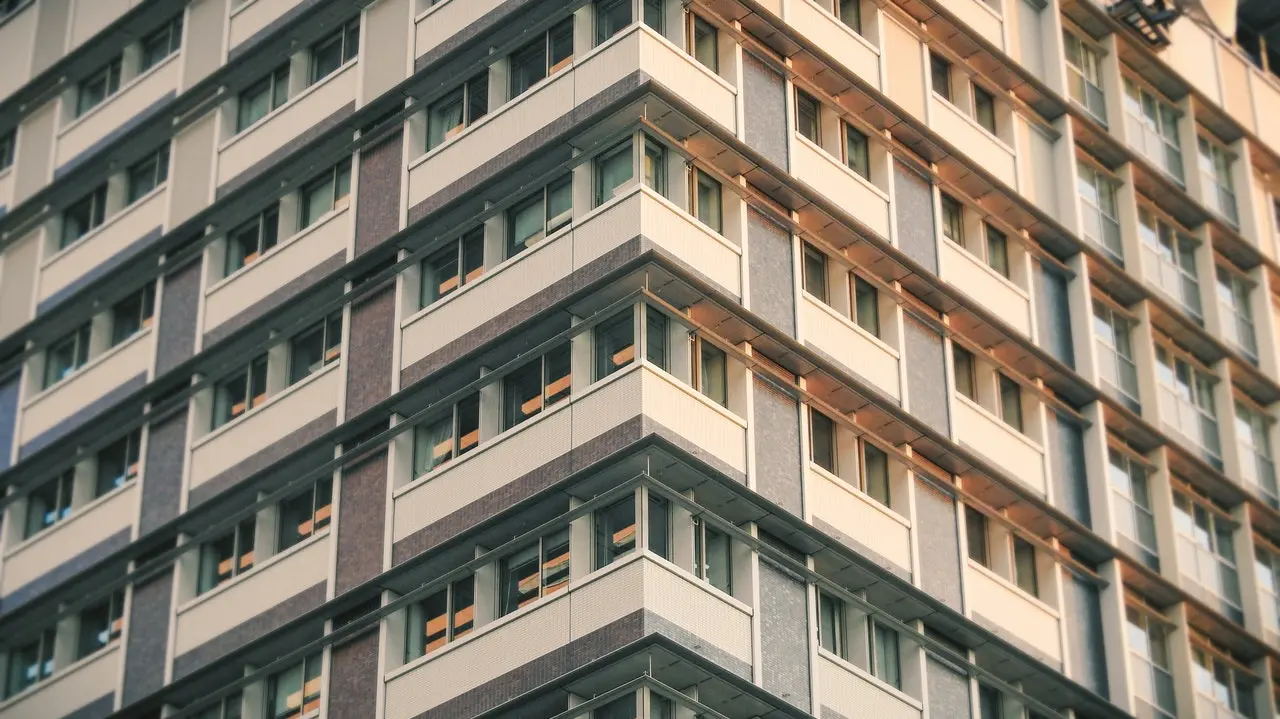 Pros and Cons of Rent Control
The subject of rent control has become increasingly popular over the last couple decades. As rent prices continue to skyrocket across the country, more and more tenants get priced out of their homes and neighborhoods. This is why the majority of tenants are in favor of…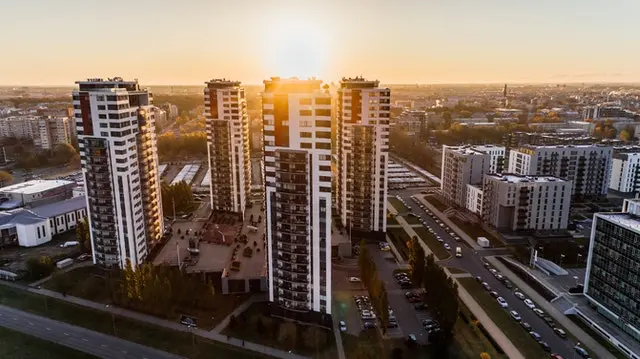 Section 8 in San Diego: How It Works
Rental assistance in San Diego is a hot topic as of late. Many landlords and property managers have heard of Section 8, but don't know all the ins and outs of the program. As of January 2020, all landlords and property managers are required to accept Section 8 housing vouchers as a form of income…