Should I Rent My San Diego Property Furnished or Unfurnished?
A very common question we get from owners moving out of their primary residence to rent it out is: should I rent my property furnished? The answer comes down to whether your home would make a good short term rental.
Rent Long Term Properties Unfurnished
For long term rentals, which are six month leases or more, furnished homes will lose. You'll make less money and have longer times on market. Years ago, furnished properties made more sense. With supply and demand, it evened out.
Today, only a small portion of people want a long term furnished rental. Most people want to choose their own furniture. Renting out a furnished property doesn't work anymore unless you're doing a short term rental.
In San Diego, there are a lot of tourist areas. This means your home may be a good candidate for an Airbnb or a VRBO rental. The positive of short term rentals is the income. If you have a rental that earns you $2,000 a month with a long term lease, that same property could rent for $1,000 per week.
However, there are a lot of drawbacks. You might anger your neighbors, you'll have more wear and tear, and higher expenses. There's a transit occupancy tax in San Diego, and you'll need a business license. Property management is more expensive, and you'll have to pay between 20 to 25 percent for professional management. If you do it yourself, a lot of time needs to be invested.
Run the numbers before you decide whether a short term rental makes sense. And remember, with long term properties, you don't want to bother furnishing.  
If you have any questions about how to rent your property out, please contact us at Good Life Property Management.
We make owning rental property easy.
We've helped over 1,000 San Diego landlords live the good life and we're ready to help you too. Whatever you choose, you're heading in the right direction. You will live the good life!
We believe that education is empowering.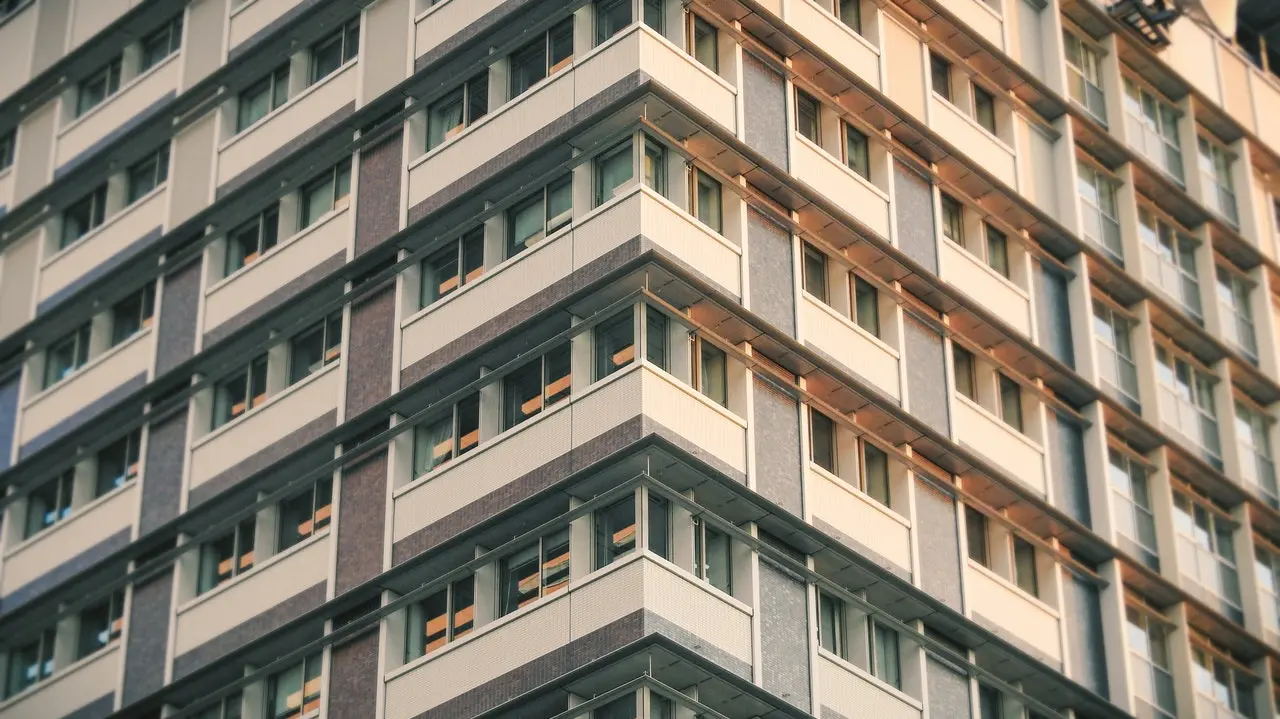 Pros and Cons of Rent Control
The subject of rent control has become increasingly popular over the last couple decades. As rent prices continue to skyrocket across the country, more and more tenants get priced out of their homes and neighborhoods. This is why the majority of tenants are in favor of…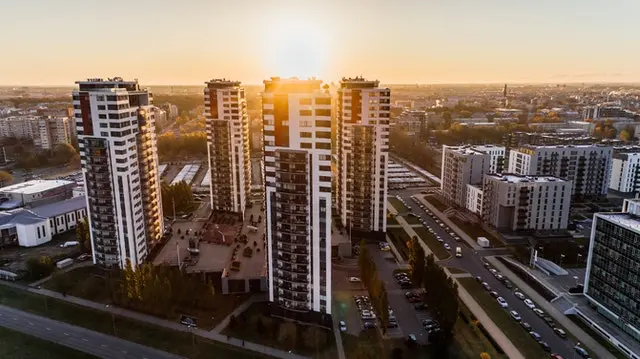 Section 8 in San Diego: How It Works
Rental assistance in San Diego is a hot topic as of late. Many landlords and property managers have heard of Section 8, but don't know all the ins and outs of the program. As of January 2020, all landlords and property managers are required to accept Section 8 housing vouchers as a form of income…