San Diego Eviction Ban: What It Means For Rental Property Owners
San Diego recently passed an eviction ban ordinance that will cap rent increases, void notices to vacate, and ban almost all evictions in the county.
On May 4, 2021, the San Diego County Board of Supervisors passed an ordinance that will affect rental property owners throughout the county. When this ordinance takes effect, most evictions will be temporarily banned, notices to vacate will be invalid, and rent increases will be capped.
What does this ordinance do?
This new ordinance does three things. First, it prevents property owners from giving a Notice to Vacate to their tenant and voids all previously delivered notices. This means that if your tenant's lease was coming due, you have no option but to renew the lease. 
Second, it halts most evictions. You can no longer evict a tenant for any of the just cause reasons. The only exception is if there is an imminent threat to health or safety. The County has not yet specifically outlined what this means but we can expect more details in the coming weeks. 
Third, the ordinance places rent caps on some properties across the county. The cap is tied to the Consumer Price Index from April 2020 to April 2021, placing it at around 4%. There will likely be more explanation on this as the date of implementation gets closer.
When does this ordinance take effect?
This ordinance will take effect in early June. It is set to expire 60 days after Governor Newsom lifts all COVID-19 related stay-at-home and work-at-home orders. Based on his statements, he plans to open the state on June 15, 2021, meaning the earliest the law can expire would be August 15, 2021.
How was the ordinance passed?
The ordinance was proposed by Supervisor Nora Vargas (District 1) under the guise of preserving housing stability for San Diego residents. The ordinance was not popular with many San Diego residents, with about 75% of e-comments and calls being against the measure. There were over 700 comments and over 400 calls from people wanting to give their opinions and concerns on the measure.
Reasons for opposition were mainly that the measure is too strict and unnecessary. We are on our way out of the pandemic and this ordinance will not benefit the vast majority of San Diego residents. AB 3088, SB 91, and the CDC eviction moratorium already protect tenants across the state. This new ordinance does not even require proof of hardship due to COVID-19. Unlike previous ordinances, this one severely limits a landlord's ability to manage their rental property. 
The ordinance passed 3-2, with Nora Vargas, Nathan Fletcher, and Terra Lawson-Remer voting in favor of passing and Jim Desmond and Joel Anderson voting against the measure. 
How does this ordiance impact tenants and landlords?
There is no denying that tenants that were financially affected by COVID-19 should receive aid. However, those tenants were already receiving protections and aid via previous ordinances. If a landlord does take advantage of a tenant, there should be protections in place (enter SB 91). Not only are the courts extremely friendly to tenants in California, there are millions in state funds to defend tenants free of charge.
Small landlords argue that all of the previous ordinances have already made it difficult to collect rent from their tenants, which in turn makes paying their mortgages a challenge. This latest law may force them out of the rental market. Without any rental income coming in, they are struggling. 
Perhaps the most frustrating part of this ordinance for rental property owners is the lack of control and agency over their property. If they want to move back into their home, they can't. If they want to sell it, they can't. It makes it nearly impossible to get rid of a tenant unless they are a threat to health or safety. This means tenants that commit lease violations or are a nuisance are able to stay in the property. 
Because of this, many rental property owners may strongly consider selling the home the second they are allowed to. They may lose trust in the government and question why owning a rental property is worth it anymore. There is also fear that the housing crisis will get worse, leading the government to step in and attempt to fix a problem they helped create. 
However, staying in the rental game will prove worth it in the long run. Property values are only going up in San Diego and by extension, rental rates. Supply is tight and there is a surplus of renters looking for homes. 
For all the latest updates on this ordinance and other tips on how to better manage you property, subscribe to our blog!
We make owning rental property easy.
We've helped over 1,000 San Diego landlords live the good life and we're ready to help you too. Whatever you choose, you're heading in the right direction. You will live the good life!
We believe that education is empowering.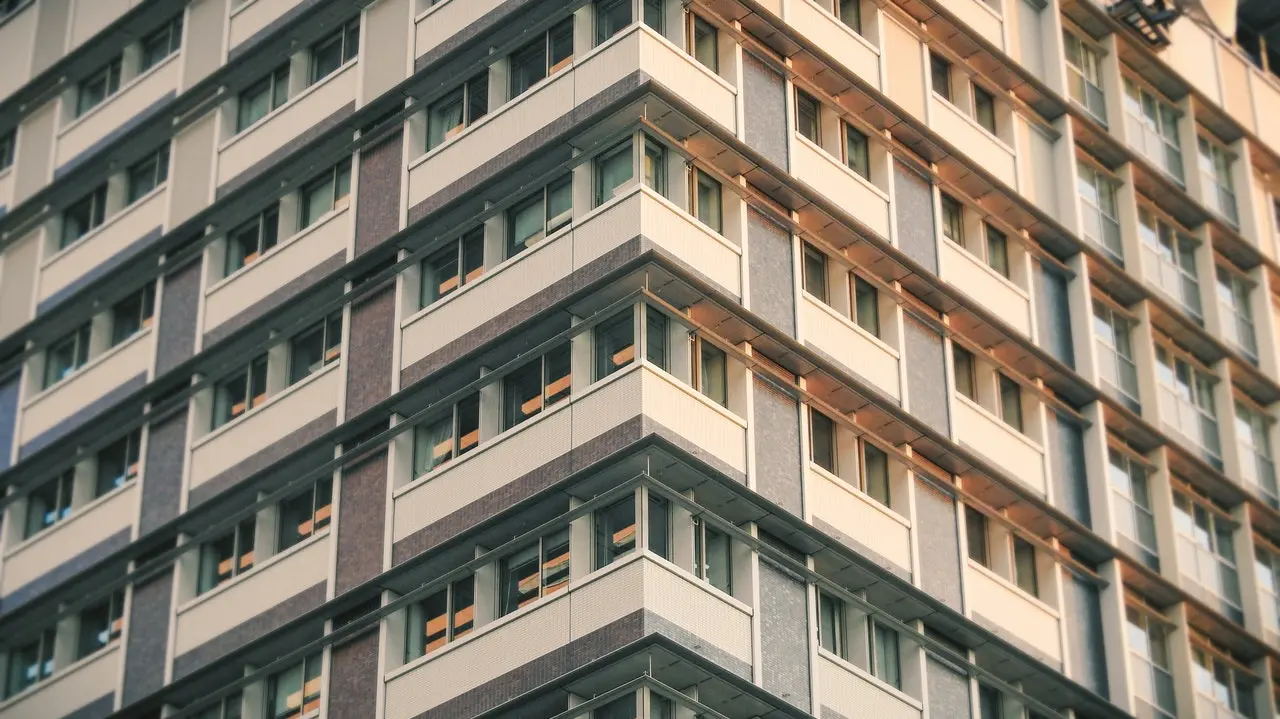 Pros and Cons of Rent Control
The subject of rent control has become increasingly popular over the last couple decades. As rent prices continue to skyrocket across the country, more and more tenants get priced out of their homes and neighborhoods. This is why the majority of tenants are in favor of…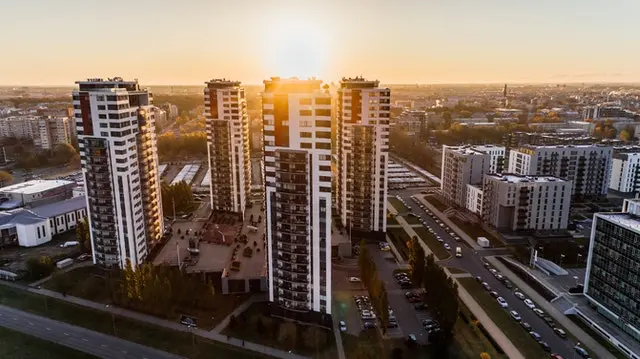 Section 8 in San Diego: How It Works
Rental assistance in San Diego is a hot topic as of late. Many landlords and property managers have heard of Section 8, but don't know all the ins and outs of the program. As of January 2020, all landlords and property managers are required to accept Section 8 housing vouchers as a form of income…