Good Life Property Management is happy to announce our new look! Read below to discover what's new.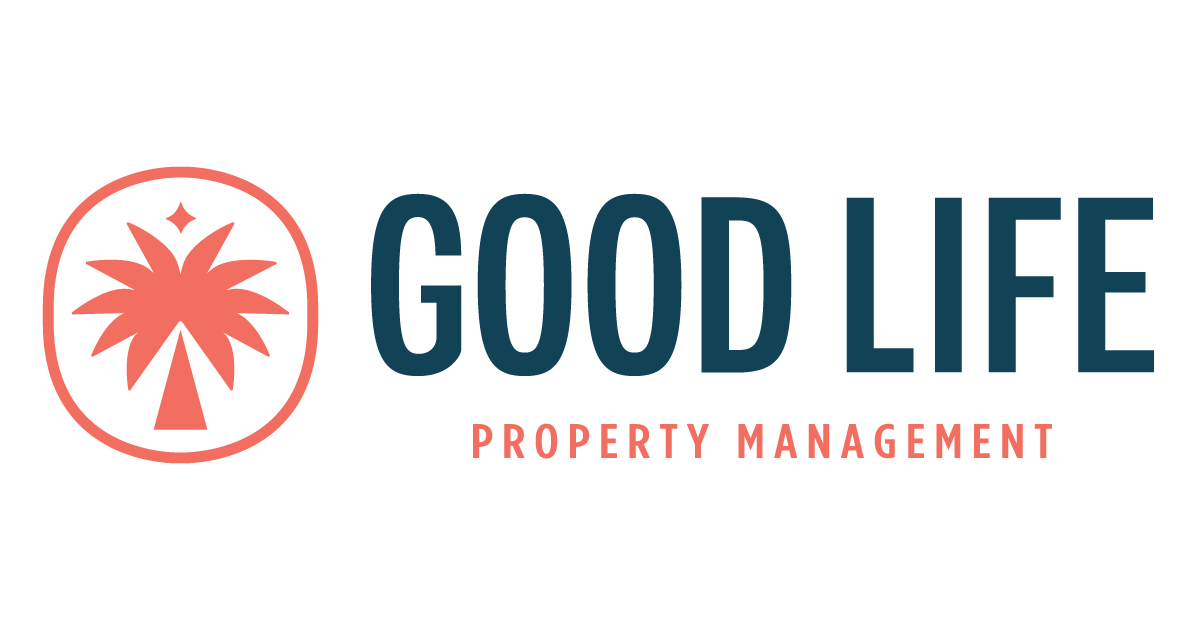 Over the past few months, the Good Life team has reflected on everything that our brand has stood for and everything that we aspire to be moving forward.
We are committed to continually adding more value for our clients, creating opportunities for our team, and impacting the lives of everyone we work with in 2023 and beyond.
To memorialize this, we updated our brand with a new logo and fresh new look.
When we sat down to decide what our new brand would look like, we thought about what's most important to us and everyone we work with. We wanted our new logo to remind people of how they can live the good life–so we chose the San Diego palm tree as our new icon.
The star you see above the palm tree is our North Star. It represents our purpose and what we are constantly striving to do: help people live "life improved".
As we enter our 10th year as a company, we cannot express enough how grateful we are for our amazing clients, tenants, team, and vendors. Without them, this rebrand would not be possible!
We make owning rental property easy.
We've helped over 1,000 San Diego landlords live the good life and we're ready to help you too. Whatever you choose, you're heading in the right direction. You will live the good life!
We believe that education is empowering.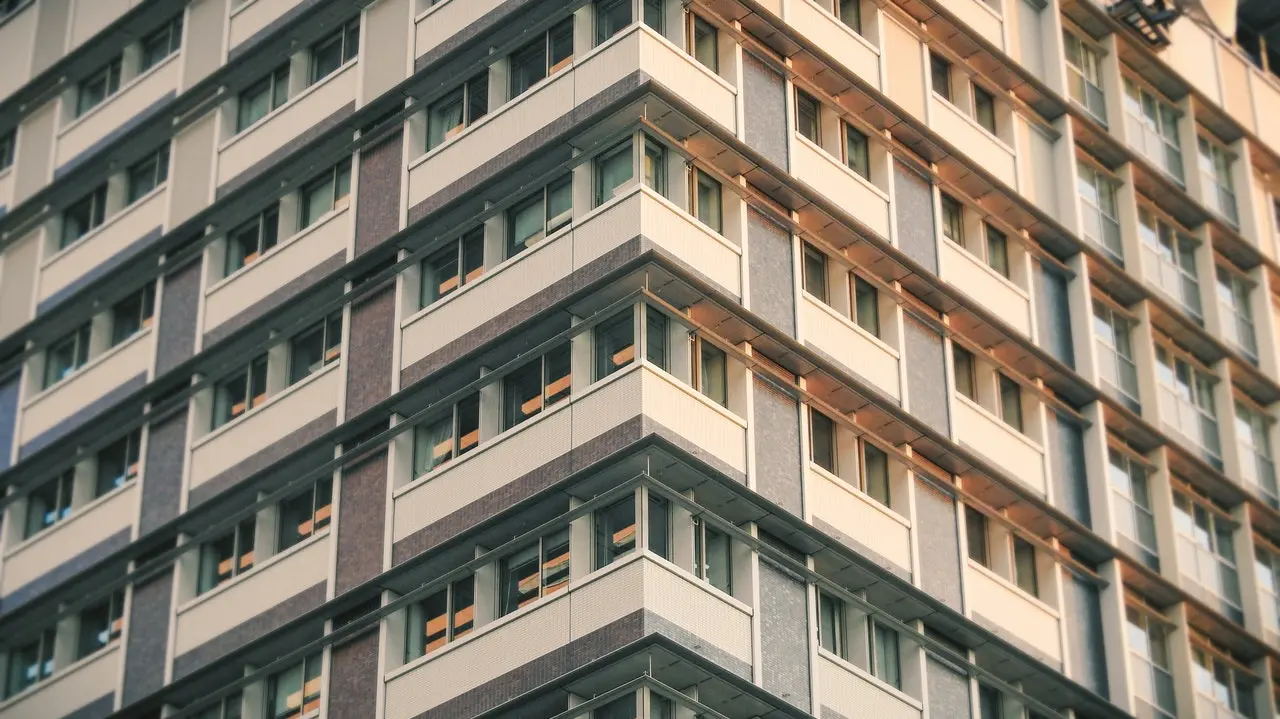 Pros and Cons of Rent Control
The subject of rent control has become increasingly popular over the last couple decades. As rent prices continue to skyrocket across the country, more and more tenants get priced out of their homes and neighborhoods. This is why the majority of tenants are in favor of…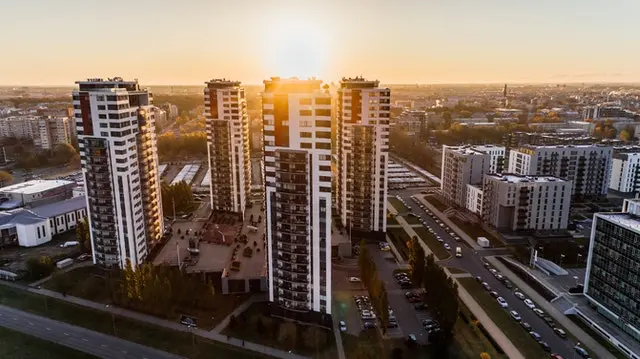 Section 8 in San Diego: How It Works
Rental assistance in San Diego is a hot topic as of late. Many landlords and property managers have heard of Section 8, but don't know all the ins and outs of the program. As of January 2020, all landlords and property managers are required to accept Section 8 housing vouchers as a form of income…