How Has COVID-19 Affected the San Diego Real Estate Market?
COVID-19 has had an impact on the San Diego real estate market. Read to find out how the sales and rental markets have changed.
The real estate market has experienced some changes as a result of COVID-19. Two questions San Diego real estate investors are asking are:
1. How has COVID-19 affected San Diego real estate?
2. How will COVID-19 affect San Diego real estate in the near term?
1. How has COVID-19 affected San Diego real estate?
Many sellers have taken their homes off the market. Data shows 12.7% of all listings were removed, without selling, from March 7 to April 3 in San Diego. Compared to 4.8% in January 2020. It is not easy to show property right now, especially if tenant occupied. There are fewer buyers, so we advise our clients to only sell if absolutely necessary. Open houses have stopped. The average days on market for homes in San Diego County have increased from 46 to 66. Homes priced $700,000 and below are still seeing strong demand.
Due to economic conditions and mortgage forbearance, risk for mortgage lenders has increased. Most lenders are not doing jumbo loans right now (loans above the conforming loan limit for San Diego County of $701,500). Due to low-interest rates (3.73%, 30 year) there is a rush to refinance. Many lenders are raising rates because they have too much demand to handle.
On the rental side of things, demand for rentals has slowed down. People are not moving unless they need to. Some tenants are moving in with family or additional roommates to save on housing costs. We are seeing prices soften due to reduced demand.
Most cities of San Diego County placed a moratorium on eviction filings through May 31st. If your mortgage is backed by Fannie Mae or Freddie Mac, the federal CARES act has a longer freeze of 120 days beginning on March 27th 2020.
Over 95% of our tenants paid rent in April. We expect non-payments to increase in May. A study shows about 1/3 of tenants in the U.S. living in apartment buildings did not pay rent on-time (Source: OC Register). 
2. How will COVID-19 affect San Diego real estate in the near term?
It's really hard to say as the situation changes so rapidly. Supply is likely to remain low, but demand is likely to lessen. Most people are savers now (cash is king) and are not in a rush to buy. They want to see how this plays out.
"Post-pandemic, I expect the widespread unemployment / furloughing to take a toll on personal finances (reducing active buyers)." Austin Neudecker, Weave Growth.
There will be more distressed sales, possibly leading to lower prices.
"Low inventory should stop home prices from falling sharply." David Ely, San Diego State University
Lack of jumbo loan financing could cause prices to fall. With all the challenges in the market, I remain optimistic about the future of San Diego real estate.
If you are considering renting or selling your property and need assistance during this time, please contact our office. 
We make owning rental property easy.
We've helped over 1,000 San Diego landlords live the good life and we're ready to help you too. Whatever you choose, you're heading in the right direction. You will live the good life!
We believe that education is empowering.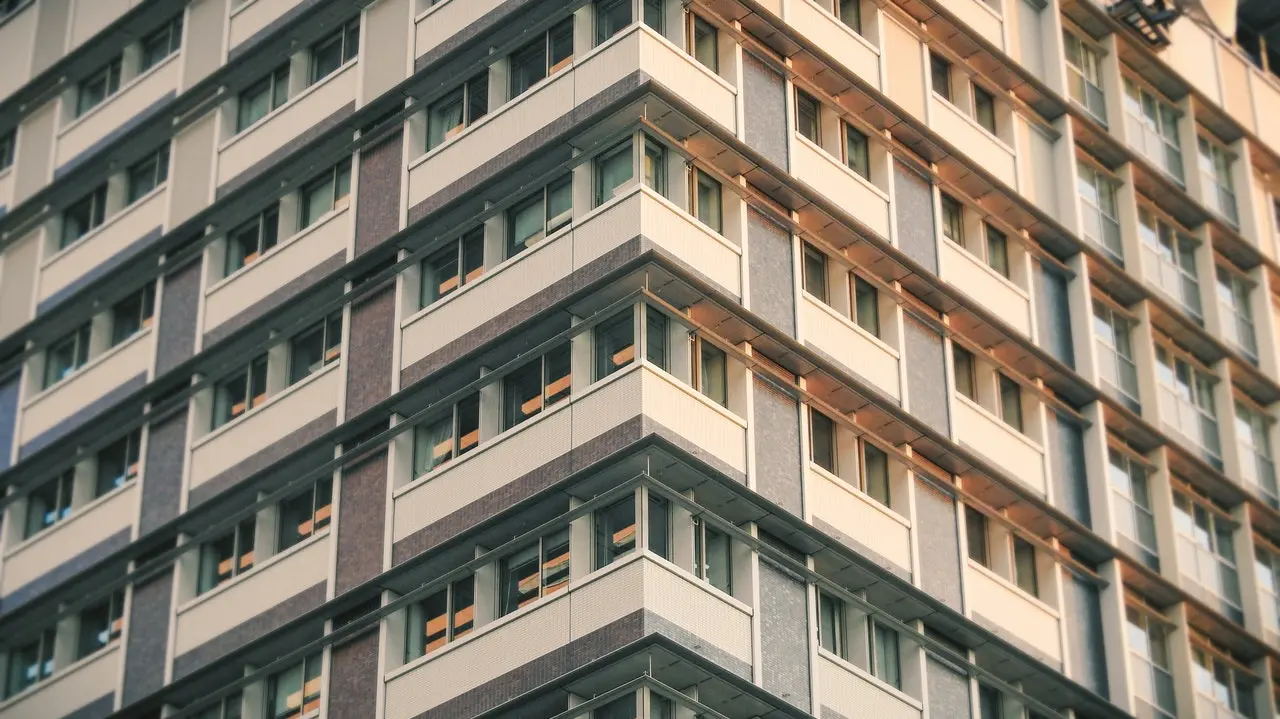 Pros and Cons of Rent Control
The subject of rent control has become increasingly popular over the last couple decades. As rent prices continue to skyrocket across the country, more and more tenants get priced out of their homes and neighborhoods. This is why the majority of tenants are in favor of…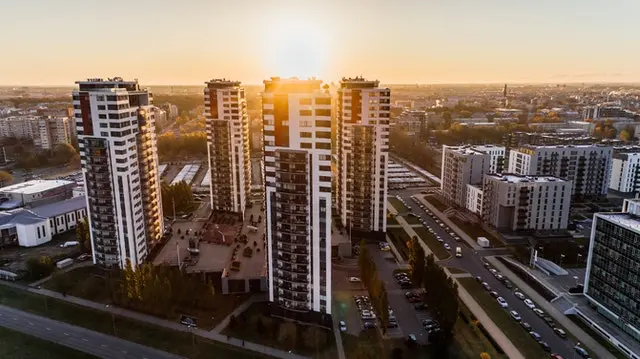 Section 8 in San Diego: How It Works
Rental assistance in San Diego is a hot topic as of late. Many landlords and property managers have heard of Section 8, but don't know all the ins and outs of the program. As of January 2020, all landlords and property managers are required to accept Section 8 housing vouchers as a form of income…