The Best and Worst California Burritos in Clairemont, San Diego
There are plenty of California burritos to choose from in the Clairemont, San Diego area. We help you decide which ones are worth your time.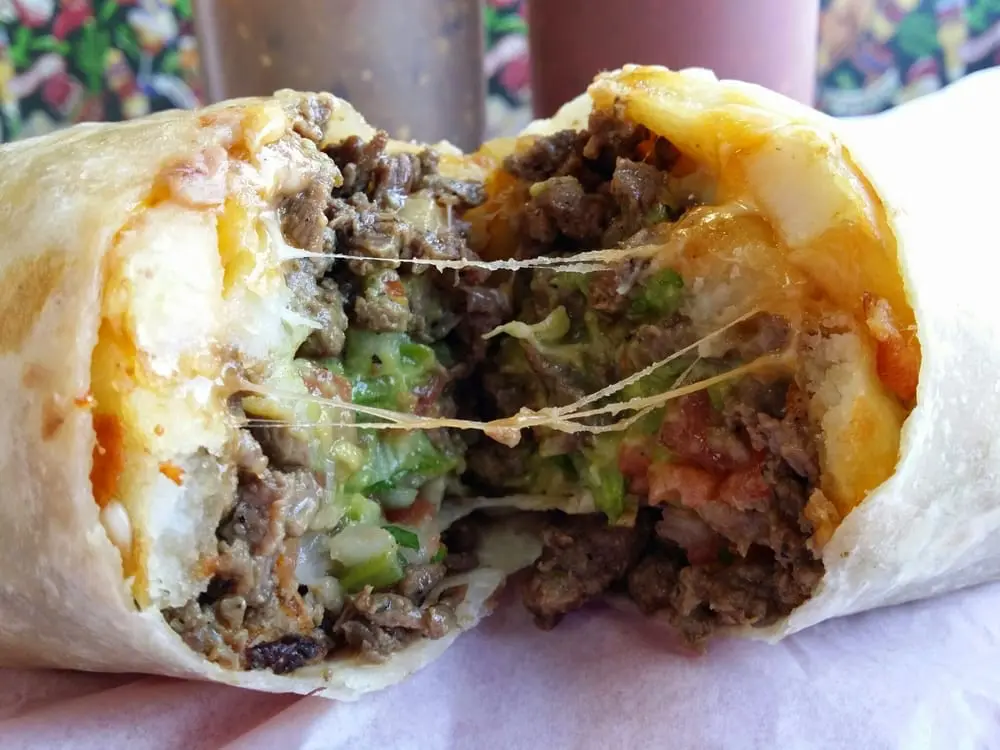 San Diego is well known for many things: the great weather, beautiful people, below average professional sports teams, the Navy SEALs, and the best beaches in continental United States. Locals and the occasional well-informed tourist know San Diego for something else–the California burrito.
What is a California burrito? This is a hotly-contested subject amongst San Diegans, but ALL California burritos contain carne asada (grilled steak) and french fries. From there, the other most common ingredients are cheese, pico de gallo, sour cream, and guacamole. In my humble opinion, a proper "Cali" burrito contains all of those, but skip the sour cream unless you want a gooey mess.
I'll never forget my first California burrito–which is incredible because I don't remember much else from that night. In 1999, I was a student at San Diego State, living in the dorms, and surviving off the on-campus meal plan. After a night of partying, we stumbled upon Los Panchos on the corner of College Avenue and Montezuma Road around 2am. I didn't know what to order, so my buddy recommended I try the California Burrito. What they gave me was about 2lbs of meat, french fries, guacamole, and sour cream wrapped in a flour tortilla and was about the size of a ½ gallon milk carton. It was the best $6 I'd ever spent and from that moment forward, I've been addicted. 
Since then, I have since tried dozens of taco shops eaten hundreds of Cali burritos. In this multi-part series, I'm going to save you the trouble (and stomachaches!) and guide you to the best place to grab a Cali burrito.
To help me with this task, I've enlisted the help of my team members at Good Life Property Management, who were more than enthusiastic. We gave each burrito a score based on size/girth, the tortilla quality (you'd be surprised how much this varies), the hot sauce, quality/freshness of the ingredients, and overall flavor. Each category was rated on a scale of 1 to 5 for a total possible score of 30.
In addition, the taco shop itself was rated based on accessibility (drive through, hours of operation), price, and quality of service. I was very surprised that many places got the orders wrong, even though I simply ordered several California burritos. I'd typically order 6 or 7 California burritos and come back with 5 or 6 of them, plus a random burrito or two containing unknown ingredients.
We're starting in Clairemont, as our office is located in the heart of Clairemont. Furthermore, there are 4 taco shops within walking distance from our office.
The Winner: Vallarta Express (25/30)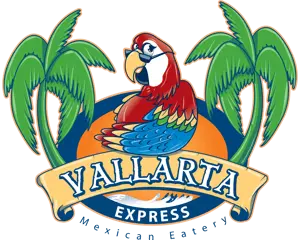 An office favorite, the burritos come standard with sour cream and only the biggest appetites can finish it in one sitting. The tortillas are perfectly toasted, the order was always correct, and the drive thru and 24 hour availability were icing on the cake. I routinely eat at their Pacific Beach location and have yet to be disappointed. Their hot sauce has a tangy kick that isn't for everyone, but it blows away the competition in terms of flavor. It ranked highest in 4 out of the 6 categories. Get it to go or dine in their palapa-covered patio that makes you feel like you're down in Baja.
Visit the Vallarta Express website.
Runner Up: Cotixan (20.4/30)
This is not only under the same ownership as Vallarta, but it's also a par 3 away on the other side of the street. Despite that, it's an entirely different experience. This would be a real contender if it had a drive thru and didn't take forever to get your food. While it didn't rank highest in any one category, it had consistent marks across the board. The quality was great and the freshness comparable to Vallarta. It received the second lowest score for the tortilla; some were toasty and flaky, some were cold and chewy.
Visit the Cotixan website. 
Located on Clairemont Mesa Blvd, (not to be confused with Palomino's also on Clairemont Mesa Blvd in nearby Kearny Mesa) Los Palomitos is a bright spot in an otherwise dim strip mall. They got the highest score for quality and freshness with great texture and that "hot off the grill" flavor. Their hot sauce was akin to bringing a knife to a gunfight and got the lowest score in the survey.
Visit the Los Palomitos website.
They got the second highest scores for girth, tortilla, and hot sauce, but the burrito was 90% french fries and 10% meat. It was also the only restaurant to put the burritos into individual styrofoam containers which caused an uproar amongst our more environmentally-conscious team members.
Visit the Lolitas website. 
Another chain with a dozen San Diego locations. There are many similarly named establishments such as Rigoberto's, Ruriberto's, and Robertito's, but I don't think anyone of them can match the mediocrity of the original. Roberto's is the Toyota Camry of taco shops, and their California Burrito was the most "meh" of the bunch. Their locations vary, but the one we tested in Bay Park got the order wrong (what's so confusing about an order of "six California burritos"?) and gave us a couple of mystery burritos and took a little too long to prepare.
Visit the Roberto's website. 
Located on Genesee Avenue, this is a small chain and I've eaten at several of them. The survey results mimic my thoughts. It's not bad, but I wouldn't drive past any of the others to eat here. The best part about this shop is the speed of their service, but possibly at the expense of freshness.
Visit the El Rey Moro website. 
Not to be confused with regular "Cotixan", this shop somehow got the order wrong and gave us six breakfast burritos. They got a score of zero–there are no second chances.
Visit the El Cotixan website. 
Stay tuned for additional burrito ratings in the coming months. We'll be reviewing areas like Pacific Beach, La Jolla, and more!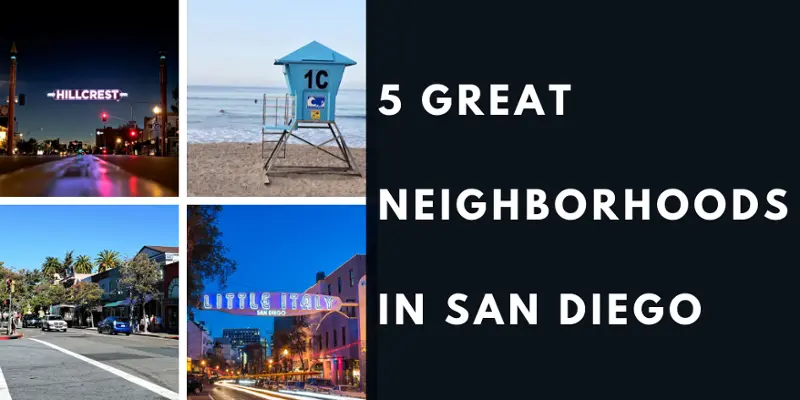 We make owning rental property easy.
We've helped over 1,000 San Diego landlords live the good life and we're ready to help you too. Whatever you choose, you're heading in the right direction. You will live the good life!
We believe that education is empowering.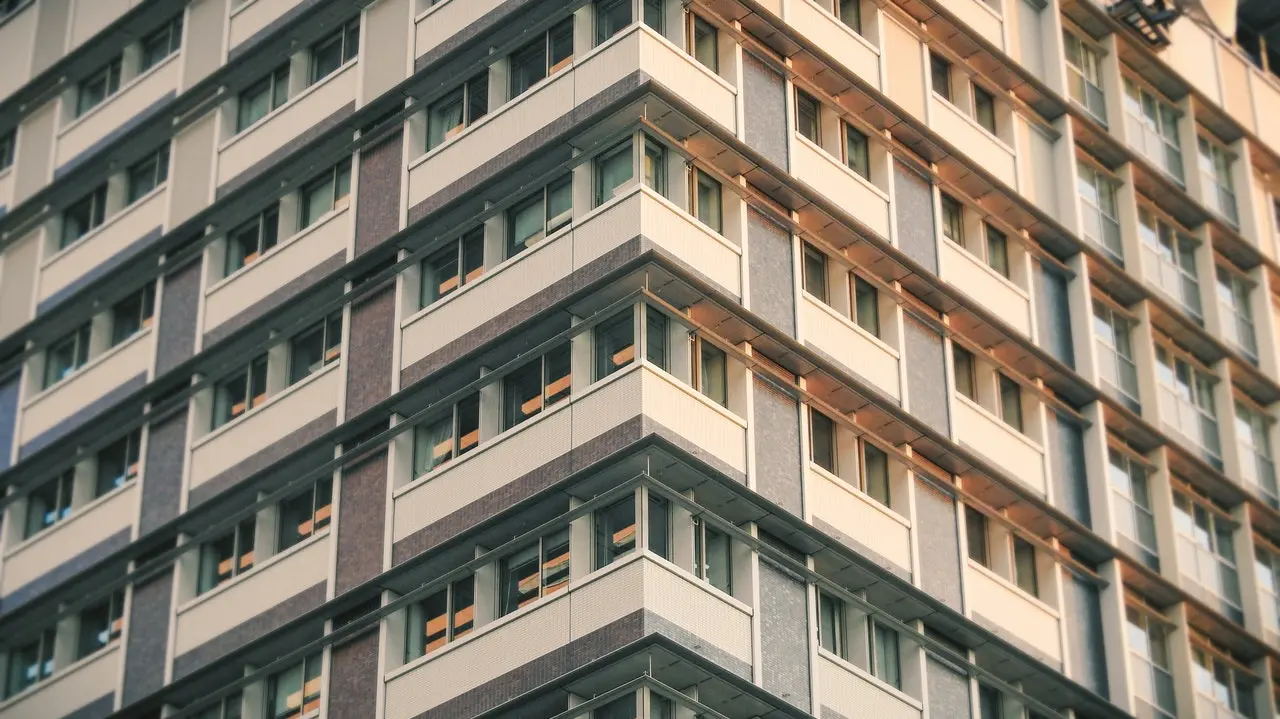 Pros and Cons of Rent Control
The subject of rent control has become increasingly popular over the last couple decades. As rent prices continue to skyrocket across the country, more and more tenants get priced out of their homes and neighborhoods. This is why the majority of tenants are in favor of…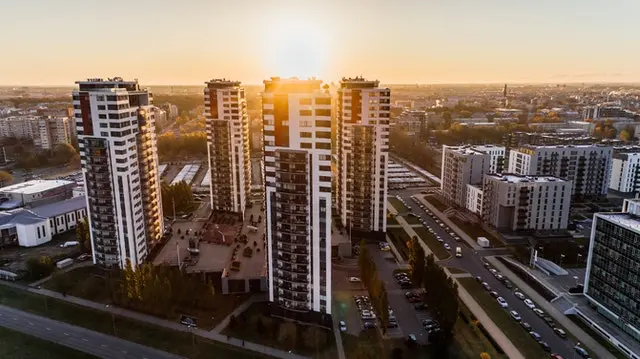 Section 8 in San Diego: How It Works
Rental assistance in San Diego is a hot topic as of late. Many landlords and property managers have heard of Section 8, but don't know all the ins and outs of the program. As of January 2020, all landlords and property managers are required to accept Section 8 housing vouchers as a form of income…