How Changes to Credit Reporting May Boost Your Score! San Diego Landlord Education
Credit bureaus are implementing some changes that can affect landlords in general and you personally. Transunion got together with Equifax and Experian and they announced a National Consumer Assistance Plan. Basically, they are trying to ensure that their data is as accurate as possible.
Minimum Identifying Information
They developed enhanced public record standards for the collection and timely updating of bankruptcies, civil judgments, and tax liens. These new standards will apply to current data on credit reports and will require two things. First, minimum identifying consumer information. They are calling this PII; personal identifying information. Everything has to have a name, an address, social security number, and/or date of birth. They are also looking at the minimum frequency of courthouse visits to obtain newly filed and updated public records at least every 90 days. They didn't have uniform standards between the three bureaus in the past. Now, they are setting these standards to have more accurate data and consistent information.
Your Credit Score Could Change
What does this mean to you? Bankruptcies probably won't change. Bankruptcy meets those information standards, so they will stay on there. But, if you have a civil judgment, there will be a significant change. Preliminary analysis shows that approximately 96 percent of the data will not meet the PII requirements. So, it will be taken off your credit report. It's the same with tax liens; as much as 50 percent of that data will not meet their new standards, so they'll wipe it.
If you have a tax lien or a civil judgment on your credit report, it could be gone. Check your credit report because this can boost your score almost overnight. One Transunion representative said your score could go up 75 points. Be aware of that.
Landlords and Tenant Screening
For landlords, you need to remember that evictions are civil judgments. We will no longer be able to find eviction history on a tenant's credit profile. You'll have to purchase an eviction search. This is the only report that pulls an eviction record moving forward. Most civil judgments will also not be found on the credit report.
If you have any questions about this, contact us at Good Life Property Management. We'd love to help you.
We make owning rental property easy.
We've helped over 1,000 San Diego landlords live the good life and we're ready to help you too. Whatever you choose, you're heading in the right direction. You will live the good life!
We believe that education is empowering.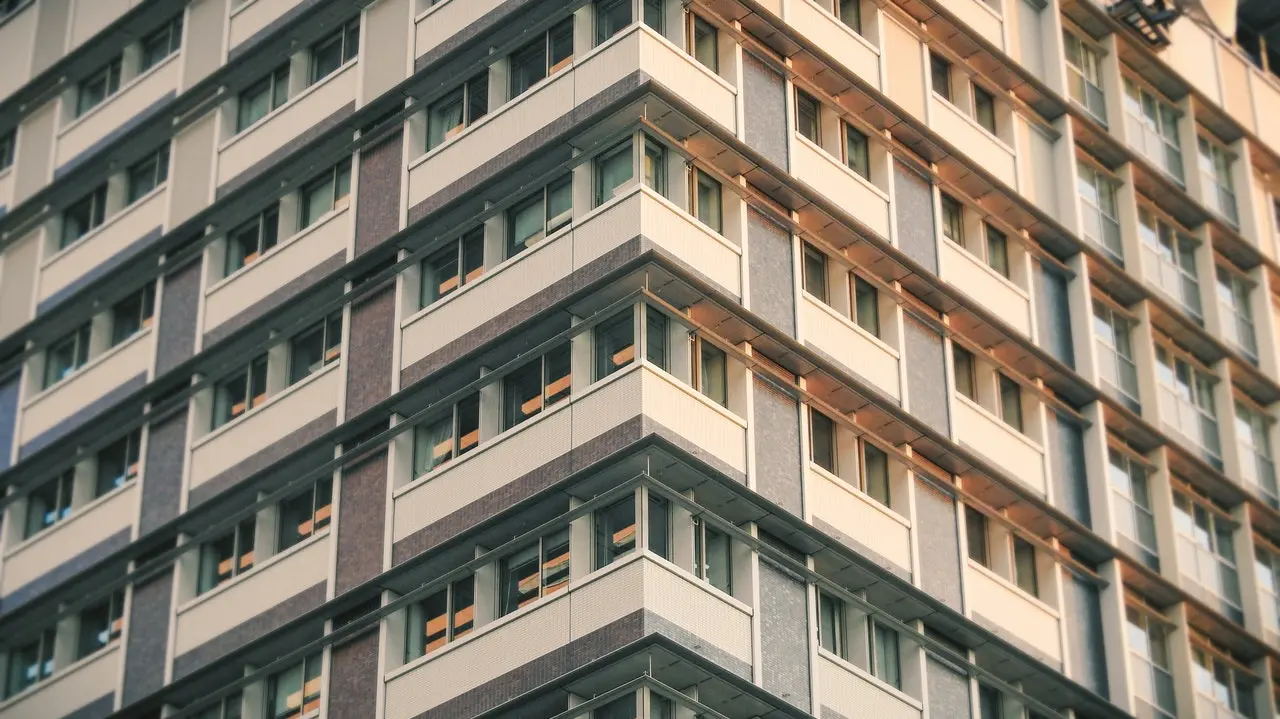 Pros and Cons of Rent Control
The subject of rent control has become increasingly popular over the last couple decades. As rent prices continue to skyrocket across the country, more and more tenants get priced out of their homes and neighborhoods. This is why the majority of tenants are in favor of…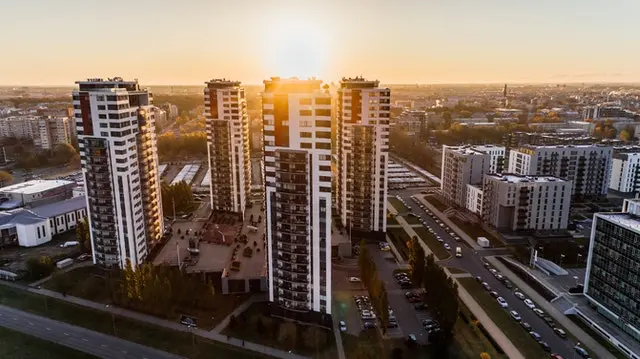 Section 8 in San Diego: How It Works
Rental assistance in San Diego is a hot topic as of late. Many landlords and property managers have heard of Section 8, but don't know all the ins and outs of the program. As of January 2020, all landlords and property managers are required to accept Section 8 housing vouchers as a form of income…