Top 3 Water Damage Contractors in San Diego
Finding a good water damage contractor can be a challenge. We've selected three contractors that we feel provide the best service.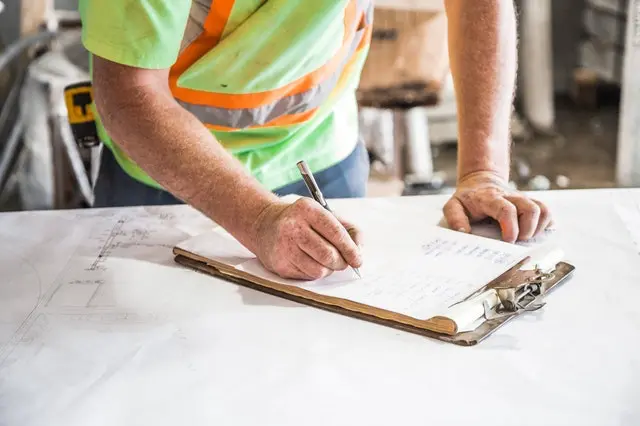 There are many water damage contractors to choose from in San Diego and it can be hard to narrow down the best ones. This is especially the case if you've never had to hire one before.
Luckily for you, Good Life has worked with many water damage contractors since our inception in 2013. We've put together a short list of who you should work with for all your mitigation and restoration needs.
Website: https://samedaydamagerestoration.com/

Locally owned and operated, Same Day San Diego is equipped to handle any size job. They do reconstruction repairs, carpet cleaning, dryer vent cleaning, and more. Their owner, Pacy, is great at communicating with homeowners, tenants, and insurance adjusters alike. Same Day also has a 100% satisfaction guarantee. If they complete a job and you're not satisfied, they will do another cleaning, free of charge.
Website: DryHomeSD.com

Dry Home specializes in water damage, flood damage, and mold remediation. They have been one of our most valued vendors since our company started. They care about their work and care about educating the homeowner on their process. They excel at handling small jobs, where the homeowner might be paying out of pocket. This is the ideal company to use if you want options for keeping the cost down, while still getting top-notch service.
Website: https://www.servpro.com/

ServPro is one of the nation's largest mitigation contractors. In addition to handling water damage and mold remediation, they also deal with fire and storm damage. They have multiple franchises in San Diego, from Point Loma to North County. They do reconstruction repairs and have storage facilities for contents collected. ServPro holds its franchises to high standards, so you can expect great service from all locations.
We make owning rental property easy.
We've helped over 1,000 San Diego landlords live the good life and we're ready to help you too. Whatever you choose, you're heading in the right direction. You will live the good life!
We believe that education is empowering.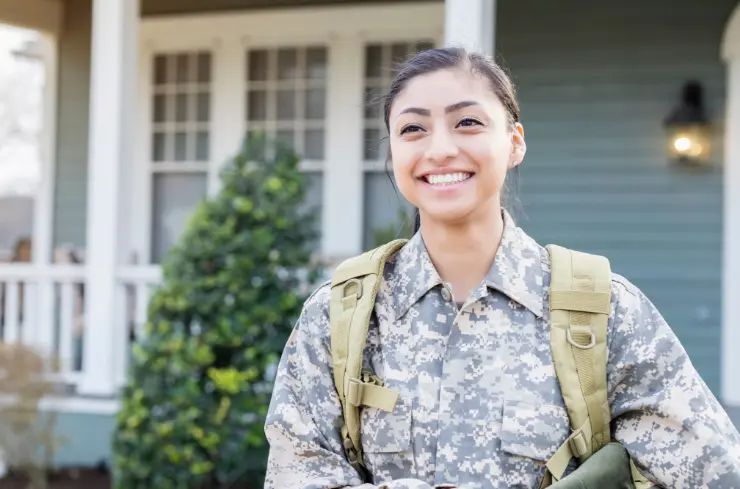 Check out our list for San Diego military discounts! San Diego is home to over 115,000 service members. In this article, we share 75 deals and discounts in San Diego, California for active duty and military veterans.
Read More »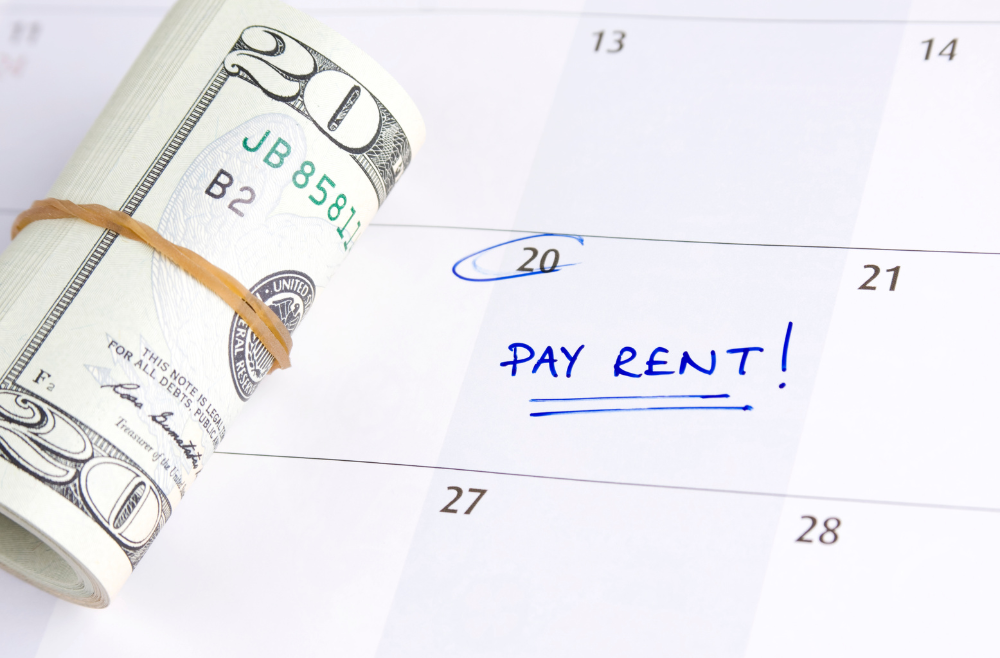 Renting out property can be a lucrative venture. But when tenants fall behind on payments, it can quickly become a stressful and complicated ordeal. In this comprehensive guide, we'll walk you through the steps to take when you tenant doesn't pay rent. 
Read More »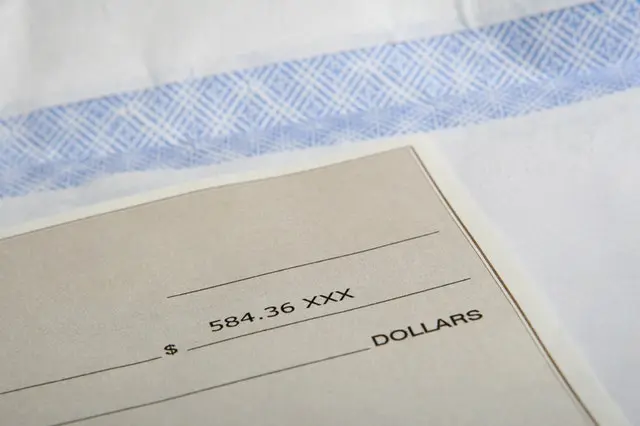 Landlords often aren't sure what they can charge vacating tenants for. We're here to answer the most common questions we get about security deposits.
Read More »