The 7 Habits of a Successful Landlord
Being a great landlord doesn't have to be so stressful. These 7 habits will put you on the path to success.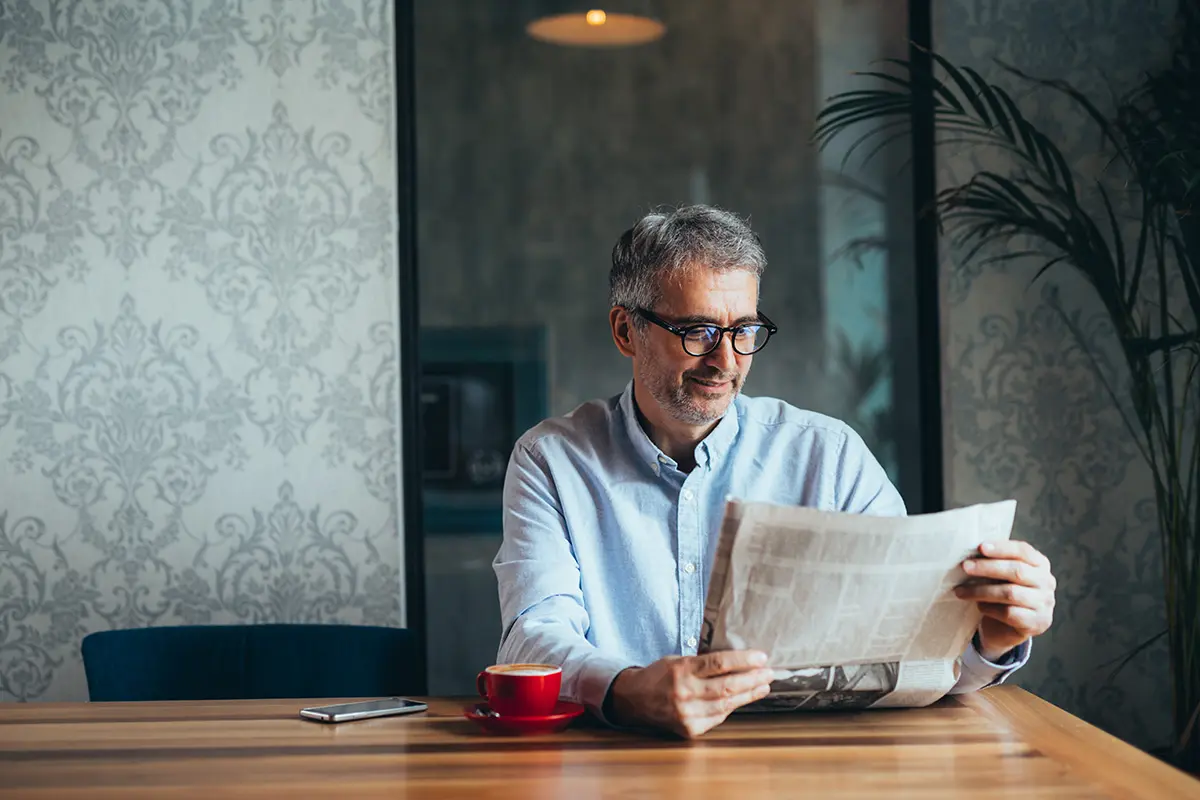 Being a landlord in this day and age isn't as easy as it used to be. With countless new laws and an increased demand for rentals, it can be a challenge to stay on top of everything. 
At Good Life, we know you want to be a successful landlord. We've put together this list of 7 things you need to have to manage your rental effectively. 
Get Organized to Get Ahead
Perhaps one of the most important qualities of being a good landlord is great organization skills. This is especially the case if you have more than one rental property. 
You'll be responsible for leases, tenant screening, deposits, inspection reports, and maintenance work orders. If you aren't organized, it will be easy to lose documents or lose track of ongoing maintenance issues. 
These days, it's easiest to keep everything digital, such as applications, tenant screenings, and maintenance orders. Create a separate folder on your computer for each tenant/property so you can easily find what you're looking for when you need it. 
If you prefer to have printed copies, make sure you have a designated file for all things rental-related or scan them into your computer for easier access. 
2. Excellent Communication
Communication is the Key to Success
Having good communication skills is crucial to your success. Failure to communicate or communicate well will cause issues with both tenants and vendors. 
People applying to rent your home will want constant updates once they've applied. If the screening will take more than one day, try to update them daily on the status of their application. Be clear with instructions once you approve them–let them know when they need to sign the lease and pay the deposit. 
Communication is highly important when it comes to maintenance issues as well. When the tenant moves in, instruct them on how to submit a maintenance request. When maintenance is requested, keep tenants informed on what the status of the work is and how long it will take. 
Communication is crucial for vendor communication as well. You want to form a good relationship with your vendors and trust that they will keep you updated on work that's in progress. 
Make sure all important communication is in writing. If a tenant wants to break their lease, add a roommate, or has a maintenance concern, request that they submit it in writing, even if they initially call you. You'll want everything to be documented in the event of a miscommunication or disagreement.
Don't Get Stuck in the Dark Ages
Having up-to-date technology and software will make your job as a landlord much easier. This includes everything from online application platforms to quality cameras for property photos.
You don't need a professional camera for your marketing photos, but you will want to have a good camera and know how to take proper photos of the home. A decent iPhone or digital camera will work just fine. If you have extra funds to spare, check out a 360 camera. They are perfect for getting 360 shots of each room with the click of a button! 
It's important to have adequate lighting for your photos as well. Natural light is preferred, but we also recommend bumping up the brightness on the camera settings or editing it after uploading. This helps illuminate the features of the property. 
Knowing the Laws that Affect Your Rental Property is Crucial
Each year, there are numerous laws passed that affect rental properties. These laws can be ever-changing and failing to comply with them can cost you big time in legal fees. 
In California, there have been many rent control laws enacted over recent years. These laws affect how much you can raise the rent and for what reasons you can evict a tenant. 
Different laws affect different types of properties. For example, AB 1482 only affects multifamily units that are over 15 years old (this will change year over year, i.e. this year it applies to properties built in 2005 or earlier, next year it will be 2006, etc) and properties that are wholly or partly owned by a corporation.
You'll also have to know about programs like Section 8. In San Diego, you are no longer allowed to refuse to accept Section 8 tenants. The process for screening and accepting a tenant in one of these programs is very different from processing a normal tenant. You will need to know what that process looks like, how long it takes, and how this tenancy may differ from others. 
Due to the varying laws, it can be a challenge for landlords to keep track of which ones affect their properties. Violating one of these laws can be quite costly and cause you unneeded stress. 
We recommend subscribing to real estate newsletters for your city and attending local landlord seminars. These kinds of things will keep you informed and prepared. 
Consult with your attorney regarding laws that affect your specific property.
Subscribe to local newsletters to stay informed on law updates. Check out ours here.
5. Proper Tenant Screening Techniques
Find the Best Tenant for Your Home.
Tenant screening is something many landlords feel passionate about. They picture a nice, quiet family moving into their home and treating it with the respect it deserves. 
While that would be an ideal scenario for anyone, you do not get to choose who lives in your home. Each state has laws that prevent you from selecting your tenants based on bias. For example, you cannot discriminate based on sex, race, class, color, national origin, disability, or familial status. 
It's strongly encouraged to take a class on fair housing laws so you don't accidentally violate one of these laws. 
What you can do as a landlord is create rental criteria. This criteria must adhere to fair housing laws, but it could also allow you to set restrictions on other categories. You can require a minimum credit score, minimum monthly income, and previous rental history. 
We recommend having this criteria written down and posted with the ad for the home. This makes your requirements clear to renters before they apply to live in your property. You are also able to deny people if their move in date is too far out, if they have pets and you don't accept pets, and if they have prior evictions. You cannot deny a tenant with an emotional support animal or service animal. 
We always recommend consulting with an attorney regarding specific laws and how they will affect your property and tenants. 
Being Proactive is One of the Best Things You Can Do as a Landlord
You never know what might happen in your home, especially in regards to maintenance or severe weather. Having a plan for these occurrences will save you time and money. 
One thing you can do is research vendors ahead of time. If there is an issue with plumbing or a tenant's AC goes out, you don't want to have to scramble to find someone to fix it. Having a list of trusted vendors will ease your stress (and the tenant's) when something comes up. 
You can also thoroughly prepare your tenants for their move in. Let them know where parking is, where/how trash is collected, if they are responsible for things like landscaping and HVAC filter changes, etc. The more information you give them, the fewer questions they will have for you later on. 
Compile a list of trusted vendors you've researched and vetted.
7. Maintain a Good Relationship with Your Tenants
The Ideal Relationship Between a Landlord and Their Tenants is Kind, but Professional
It's important to strike the right balance with your tenant relationships. You don't want to be so strict and unwelcoming that they are afraid to come to you when an issue arises. However, you also don't want to be their best friend to the point of them asking for unreasonable favors or leniencies. 
As discussed earlier in this article, maintaining great communication with your tenants is one of the easiest ways to have a good relationship. Keeping them in the loop on maintenance issues, their application status, move in and move out guidelines, etc. will let them know that you care about their stay in your property. 
Maintenance is a big source of issues for landlords and tenants alike. If a problem occurs, make sure you are updating them daily, even if you don't have new information. They'll appreciate your diligence and it will reassure them that you are on top of the issue. 
You should always be transparent with your tenants, too. Let them know what they are responsible for (replacing light bulbs, taking care of landscaping, etc.) so there is no confusion. 
Being a landlord can seem daunting, but with these tips, you'll be set up for success. 
We make owning rental property easy.
We've helped over 1,000 San Diego landlords live the good life and we're ready to help you too. Whatever you choose, you're heading in the right direction. You will live the good life!
We believe that education is empowering.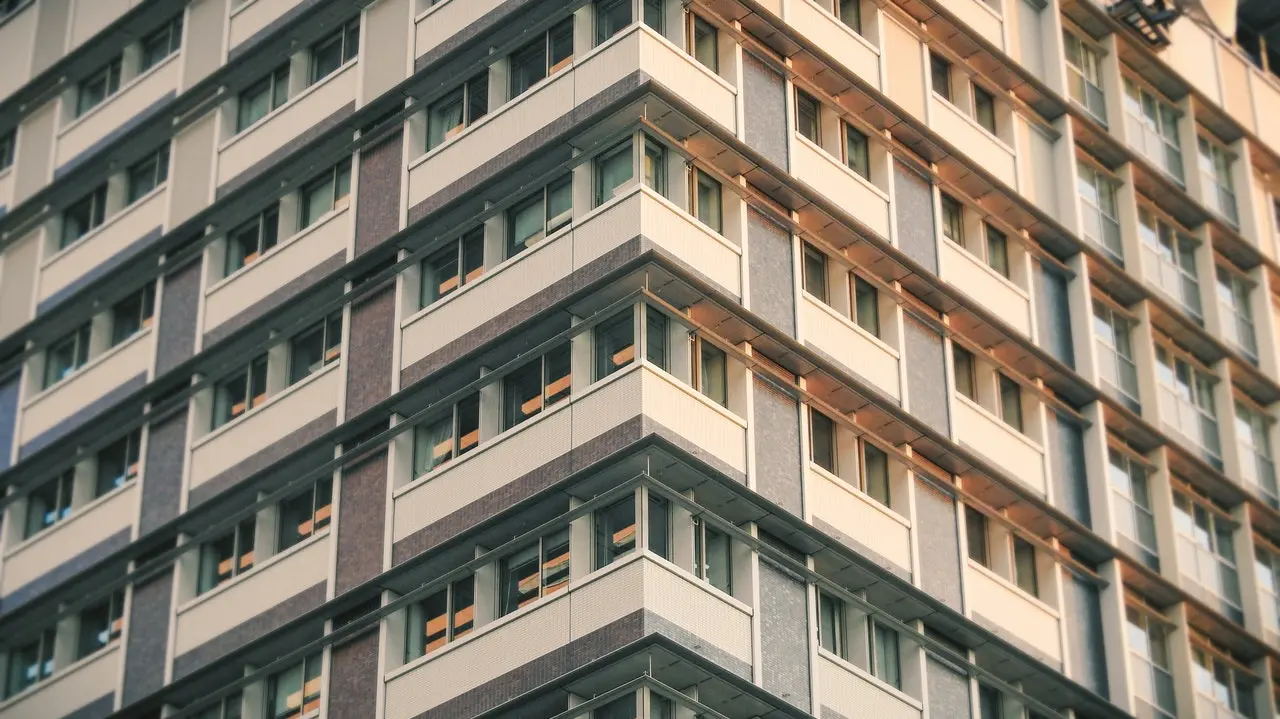 Pros and Cons of Rent Control
The subject of rent control has become increasingly popular over the last couple decades. As rent prices continue to skyrocket across the country, more and more tenants get priced out of their homes and neighborhoods. This is why the majority of tenants are in favor of…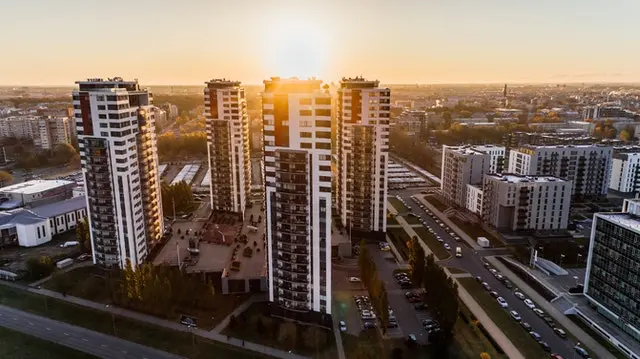 Section 8 in San Diego: How It Works
Rental assistance in San Diego is a hot topic as of late. Many landlords and property managers have heard of Section 8, but don't know all the ins and outs of the program. As of January 2020, all landlords and property managers are required to accept Section 8 housing vouchers as a form of income…