5 Things to Replace Before Renting Your Home
These quick repairs can make a big difference in your home's success on the market and during tenancy.
When you're about to rent your property out (particularly for the first time), it can be easy to overlook the minor repairs and touch-ups needed in the home. People often focus on large repairs and renovations when they're preparing to rent. However, it's important to replace the little things in the property as well. These items are easy to forget about but are vital to the property's success.
Perhaps one of the most important things in the home, the smoke and carbon monoxide (CO) detectors should be functioning properly. Change batteries when needed and replace the entire unit roughly every 10 years for smoke detectors and 5-7 years for CO detectors. In California, a law was put into place that states that when one of these detectors dies, it must be replaced with a new unit that uses long term lithium-ion batteries. The batteries last for roughly 10 years. These are typically preferred by owners and tenants because you don't have to repeatedly go back to change the batteries.
Whether you're renting the home for the first time or simply getting new tenants, you should always replace the locks on all major doors. This includes front doors and back doors, if applicable. The reason for this is because you don't know how many copies of the original keys were made. Even if you request all keys to be returned at move out, they may have lent one to a friend or family member and forgotten about it. Changing the locks prevents anyone who previously had access from getting in again.
These filters should always been switched out prior to new tenants moving in. These should typically be replaced every 3-6 months, more often if the home has pets. Make sure to stay on top of this, even when tenants are in place, as to not damage the HVAC unit. Failing to replace the filters in a timely manner can result in long-term damage and higher electric bills.
Keep track of when you replace the light bulbs in the home. The last thing you want is a new tenant moving in and a month later, multiple light bulbs go out. Typically landlords and property management companies leave the responsibility of light fixtures to their tenants, so why not make sure they're set up when they move in to make it easier on them? The property shows better to prospective tenants like this as well.
Keep a Garbage Disposal Wrench in the Home
A common maintenance call we get from tenants is a jammed garbage disposal. What most people don't know is that garbage disposals come with a small wrench to fix it when it gets jammed. These small wrenches are typically lost or the previous tenant takes it with them when they move out.
By always having one of these in the home, you'll save yourself a lot of time by not having to go out to the home every time the disposal jams. At Good Life, we send a short YouTube video to the tenants showing them how to resolve their problem with the wrench.
We hope this list reminded you of some things to replace before re-renting your home. For clarification on which repairs are your responsibility during the tenancy, check out our blog Rental Property Repairs: Owner vs. Tenant Responsibility.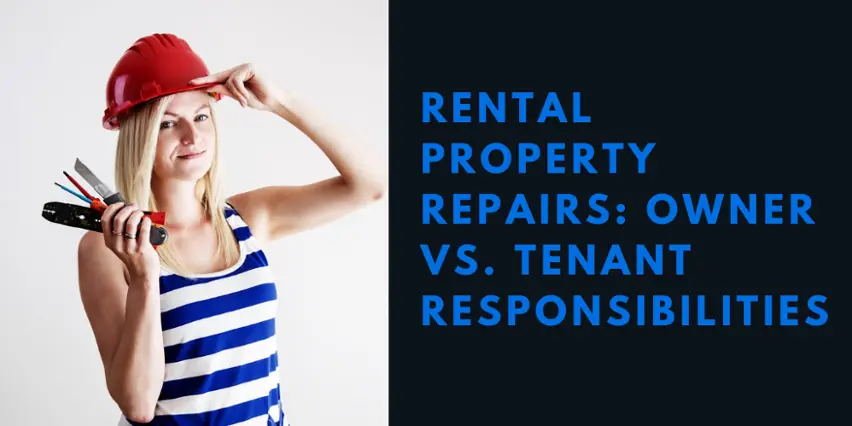 We make owning rental property easy.
We've helped over 1,000 San Diego landlords live the good life and we're ready to help you too. Whatever you choose, you're heading in the right direction. You will live the good life!
We believe that education is empowering.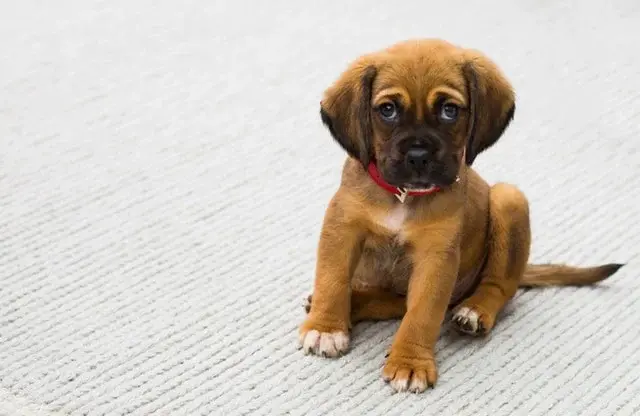 There is a lot of confusion surrounding service animals, emotional support animals, and housing regulations. We're here to explain how these support animals affect your rental property.
Read More »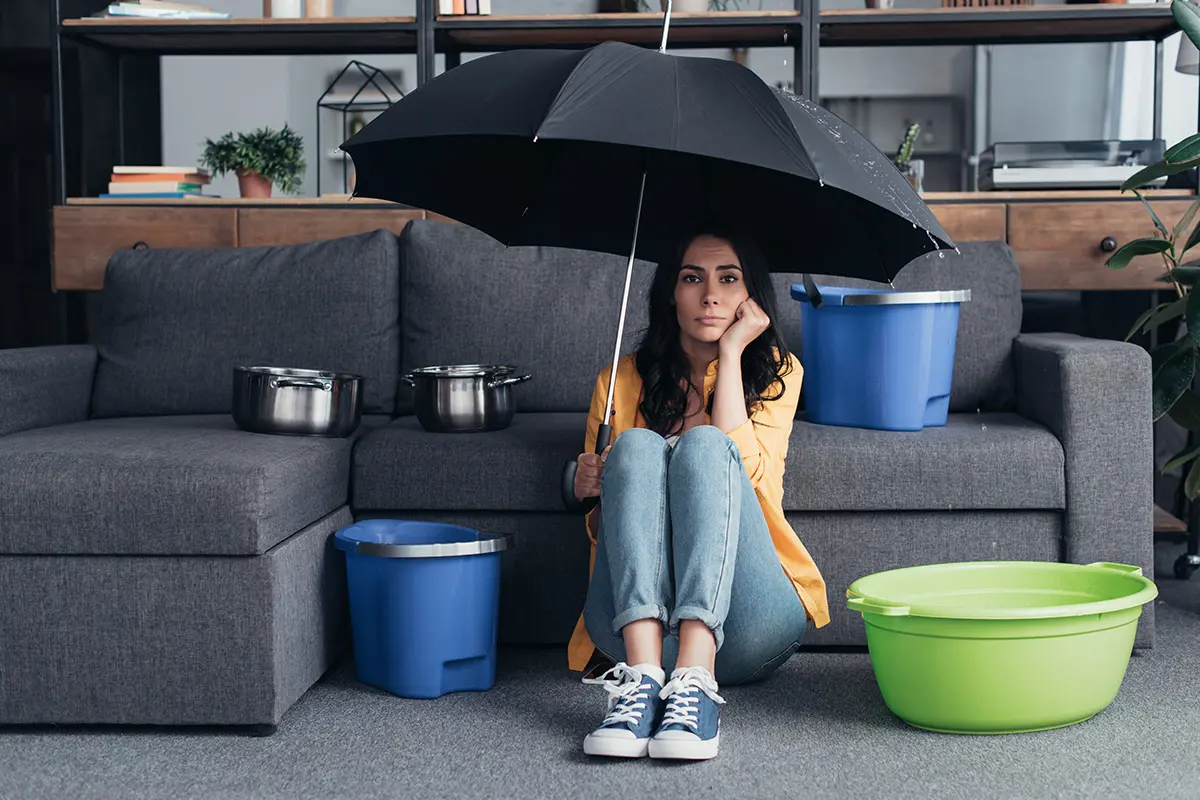 Water damage in a rental property can be a significant headache for landlords and tenants. In this blog, we'll explore how to handle water damage.
Read More »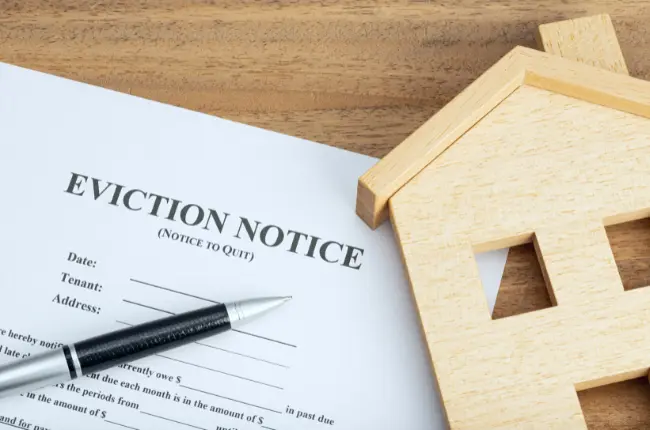 The eviction process in California can be lengthy and costly. We review all of the steps involved in the process and what it might cost you as a landlord.
Read More »