5 Costly Mistakes to Avoid When Selling Your Rental Property
Selling your home is a complex process. Avoid this 5 mistakes to make this process easier and cheaper.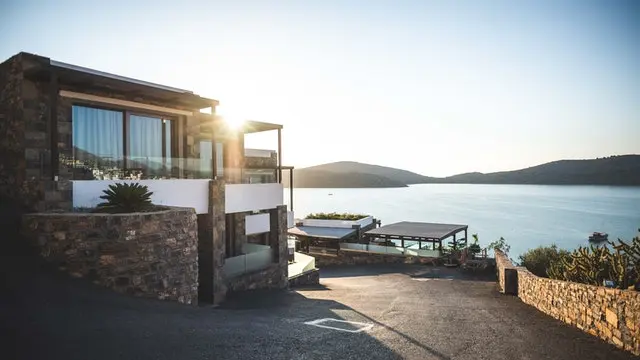 Selling your home can be an exciting journey, but it's also a very complex transaction. Half of the battle is knowing what to expect. To make this process easier, you should know what goes into selling a home and where property owners tend to make mistakes. These are 5 costly mistakes to avoid when selling your home.
1. Not Understanding the Total Cost to Sell Your Home
Many people think that selling the home is a quick way to make some extra cash, but selling your home will also cost you money. You'll have agent commissions, closing costs, staging costs, repair costs, etc. These can quickly add up to tens of thousands of dollars. You should always get a Seller's Net Sheet for your home. This sheet will show you how much money you will make from the sale of your home once all the expenses have been factored in. If you would like to know more about this, contact GL Realty.
You should also consider the opportunity cost when deciding to sell. What opportunities might you miss out on by selling now? What are your reasons for selling now? If it's just to put that money in the bank, that money will sit in a savings account, making less than 1% each year. On the contrary, San Diego's average yearly appreciation is around 5%. Others want to put that extra money in the stock market, but recent events have shown that it can be much riskier than the real estate market.
2. Not Doing a Pre-Listing Home Inspection
A pre-listing home inspection is one of the most important steps when selling your home. You may think that everything is in decent condition, but these home inspections can detect problems you never knew were there. Things like mold, foundation issues, and pest issues can be discovered in these inspections. If a problem is found, you can make the necessary repairs or offer a concession as part of the offer.
Pre-listing inspections are a nominal cost compared to how much headache they can save while in escrow. The last thing you want is to have the buyers discover an issue after the sale, making you look like a negligent owner.
3. Making the Wrong Repairs or Upgrades
Adding value to a home is something that most property owners seek to do, especially when deciding to sell. You want to get the highest offer you can, after all! However, with so many possible renovations, it can be difficult to narrow down which ones are actually going to increase the value of your home.
The following are items that won't add much value and will break even on the cost:
Any renovation that doesn't fit the neighborhood, i.e. luxury renovations when your home is not in a luxury area.
Changing the home layout: adding or demolishing rooms. This is something that should be left to the buyer. Altering the layout can quickly alienate a portion of your buyers, so it's best to leave the home as-is.
Pool addition: while you may think that everyone would love to have a pool (especially in San Diego), that is not always the case. Families with young children may see it as a potential hazard and others may not want to deal with cleaning and maintaining a pool.
Upgrading everything: You may think that upgrading wherever you can is a good idea, but you should really focus on a few key areas that are proven to add value. Quality over quantity!
These renovations have a high return on investment:
Garage door replacement: This is something that many homeowners don't think about, but has one of the highest returns on investment.
Minor kitchen upgrades: Kitchens can be one of the most expensive areas to upgrade, so proceed with caution. Despite that, some minor upgrades (matching stainless steel appliances, updated fixtures, etc.) can add significant value.
Basic updates like paint, blinds, and light fixtures.
4. Selling with a Tenant in the Property
We could go on and on about why selling with a tenant in place will make selling your home more costly and inconvenient. We understand the desire to get your home on the market as soon as possible, but there are a number of downsides to selling while occupied.
First, you're unable to properly stage a home when you have a tenant. Their stuff is going to be everywhere which can impact your asking price. We're sure you've heard how buyers want to be able to picture themselves in the home. Typically they are unable to do that when another person's things are scattered through all the rooms.
Additionally, you'll have to coordinate showing times with the potential buyers as well as the current tenants. This will cost you extra time and sometimes money, if you are offering an incentive for the current tenants to vacate for all showings (some agents provide gift cards, etc. to the tenants so they will stay out of the home).
5. Pricing a Home Too High
A common misstep among property owners is attempting to sell the home for what they think it should sell for. You are likely biased because you want as much as you can get for the home (especially if you are purchasing another home) and this is your home. You love it and likely have some sort of sentimental attachment to it. However, this can make selling the home extremely challenging.
First off, when you overprice your home, you make it easier for your neighbors to sell their homes. Prospective buyers will be comparing your home to others in the area and if yours is priced abnormally high, it won't stand a chance.
The first week or two on the market are the most important. People love new listings, but if yours is priced too high, they will skip over it. If you waste this crucial time, it will be harder to get showings and interest in the home and it will extend your vacancy. Vacancies are what can cost you a lot of money because you no longer have any rental income and your home has not yet been sold.
We make owning rental property easy.
We've helped over 1,000 San Diego landlords live the good life and we're ready to help you too. Whatever you choose, you're heading in the right direction. You will live the good life!
We believe that education is empowering.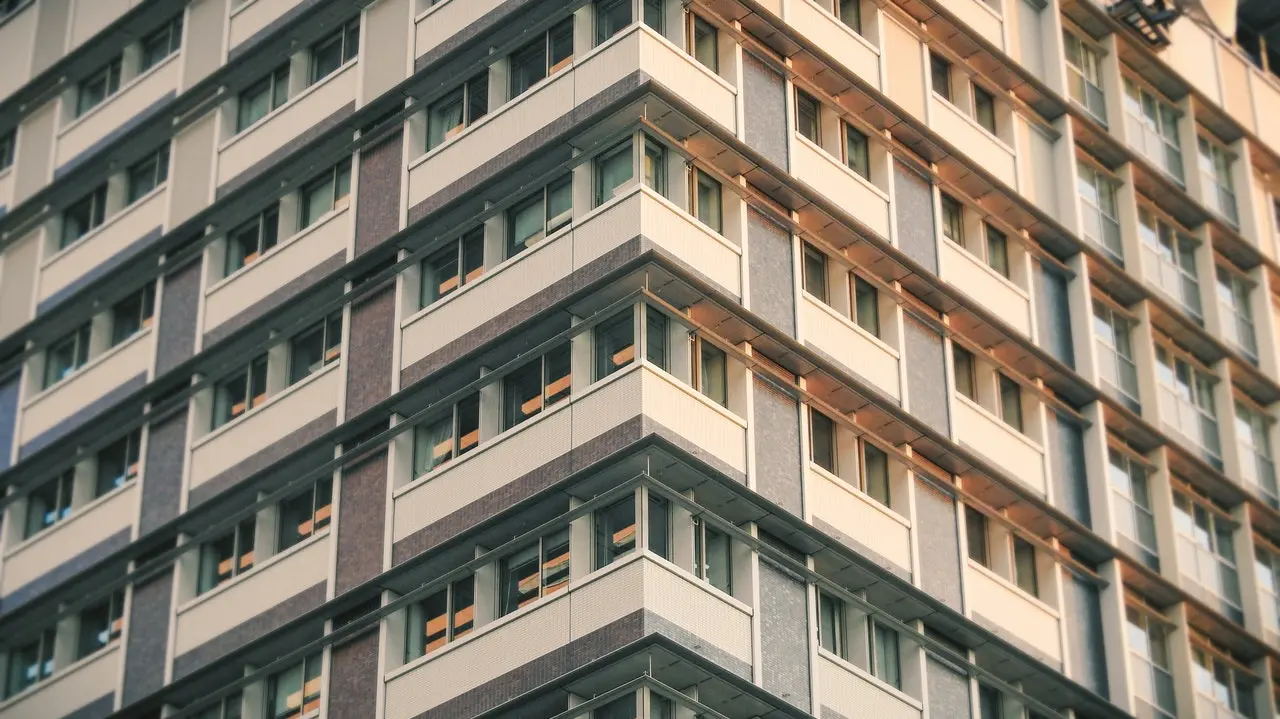 Pros and Cons of Rent Control
The subject of rent control has become increasingly popular over the last couple decades. As rent prices continue to skyrocket across the country, more and more tenants get priced out of their homes and neighborhoods. This is why the majority of tenants are in favor of…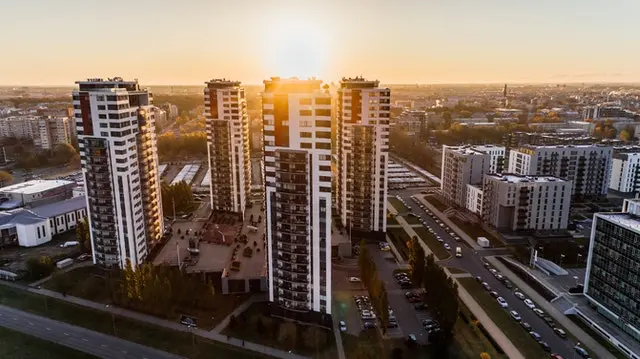 Section 8 in San Diego: How It Works
Rental assistance in San Diego is a hot topic as of late. Many landlords and property managers have heard of Section 8, but don't know all the ins and outs of the program. As of January 2020, all landlords and property managers are required to accept Section 8 housing vouchers as a form of income…