The 3 Most Challenging Parts of Being a Landlord
While being a landlord can be rewarding, there are aspects that make it a difficult job. These are the most challenging parts of being a landlord.
Owning a rental property can be great for building long term wealth. But owning a rental and managing it yourself are two different things. Managing your own property and tenants can essentially be a second job. 
Good Life understands the challenges associated with managing a property, These are the top 3 things that landlords struggle with when they manage themselves. 
Keeping Up With Local Laws
Over the last couple years, San Diego has had a number of rent control and just cause laws introduced. These laws are typically very complex and hard to understand for the average homeowner.
The State of California recently passed legislation regarding rent caps and just cause for evictions (see Tenant Protection Act AB 1482), and the COVID-19 Tenant Relief Act (AB 3088) which limits evictions due to COVID-19 related hardships. Additionally, the federal agency, Center for Disease Control and Prevention, passed a similar moratorium on evictions.
With COVID-19 likely sticking around for a while, we may see lasting implications over the next few years. Trying to follow these laws can be extremely complicated without a property manager or lawyer. In the case of the CDC moratorium and AB 3088, there are multiple notices that need to be given to the tenant. If you have multiple properties, this becomes more difficult to keep track of.
On top of local laws being enacted each year, you will also be required to abide by fair housing laws. These laws are in place to ensure that you do not discriminate against any applicants. Landlords who don't use a property manager or real estate agent and own 3 or less homes are not subject to federal fair housing laws. However, California has the Fair Employment and Housing Act and the Unruh Act), which make it unlawful to discriminate against the defined protected classes.
With this trend towards additional legislation on local, state, and federal levels that will affect how a person can rent their home. With a growing list of regulations to which a landlord must abide by, along with the complexity and potential penalties for non-compliance, these duties will likely overwhelm most landlords.
Preparing a property for new tenants can be the source of a lot of stress for many landlords. You have to assess the property after the previous tenants move out and determine what needs to be repaired or replaced, then coordinate all of that work with vendors.
On the surface, this doesn't sound that difficult. However, coordinating work with multiple vendors and contractors is stressful in itself. Ideally you want to schedule them on different days so they don't get in each other's way. Unfortunately, if a lot of work needs to be done, this will delay how soon you can put your property on the market. Once the work has been completed, you'll want to make sure it's done to your satisfaction.
This process can be very tedious, especially if this is the home you previously lived in. You might think that it's okay if the oven door needs to be slammed to close completely or the faucet leaks for a minute once you turn it off, but these things are not acceptable in the eyes of the tenant. It will likely make your home harder to rent as well.
While turnovers can be expensive (averaging around a couple thousand dollars), they are extremely important. Cutting corners on materials or items is not recommended.
Maintenance is a common source of frustration for both tenants and landlords. When tenants discover a problem in the home, they typically want it fixed as soon as possible. More issues can arise if your communication is lacking.
It's best to have an idea of what are emergent situations and which are not. Leaks, mold, and all habitability issues should be addressed immediately. Other issues should still be confronted quickly but will likely not harm the tenants.
As property managers, we know that tenants are often concerned about everything in their home. It can be frustrating to get multiple calls from your tenants about every little thing that goes wrong, breaks, or has a problem. It's important to try and empathize with them, let them know that you understand their concerns, and make a plan to resolve them.
Many of the issues regarding maintenance come from lack of communication with your tenants. Some tenants might want an update once a day about the problem and what's being done about it. Even if there is no new information, you'll want to let them know what the status is. This can help assure them that you are monitoring what is going on and will continue to update them.
In addition to dealing with the tenants, you will also have to find and communicate with vendors and contractors. One of the best things you can do for yourself is research different vendors for each type of issue you may encounter: water damage, cleaning, handymen, plumbers, etc. That way, when a tenant notifies you about a problem, you know exactly who to call.
For more helpful tips on being a landlord, check out our free guide! 

We make owning rental property easy.
We've helped over 1,000 San Diego landlords live the good life and we're ready to help you too. Whatever you choose, you're heading in the right direction. You will live the good life!
We believe that education is empowering.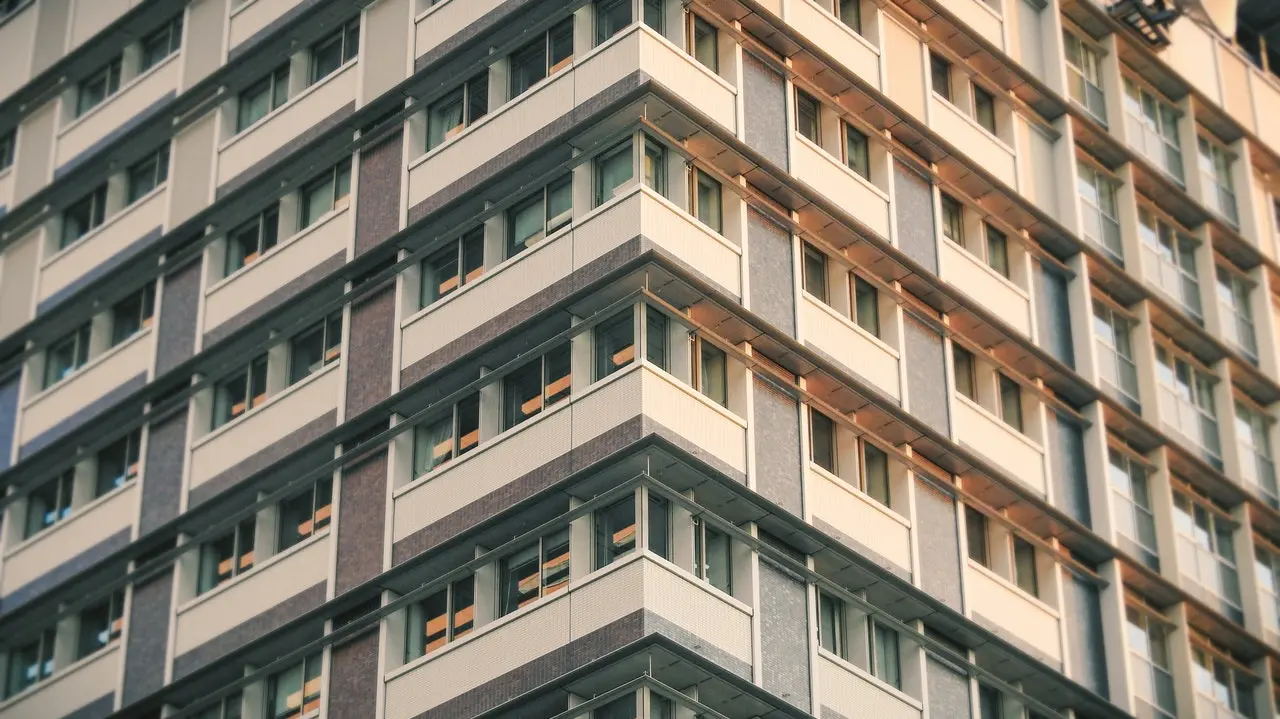 Pros and Cons of Rent Control
The subject of rent control has become increasingly popular over the last couple decades. As rent prices continue to skyrocket across the country, more and more tenants get priced out of their homes and neighborhoods. This is why the majority of tenants are in favor of…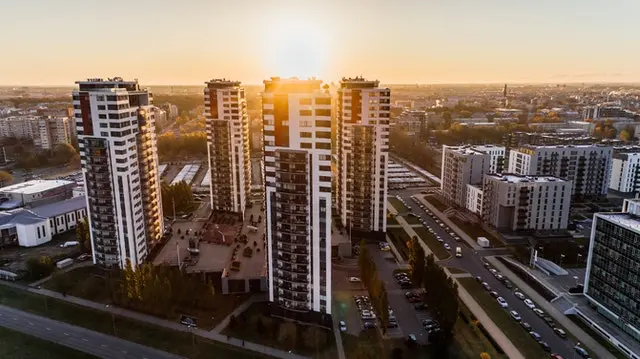 Section 8 in San Diego: How It Works
Rental assistance in San Diego is a hot topic as of late. Many landlords and property managers have heard of Section 8, but don't know all the ins and outs of the program. As of January 2020, all landlords and property managers are required to accept Section 8 housing vouchers as a form of income…